Ayesha Omar is a famous Pakistani actress .She has become a popular name in Pakistan after the massive success of her sitcom Bulbulay.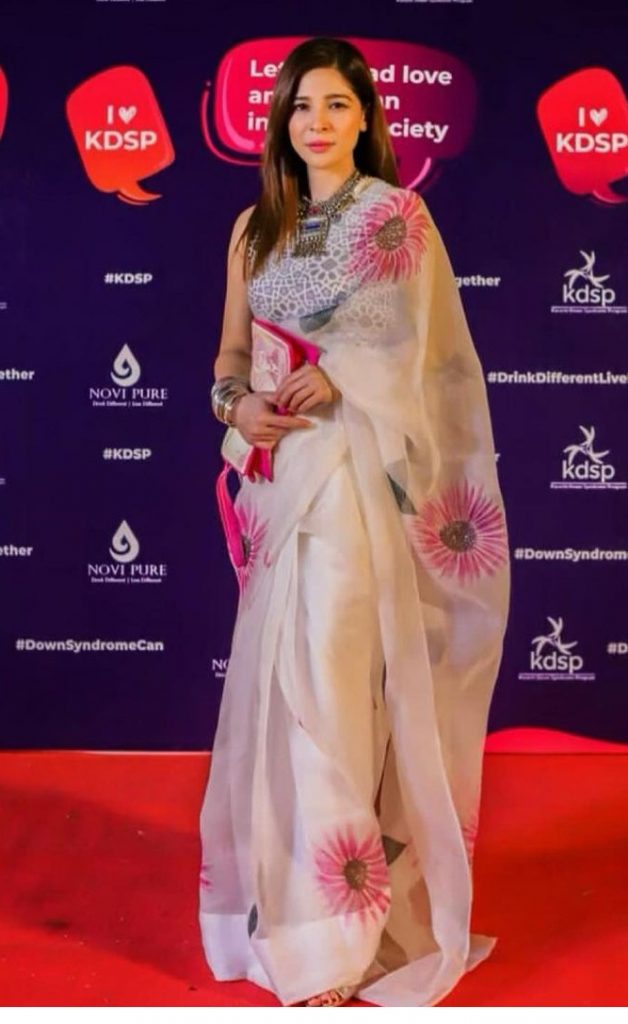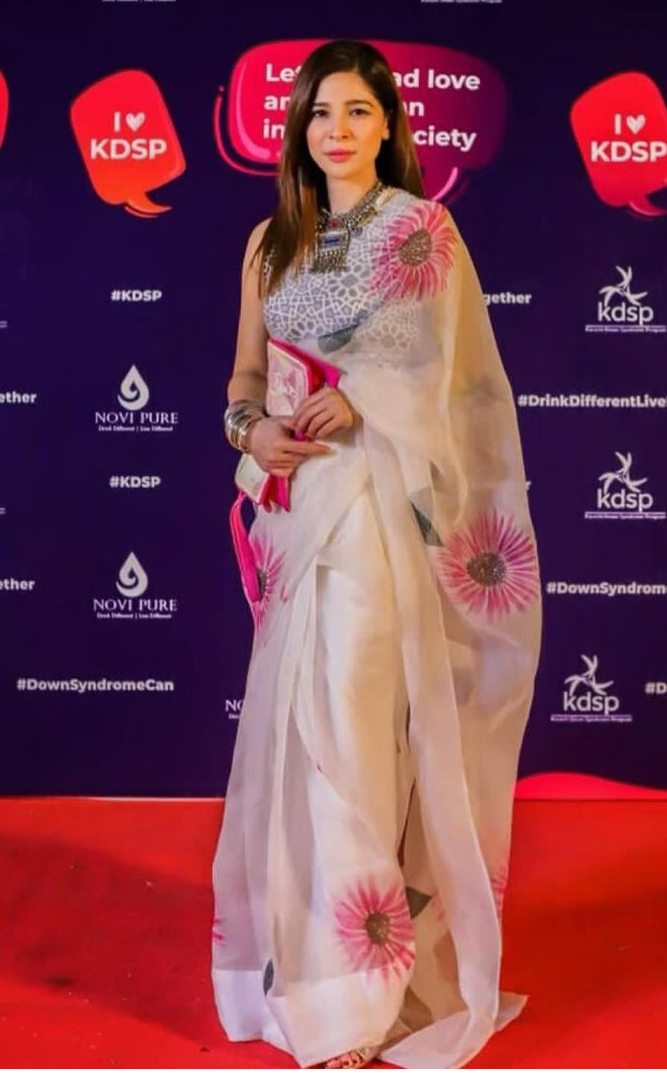 The actress recently shares tragic memory of her car accident. She said that it's been five years to her accident .
The actress told fans that she is thankful to Allah to be alive and healthy. Actor Azfar Rehman was also with Ayesha Omar when the accident occurred five years ago. She prayed for Azfar as well in her post.