Iqra Aziz is a beautiful and talented Pakistani actress who has earned fame through her countless hit dramas like Suno Chanda, Ranjha Ranjha kerdi, Khamoshi and Jhooti. Iqra Aziz got married to Yasir Hussain soon after her engagement.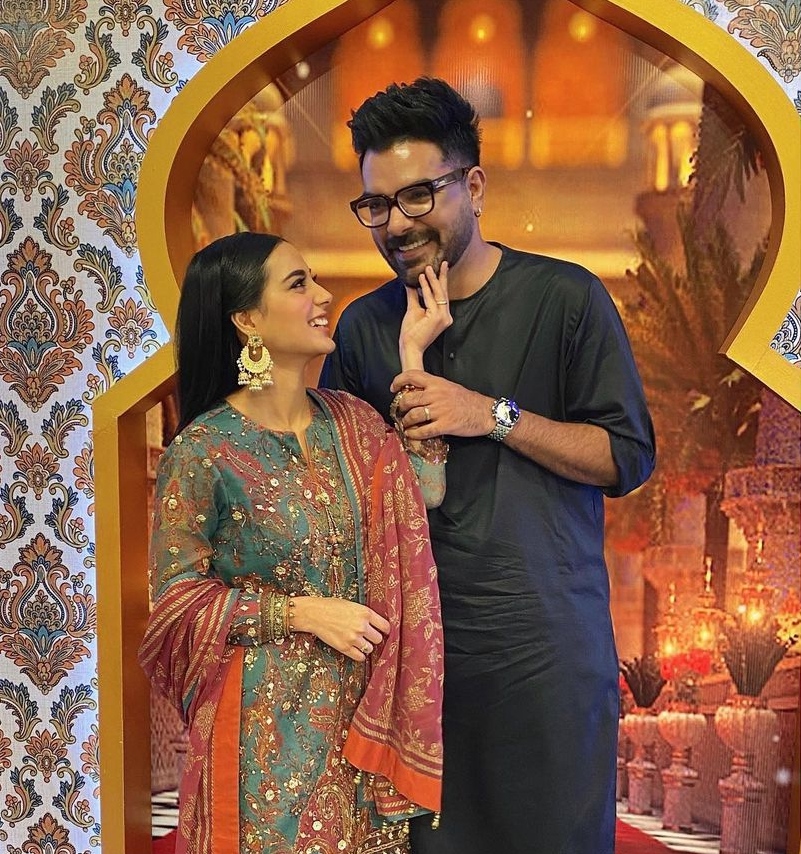 Yasir Hussain is also an established name of Pakistan in hosting, writing and comedy. The couple is a tremendous example of understanding and love.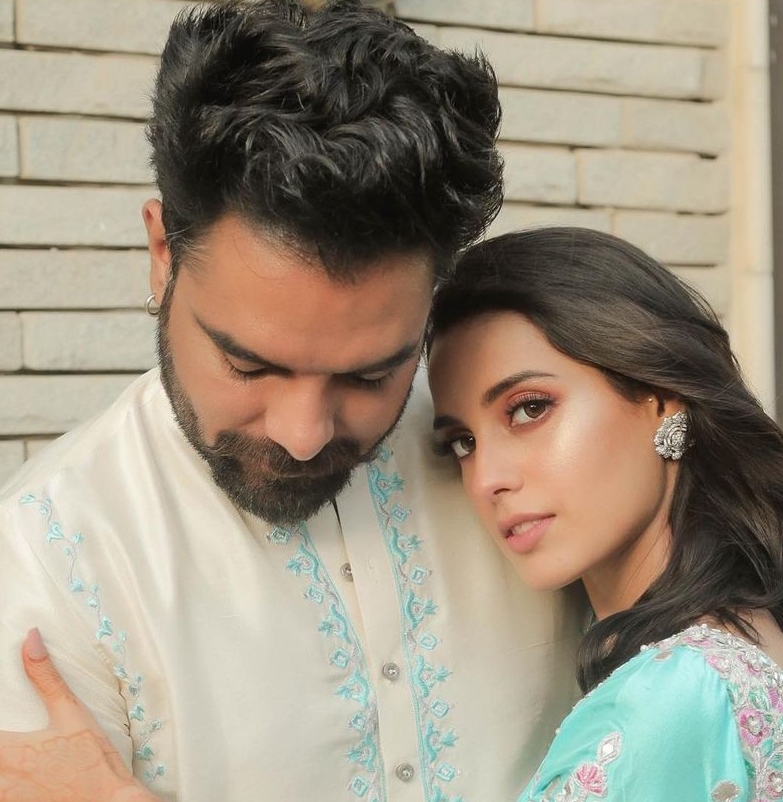 Iqra Aziz in her pictures effortlessly flaunts love for her husband, likewise Yasir Hussain too shows affection to his wife which is not merely a show-off but it happens handily when they are together.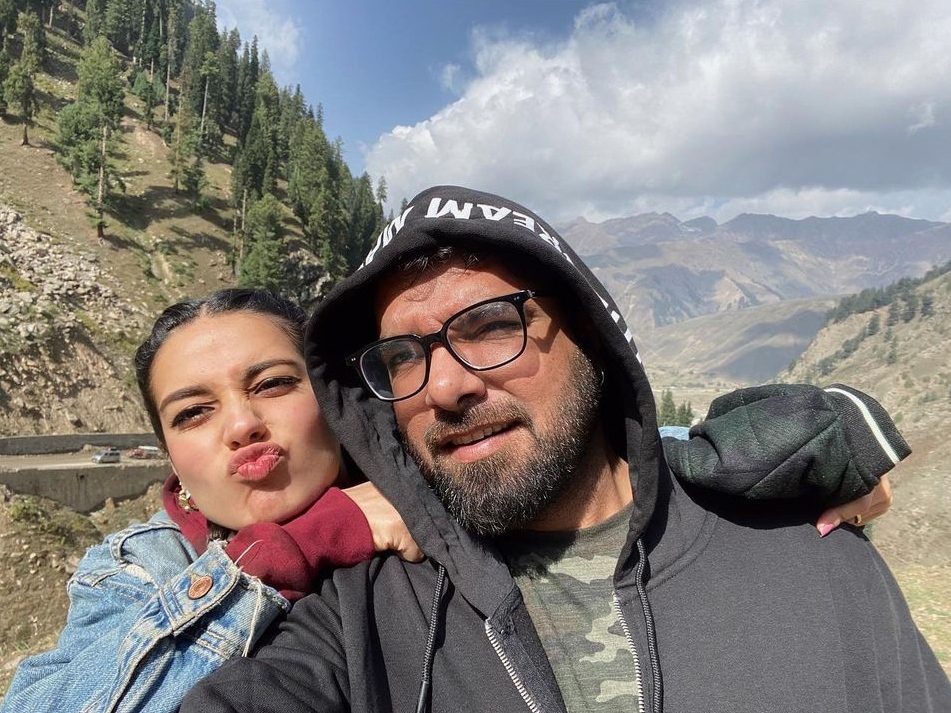 The couple holds a mutual respect factor for each other. Yasir can be seen discussing women's right on different fronts. Iqra has also been vocal against fake feminism. This clearly shows that both of them have empathy and respect for opposite genders.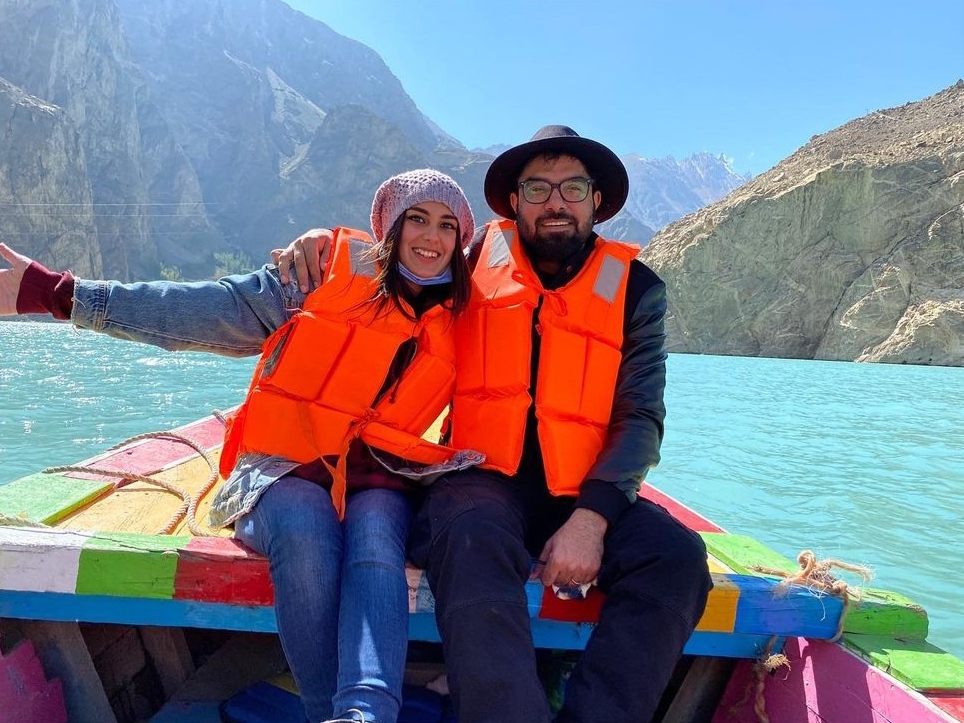 The obsession of the couple is incomparable , both love to hang out with each other and stay happy in their own company.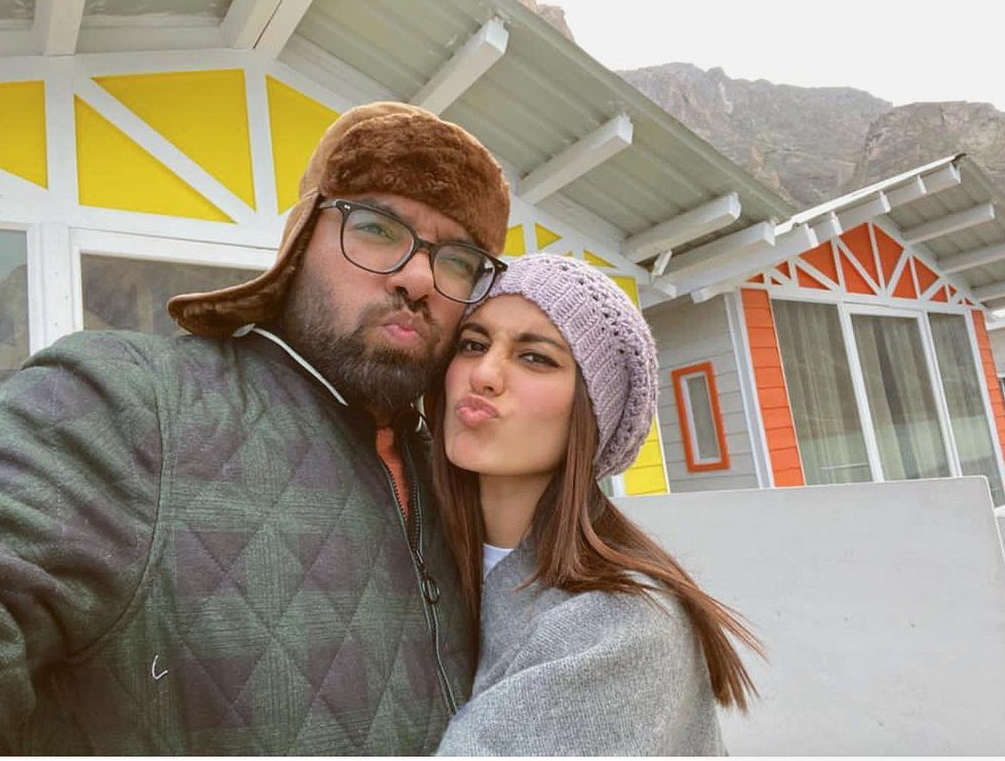 The uncanny love between them is a spark that make them shine among a lot of couples. The showbiz couples need to look at the bond of Iqra and Yasir.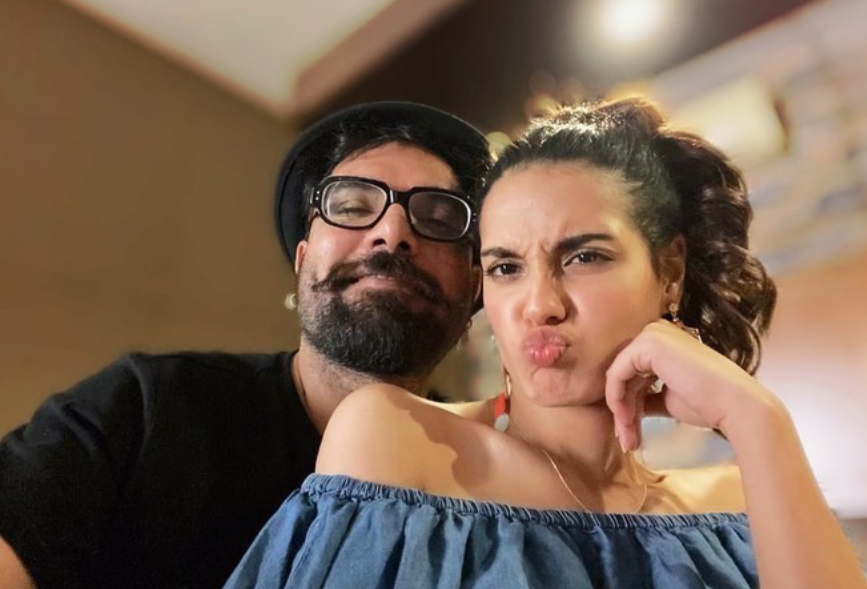 The obedience both hold for each other is exemplary. Yasir and Iqra both help each other in daily life chores and it is not restricted to gender. You may find both working for each other in Kitchen.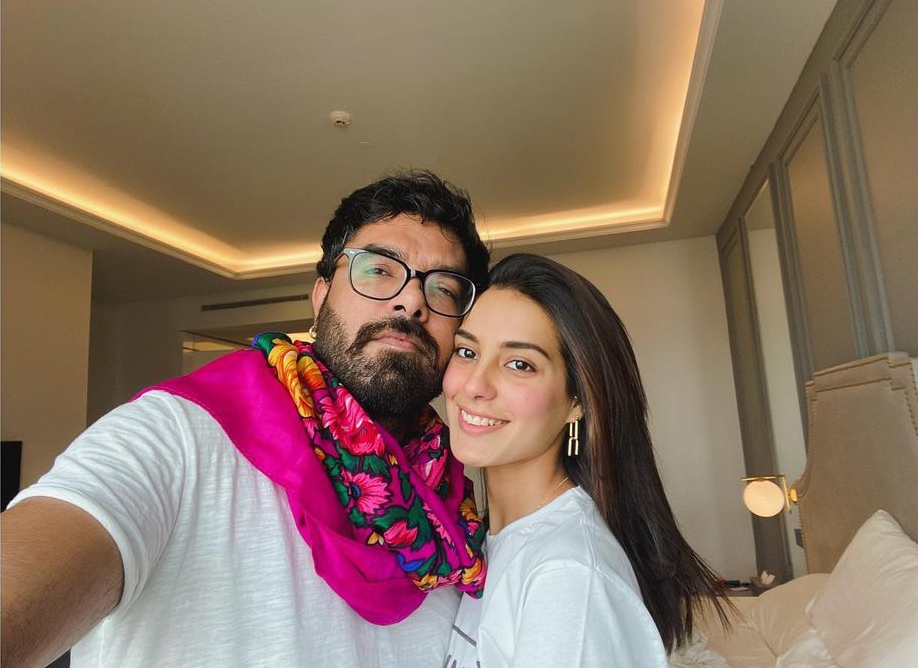 Both take part in raising voice on social issues. You may not find them doing parties in huge gatherings but doing some meaningful stuff more often.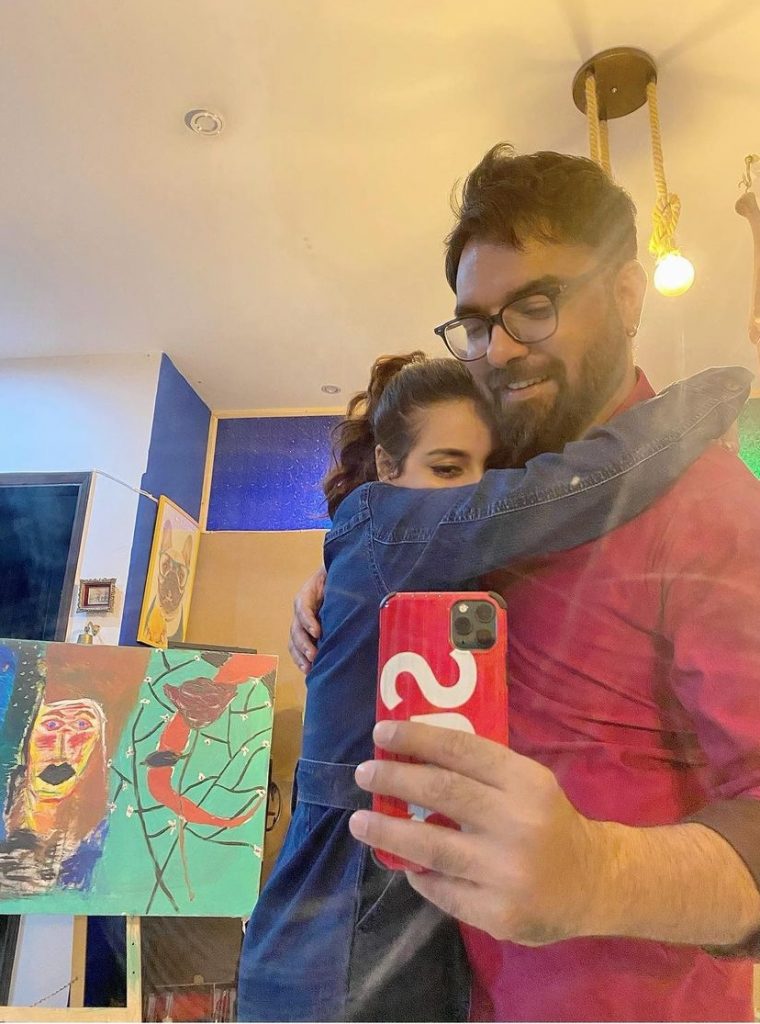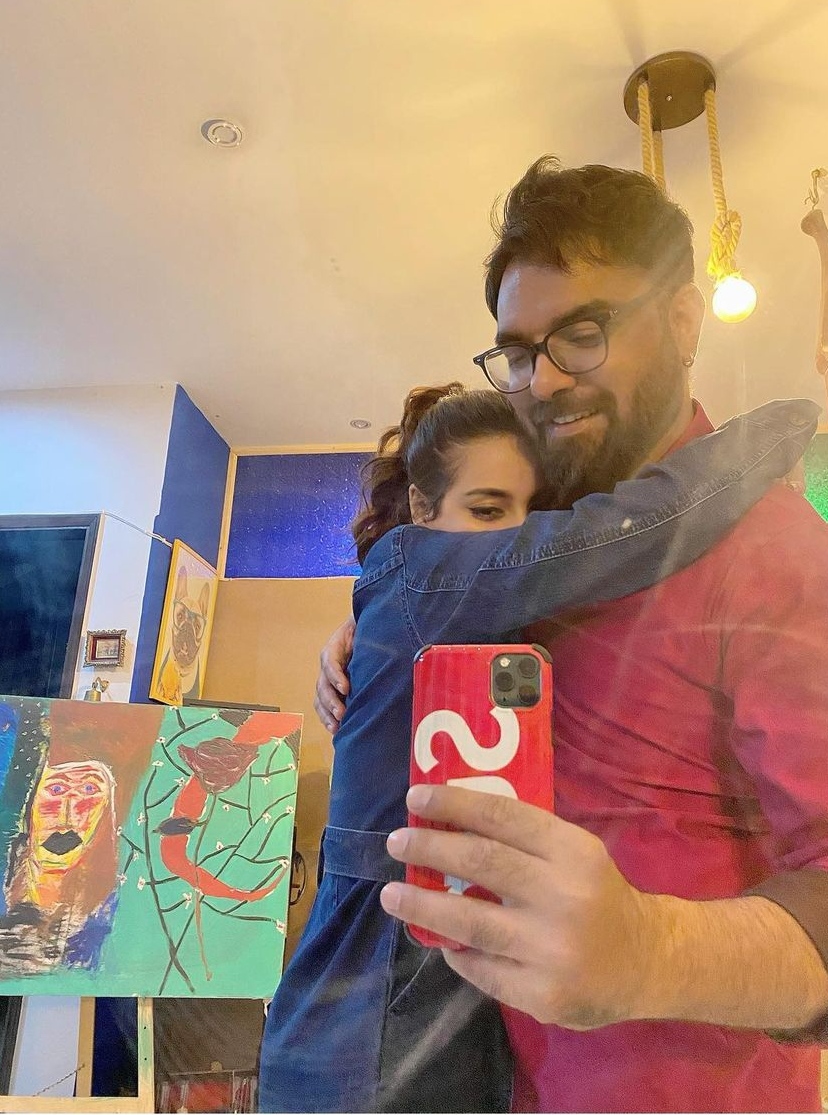 Nowadays in our showbiz industry couples have lost respect, love, obedience, infatuation and importance for each other. That is the biggest reason most of the couples headed towards separation or divorce .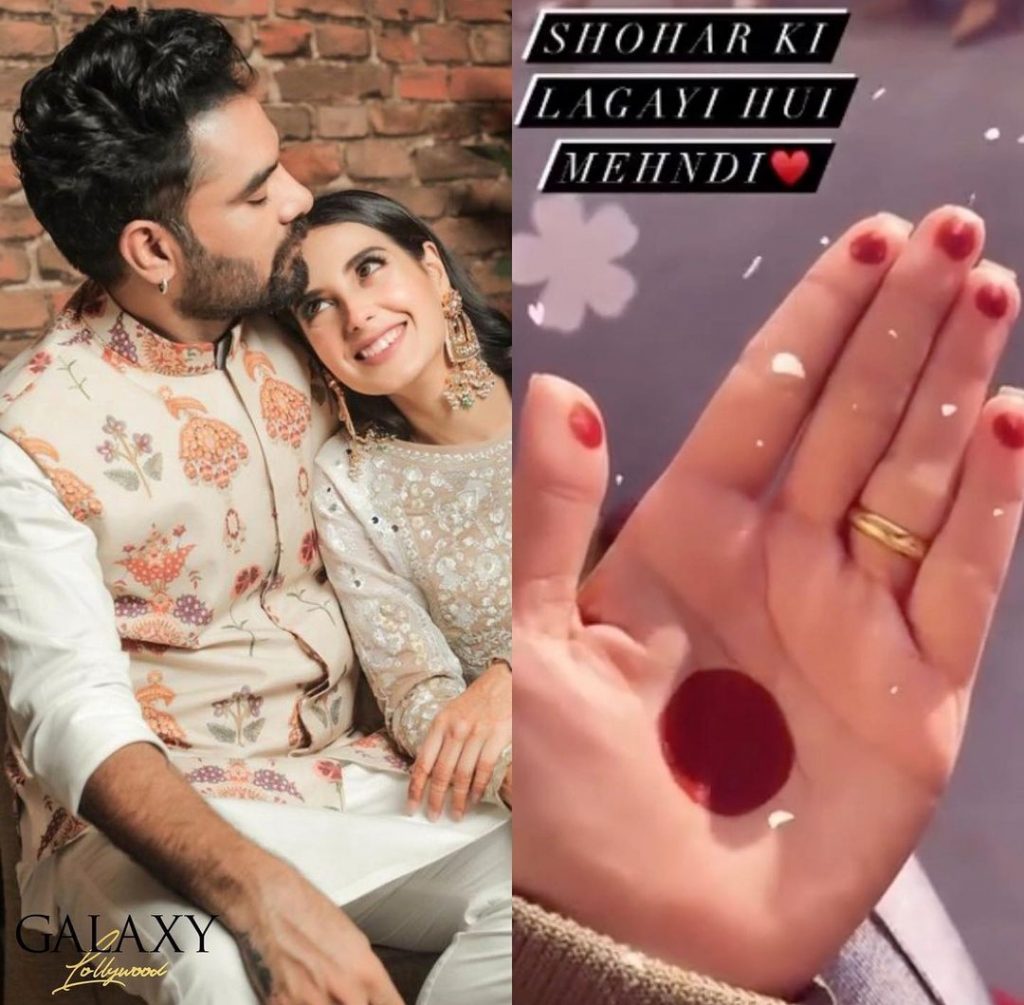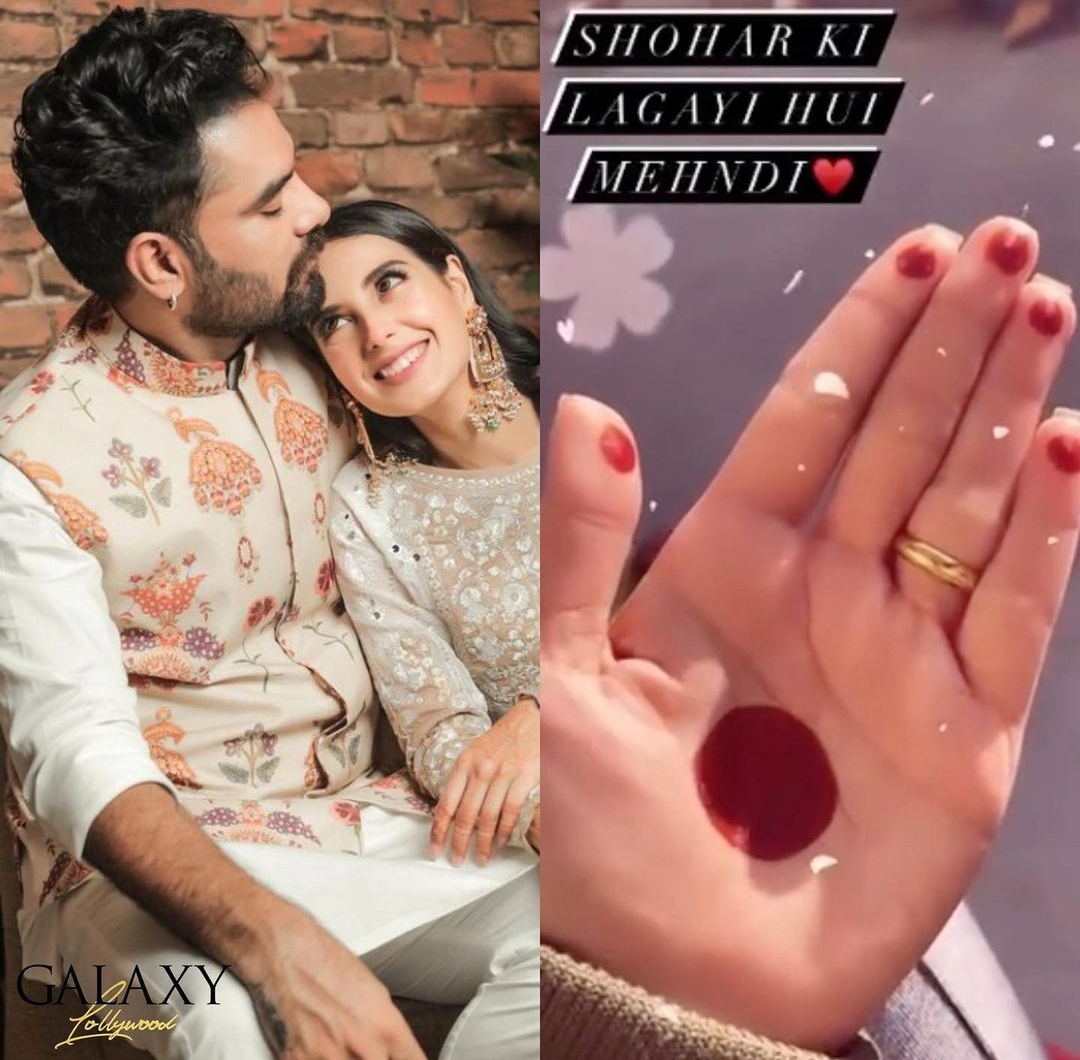 The couples need to learn a lot from Iqra and Yasir. We wish the couple really happy life ahead. May they live happily ever after.