Ayesha Omar who is considered to be a style icon by many in a recent interview shared the story of her struggling childhood. Ayesha appeared on the web program Hello! Mira Sethi where she talked about the struggles of her mother as well.
Ayesha Omar shared that she wasn't even two years old when her fathers passed away and her mother with her children got shifted to Lahore. Ayesha shared the struggles of her mother that how she managed to work outside the house as well as inside the house. She was the only one who managed finances and everything. They didn't even have any domestic staff and to date, her mother refuses to hire any domestic staff.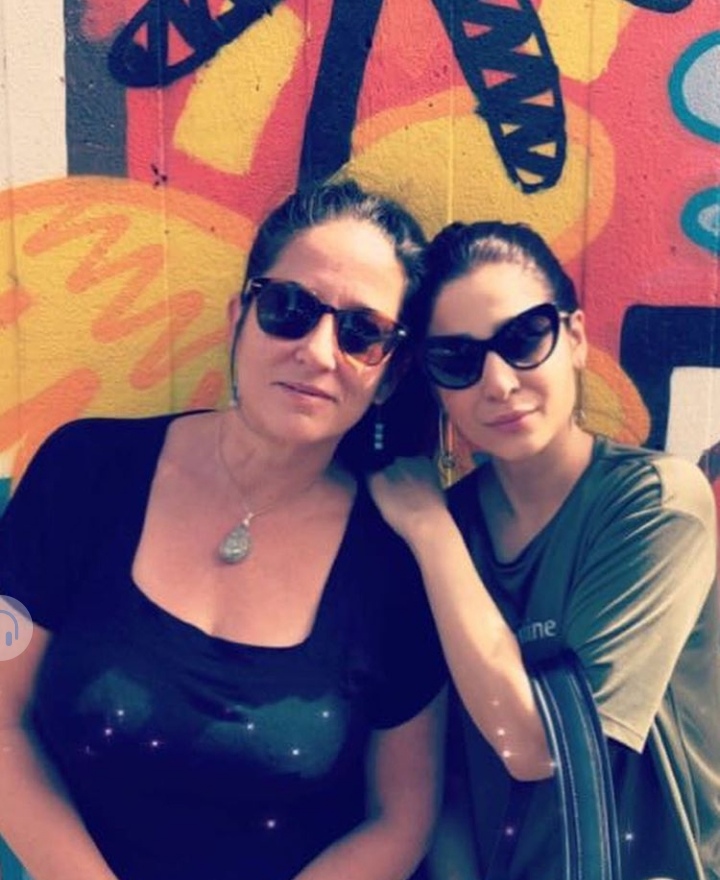 Ayesha Khan also shared that while growing up her mother was a very strict parent. She wasn't allowed to go out with friends and to spend nights at friend's houses. While sharing the struggles of her mother Ayesha said that her father was the major share holder of their family business which was a construction company and when he died all the shared got divided between the family and they got nothing. Her mother was passing through major trauma and she couldn't fight for her rights.