Zain Javed Malik most famously known as Zayn Malik is an English singer and songwriter. Some of the most famous songs of Zayn Malik include Dusk Till Dawn, PILLOWTALK, I Don't Wanna Live Forever, A Whole New World, Let Me, Better, Like I Would, Trampoline, Entertainer, Its You, Befour, There You Are, and plenty of others. Zayn Malik is currently in a relationship with American model Gigi Hadid and together they have a daughter.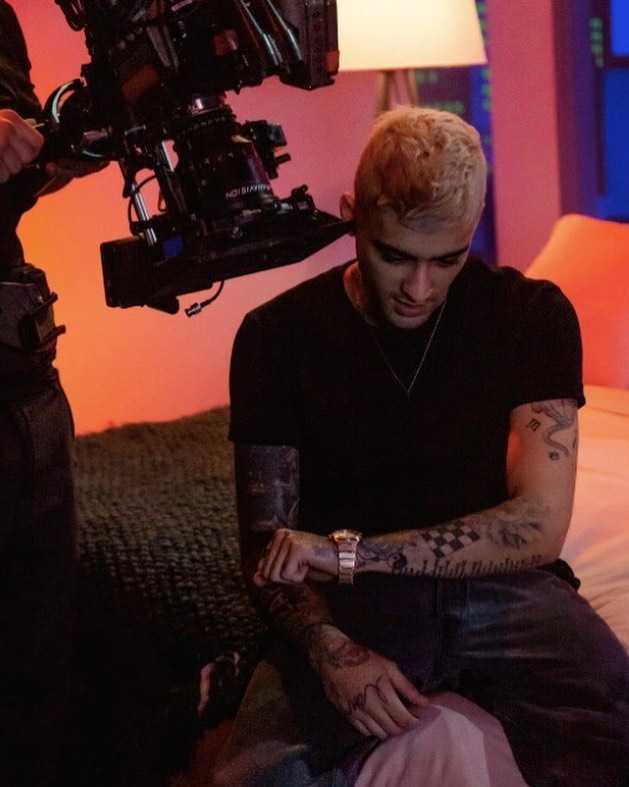 Zayn Malik just dropped his new track TightRope and delightfully his new song includes lyrics from the epic classic song of Ustad Mohammad Rafi "Chaudhvin Ka Chand".
Zayn Malik's father Yaser Malik hails from Pakistan which is why Zayn Malik knows Urdu and Arabic too.
Let's have a look at the new song of Zayn Malik: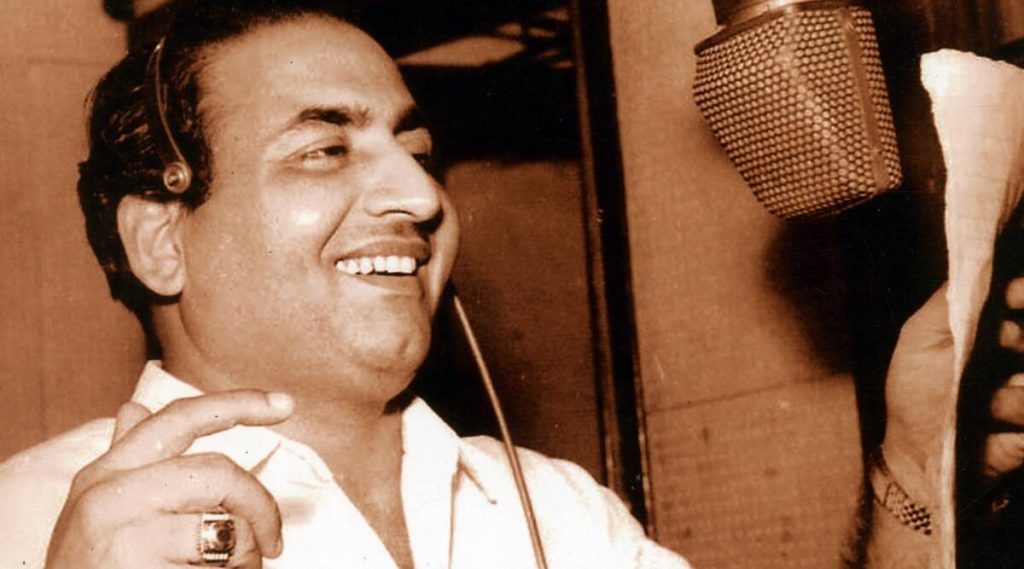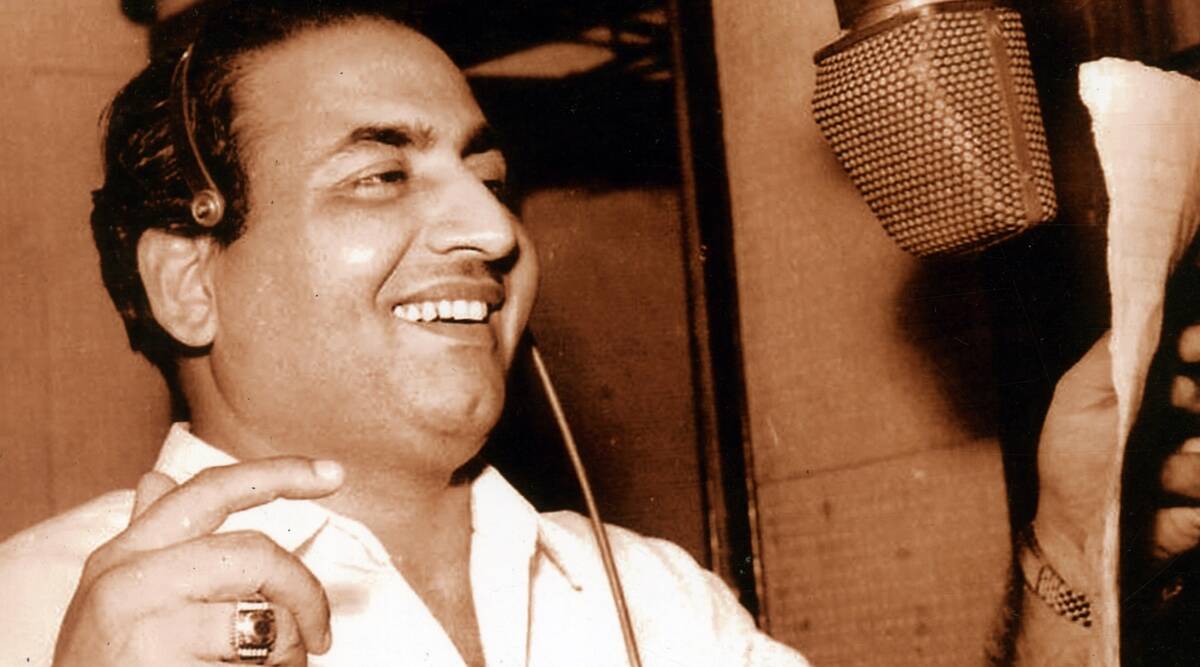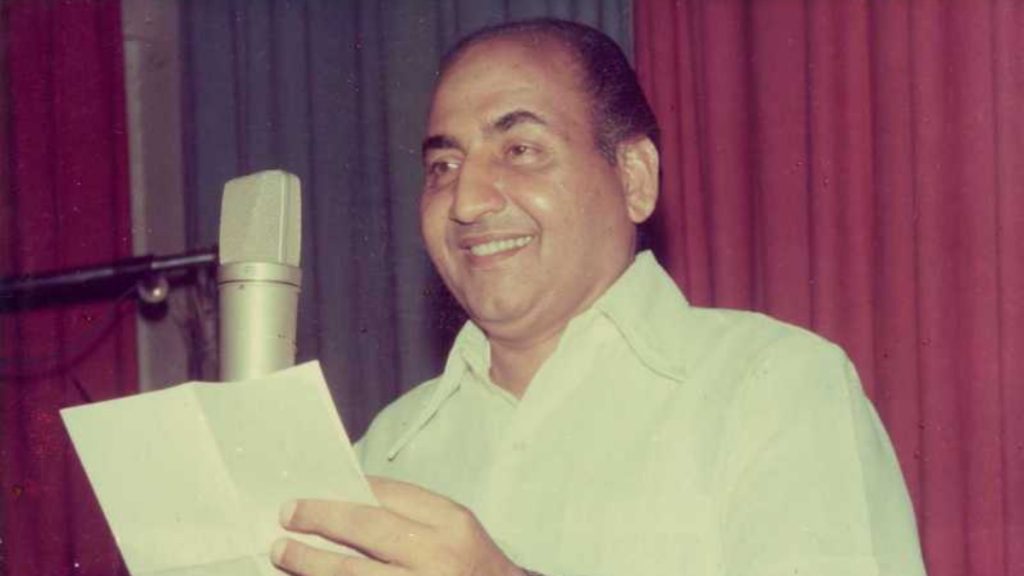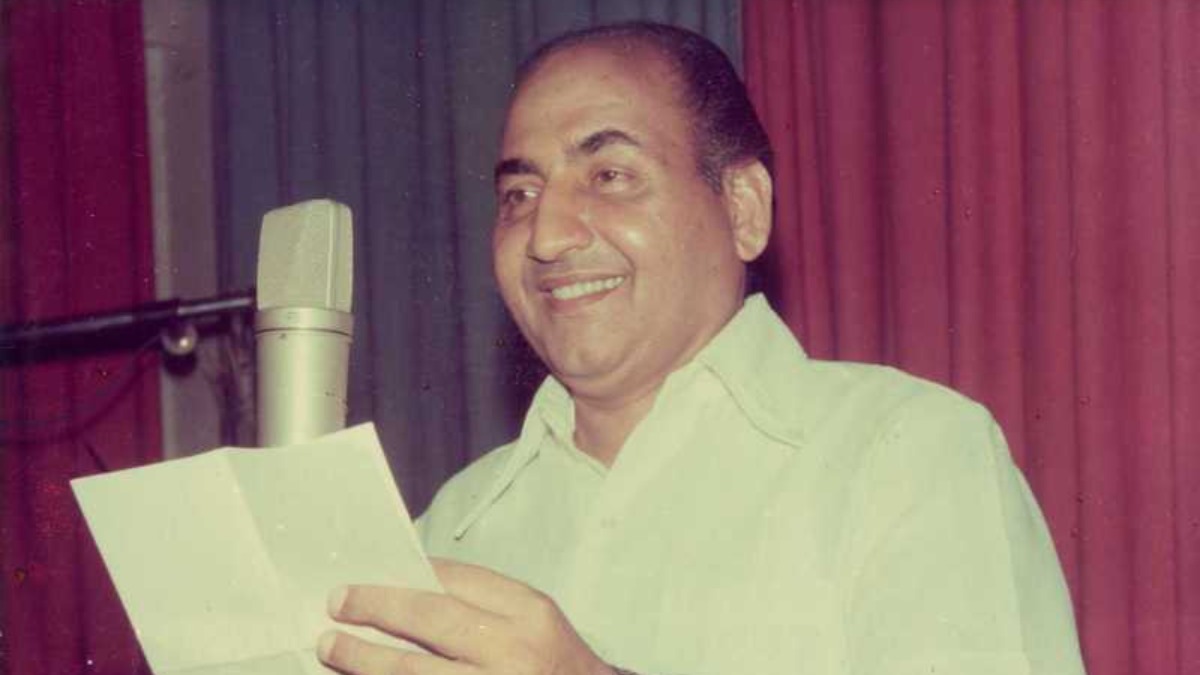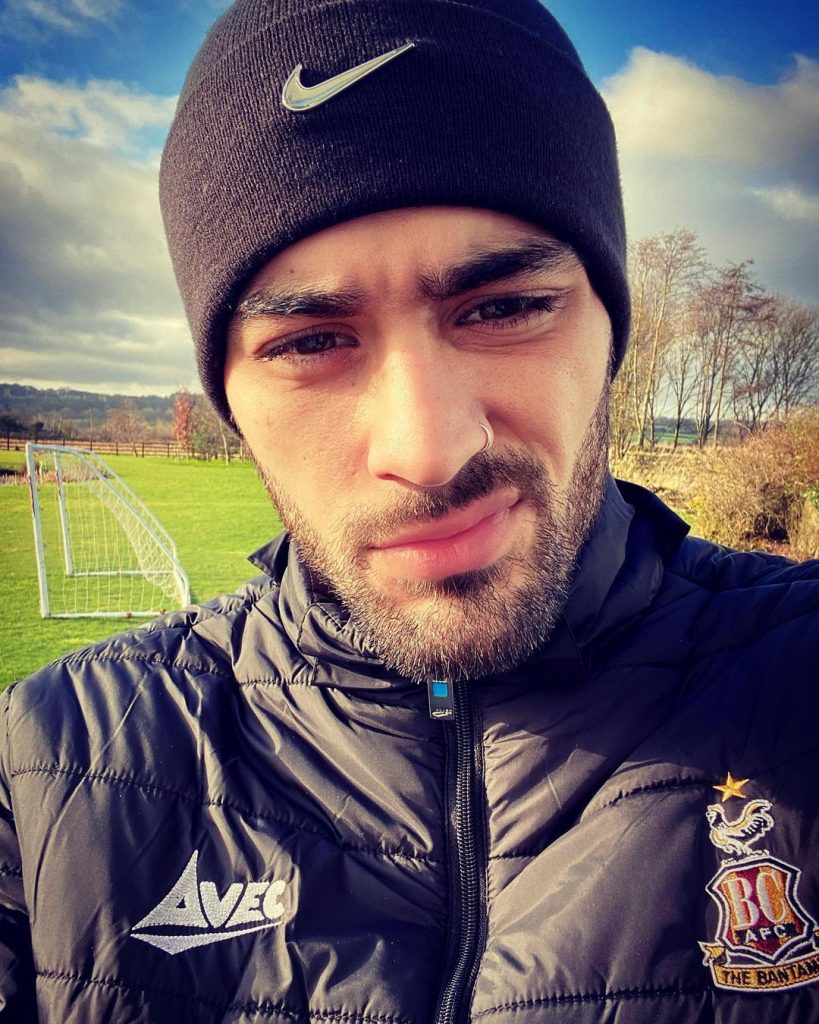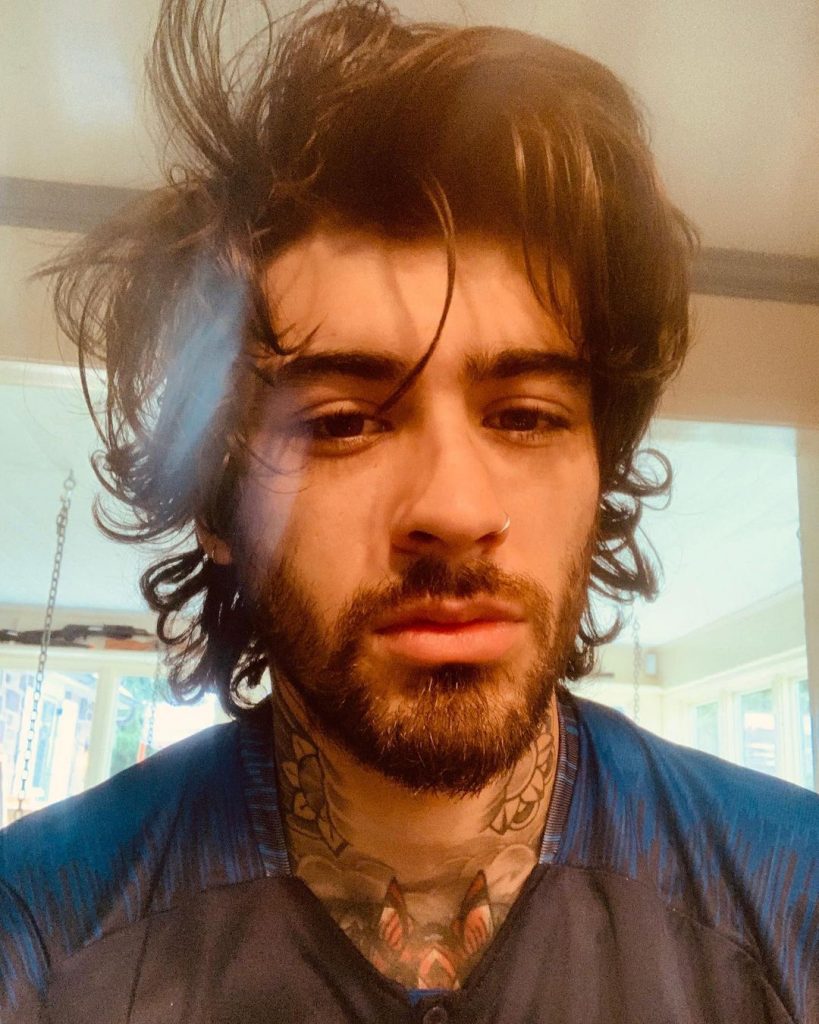 Have you guys heard the song of Zayn MAlik? Isn't it amazing? Share your views with us