Pakistan Super League is the most delightful and anticipated time of the year. The whole nation celebrates the true spirit of cricket. International cricket stars come to Pakistan and become a part of PSL. PSL is turning 6 years old this year. We have seen some amazing additions of the PSL anthem among which Ali Zafar's "Ab Khel Jamay Ga" and "Dil Sy Jaan Laga Day" remained the most famous of all. Fawad Khan has also sung the anthem of PSL 4 which was "Khel Deewano Ka". Last year Ali Azmat, Haroon Shahid, Asim Azhar, and Arif Lohar collaborated for the PSL 5 anthem and everyone was eagerly waiting for it but when the anthem "Tyar Ho" was released it turned out to be a huge disappointment at first. Asim Azhar also apologized to his fans for disappointing them.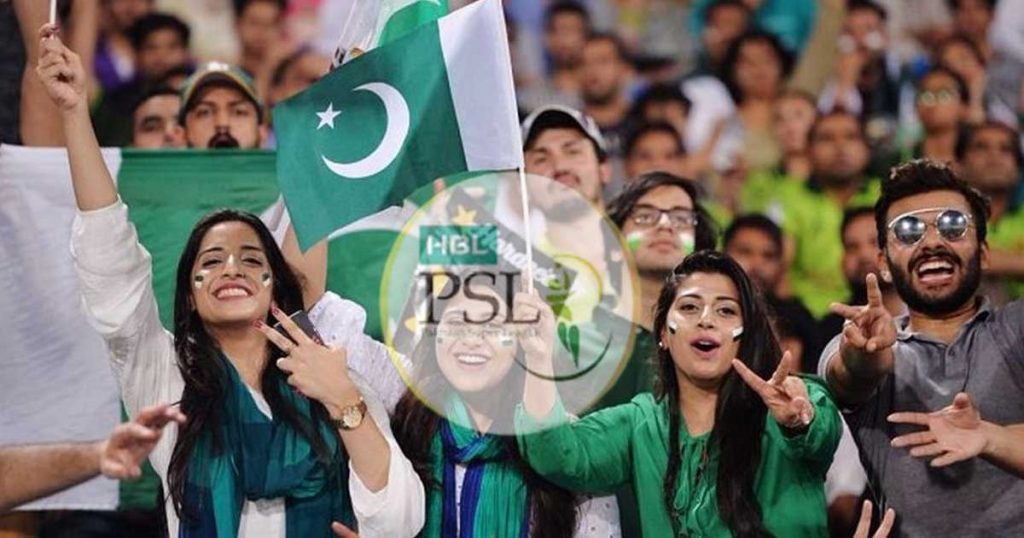 PSL during this whole pandemic scenario is a gust of fresh air for the nation. In the current tense situation, it will bring colors and joy to us. PSL Anthem is always the most awaited song of the year and this year Aima Baig, Naseebo Lal, and Young stunners will be singing the PSL Anthem.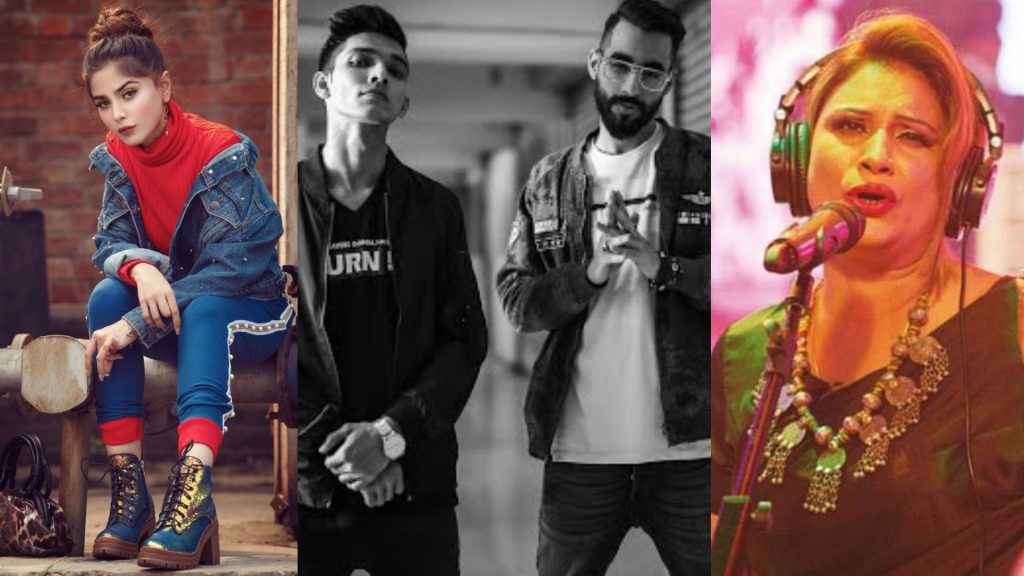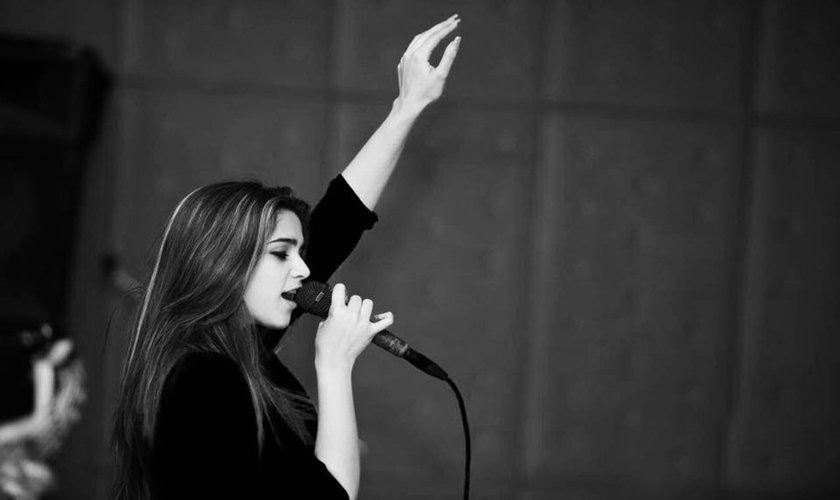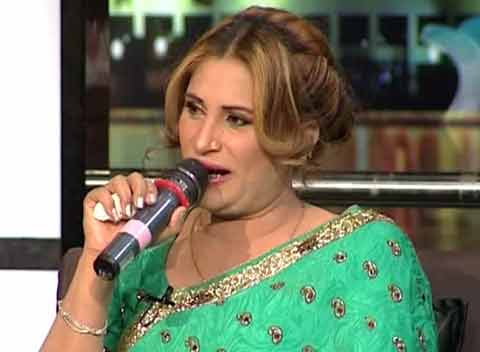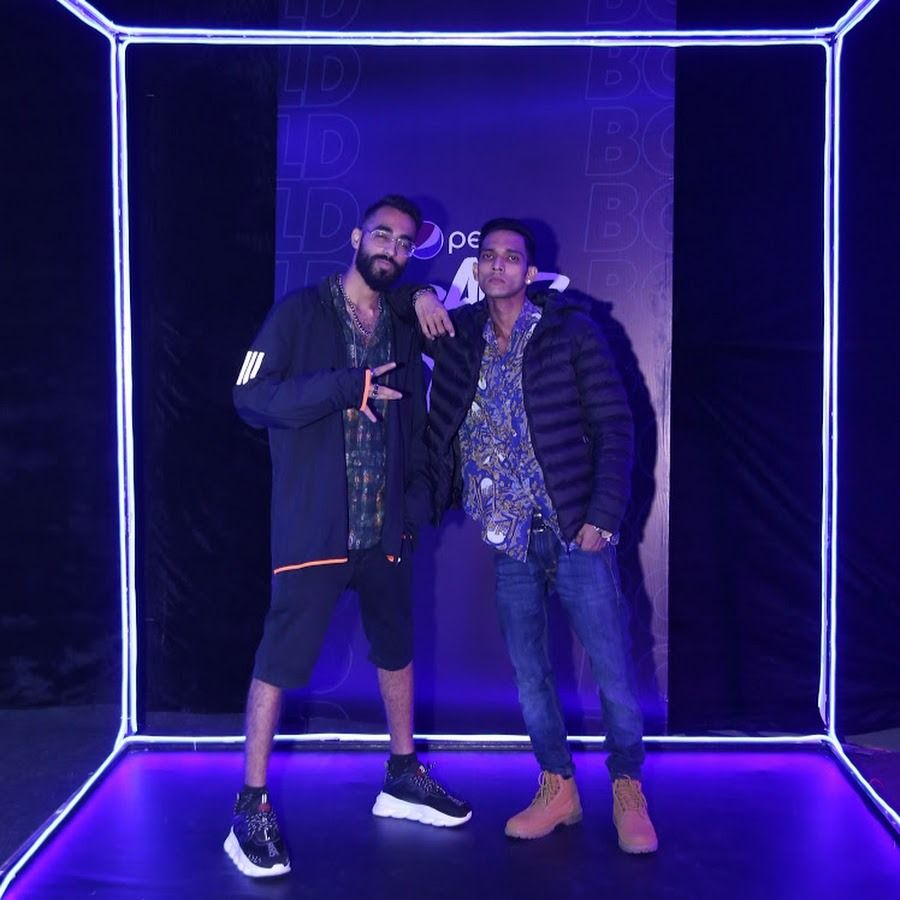 Aima Baig and Young Stunners are the singers of today's era, but Naseebo Lal is most famously known for singing Punjabi Songs in high pitch which is why Naseebo Lal singing PSL anthem turned out to be a surprise for all. The public gave mixed reactions to this announcement. Let's have a look at what the public thinks about the singers of the upcoming PSL anthem.