Ayesha Omar is an important part of the industry who has worked as an actress and model.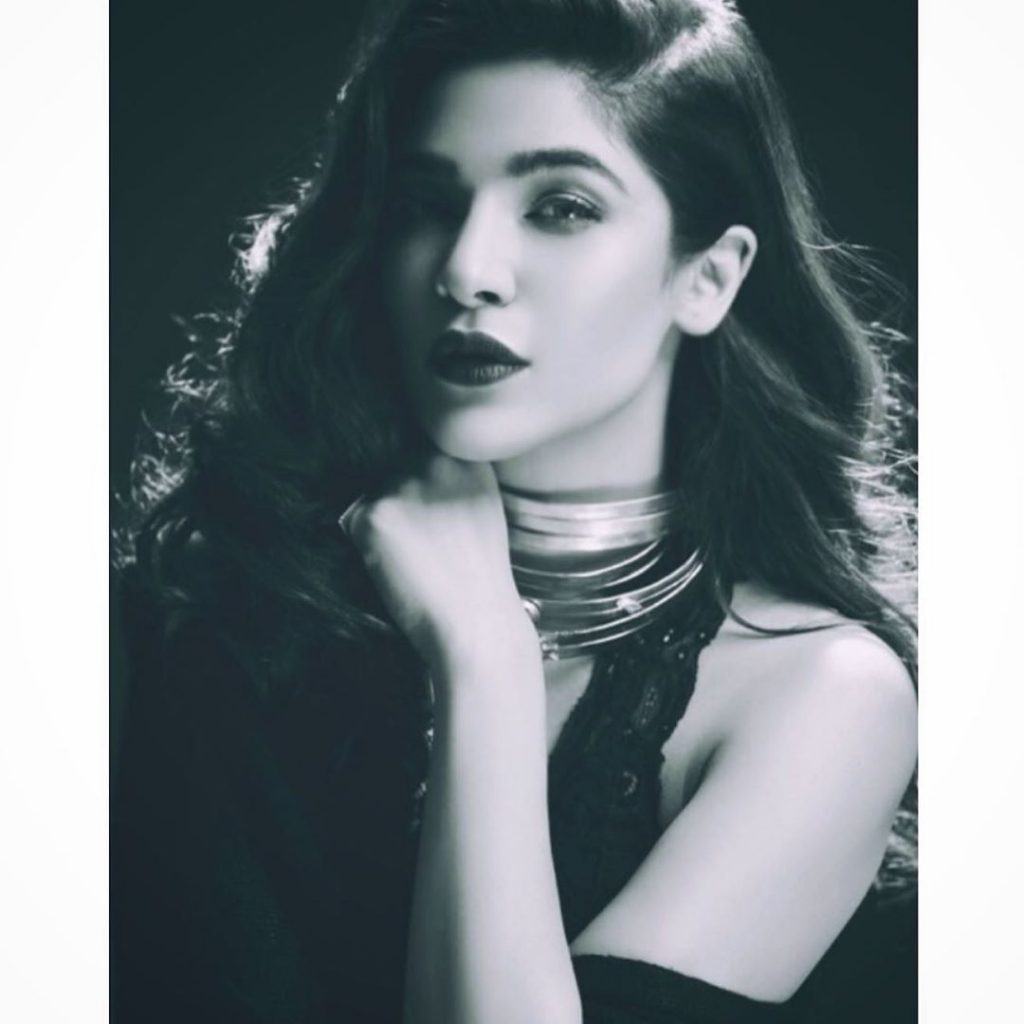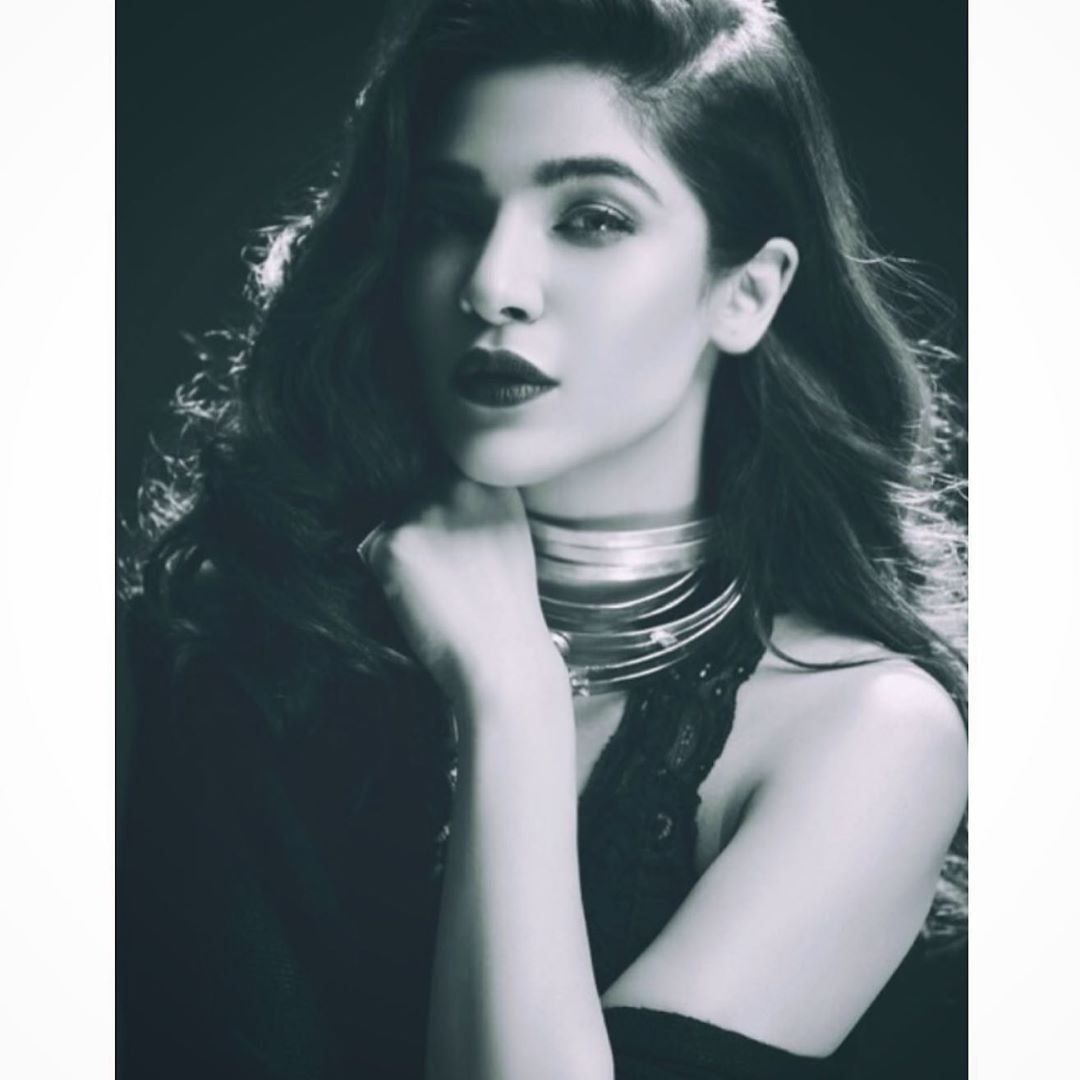 The Bulbulay star is famously known for her amazing fashion sense and she has been praised for her outstanding dress sense.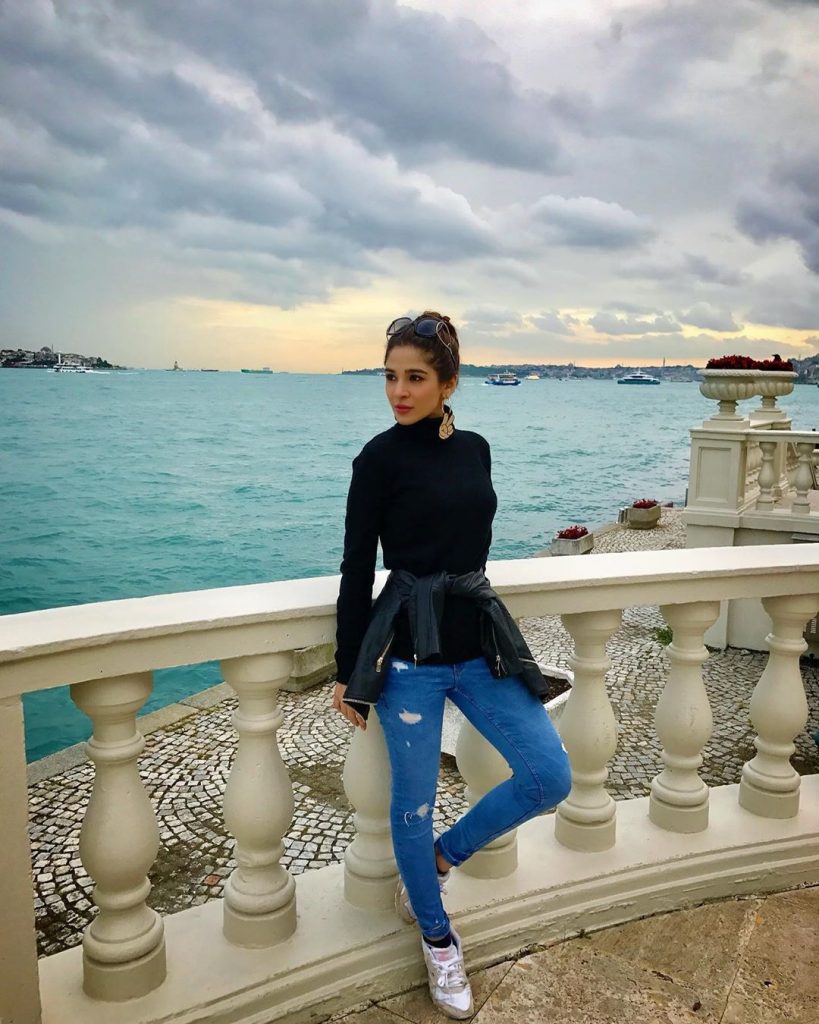 Recently, Ayesha Omar appeared in Eid special show hosted by popular host Nida Yasir.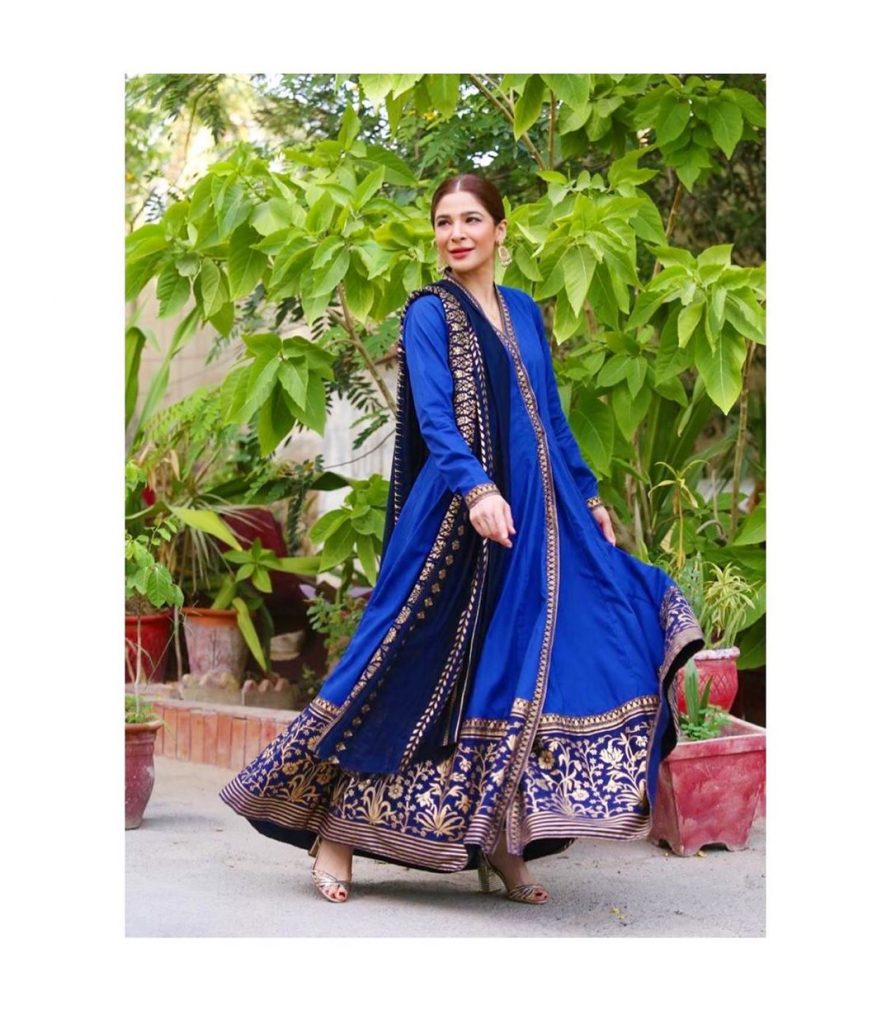 Nida Yasir asked Ayesha Omar about what she does when she needs to lose weight instantly for any shoot or drama?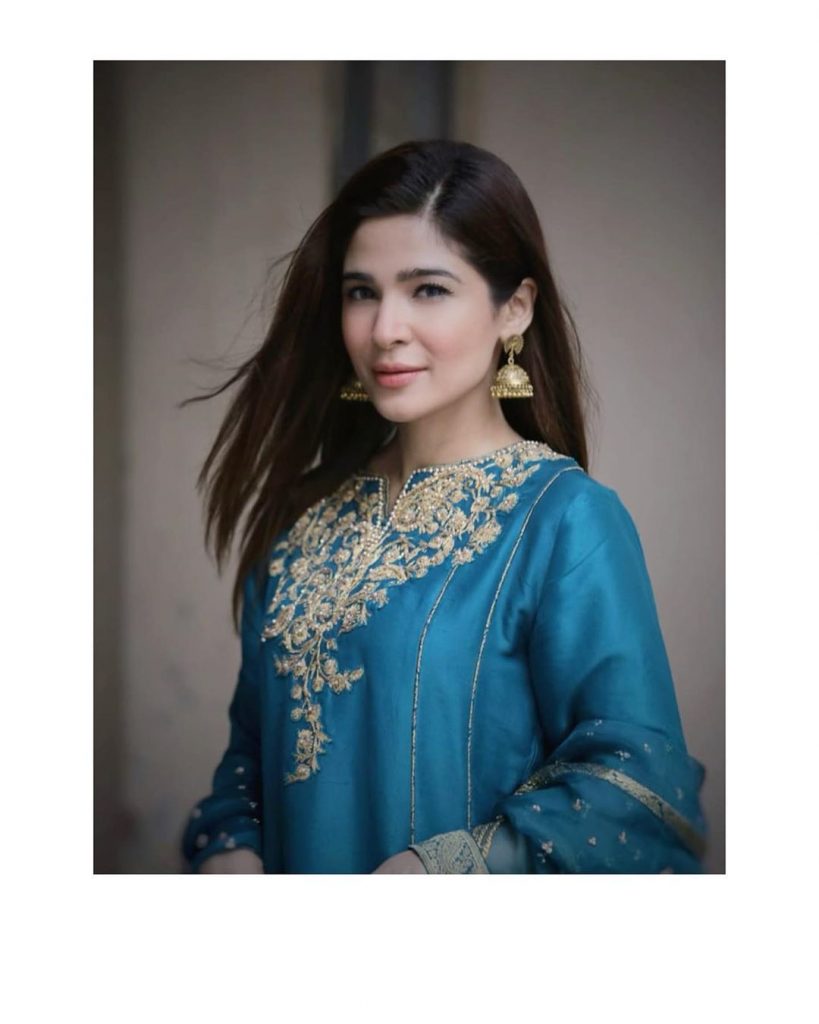 On which Ayesha Omar responded, "I don't do this but I have heard and once tried that if you stop eating salt for 24 hours in any food then you loose three kgs. You don't need to add salt in food, you have to be careful because even in bread there shouldn't be any salt. This hack is for instant weight loss."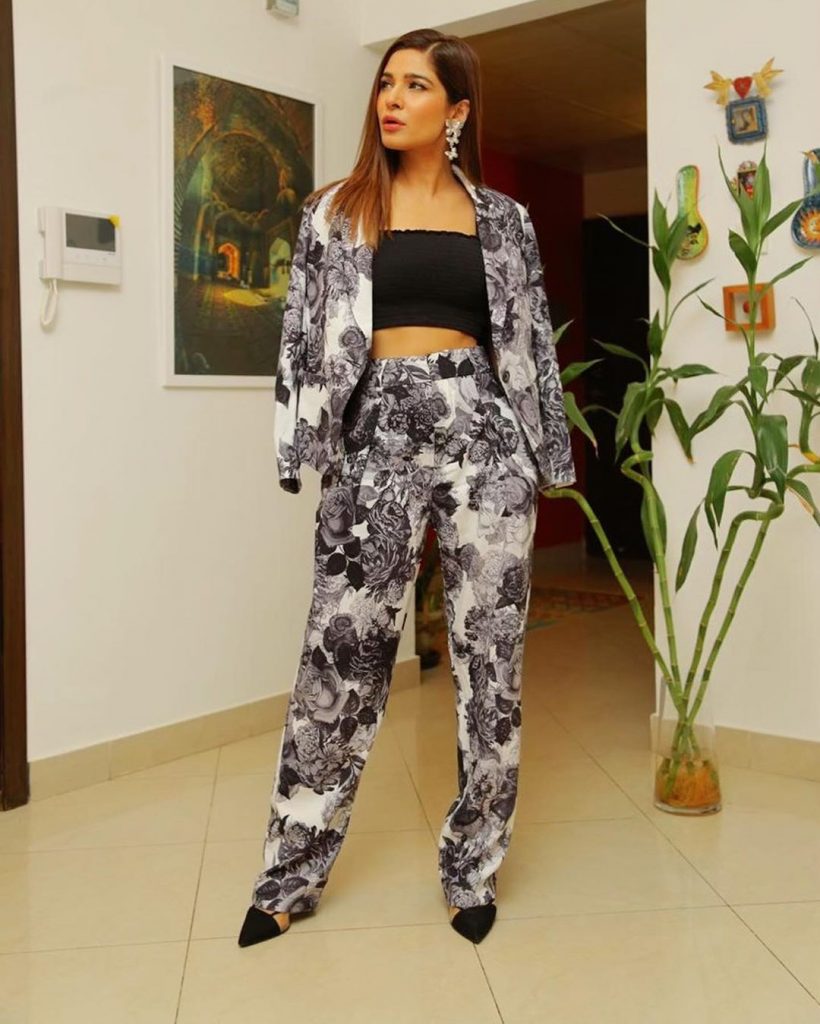 She also talked about how she manages to maintain her weight during Eid gatherings and said, "During Eid days, you have to go out and eat a lot because if you don't eat your family members get upset."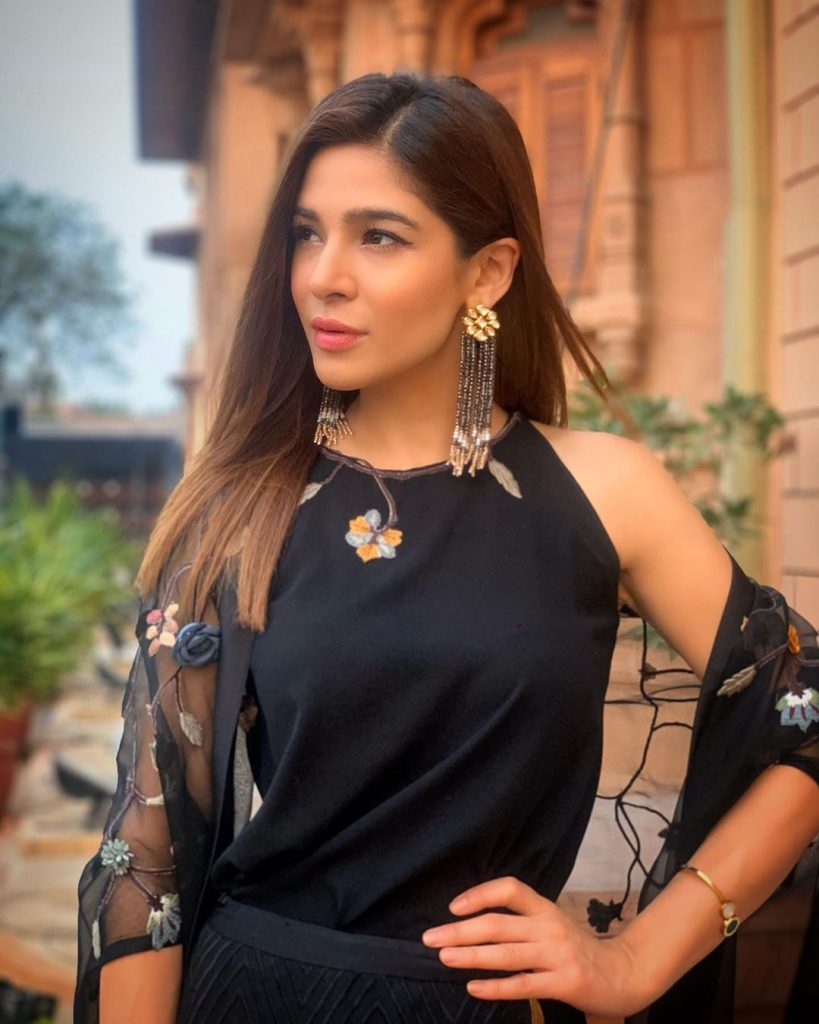 "So I eat but I eat raw vegetables a lot because it fastens your metabolism and your digestive system works fine. I don't take bread or roti and fill my plate with vegetables and proteins and no rice," she added.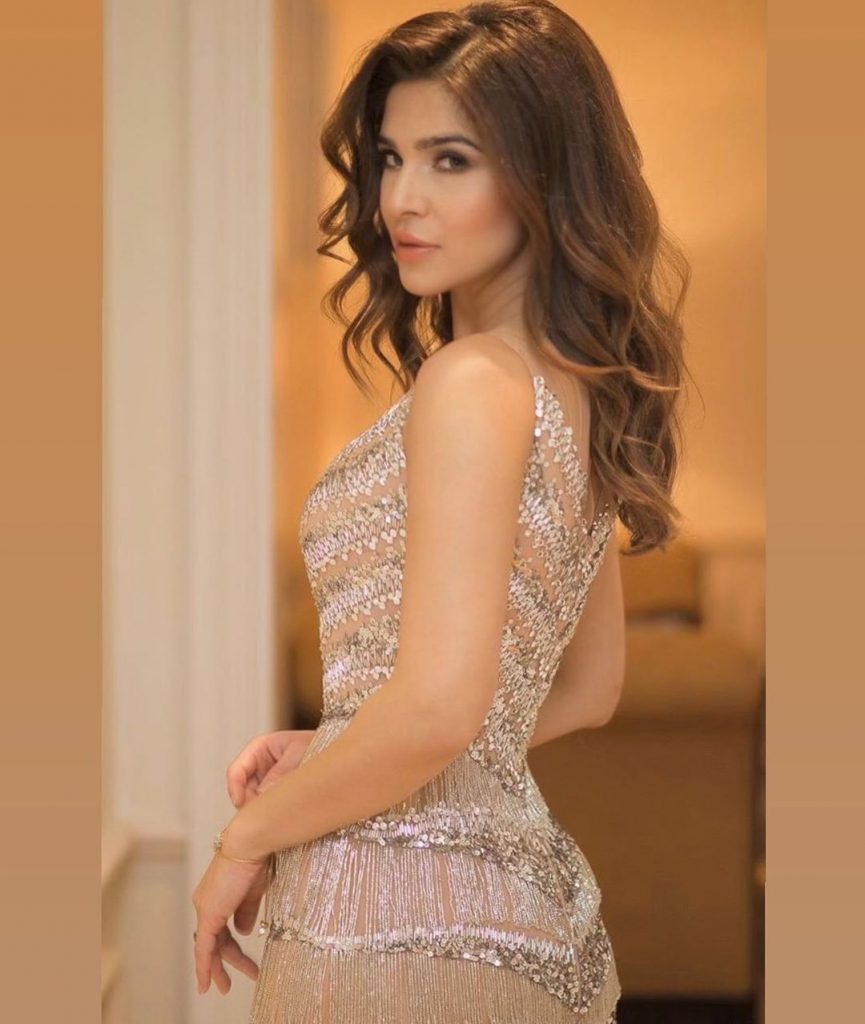 Ayesha Omar never carves for unhealthy food rather she always craves for fruits at any time of the day.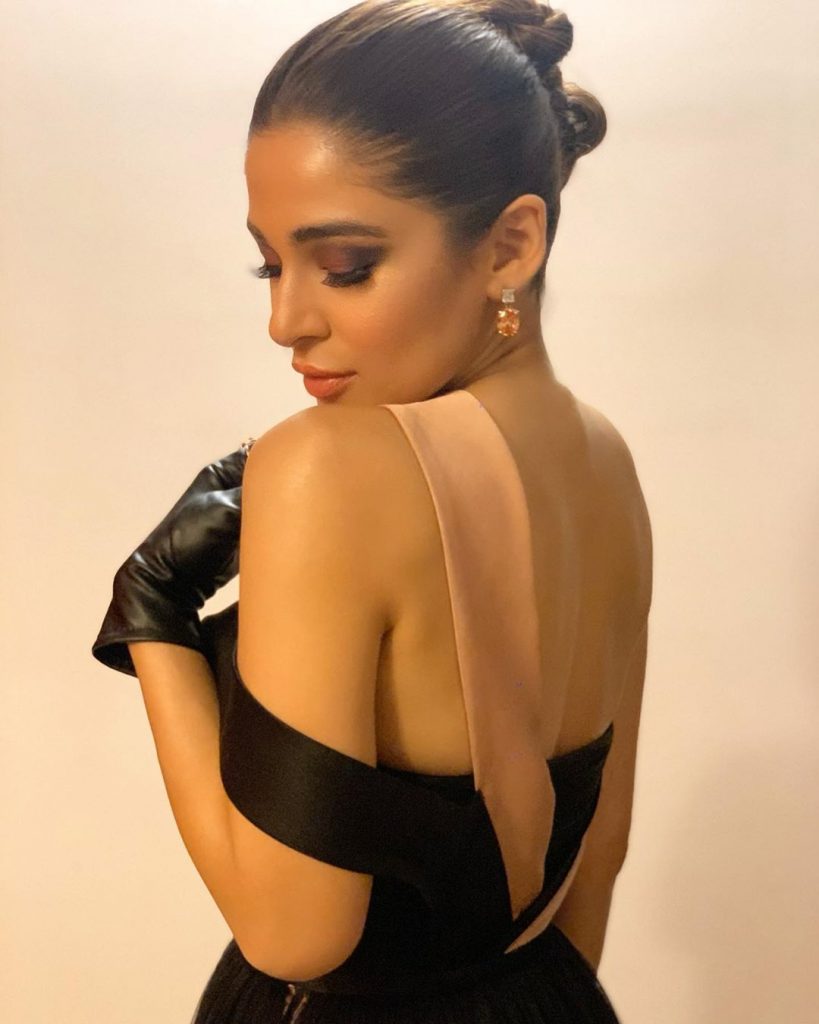 She further shared how she manages her weight during travelling and said, "When I travel for one month everyone said that they gain weight but I actually lost weight. I walk a lot and I eat a lot of fruits and salad. I eat lots of vitamins and I don't take soda. I take vegetable juices, green juices, black coffee and healthy dessert."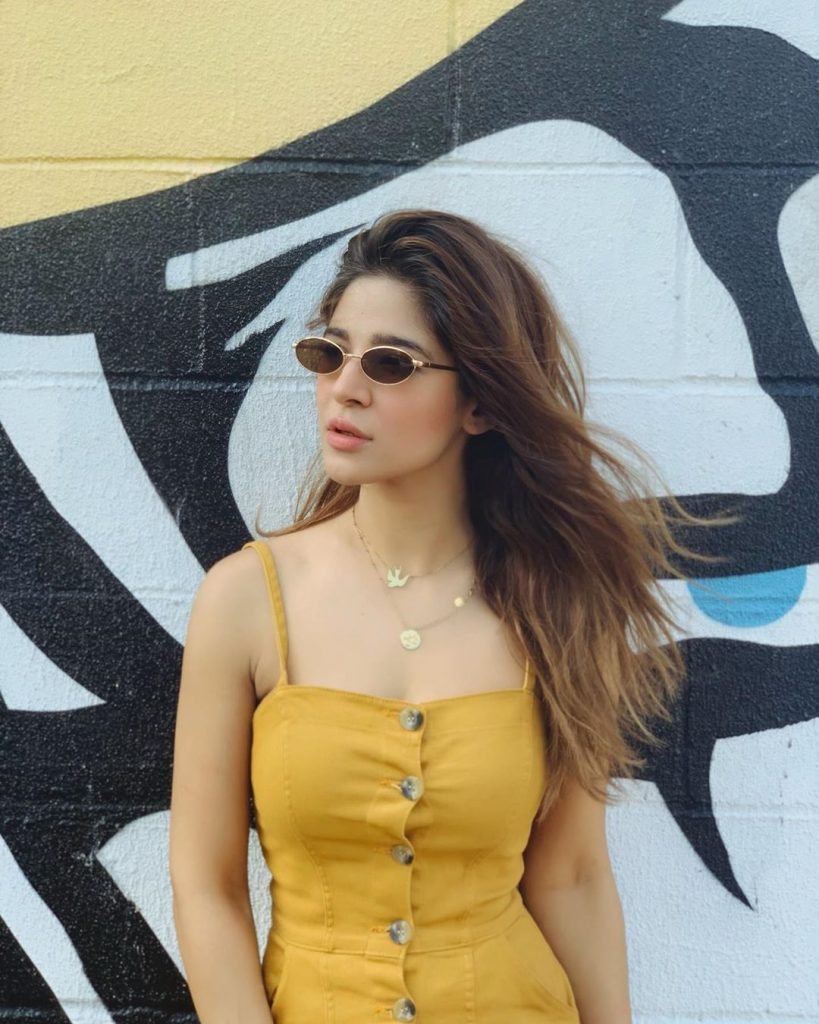 "On trips, I don't spend much on expensive bags and clothes I spend on good food," Ayesha Omar added.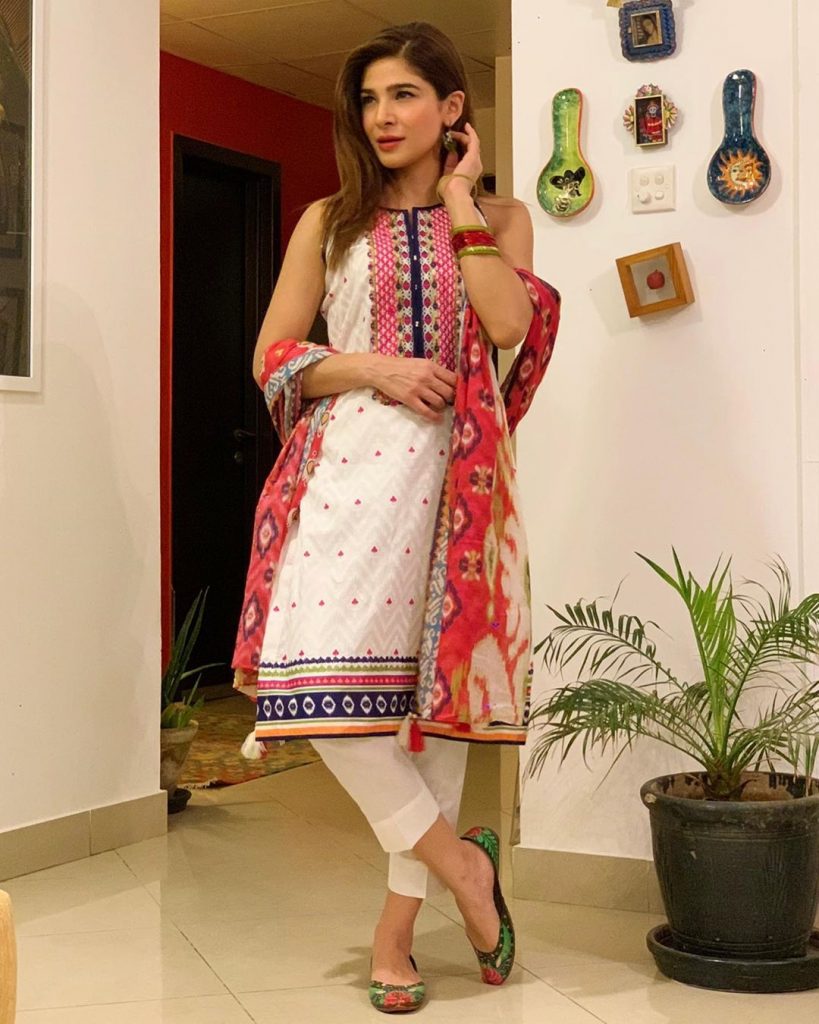 Here is Ayesha Omar's interview: