Meera Gee the controversy queen of Pakistan Media Industry knows how to steal lime light.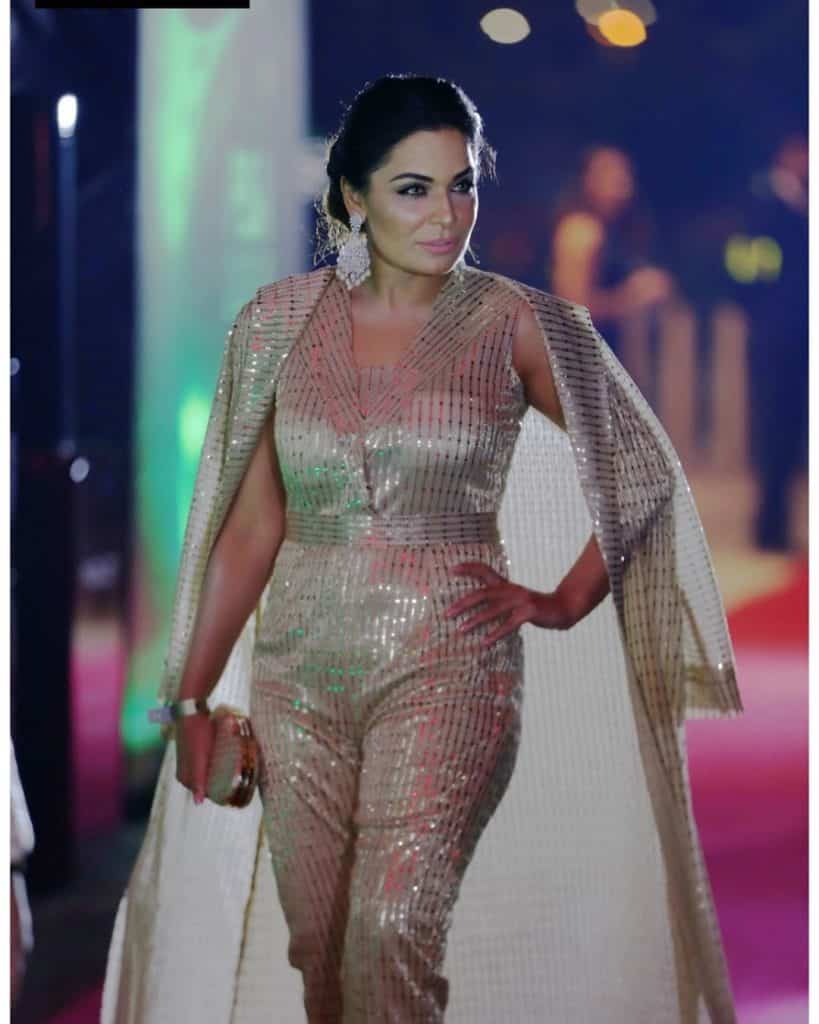 When the lock down started Media released a video message claiming that she has stuck in New York where corona virus is out of control and also she said that she is running out of money and asked help from the government of Pakistan.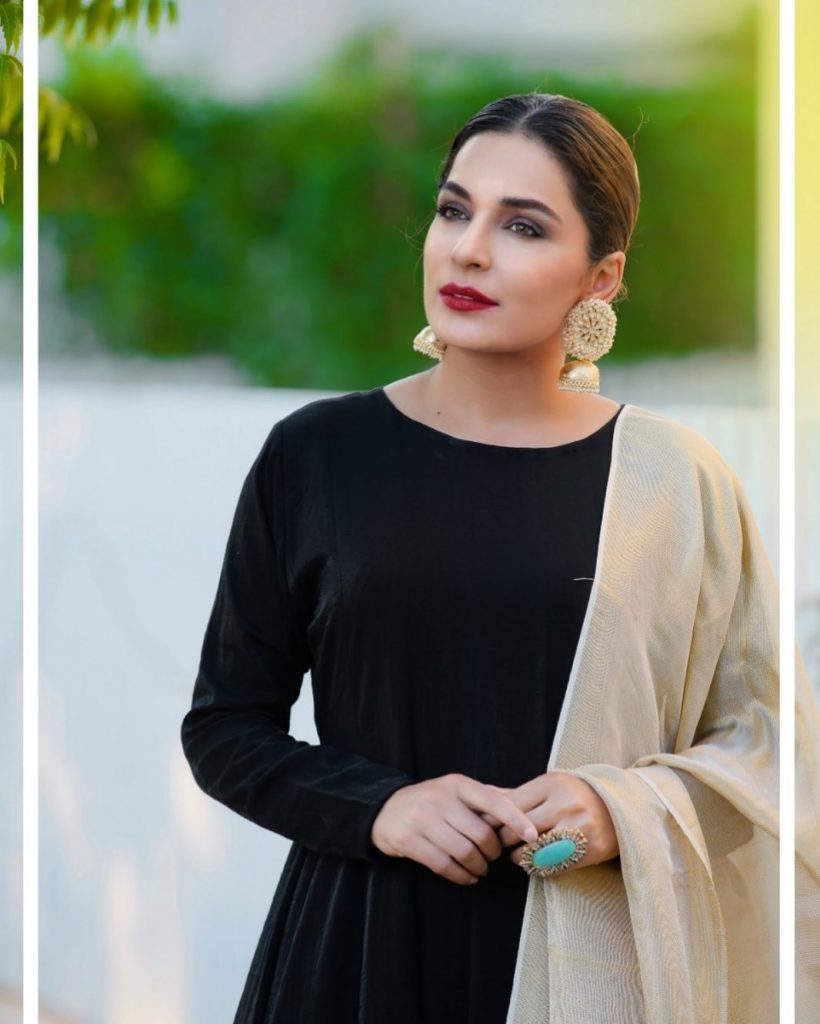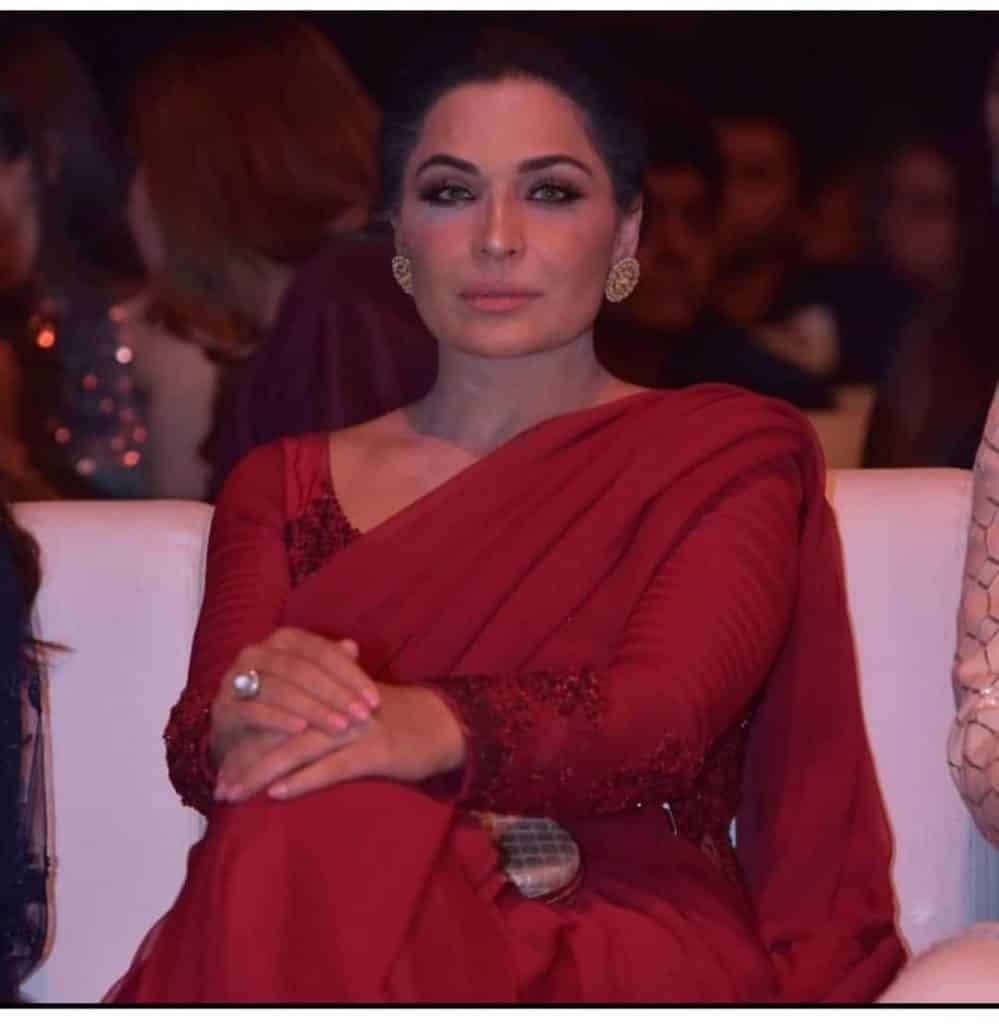 In on of her latest interview with Sidra Meer, Meera Gee slammed the news anchor  for asking her about application she wrote to government for financial Aid. Meera asked anchor not to compete her and in the end she left the show.
Have you seen the video? Share your views with us through comments section!