The newly wed Agha Ali and Hina Altaf were invited as a guest in Nida Yasir's Eid special show.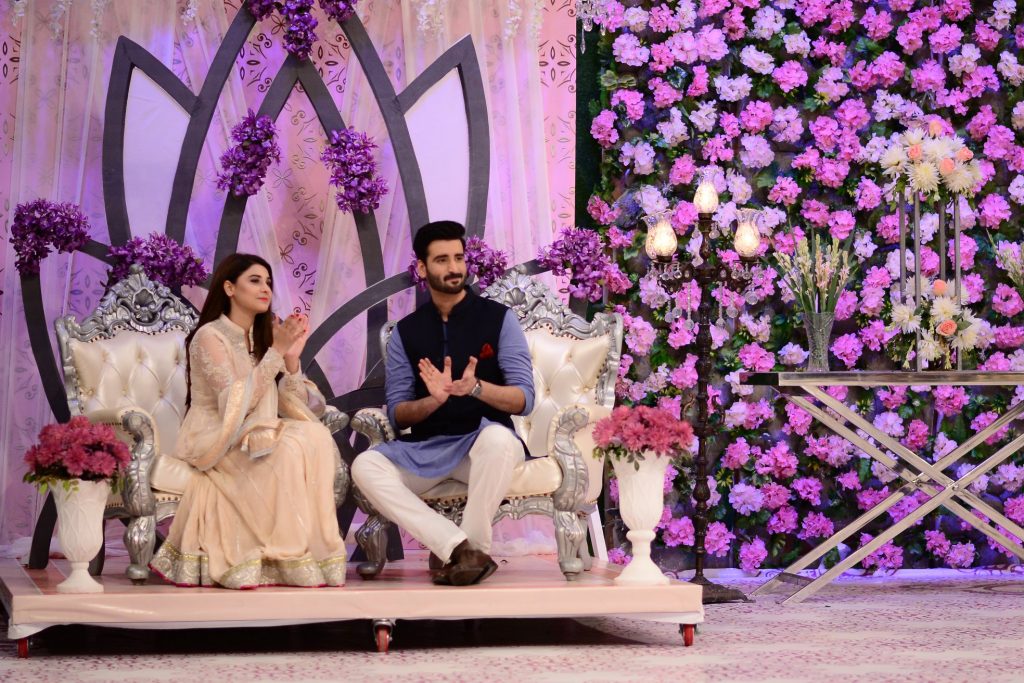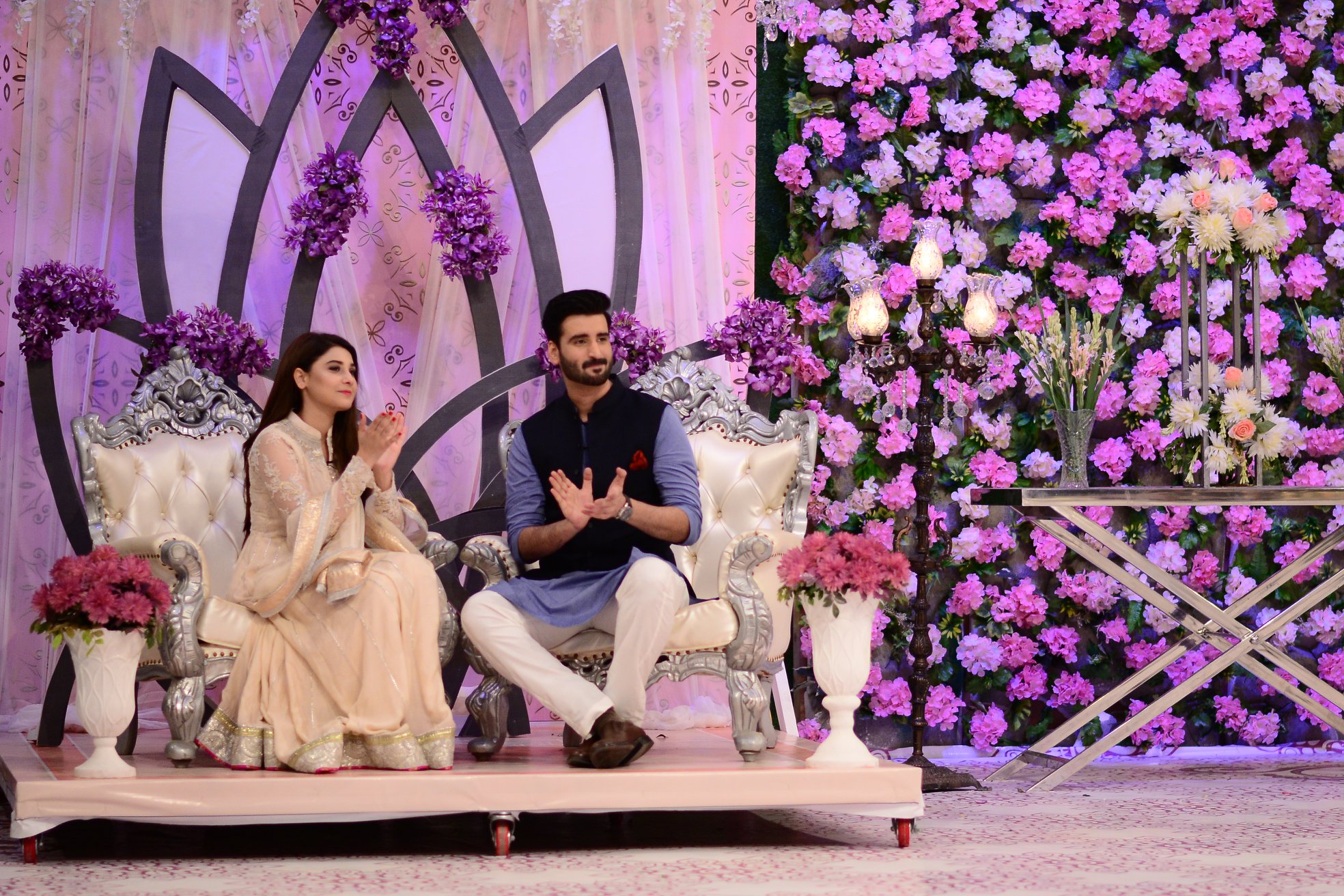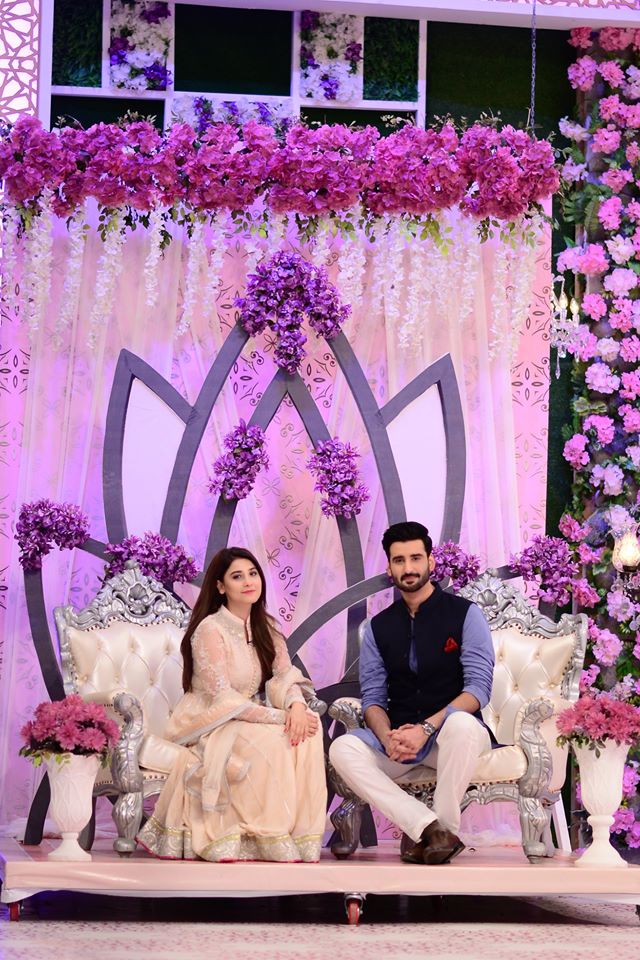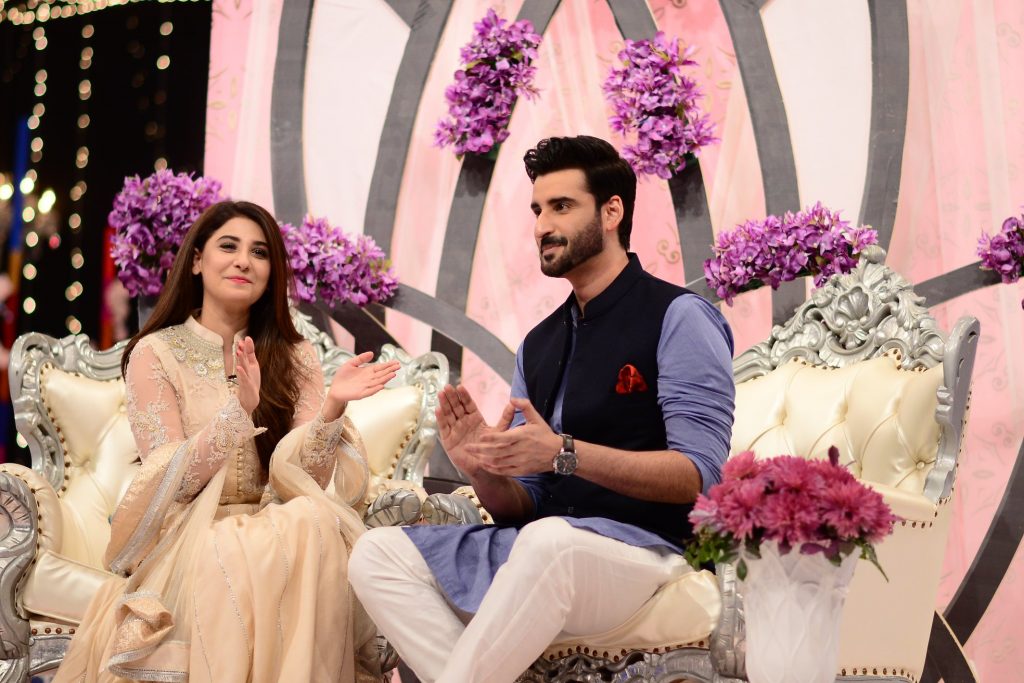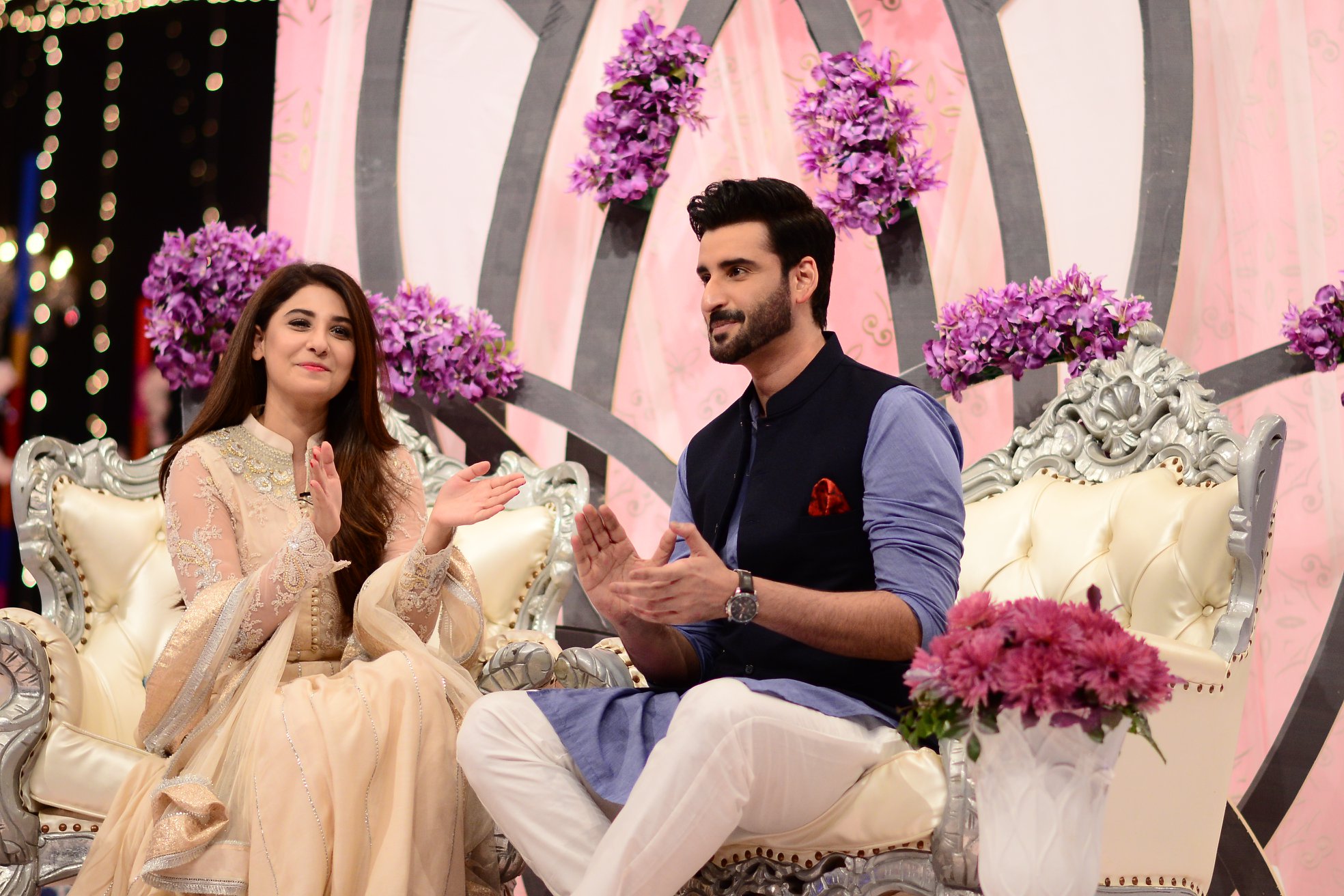 In the show Aghs Ali told about how he met with Hina and about their love story and marriage proposal.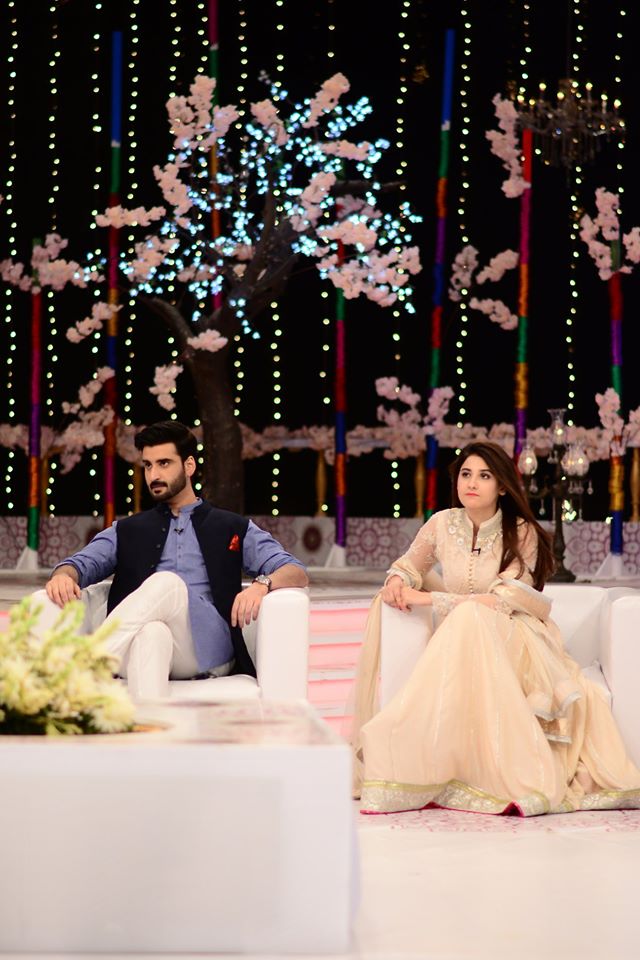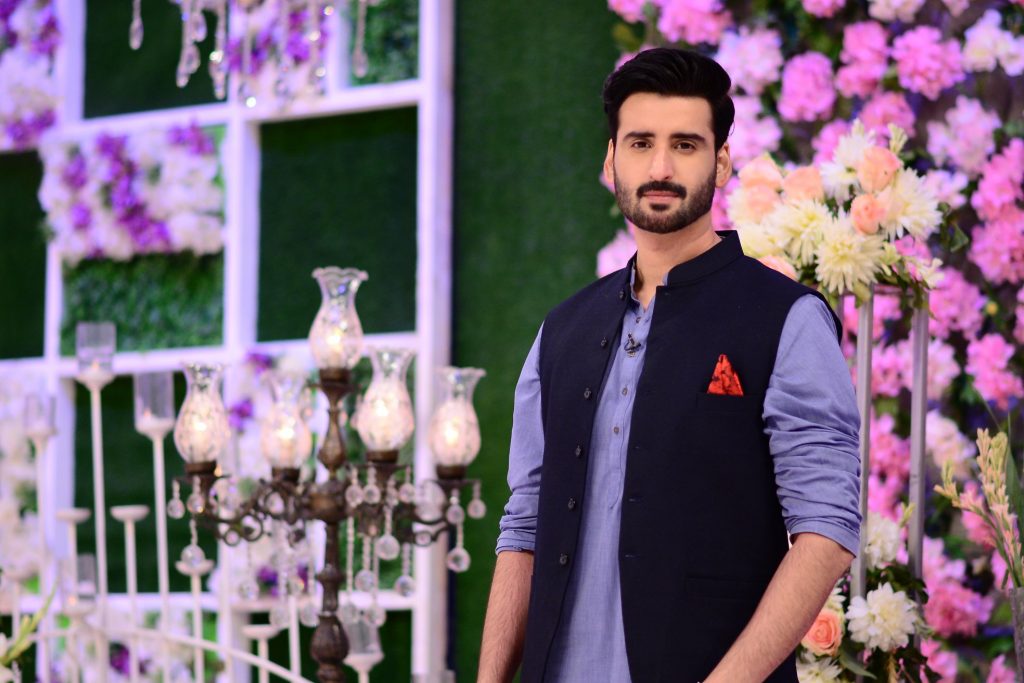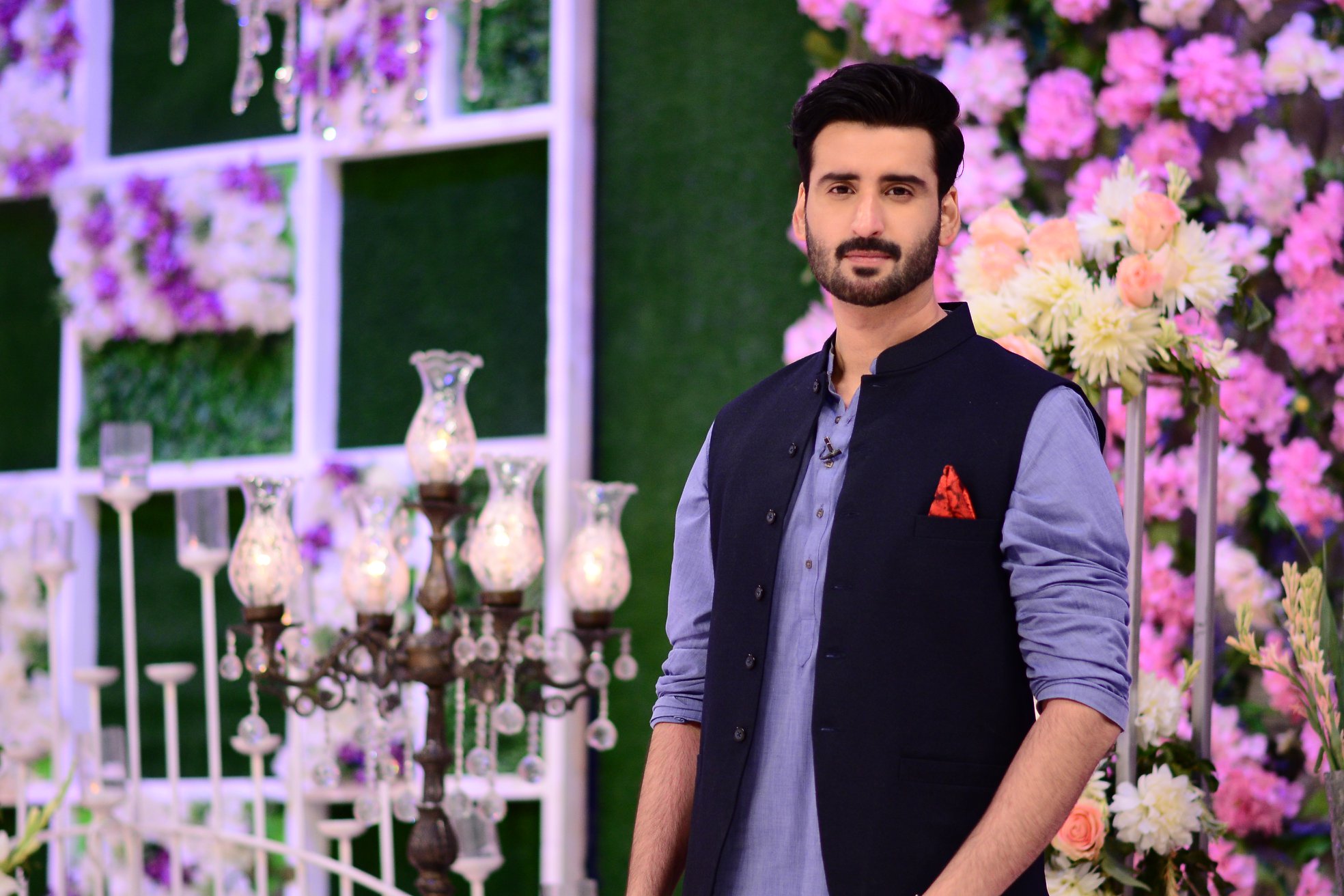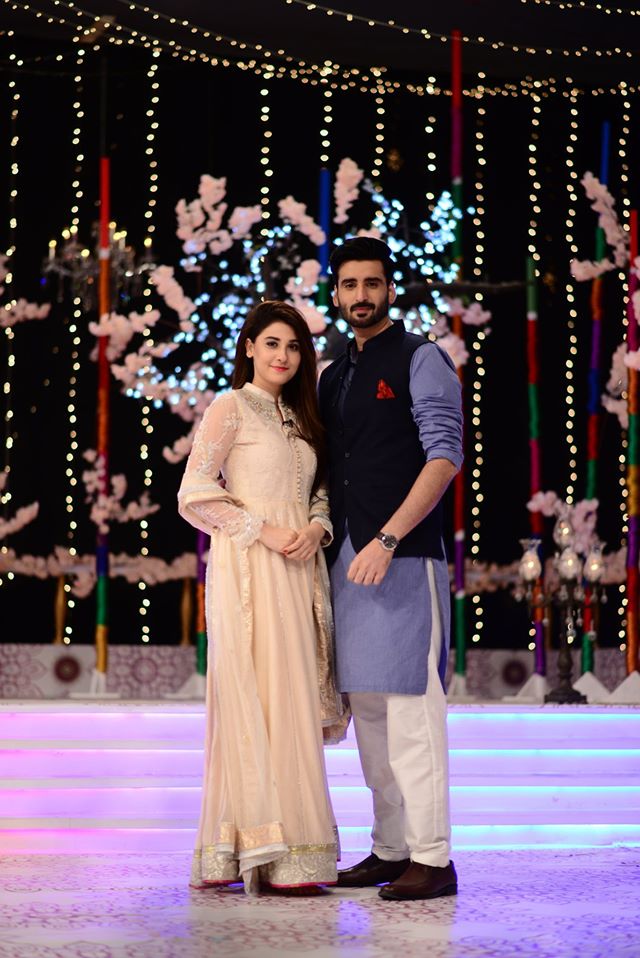 The show was full of amusing games while playing one of the games Agha Ali revealed the habit of Hina that annoys him the most.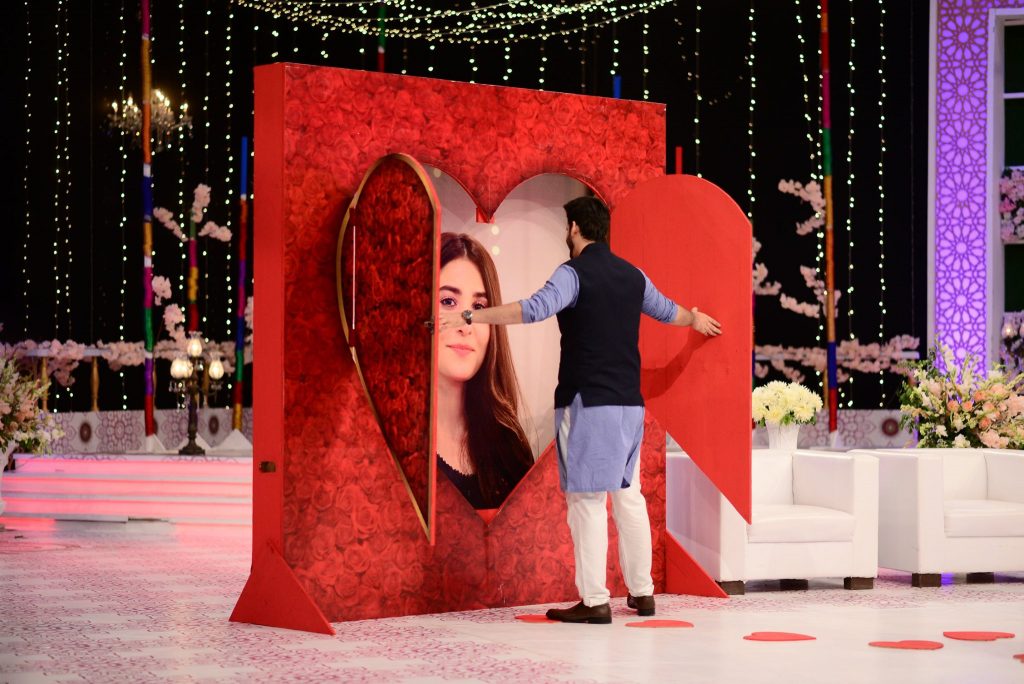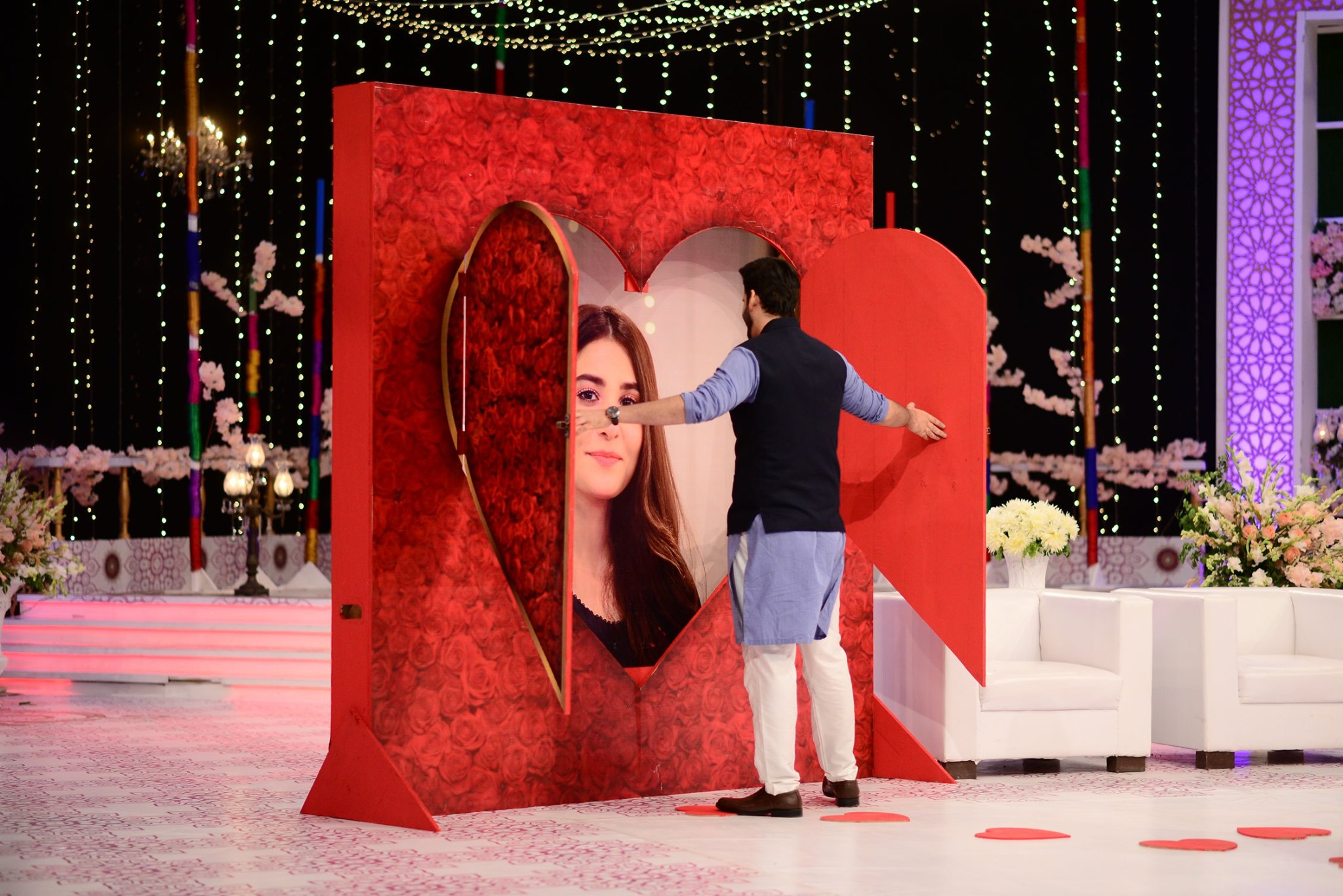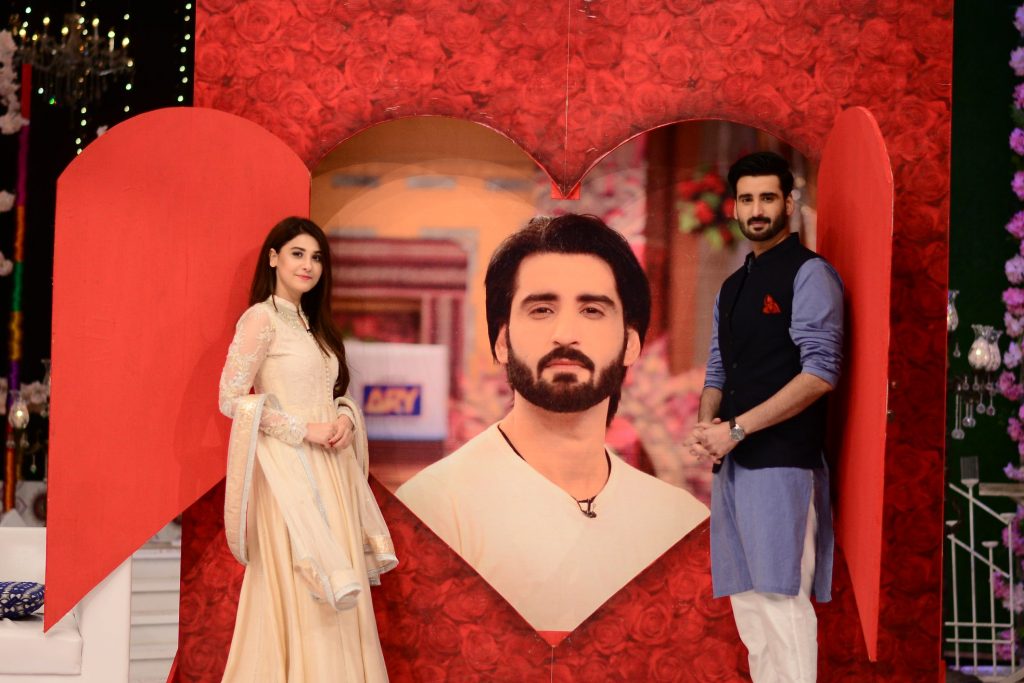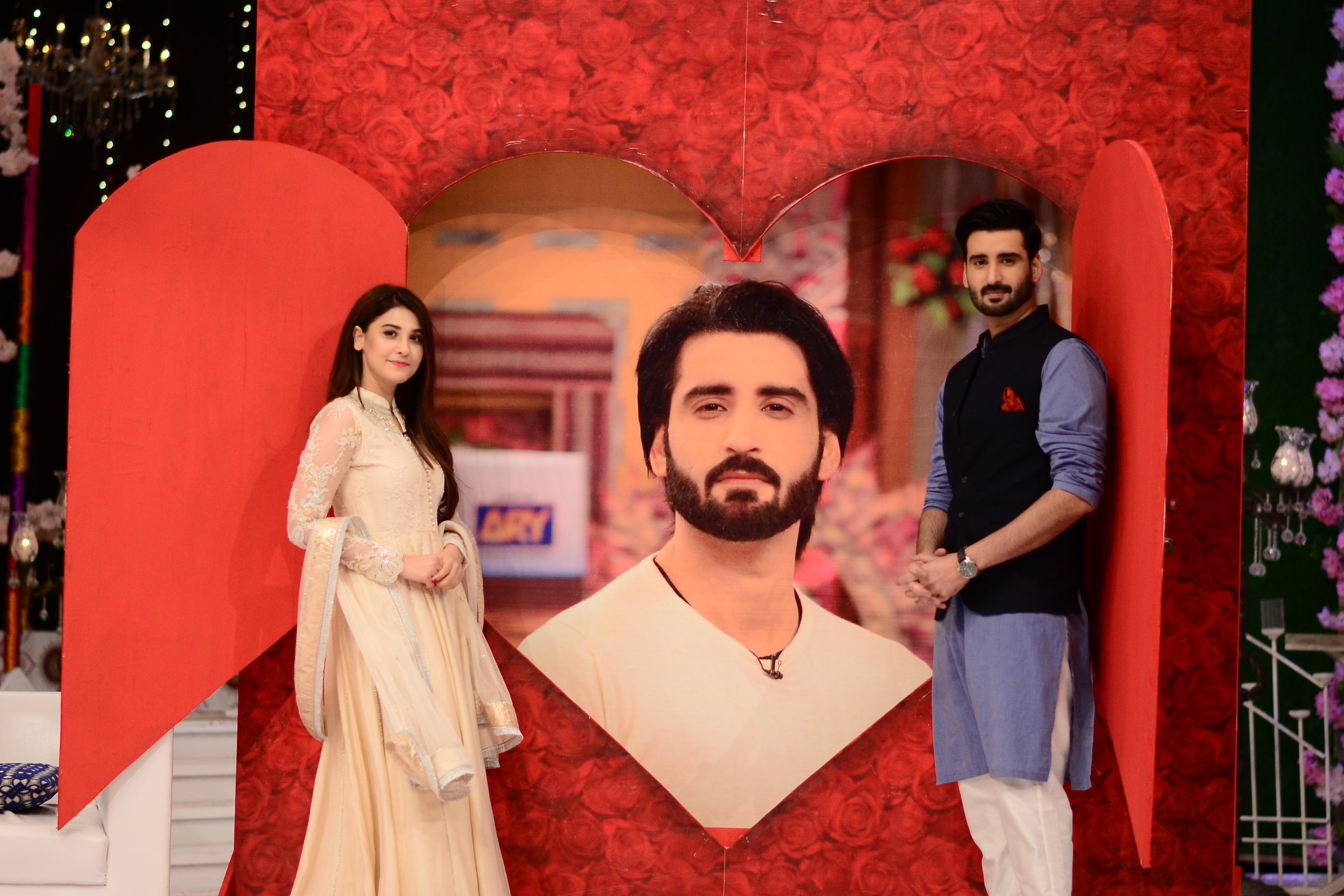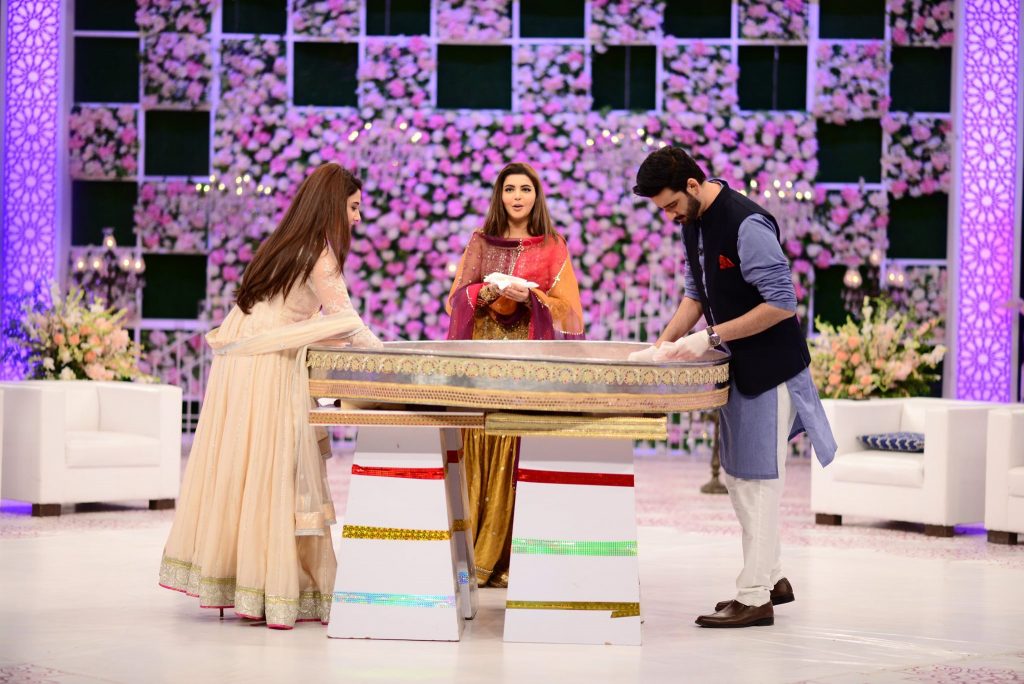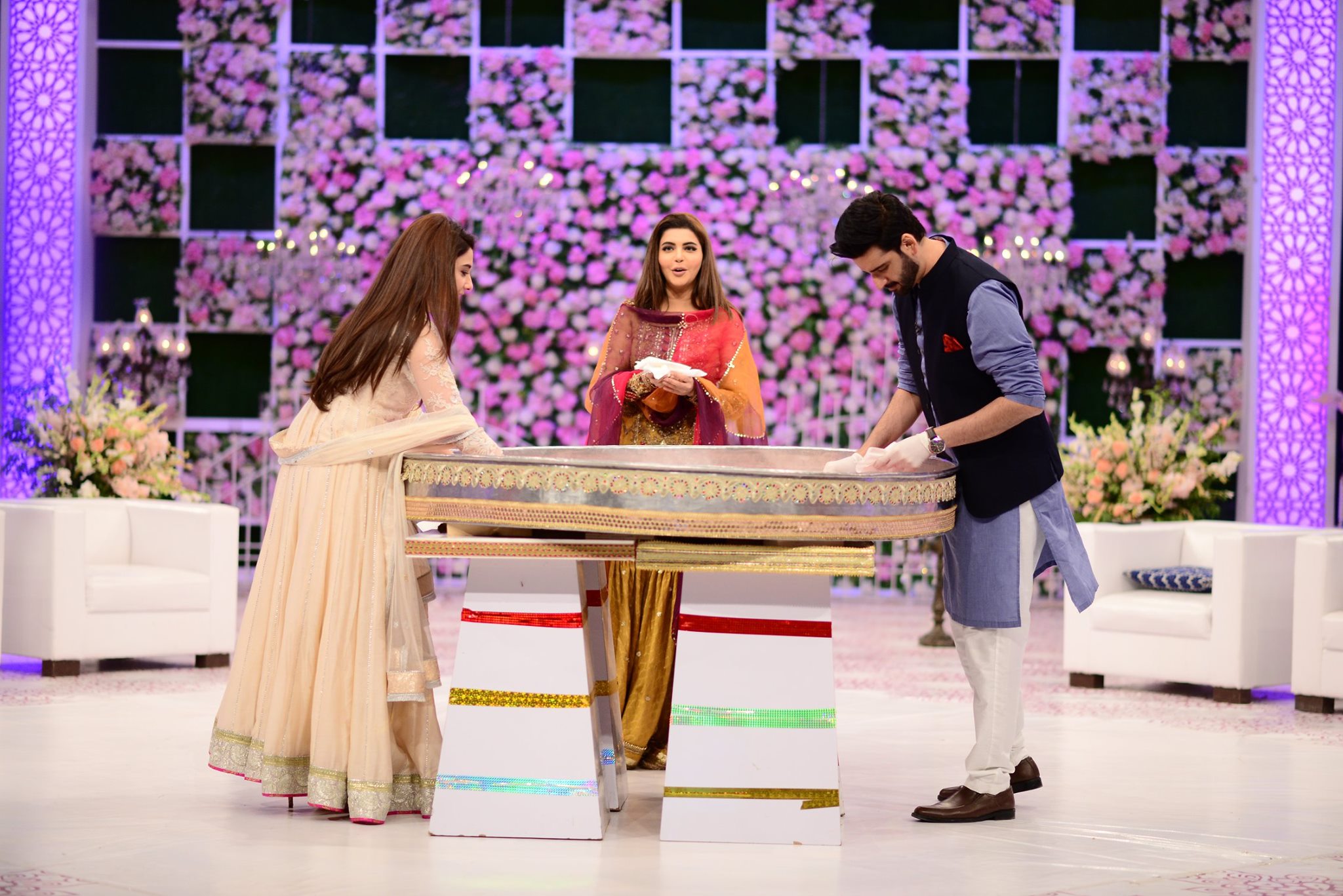 Agha said: "I gets very irritated with her habit that if its her glasses, and if I find it them ten times a day she will lost it 10 times a day and 10 times we will find it from another place"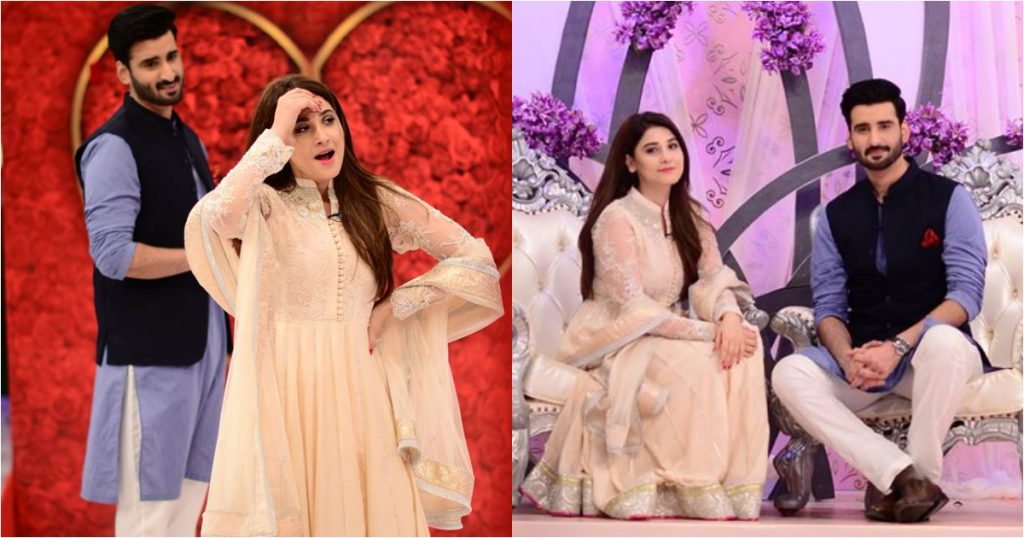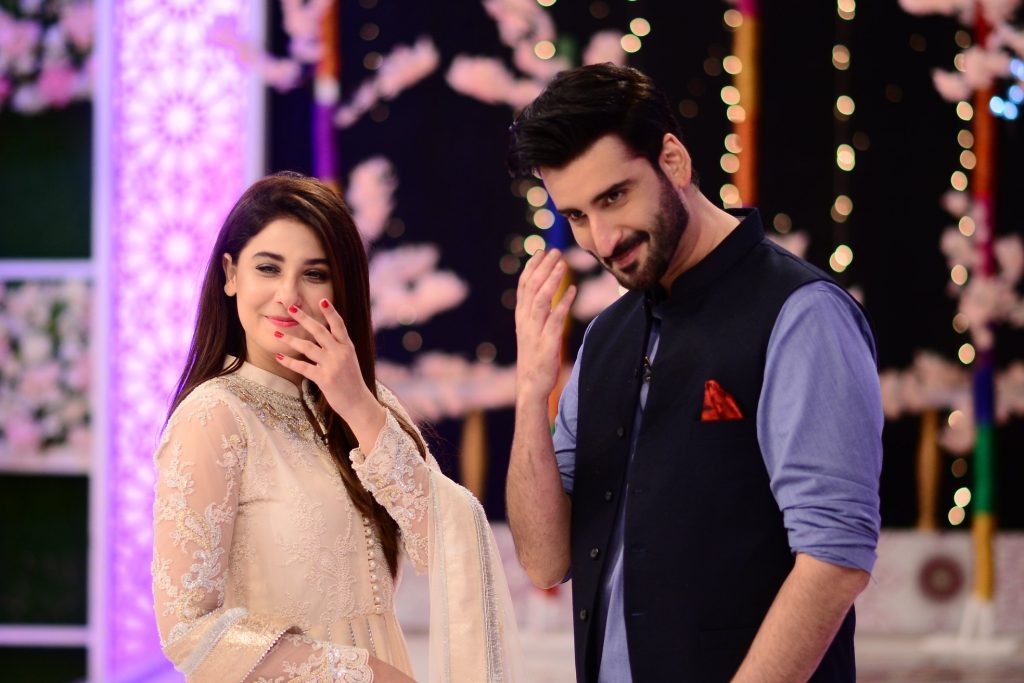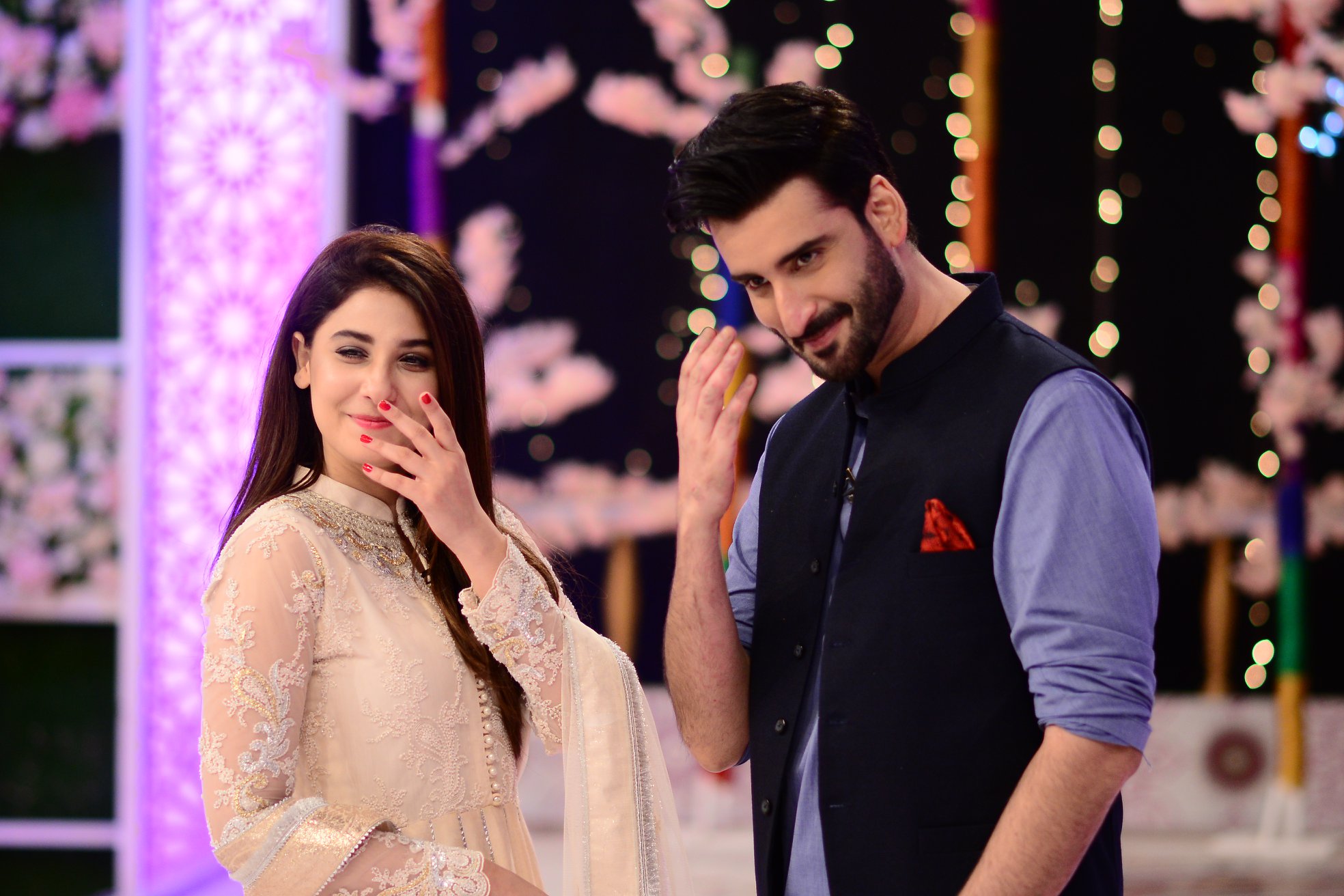 On the other hand Hina agreed with her husband while giggling and accepted that she forgets about things