Cengiz Coşkun AKA Turgut Alp was interviewed by Waseem Badami recently.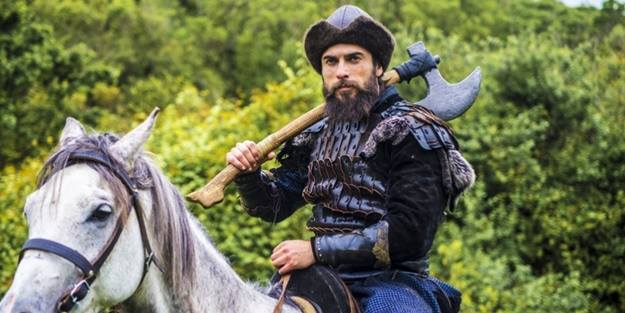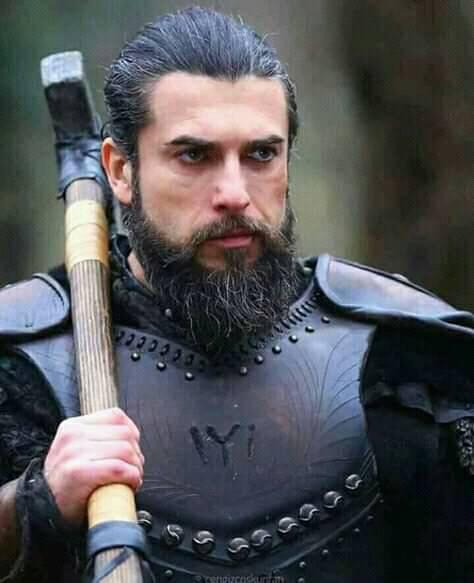 Shahid Afridi was also invited in the show as a guest. Turgut asked Afridi: "LaLa why people are calling you Boom Boom, I am curious about that?"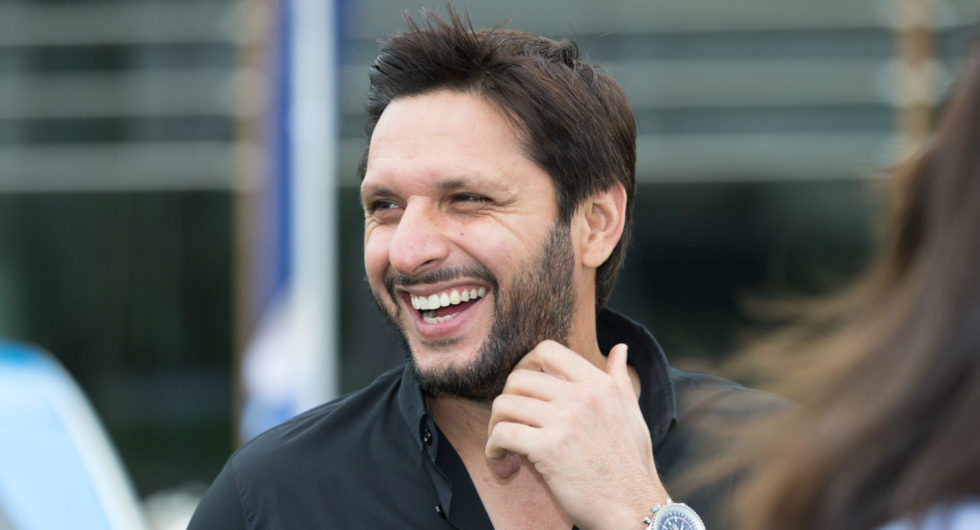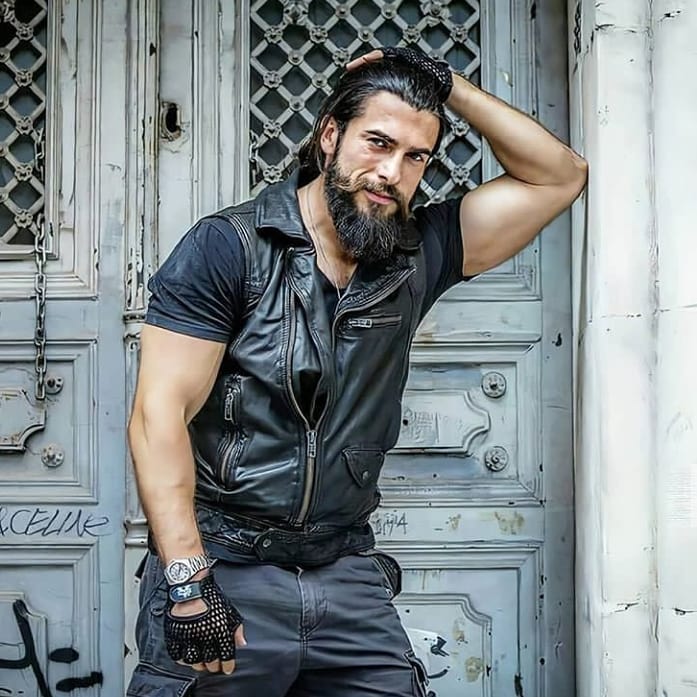 "I played some innings in my career, that made me Boom Boom. Kids love this name an d I love this name as well"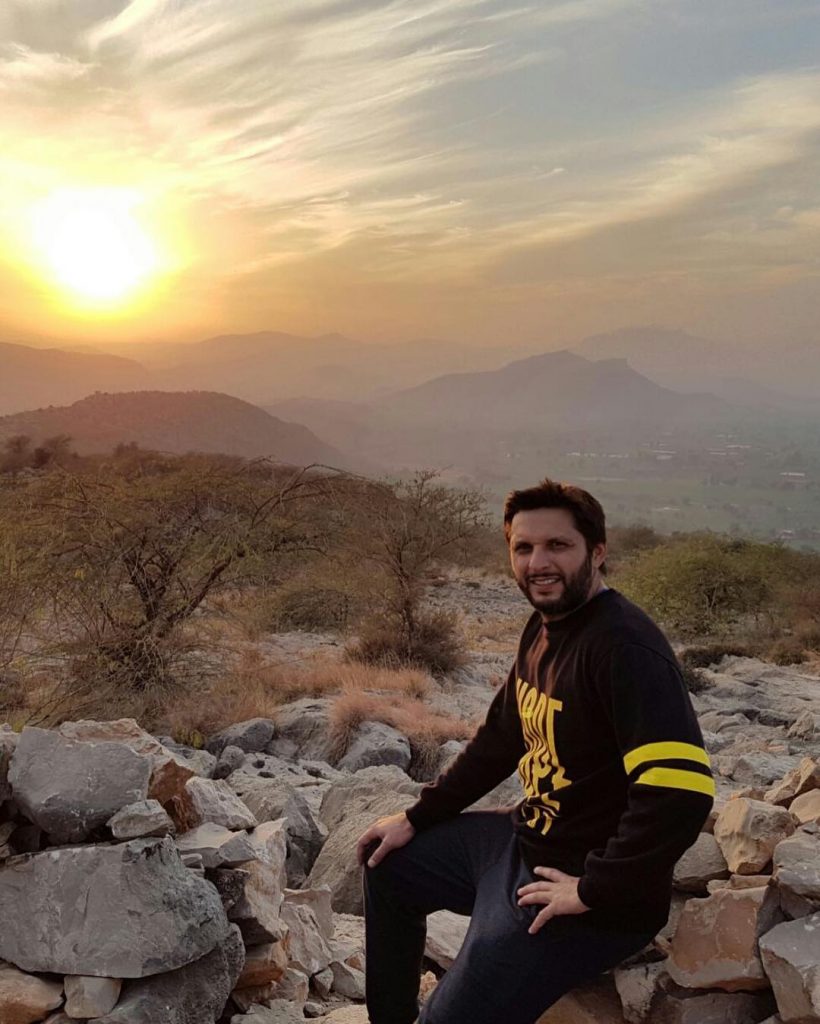 He also asked : "Why people in Pakistan Love cricket more than another sport?"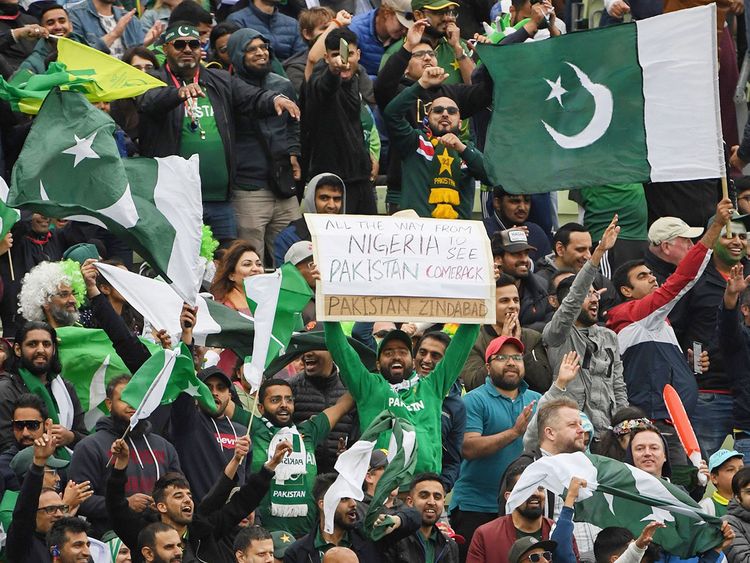 "Cricket is everything you know, people; they love cricket and there is some very good talent in Pakistan" said Afridi.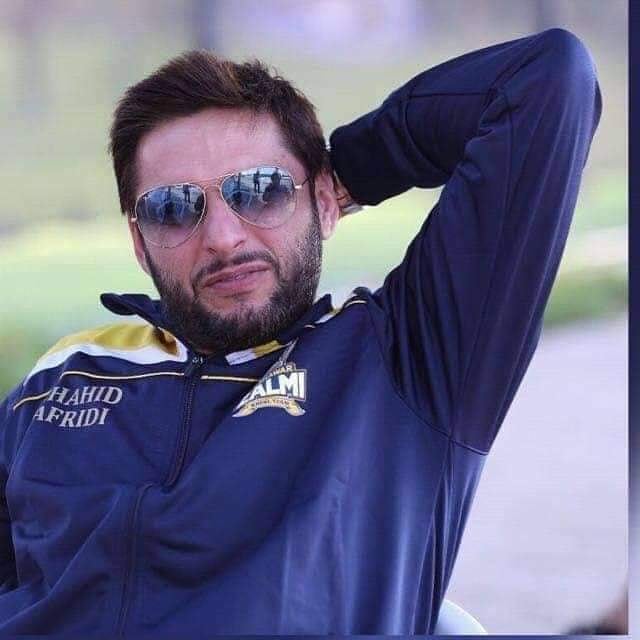 Turgut Alp is one of the most prominent character of the series Drilis: Ertugrul.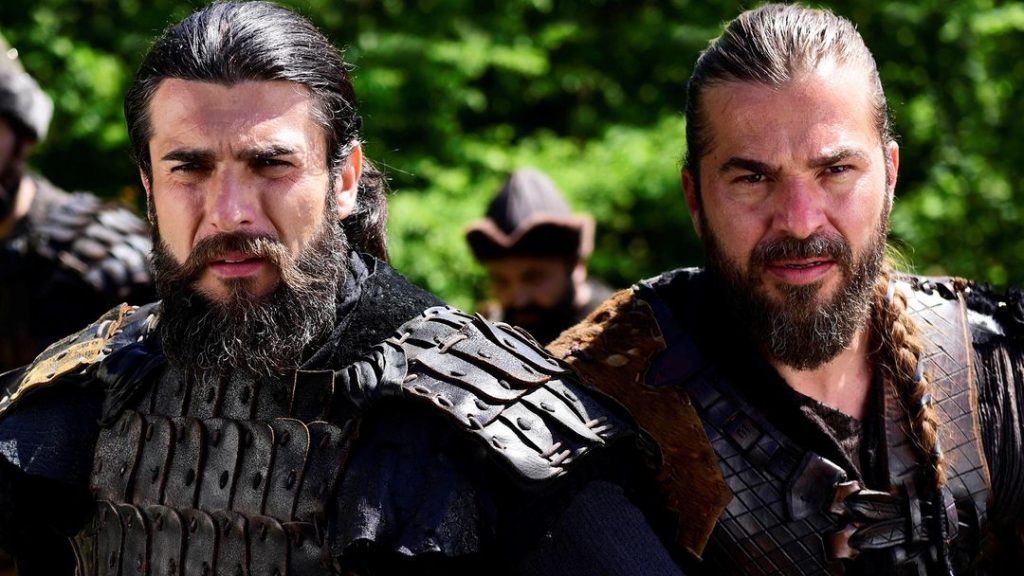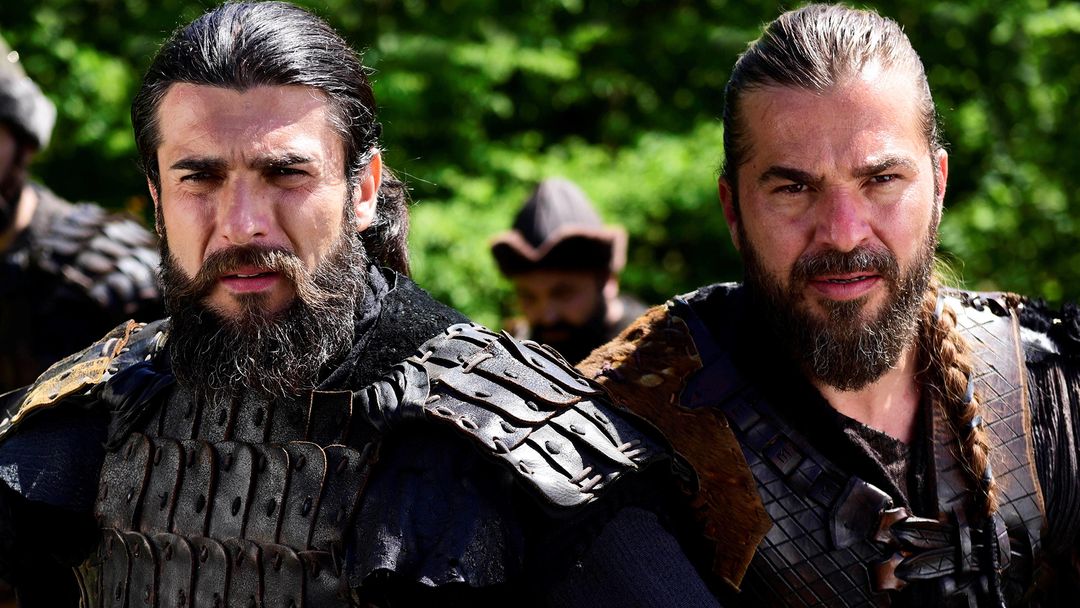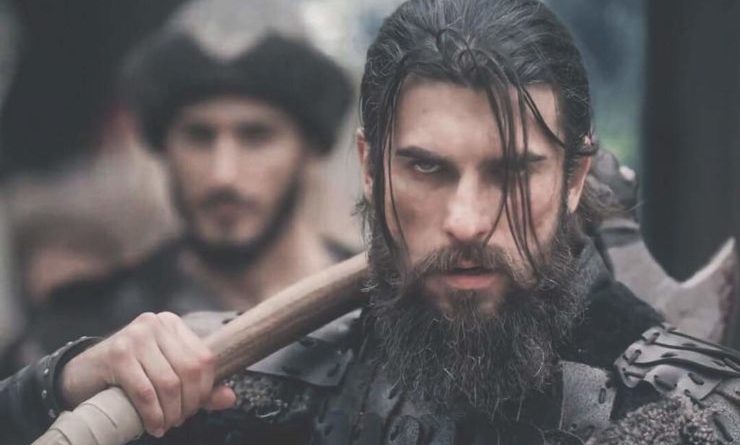 He is famous for his different fighting styles. He fights using an axe. Thats a real historical character.