The makers of Ishq Zah-e-Naseeb and Pyar Ke Sadqay present another intense story Saraab.
The upcoming drama serial Saraab features the uber talented Sami Khan and Soniya Hussain. The couple has previously appeared together in two blockbuster dramas praised a lot by the audience Esi Hai Tanhai and Ishq Zah-e-Naseeb.
The ground-breaking story Saraab is based on patients suffering from schizophrenia with Soniya Hussain portraying a schizophrenic character.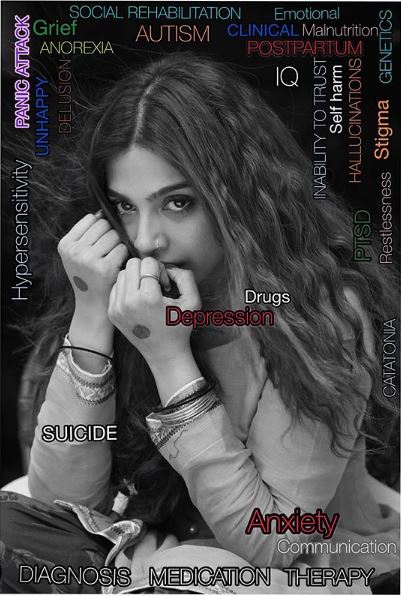 Soniya Hussain says its the time to highlight schizophrenia rather than labeling all mental illness under one category.
Soniya is known for playing versatile and strong characters. Soniya believes the future belongs to those who believe in their dreams. So let your dreams be bigger than your fears and actions louder than your words. Sami Khan is also a very talented and prominent personality which is also visible in the teasers.
The director of this drama is Mohsin Talat and the actress Nazish Jahangir is also playing a strong character known as Namal in the cast for the new Hum Tv drama. Nazish and Soniya's characters are giving them a lot of margin to show off their best acting skills.