Ayesha Omar is a gorgeous Pakistani actress who is popularly known for her amazing acting and fashionable & trendy personality. She appeared in many dramas including Zindagi Gulzar hai. Bulbulay is her most popular show so far. Fans love her as "Khoobsurat". Fans love her for her fiery presence in show.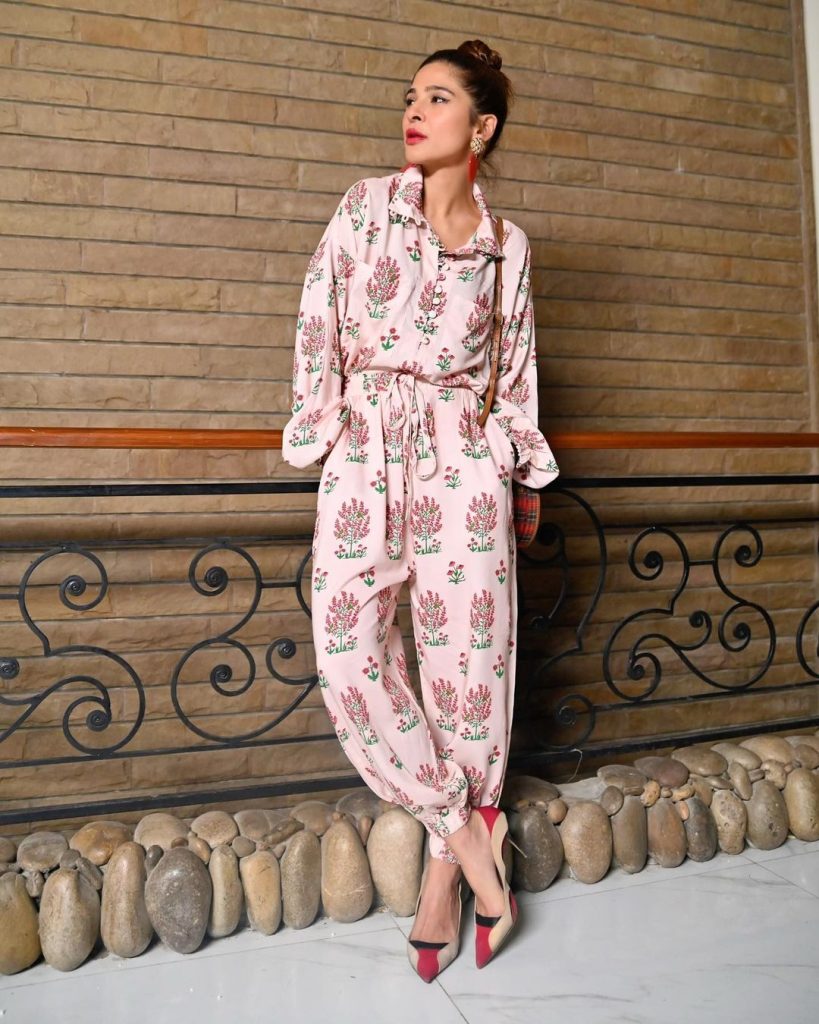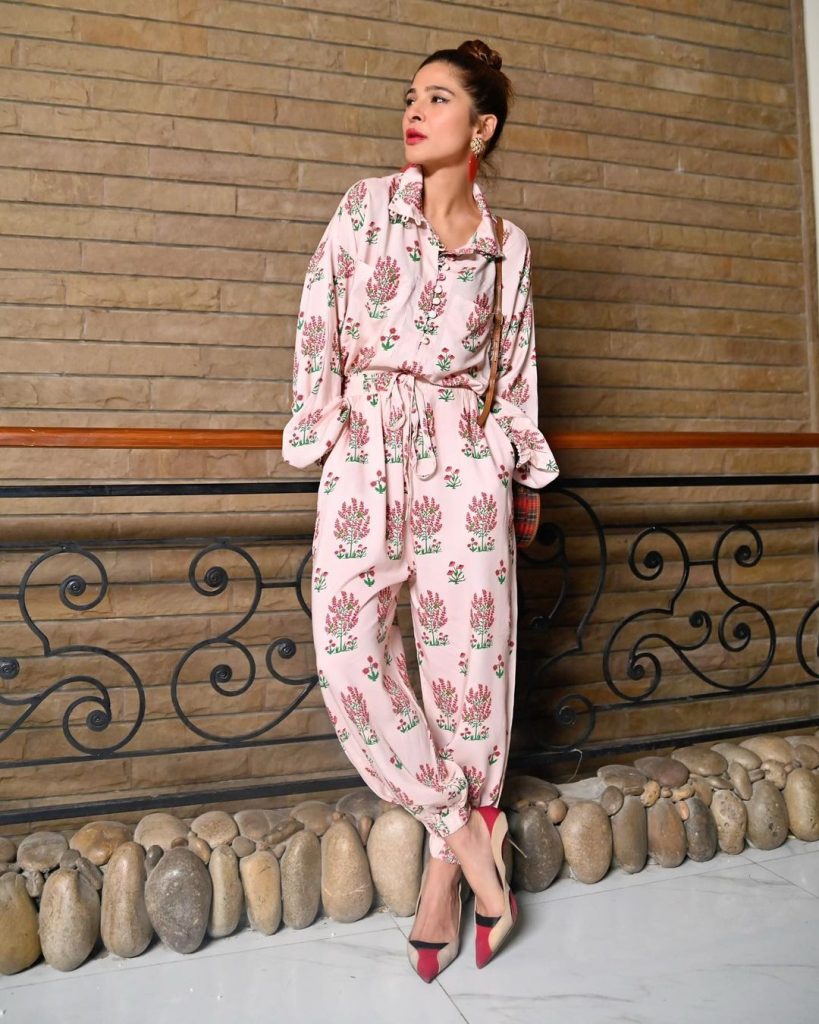 Lately, the Bulbulay actor visited Binte Fatima Old Home, she paid a surprise visit to the old home and met with the ladies of Binte Fatima old home who live at the old home, they were the big fans of Khoobsurat from Bulbulay. The owner told that the ladies are fond of Bulbulay and love it.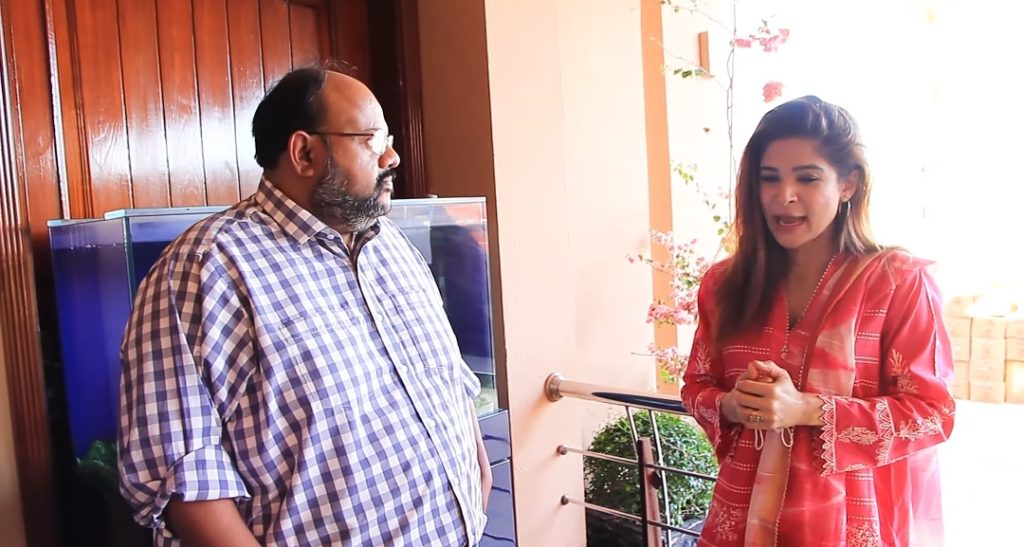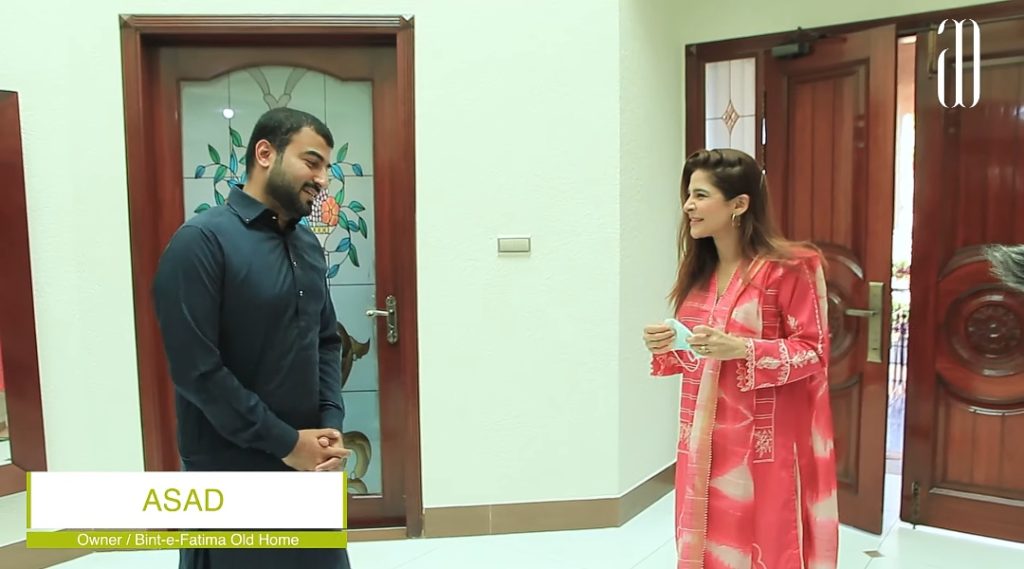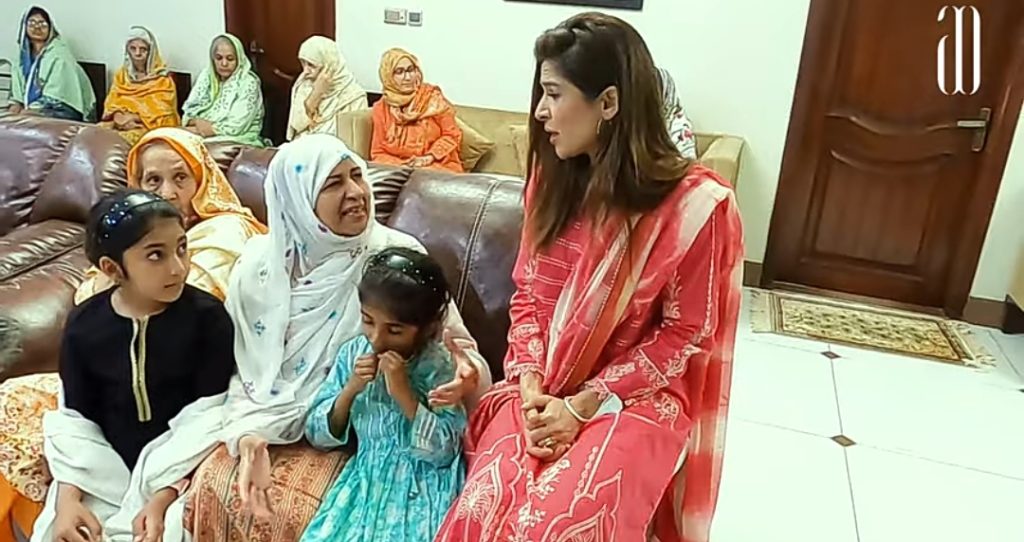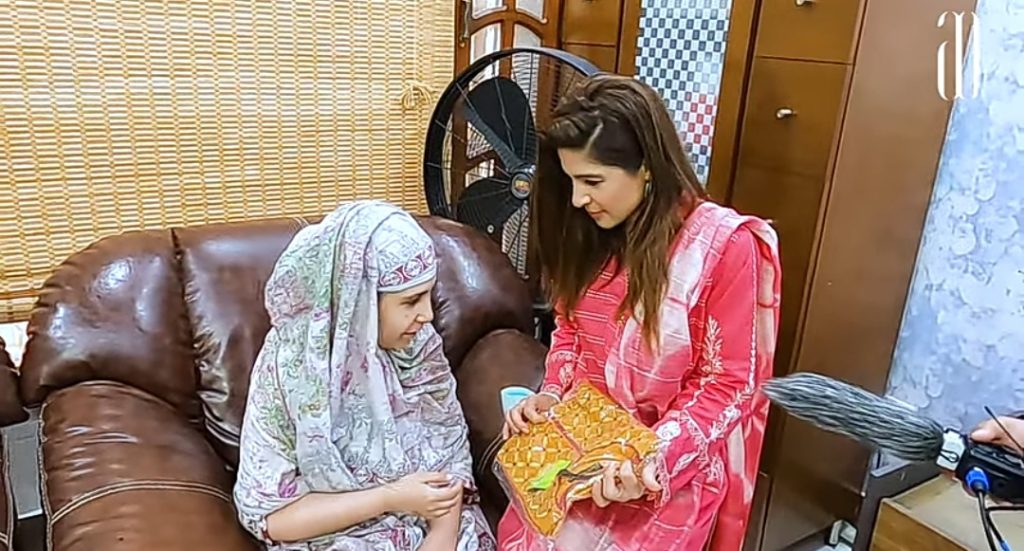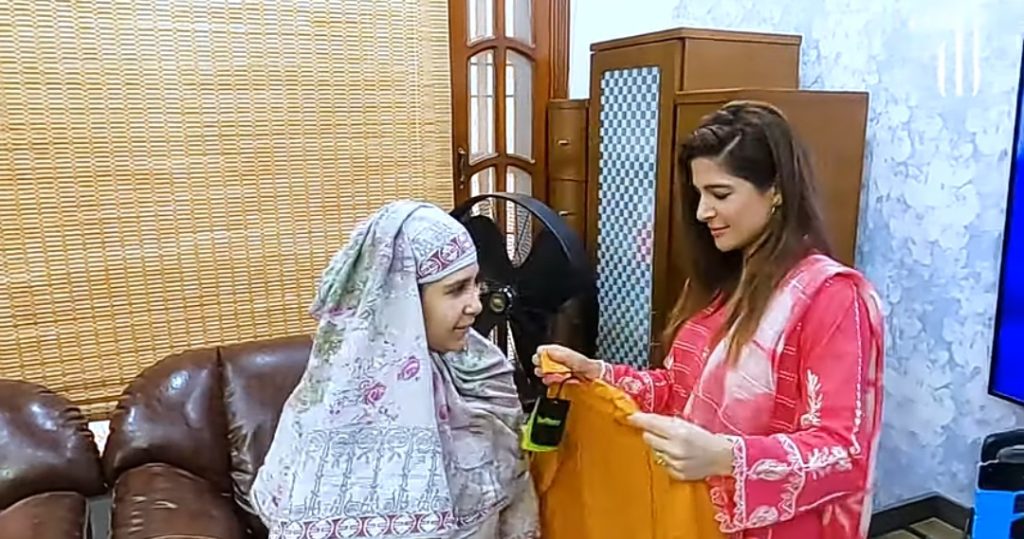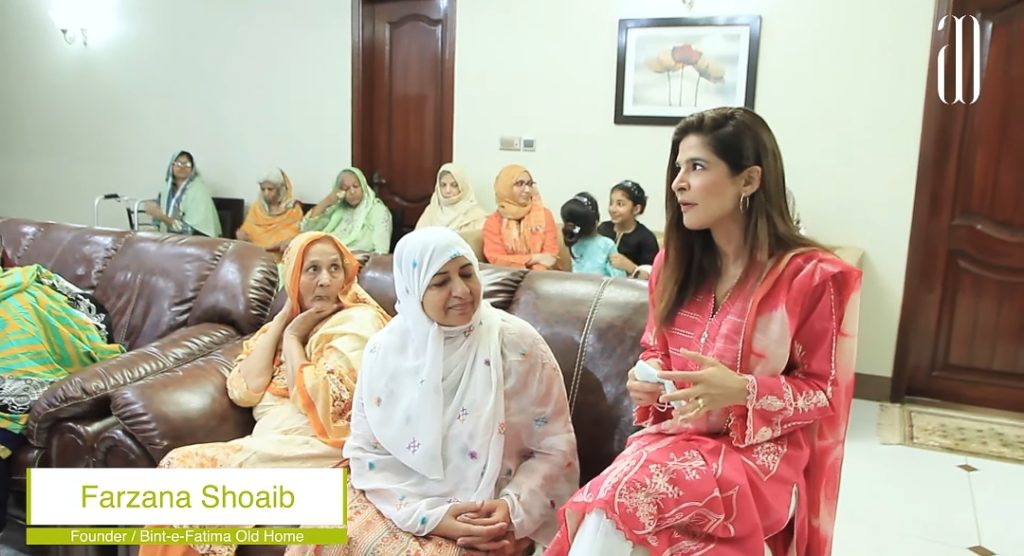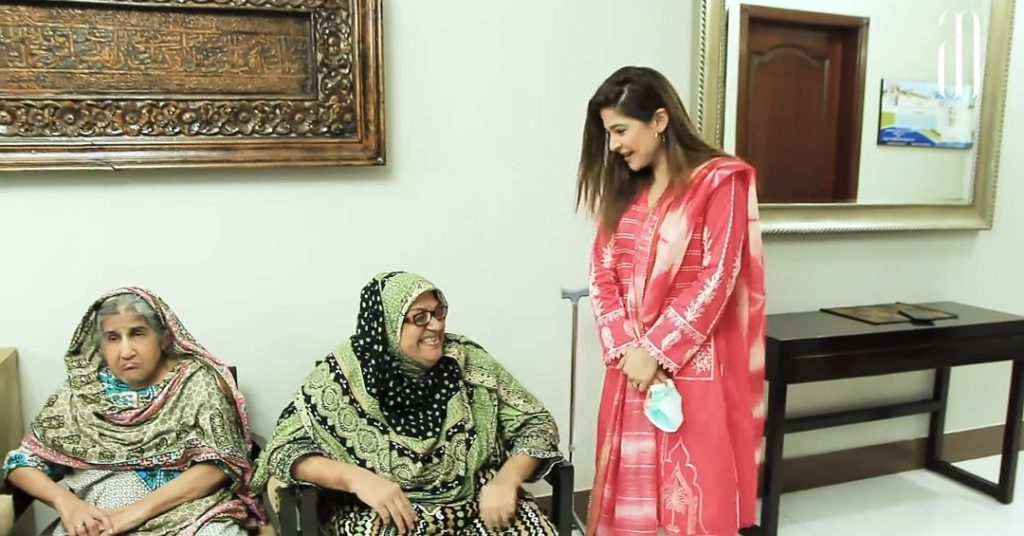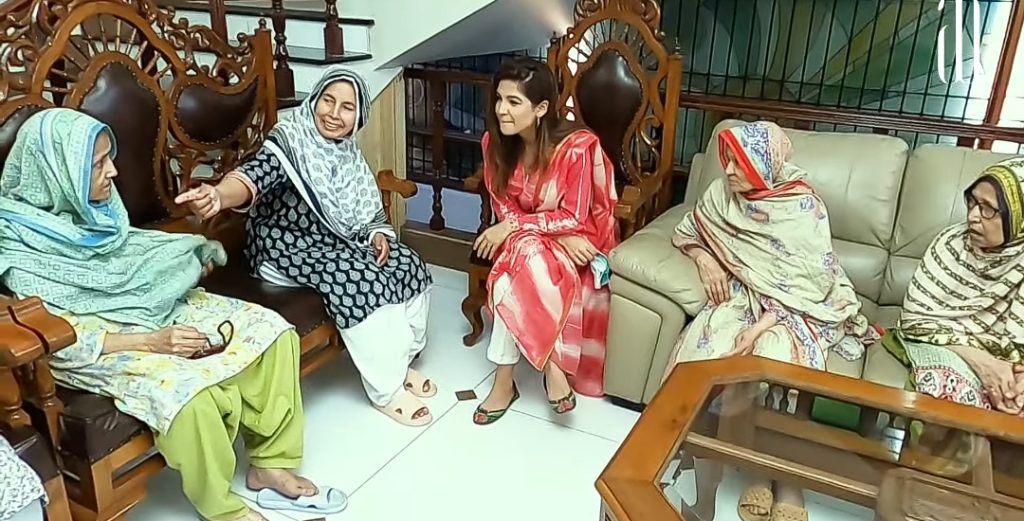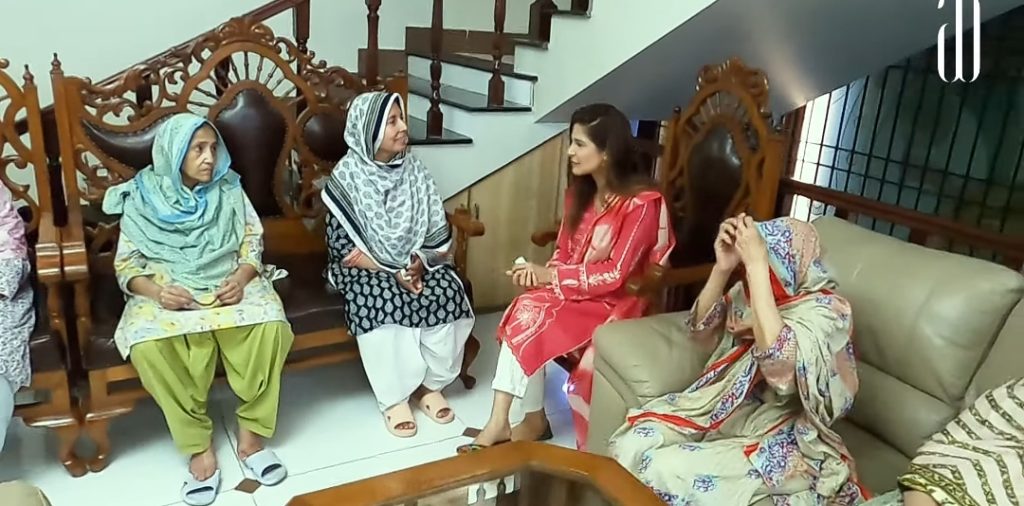 They loved to meet Khoobsurat from Bulbulay. Ayesha Omar introduced herself. They loved her a lot. Ayesha also distributed the clothes to the ladies. She talked to the owners who started this initiative.

Fans loved Ayesha Omar's kind act during the Holy month of Ramadan.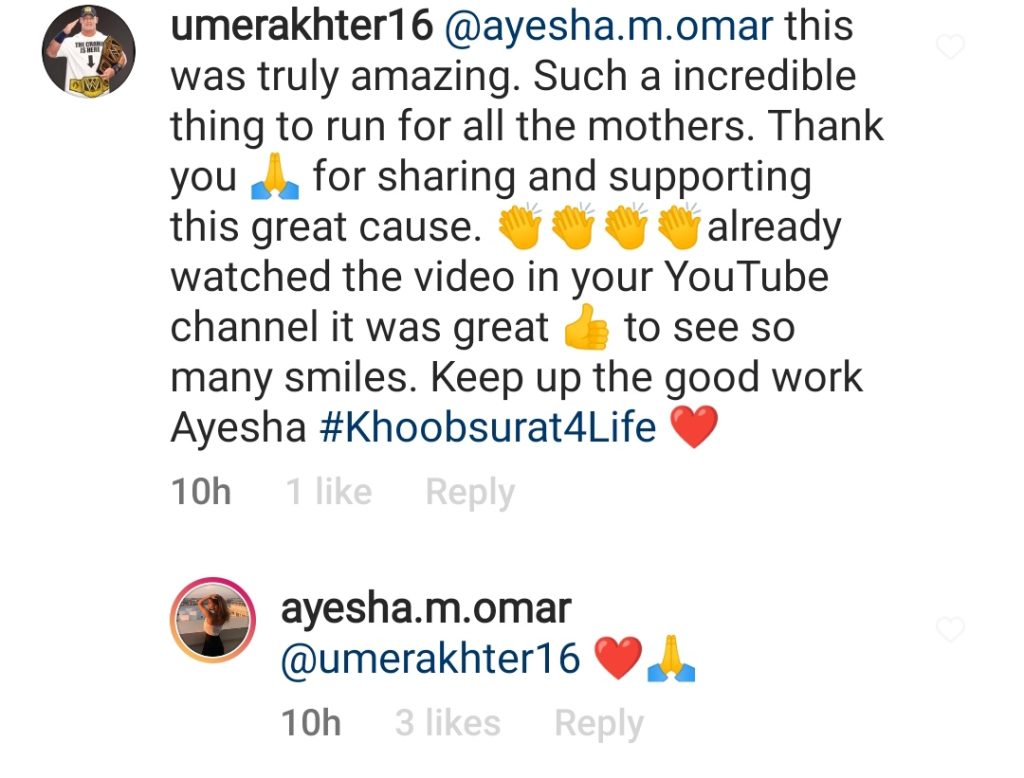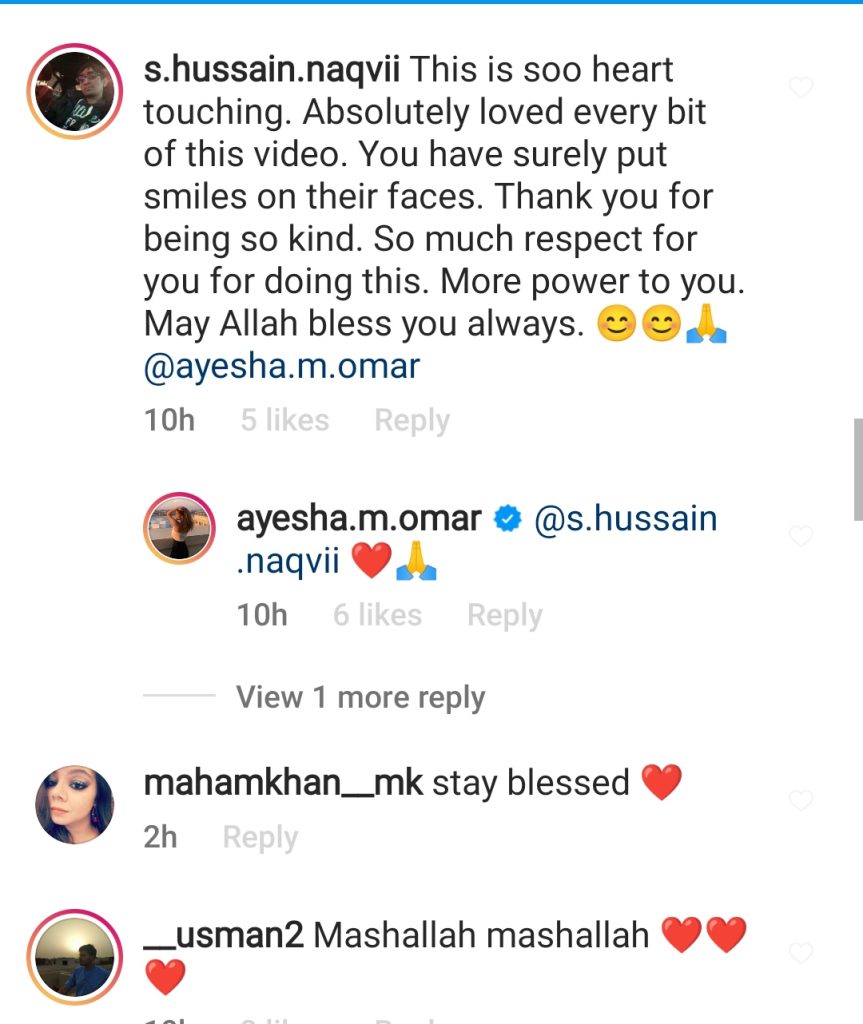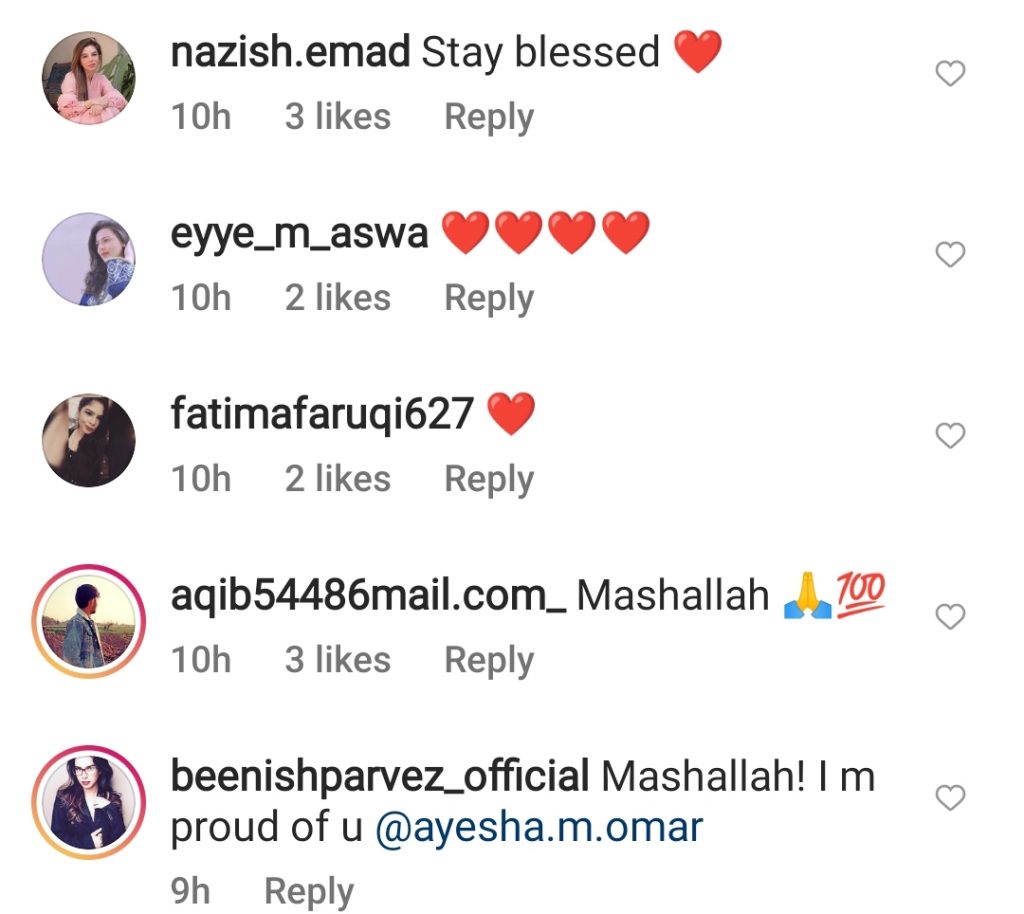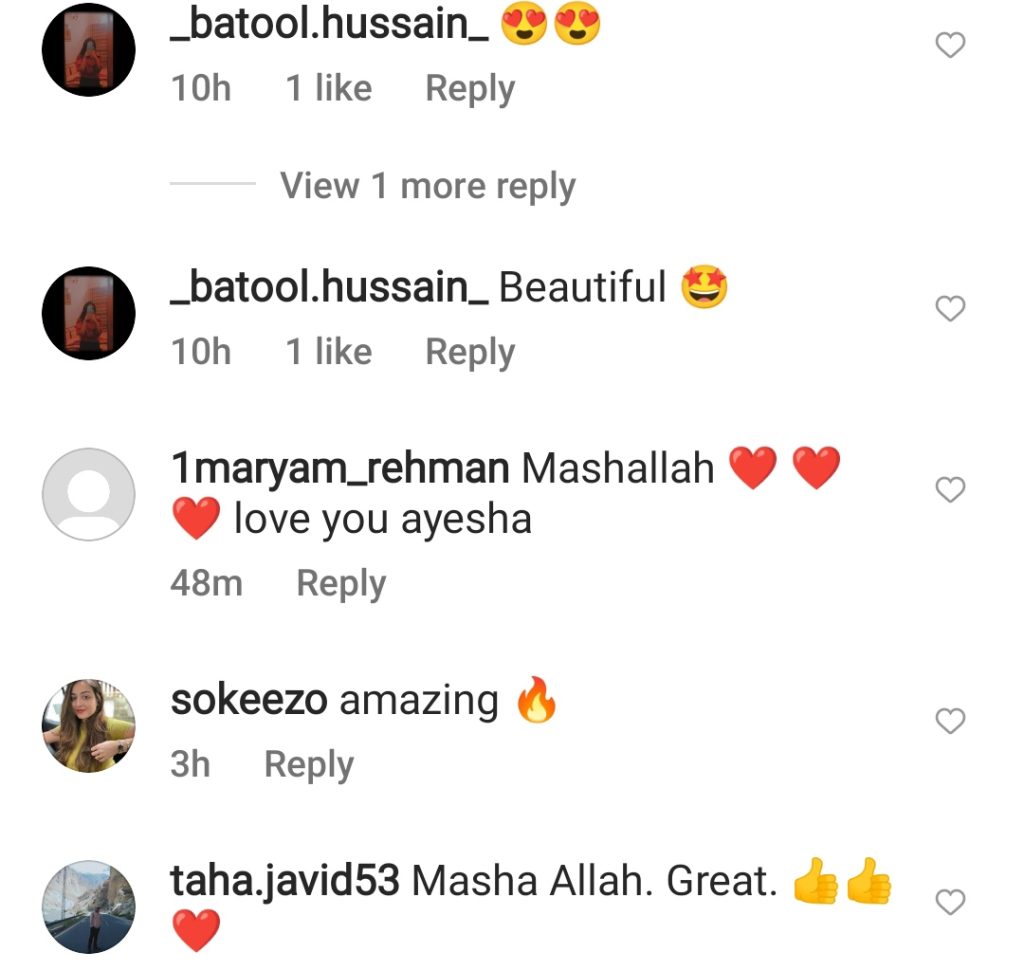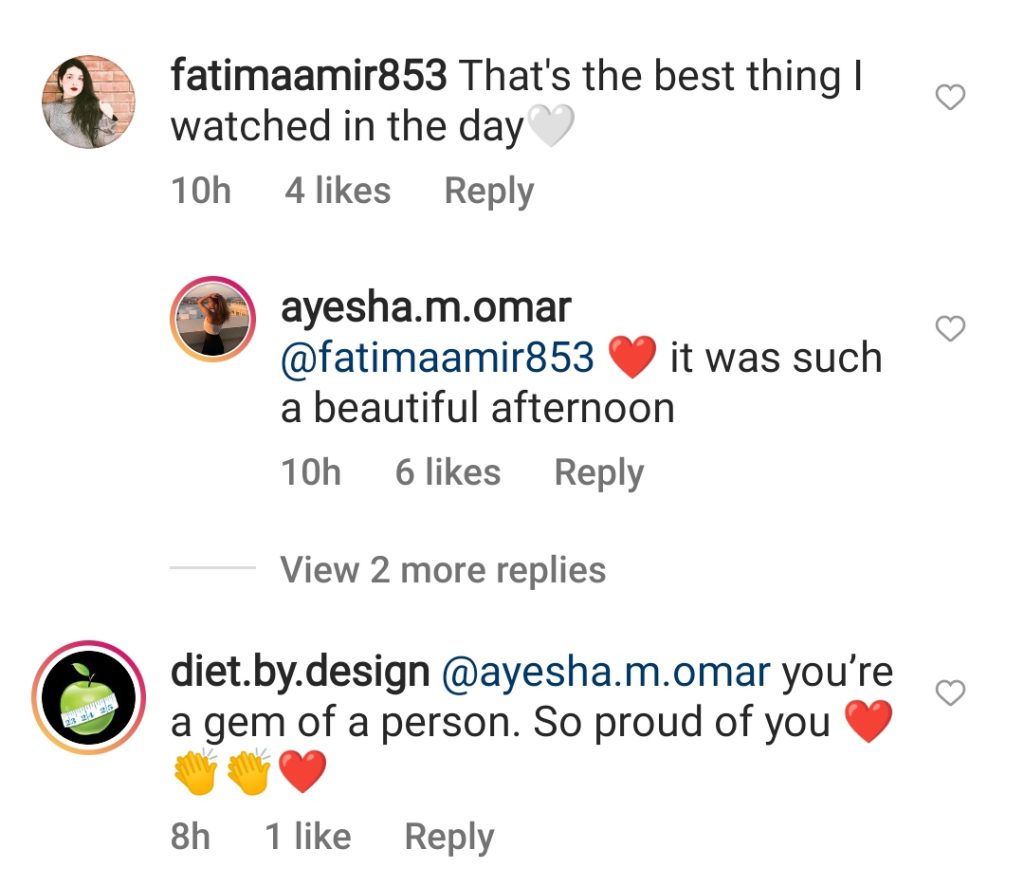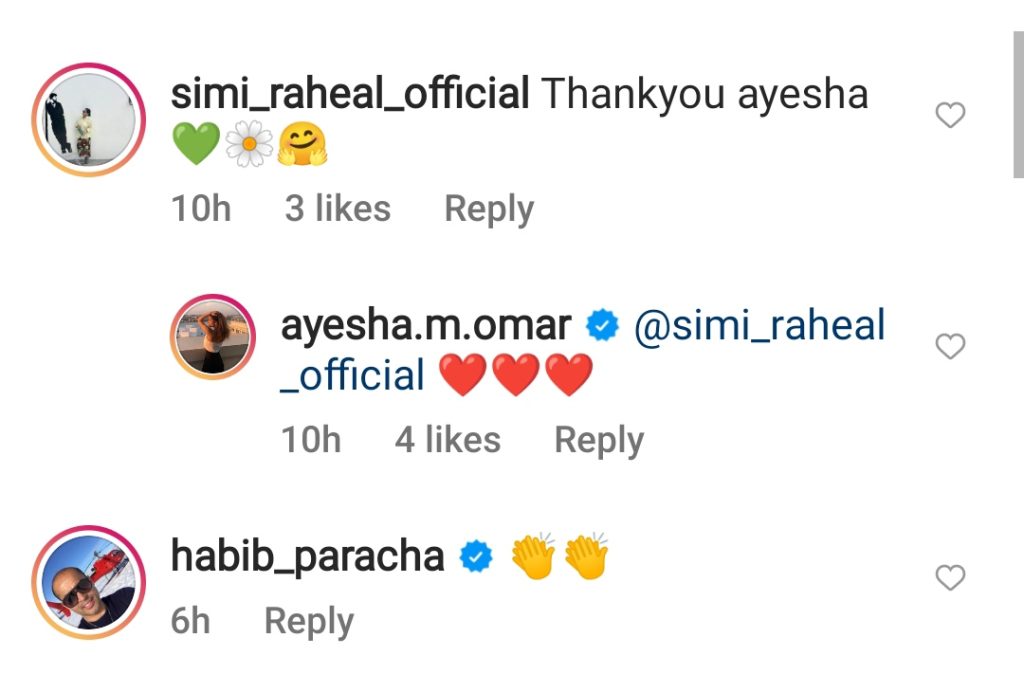 Ayesha Omar shared all the details about Old home on her YouTube.