Reham Nayyar Khan is a gorgeous and talented British-Pakistani journalist, author, and filmmaker. She is also the Ex-wife of PM Imran Khan, Reham Khan is an active political person and often gives her opinion in political situation. She can also be seen active on the media during the current political situation.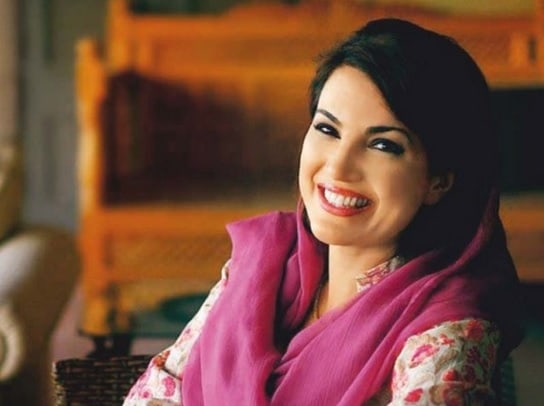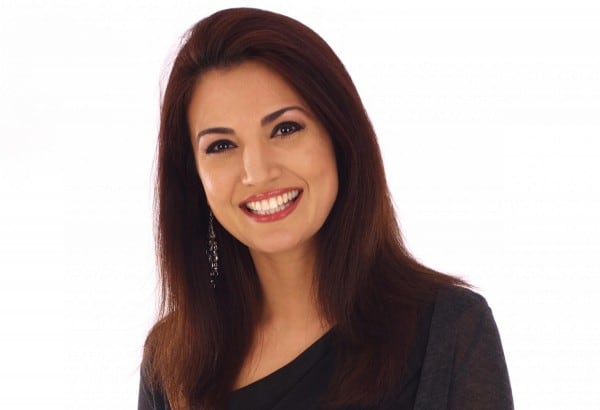 Today, the No-Confidence Movement was supposed to be submitted in National Assembly, Reham Khan was already there, she is lauding her support to PDM. A video of Reham Khan is floating on the social media in which she's saying, "kider ho Niazi, Dar Gaey Kia?" referring to Imran Khan.

Well, the video of the journalist ignited severe public criticism. Not only public, but popular Pakistani celebrities are also giving their two cents on Reham's behaviour. Aiman Khan & Muneeb Butt titled her as "Graceless Ex". Nadia Hussain and Adeel Chaudhry also bashed her, Feroze Khan called her snake, have a look at screenshots followed by public opinion .