It is quite normal to see lookalikes of people, we see a lot of people who resemble with someone or the other and some even share uncanny resemblance, but the celebrities' doppelgangers grab more attention. It becomes special when you have a face features like any popular celebrity, almost all popular celebrities' lookalikes grab attention. In last few years we have seen doppelgangers of many national & international popular actors including Game of Hollywood, Bollywood, Turkey, Spain and USA.
The doppelgangers of Ertugrul, Money Heist, Game Of Thrones became popular. We also saw Salman Khan, Shahrukh Khan & Hamza Abbasi, Iqra Aziz & Mehwish Hayat doppelgangers.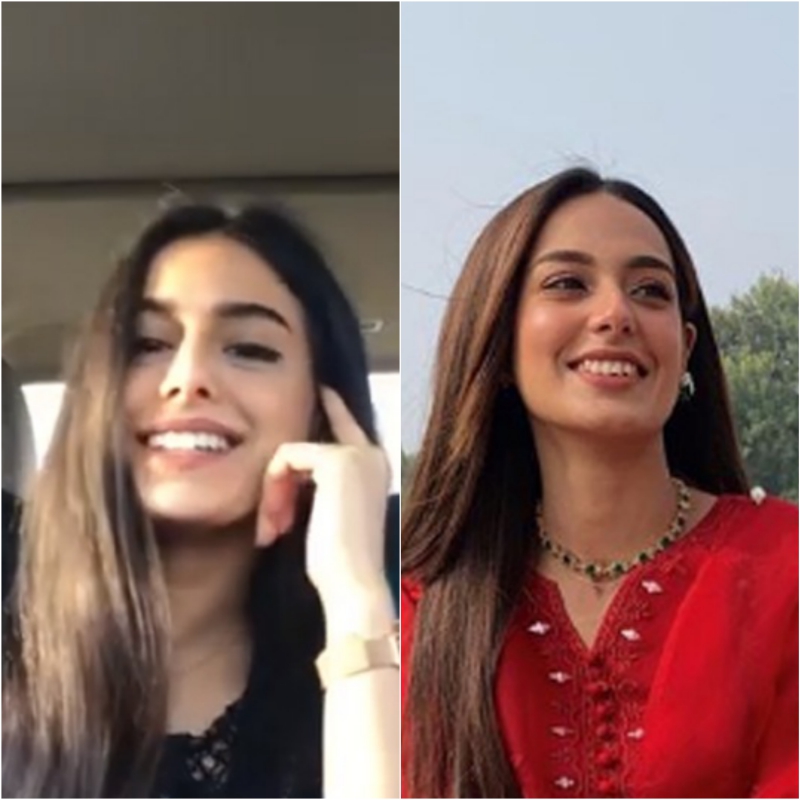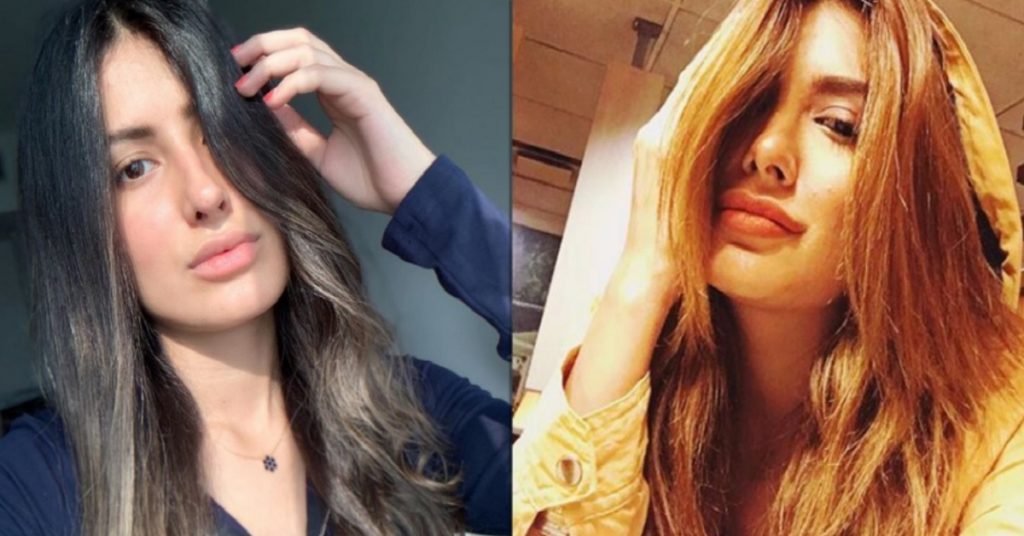 Recently, Tiktok has found the lookalike of popular actor Akshay Kumar who also copies him. His videos are based on Akshay Kumar movies' songs & dialogues.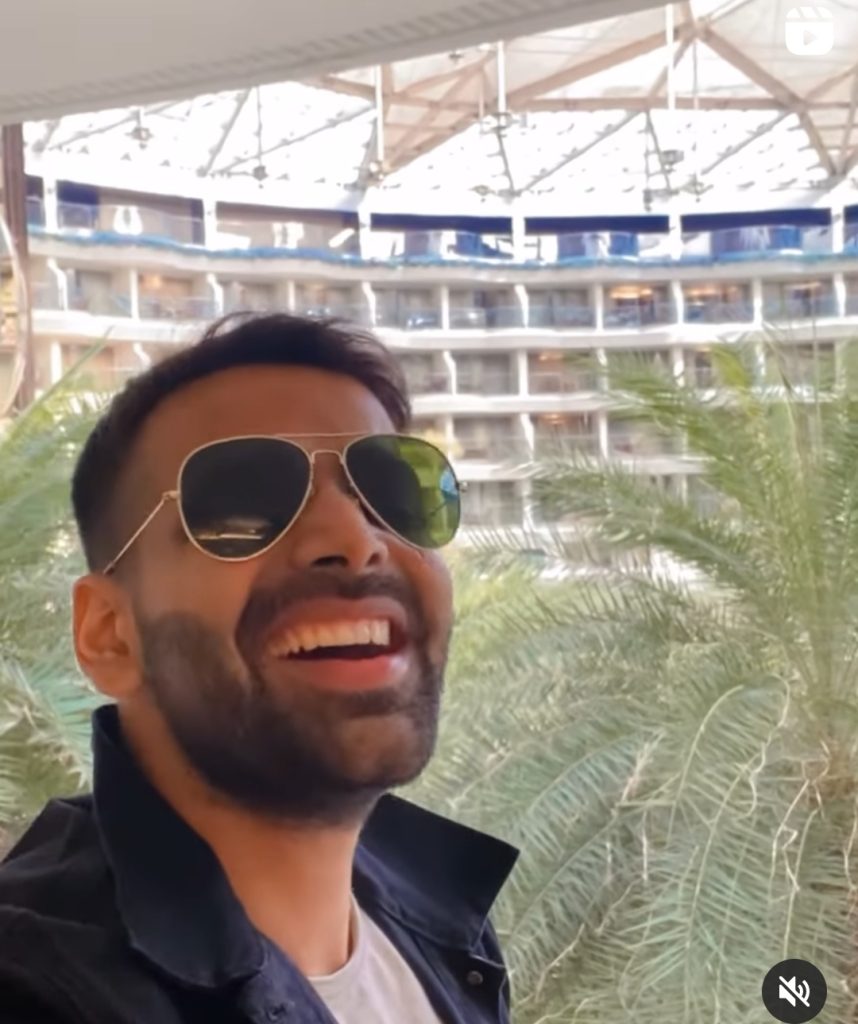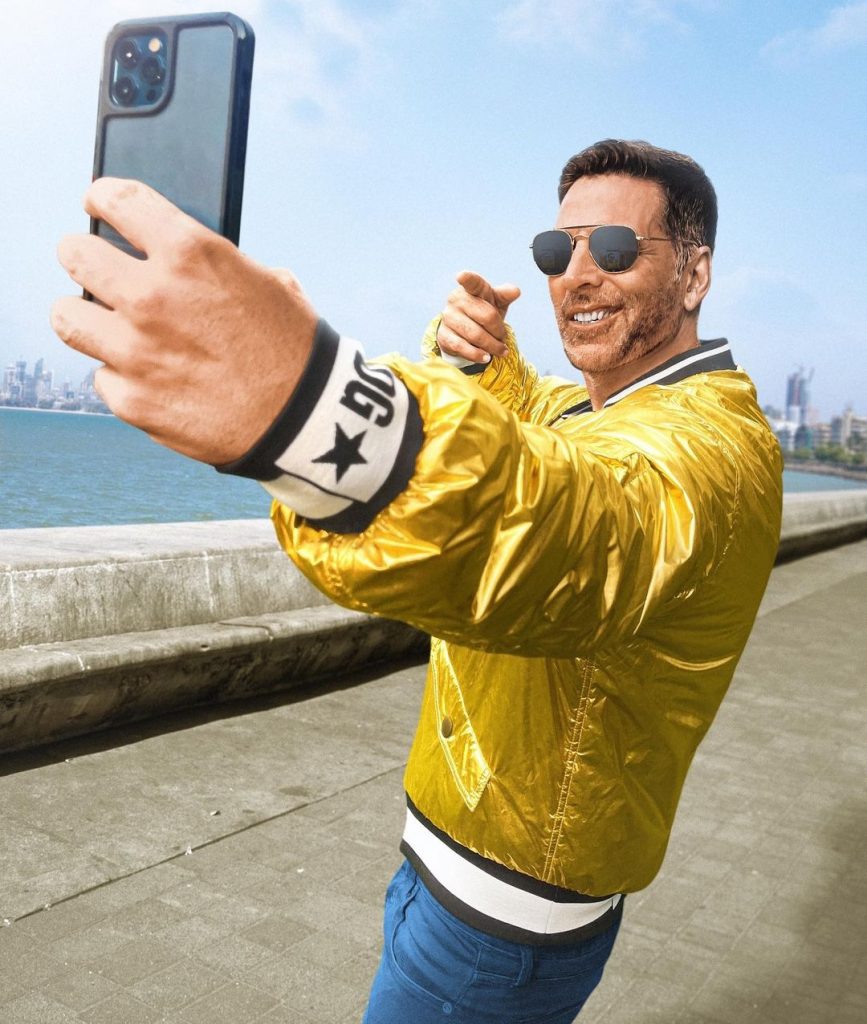 Fans captioned that he's from Pakistan but the people in the comments section corrected that he's from India and his name is Vikalp Mehta. He has a lot of videos on his Instagram.
Netizend are, however, confused on his resemblance, they are of the view that he's looking like Saleem Sheikh more than Akshay Kumar. A few fans said that he's looking like both. A few fans Said that he also looks like Zaid Ali T. Fans tagged Akshay Kumar too on his uncanny resemblance. Few fans thought that he doesn't resemble with Akshay but copying him. Here are comments.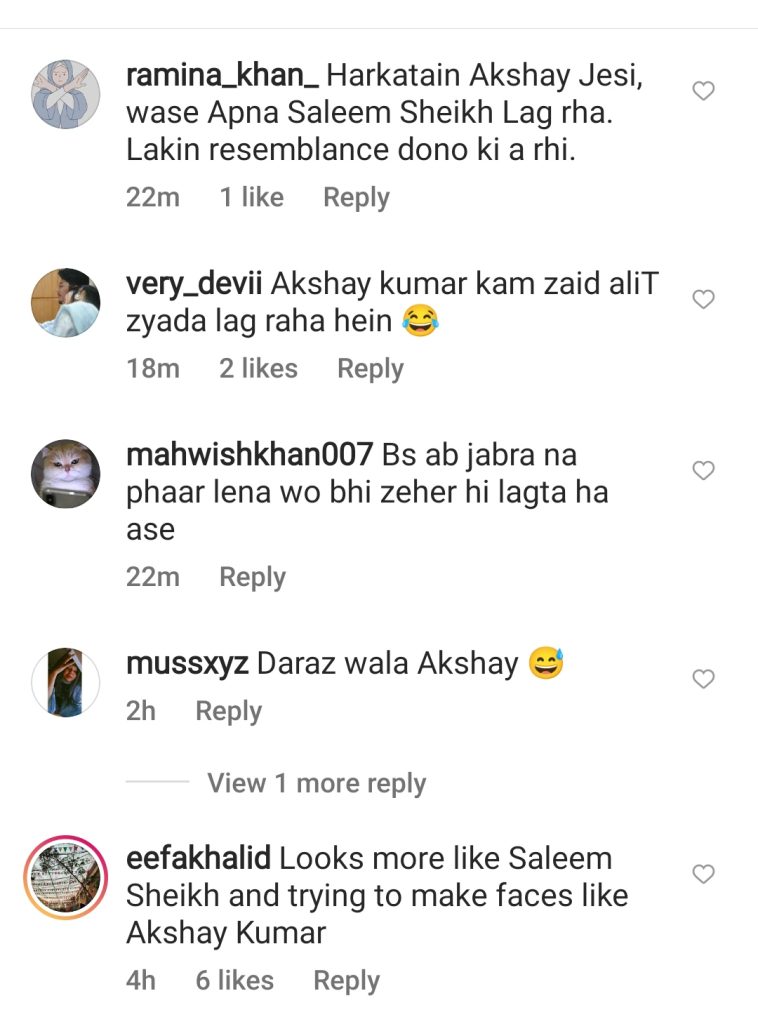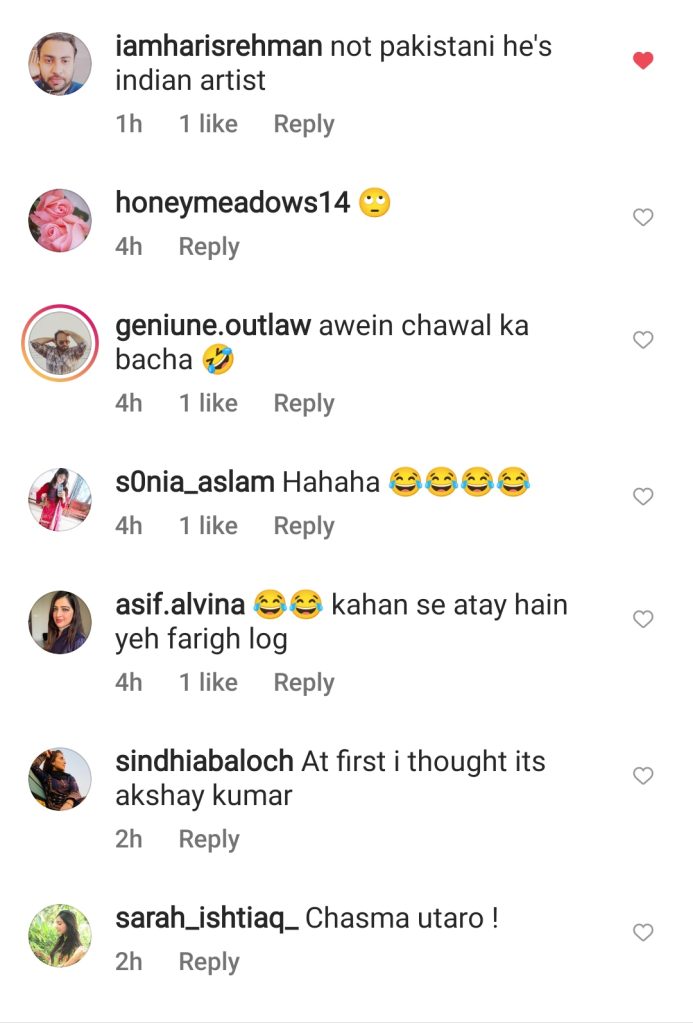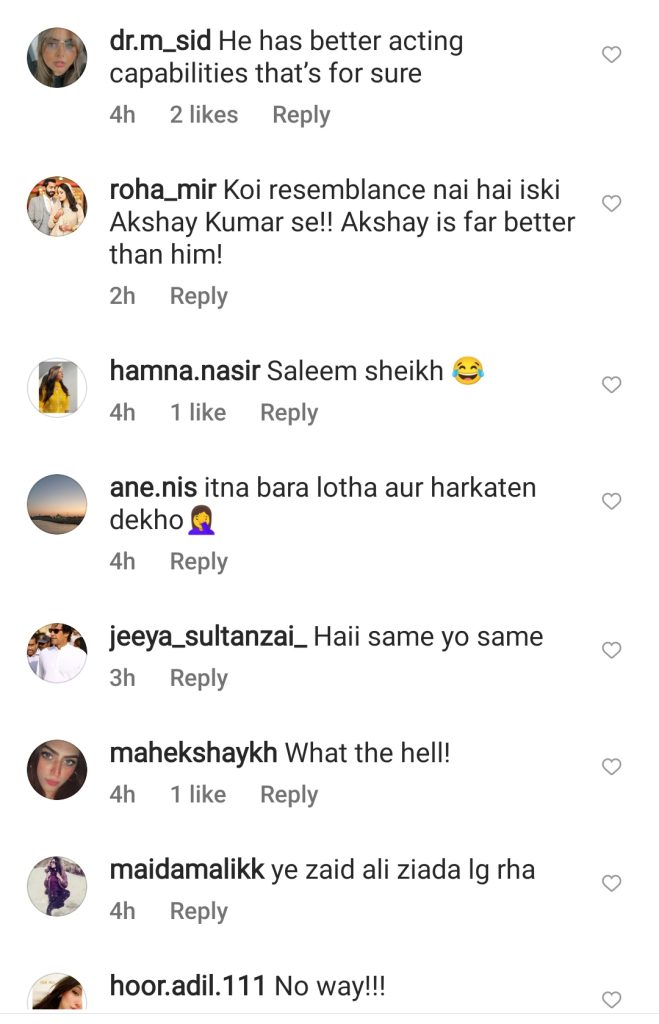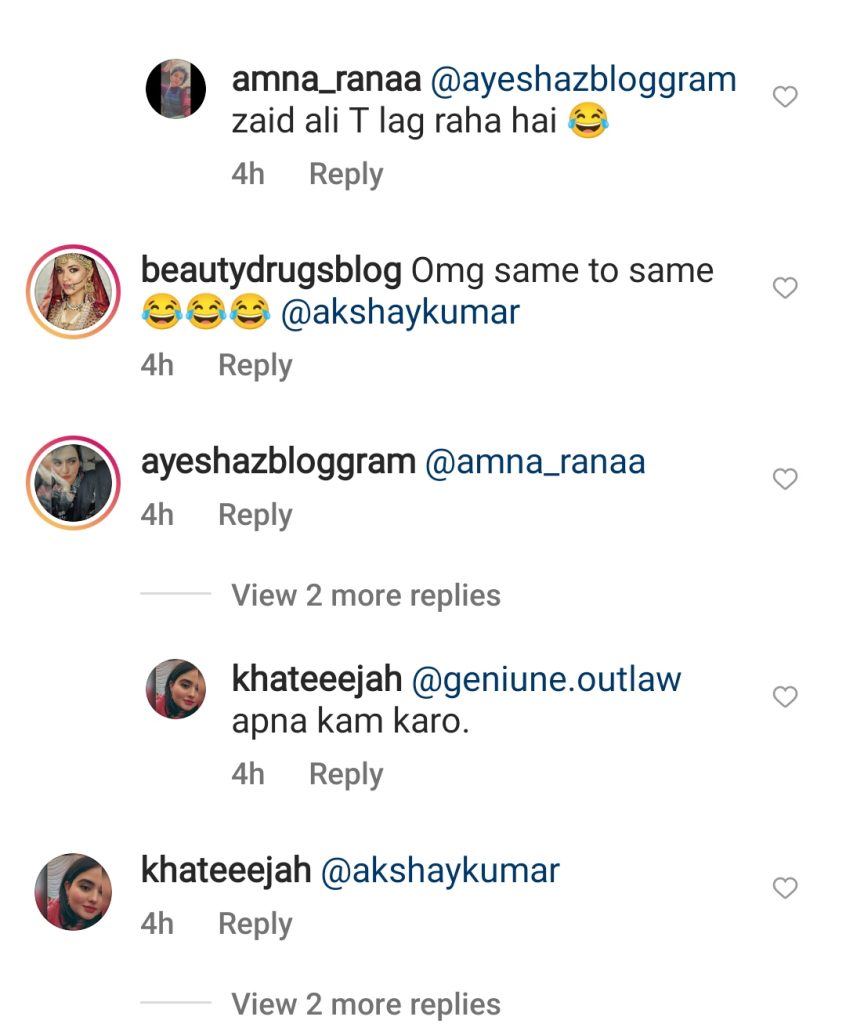 Who Do You Think he Resembles With, here are the other actors too?