A lot of people Dream of a fancy destination wedding but not all of them can make it happen, a young and enthusiastic couple from Pakistan made their dream wedding come true. Well, Jai & Priyanka had their destination wedding in Bhurban. The couple, after getting married, had a beautiful wedding shoot in Skardu, they had a photoshoot in cold desert, in Skardu.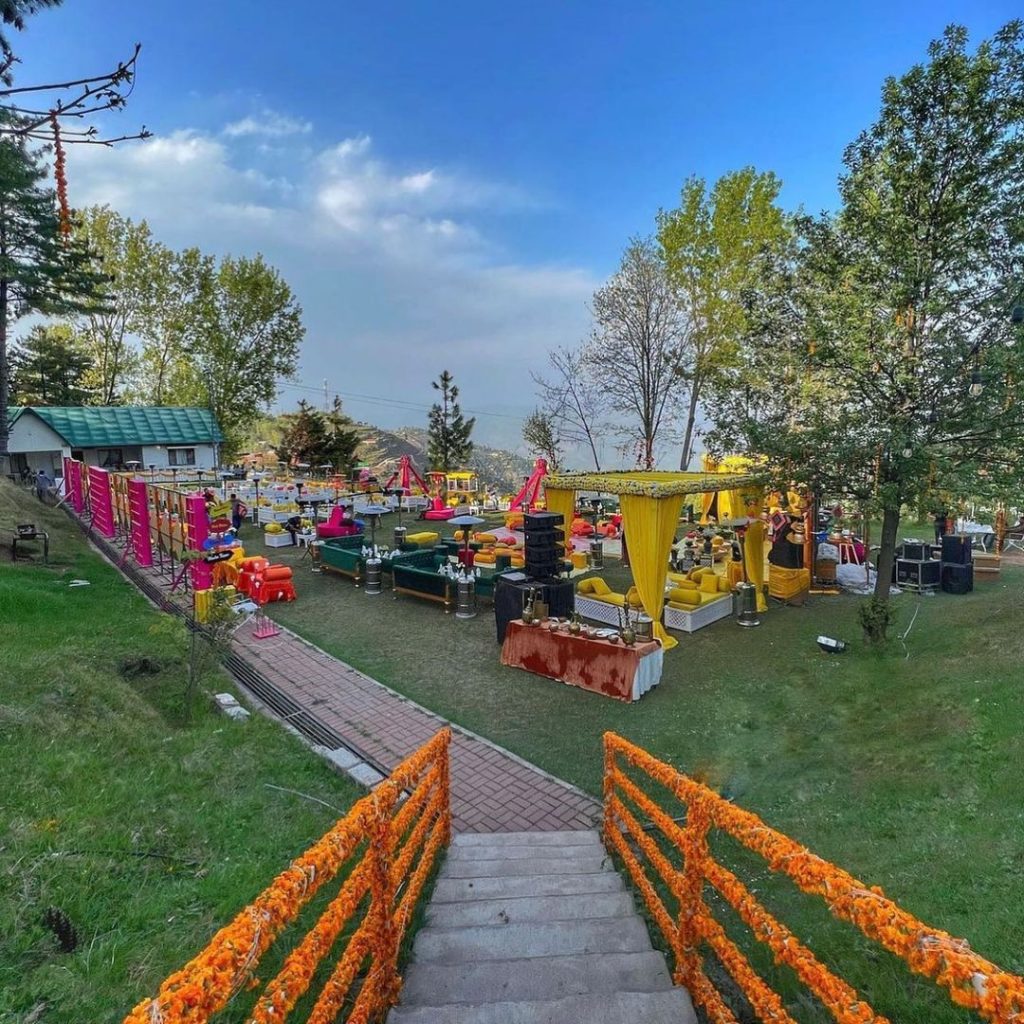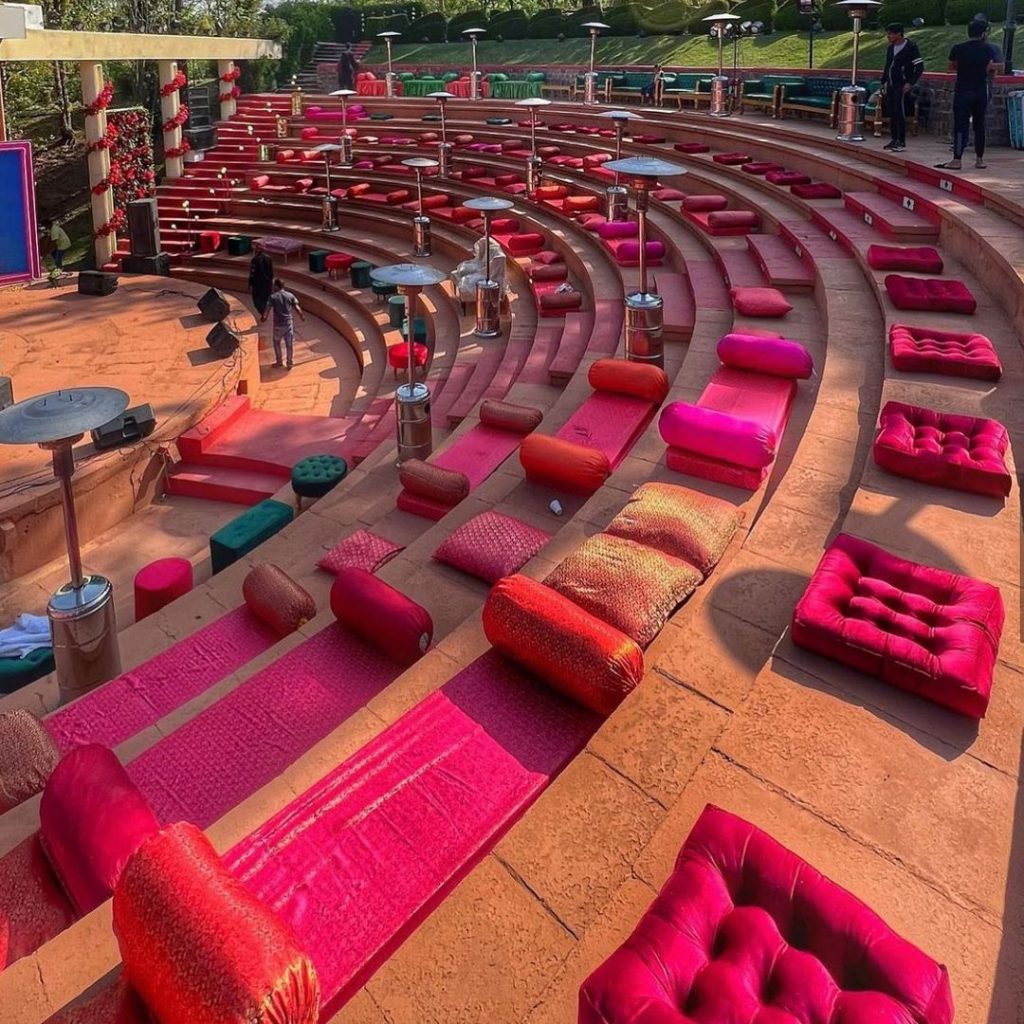 The viral couple tied the knot in Bhurban in an amazing public gathering. The couple's wedding shoot was done in Skardu. Jay Vankwani & Priyanka Ramani went to the mountains for making the adventurous and loved up memories. The brilliant photographer was Abdul Samad Zia who perfectly captured the beautiful moments with scenic views.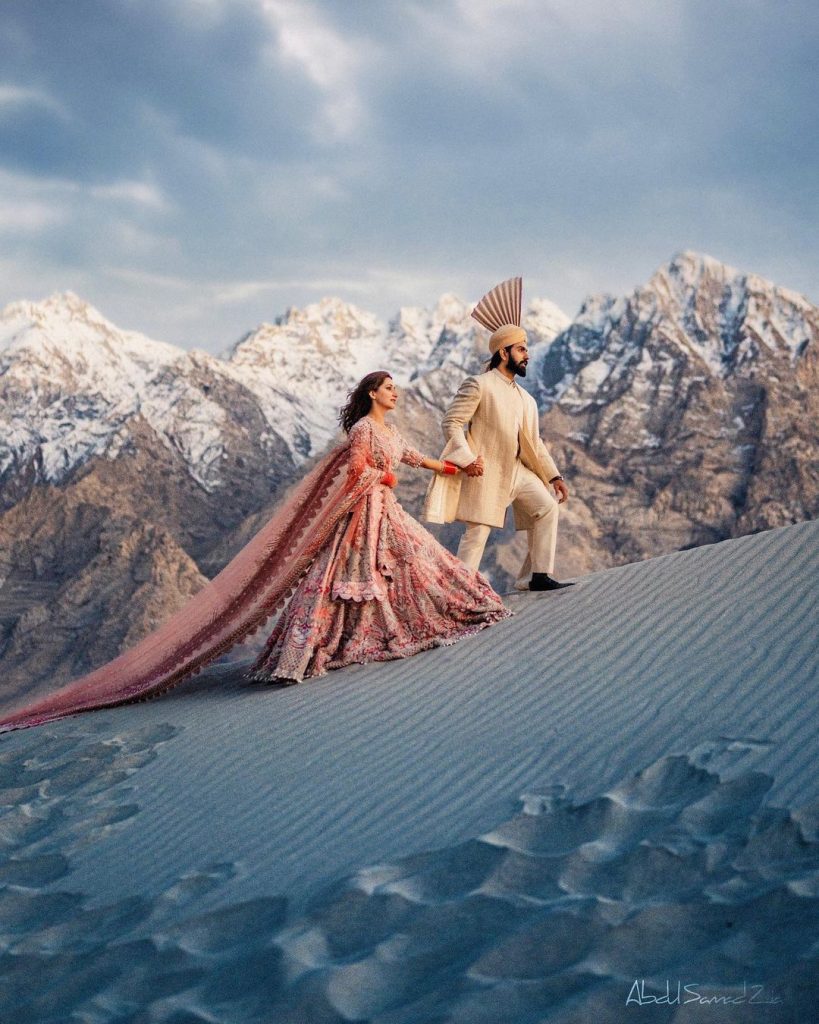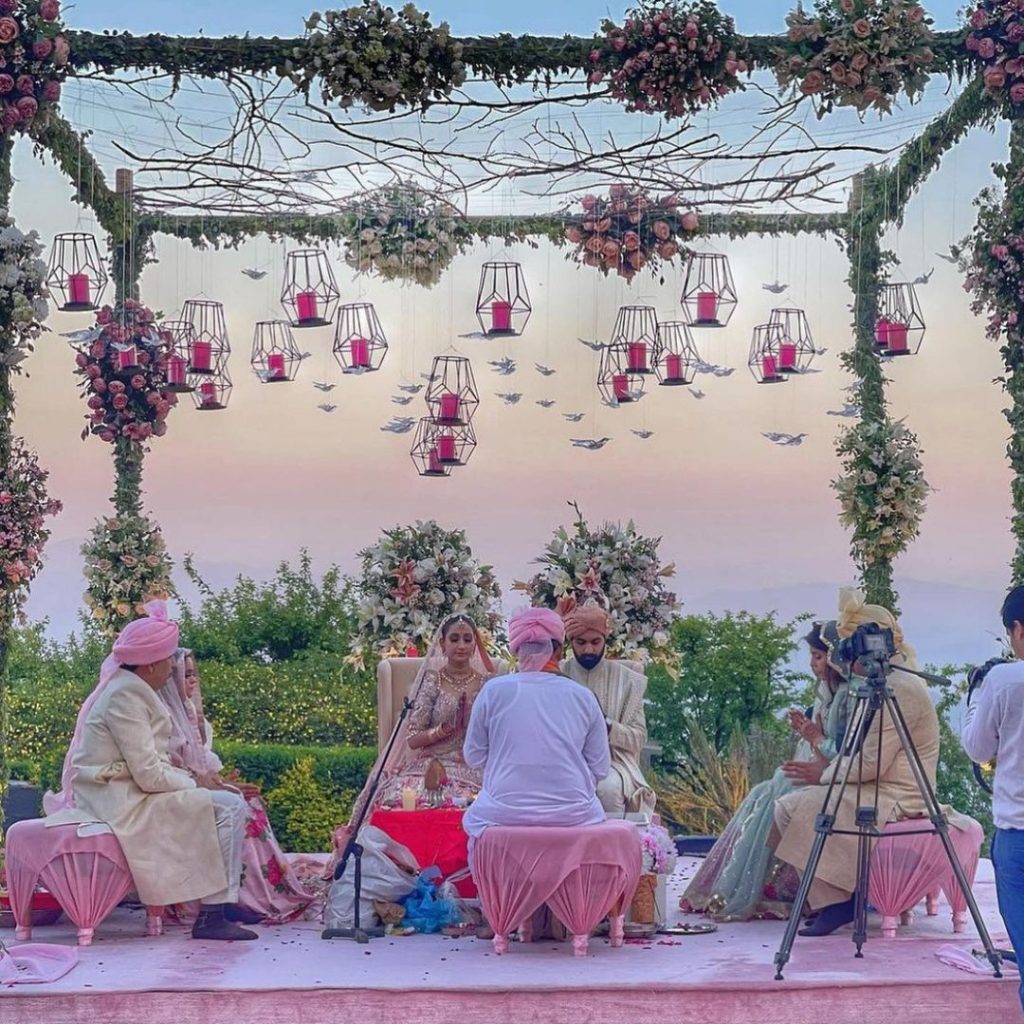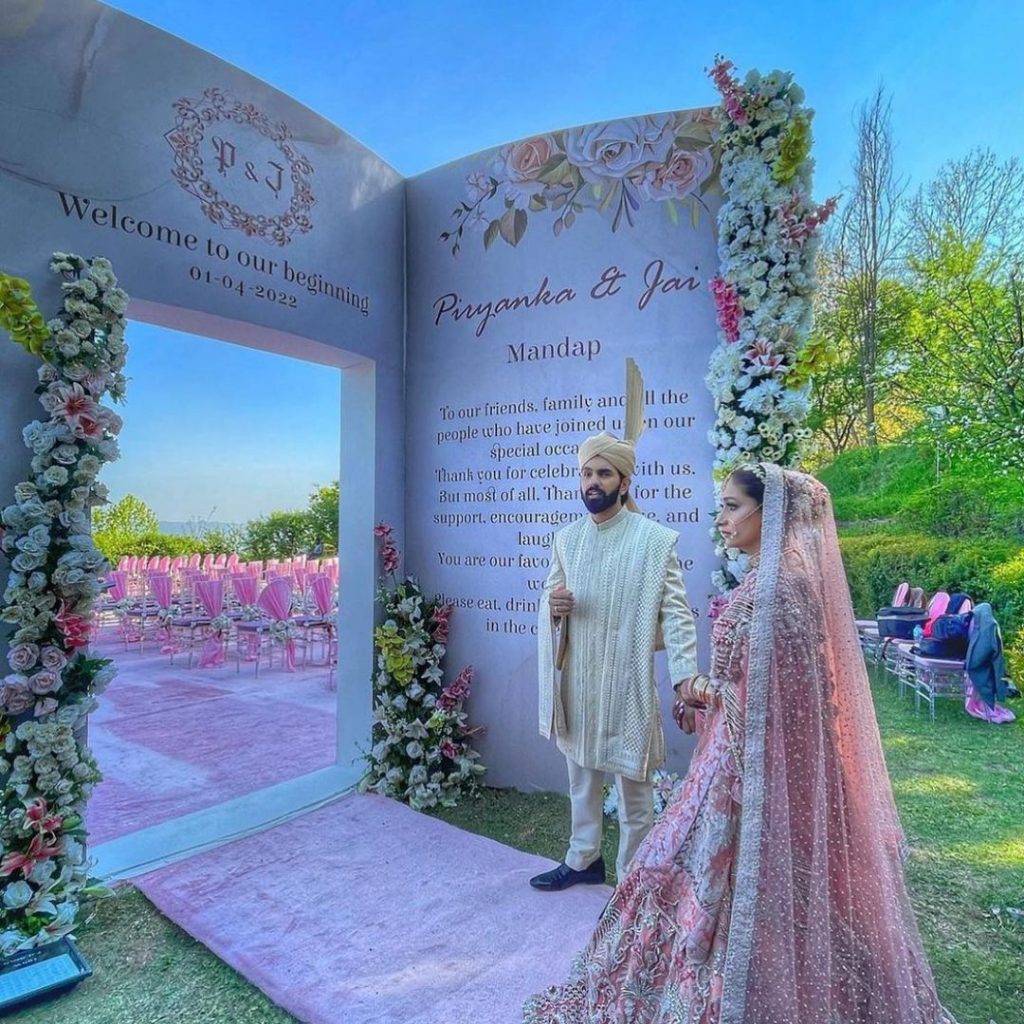 The pictures were shared by Abdul Samad Zia from Cold Desert, Skardu. Photographer shared the news that the extraordinary couple made efforts and traveled to the mountains to make it happen. The bride and groom donned Elan Official and Faraz Manan outfits on the occasions.
Public after seeing the pictures came up with mixed responses. A lot of people loved wedding, a few said that the wedding was Bollywood inspired. Here are all the comments of public.