Ayesha Omar has admitted time and again that she is an unabashed foodie – the kind that lives to eat. Don't believe us? Have a look at her insta!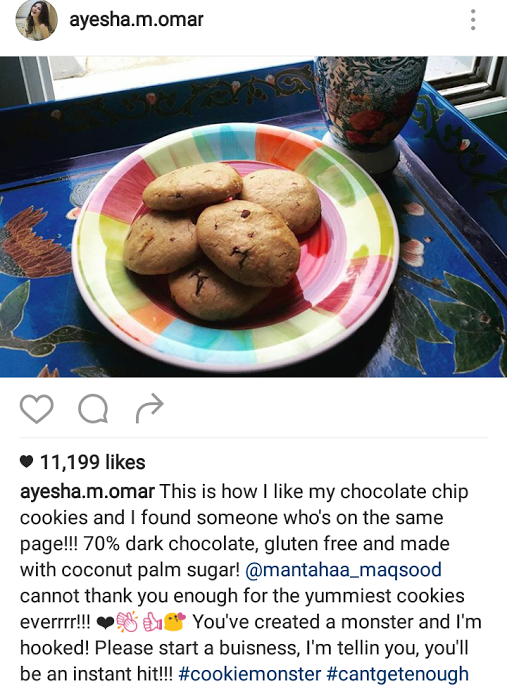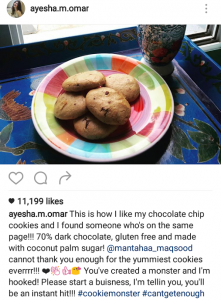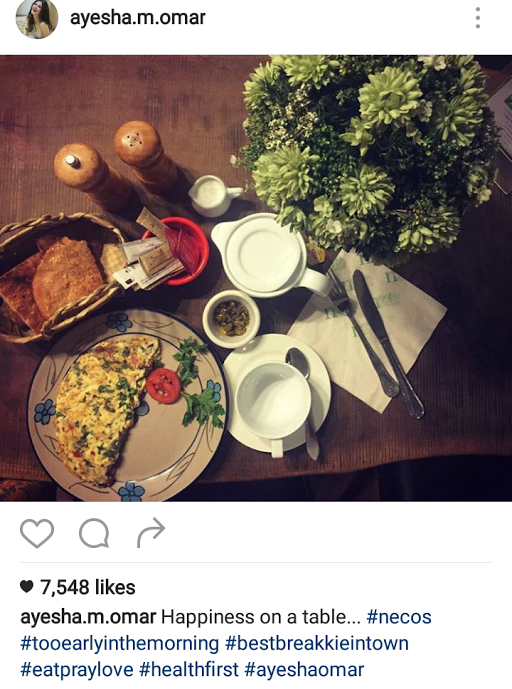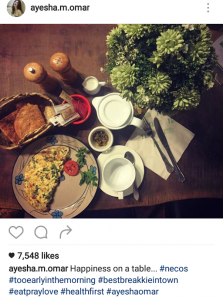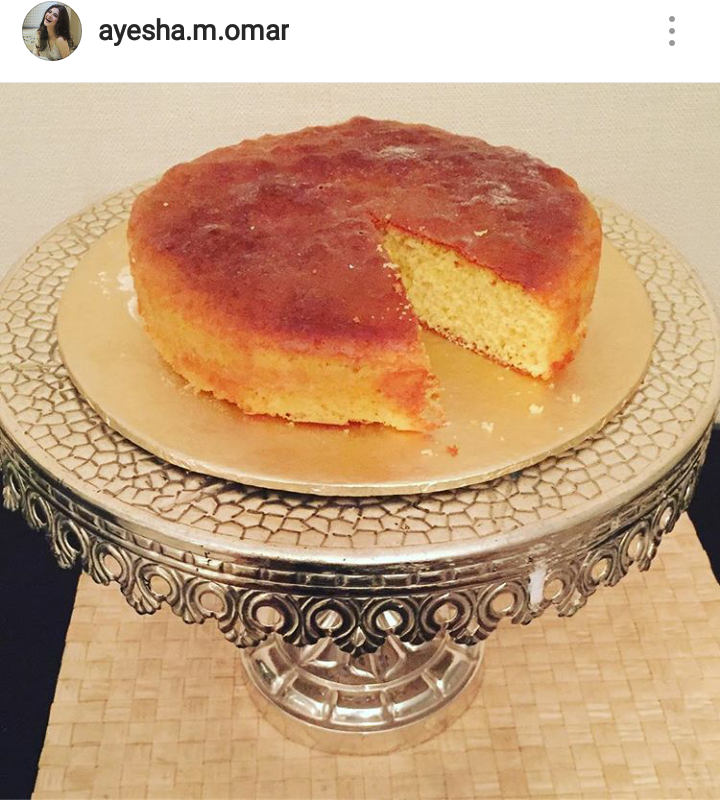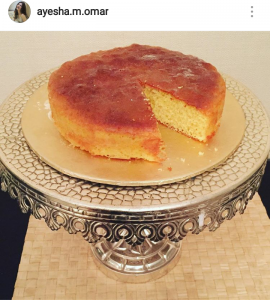 She used to host her own dessert show, and a few months back, she even teamed up with 7UP to showcase her talent of cooking.
Even though she is a big foodie, she stays fit and smart. How does she do it? To discuss this and share health tips, Ayesha Omar will be hosting a health show. This will be a web series so the episodes will go up on the internet.
Speaking with Dawn Images, Ayesha Omar shared, "Right now I am working on two shows which I will be hosting. No, I'm not talking about hosting corporate shows, I'm talking about hosting shows for TV and the internet. I'm starting my own health show that will air four of its episodes very soon."
"They are like webisodes, shot for the internet. Like two- to three-minute videos about healthy lifestyles."
The project sounds really interesting because it's not very often that we get to see our actors coming up with their own web series. Are you looking forward to it?
Vaneeza Fatima
---