Film, Janaan came out two months ago, but it's only now that the film's co-producer, Reham Khan decided to share why she chose actress Armeena Rana Khan for playing the female lead.
Talking to Express Tribune, Reham Khan shared, "I picked Armeena because of her accent and intonation. The character was written with Armeena in mind. Her petite frame and her delicate voice was what I was looking for to describe how a woman can be strong despite being very feminine. My story required an overseas accent but an actor who could speak Urdu too."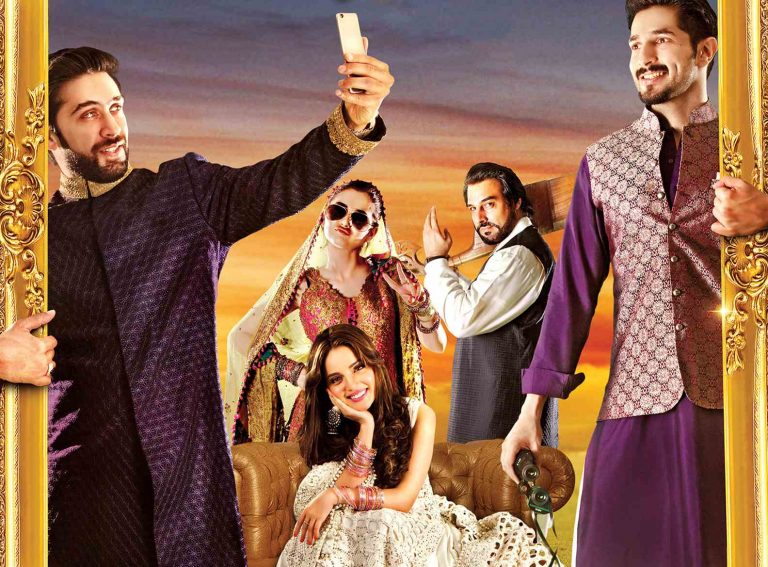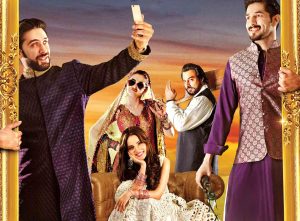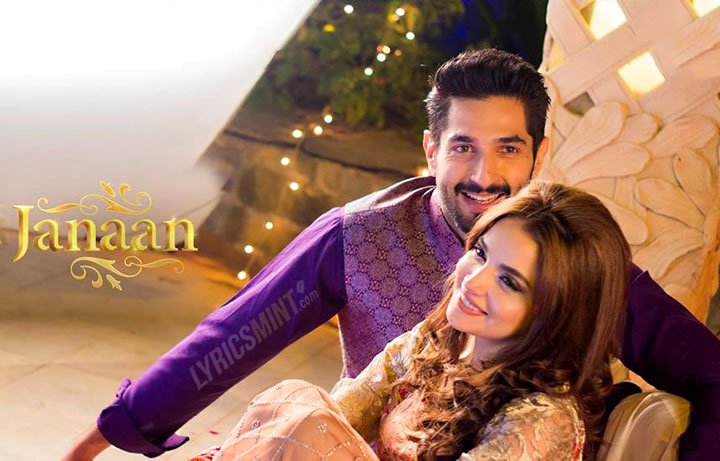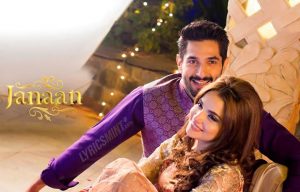 Reham Khan wants to work with actors who are relatively new to the film industry. Satisfied with the Janaan experience, she wants to continue to contribute to Pakistani cinema. "It gives me even more courage to stand tall and not allow any negativity to be a hindrance in way of what I want to achieve."
Do you think Armeena Khan was the right choice?
Vaneeza Fatima
---