Ayesha Omer On Feminism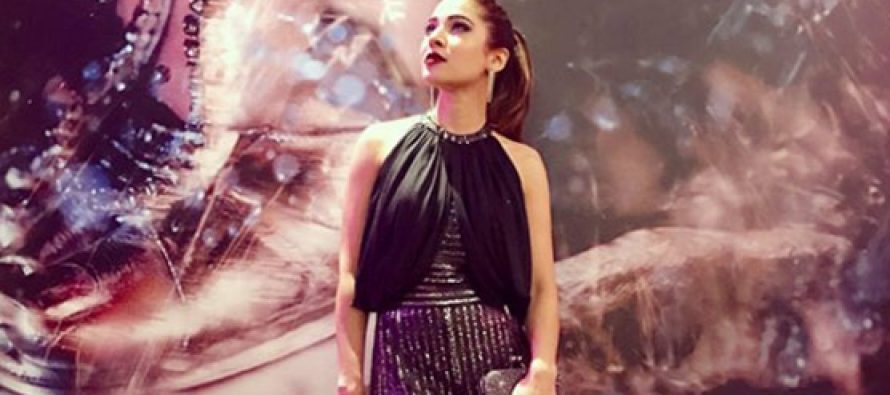 Ayesha Omer is in her 30s and man does she seem to be so? I don't thinks. She was a kid, she hit puberty, turned into a gorgeous looking adult and stopped aging ever since. People turn 20, it shows, they turn 30, it shows and it keeps going on but that's not the case with Ayesha. Her Bulbulay act won people's hearts and she manages to shine wherever she goes. She's one of the few actresses whose style game is always on point. She recently gave an interview to hip and as she is known for speaking up over important issues, she talked about feminism.
On being asked what is one misconception about feminism, she said that people equate feminism to man-hating. She said she's a feminist yet she loves men and she feels men and women deserve equal rights and equal opportunities. Being empowered means having control over your life and dreams and that's what she aspires for.
Ayesha has joined Angeline Malik's Inkaar Karo movement  and she thinks women deserve respect and equality. She said, " For men: Respect and support women(sisters,mothers,wives,relatives,friends) just like you do with men.Treat them as equal human beings with equal rights. Stop hating, judging and labeling women. Stop calling them crazy. Stop exerting control and abusing them. Love them instead."
---
---