Ayesha Sana Explains Why She Loves Brightness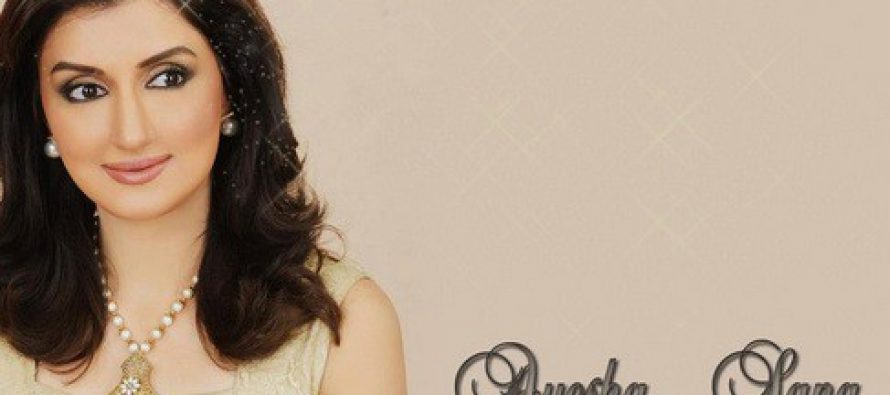 Ayesha Sana is in the spot light for all the wrong reasons nowadays. When two of her videos in which she is seen badly insulting her crew members and hairstylists for making her look dark and messing up her hair came out, people were enraged to see how wrong her attitude was. Many top celebrities made fun of the actress by making dubmash videos of her. In one of the videos Ayesha Sana asks the man in charge of light to brighten her face more. When he says that he cannot do it because of technical reasons, she starts shouting at him.
Nadia Hussain, Sunita Marshall and others made a dubmash video in which they showed the extreme attitude of Ayesha Sana with the crew members.
Ayesha Sana has finally decided to talk about her behaviour. Here is what she had to say: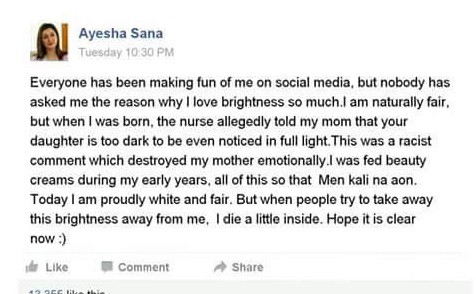 ---