Ayesha Sana has lately been in the news for all the wrong reasons. Her line "bright karei" has become very popular. Celebrities made dubmash videos making fun of the actress and host and there are many jokes and memes circulating the internet which make fun of Ayesha Sana's fascination with brightness.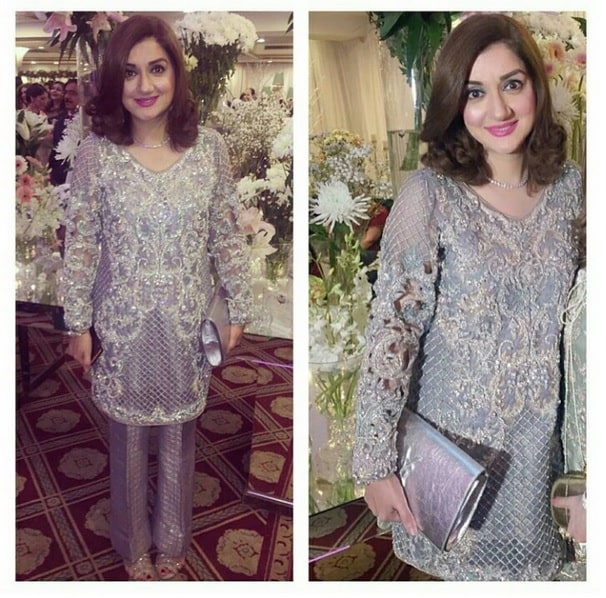 Ayesha Sana was shown shouting at the people responsible for her styling in another video which proved to people that she was a very short tempered person. In an interview she said that she did not mind all the criticism but she also looked disturbed because some people who were very close to her made fun of her after these videos were leaked.
She explained in a talk show that she was a perfectionist so she gets very annoyed when people are careless with her work. She said it is something which is in her nature so there isn't much she can do to change it.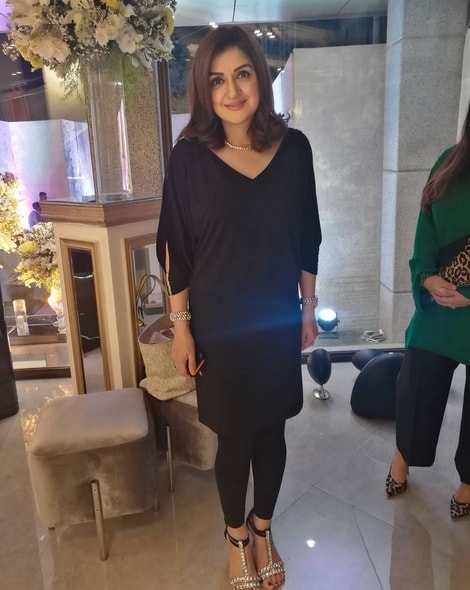 In this latest leaked video Ayesha Sana is seem complaining that she asked for an extra fan on the set but it wasn't there. One of the assistants points out that there is a ceiling fan which also works on UPS but she still keeps on complaining that her demands were not met.
Watch the video here: