Popular actress Ayeza Khan has fallen prey to a controversy after strong accusations by her brother Ahad's ex fiancee Aruba Tariq. The incident came to light when Aruba Tariq took the matter to her Facebook account and described it in detail. Aruba Tariq said that she and Ayeza's brother used to like each other and he (Ahad) proposed her. She further added that the plannings of their wedding were also happening in full swing but then they didn't marry because Ayeza's brother Ahad is a cheater and his family is a liar, she also disclosed that Ayeza's brother was not even graduated but his family told that he's a well educated guy and is doing a sound job. She accused Ahad and said that he is solely relying on Ayeza Khan. She further disclosed about Pyare Afzal actress that she is a horrible mother and she also hates her husband's family as well.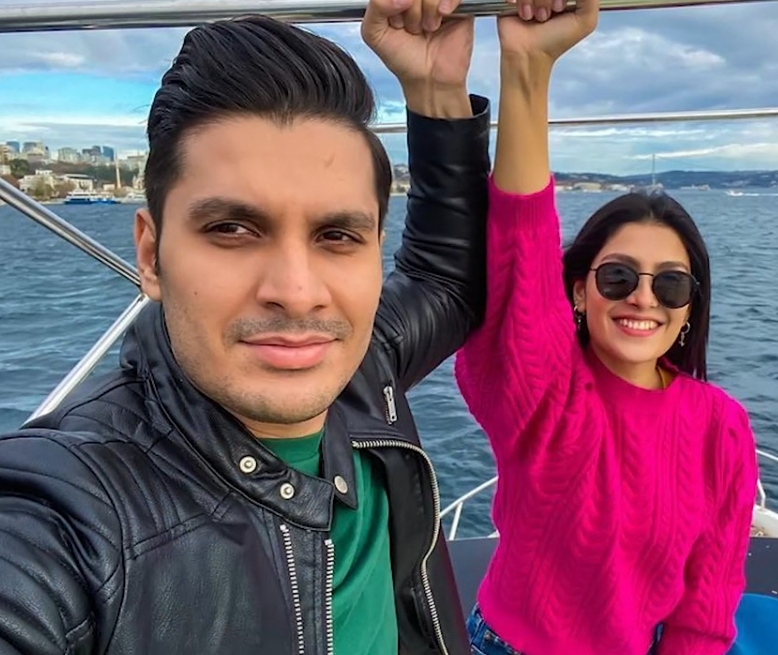 Aruba also accused Ayeza Khan and said that Ayeza tried to control her entire wedding. Aruba said that Ayeza has a strong hold and control on her family. Her family can't even breathe without her permission. Aruba further said that Danish Taimoor is genuinely a good person and follows his routine, she said that he has nothing to do with all these allegations.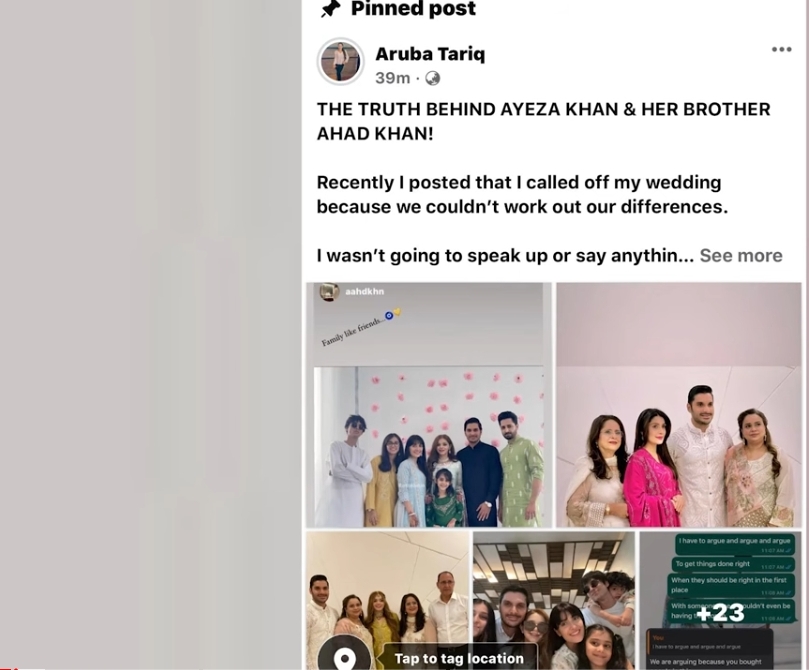 Aruba also disclosed that Ayeza's family mistreats their servants and they didnt even give job to any person who belongs to "Ahl E Tashee" sect. She also said that all their servants run away within the short period of three months.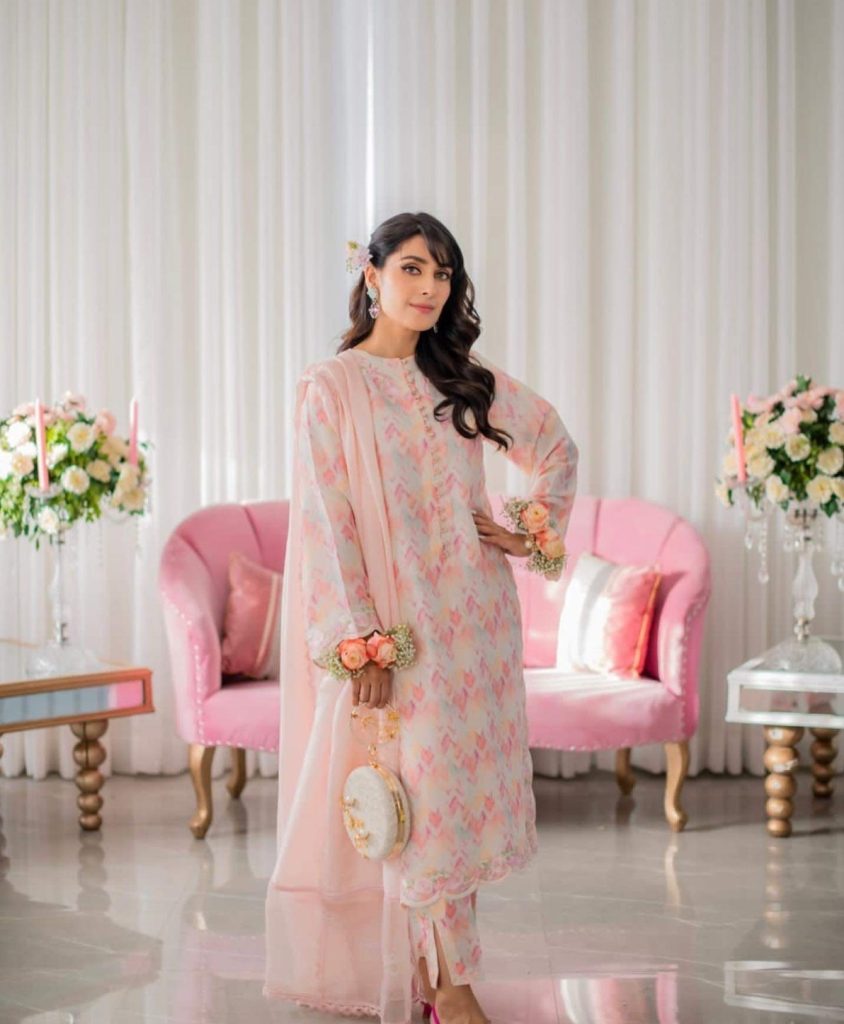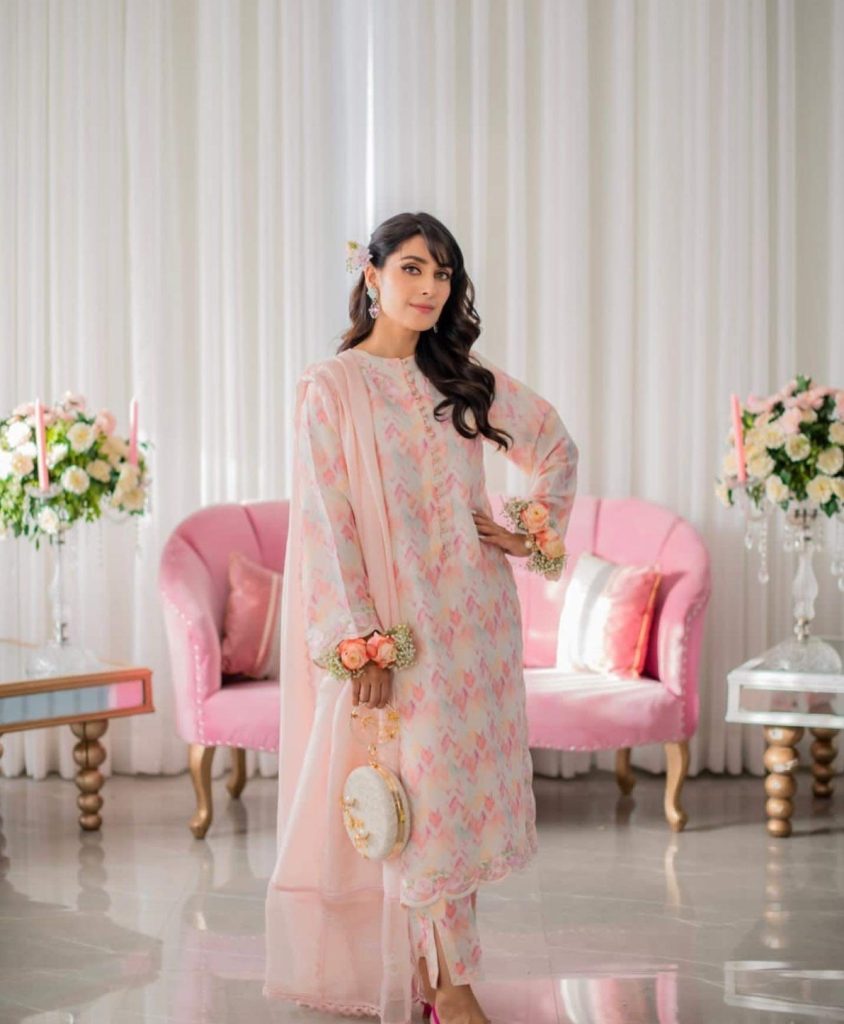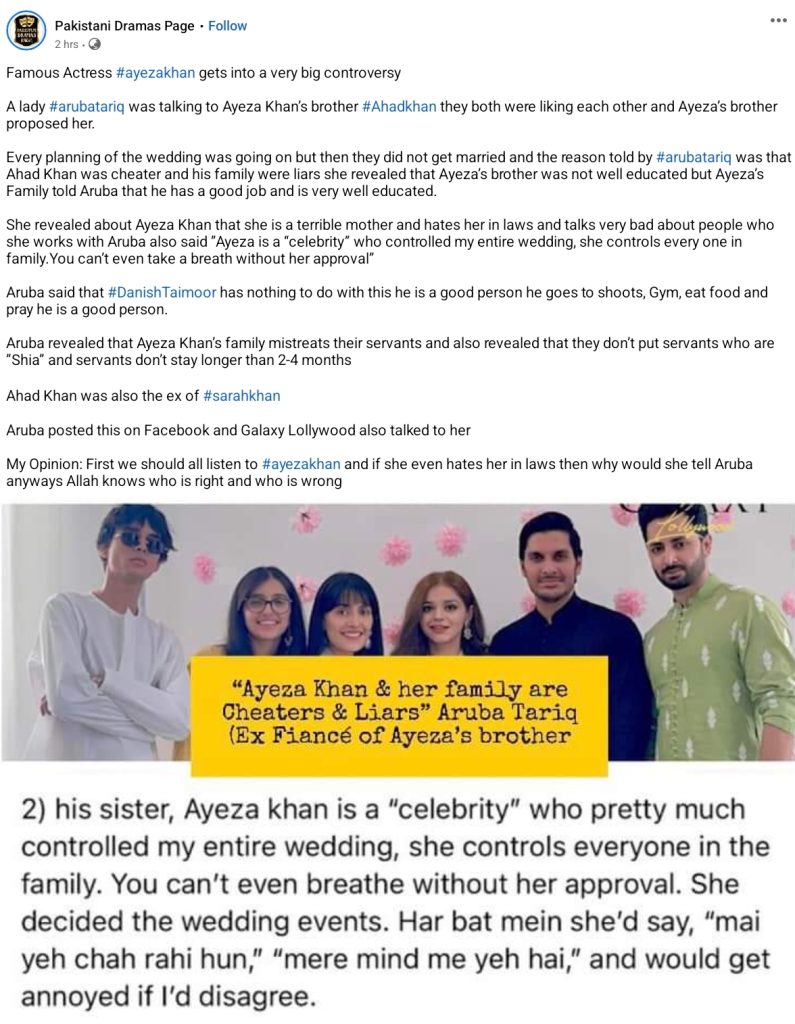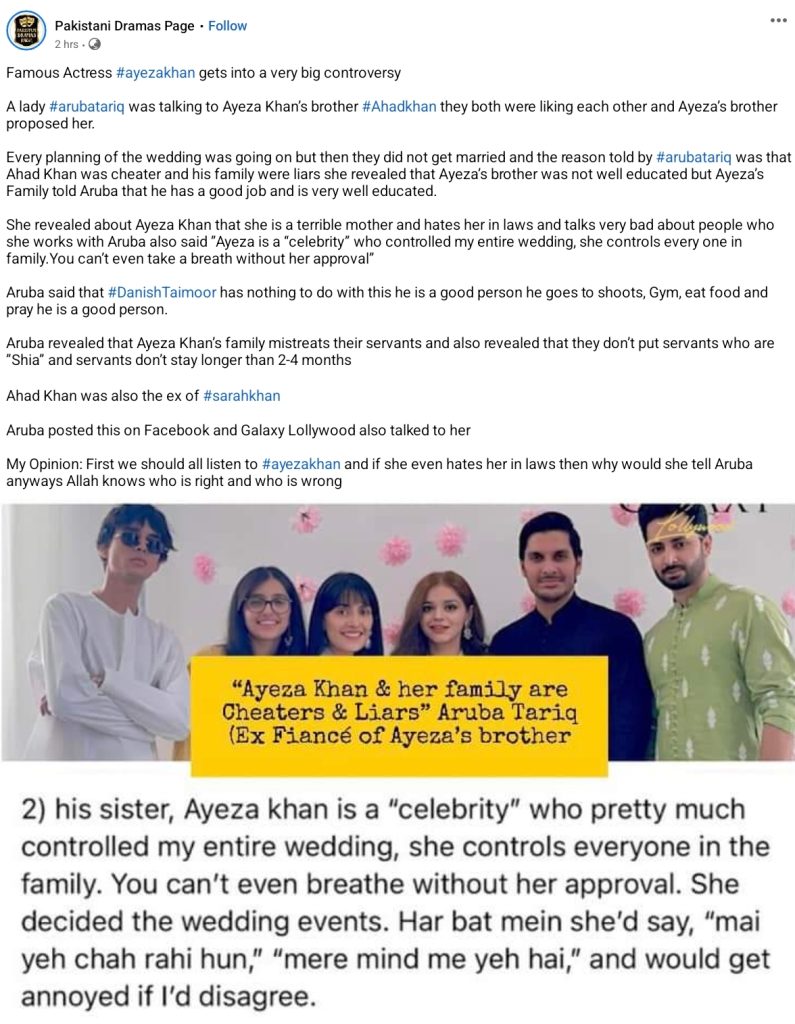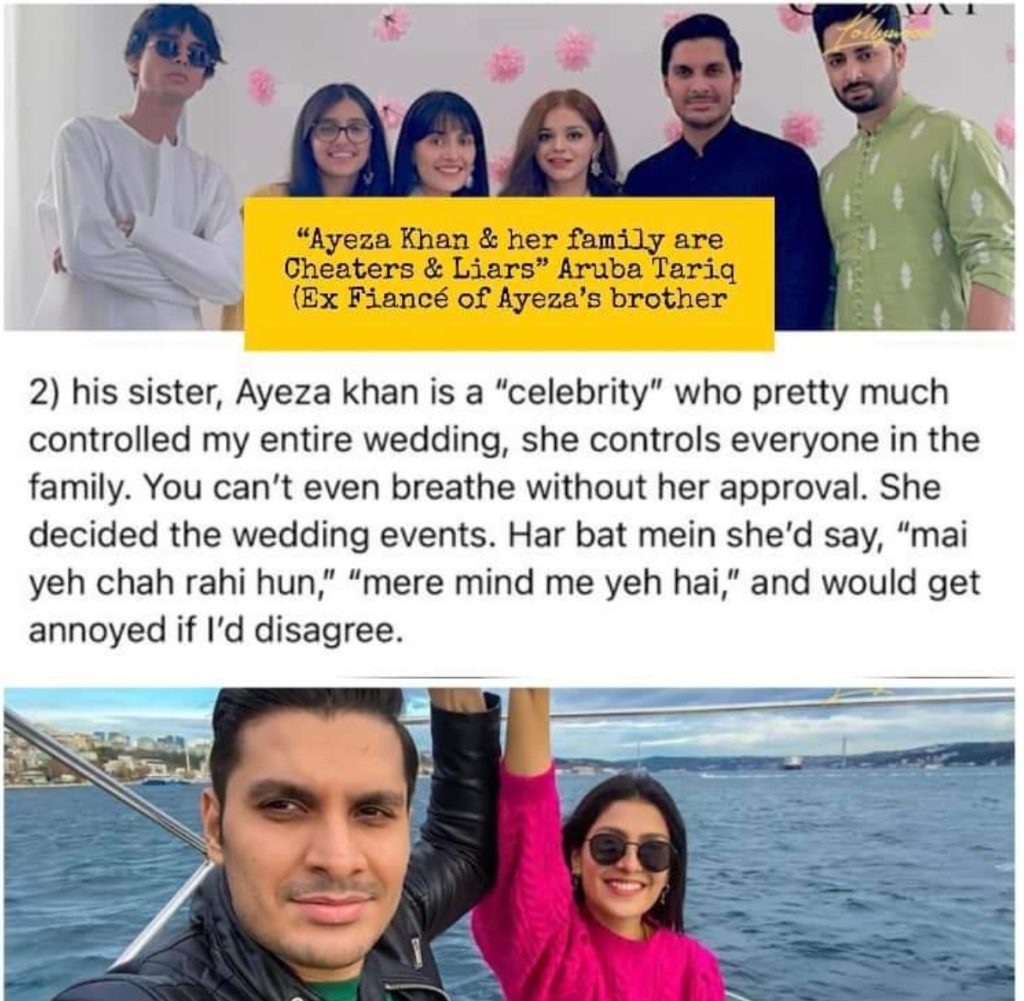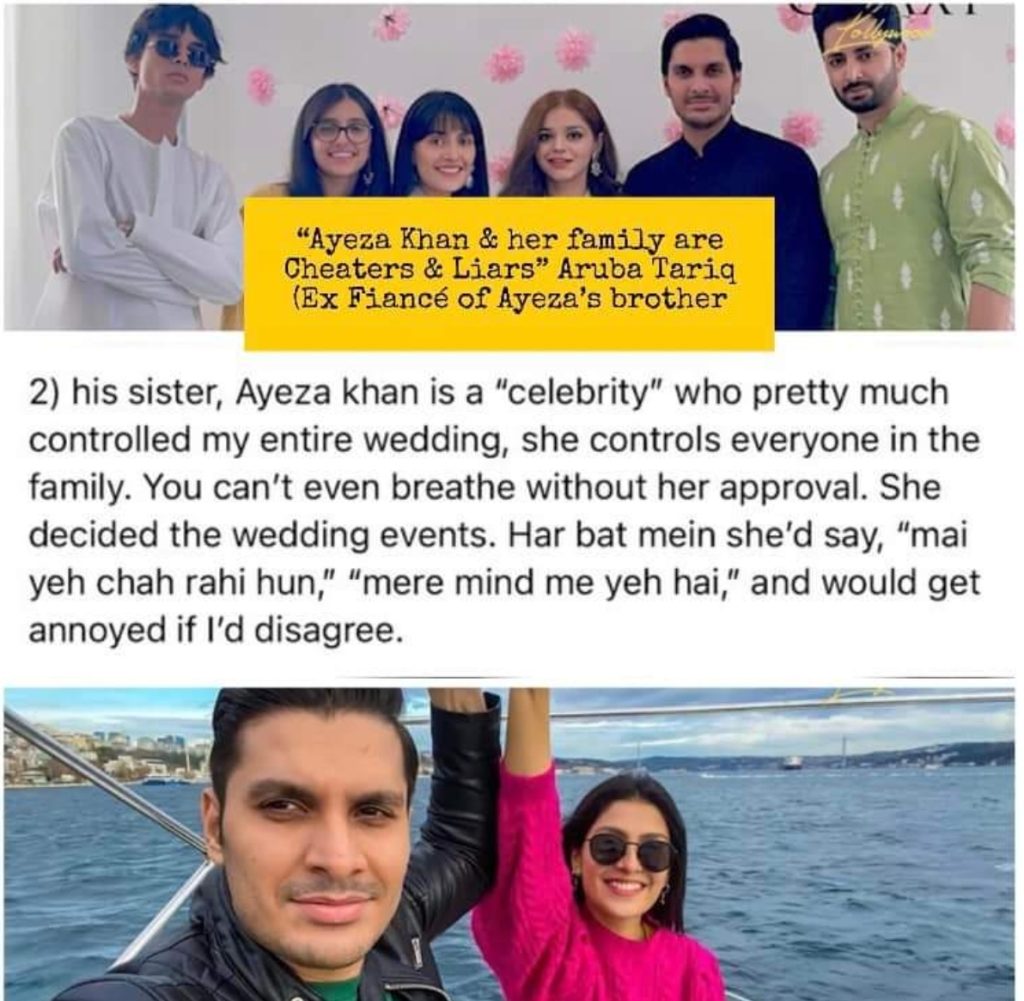 Not only this, she also said that Ayezha Khan's brother was also with the actress Sarah Khan. After knowing about it, our team Reviewit, searched it out and found out that Sarah and Ayaza's brother were good friends when Sarah newly joined showbiz, there pictures were also found on the internet. Here are a few of their pictures.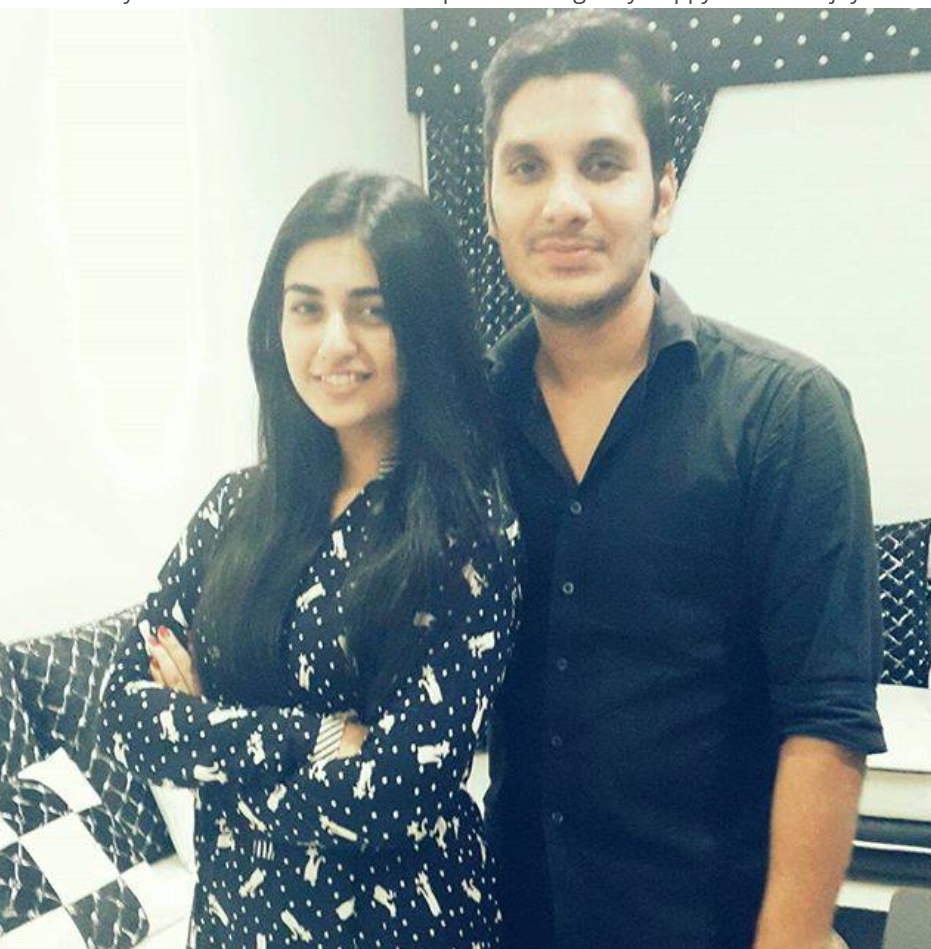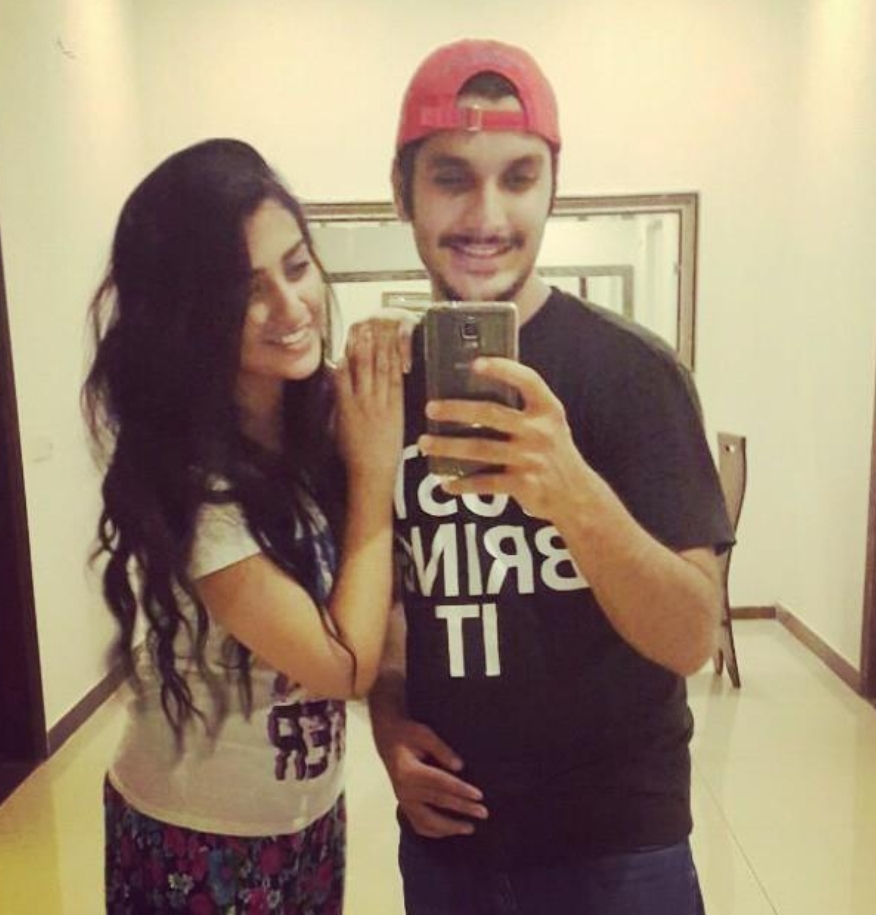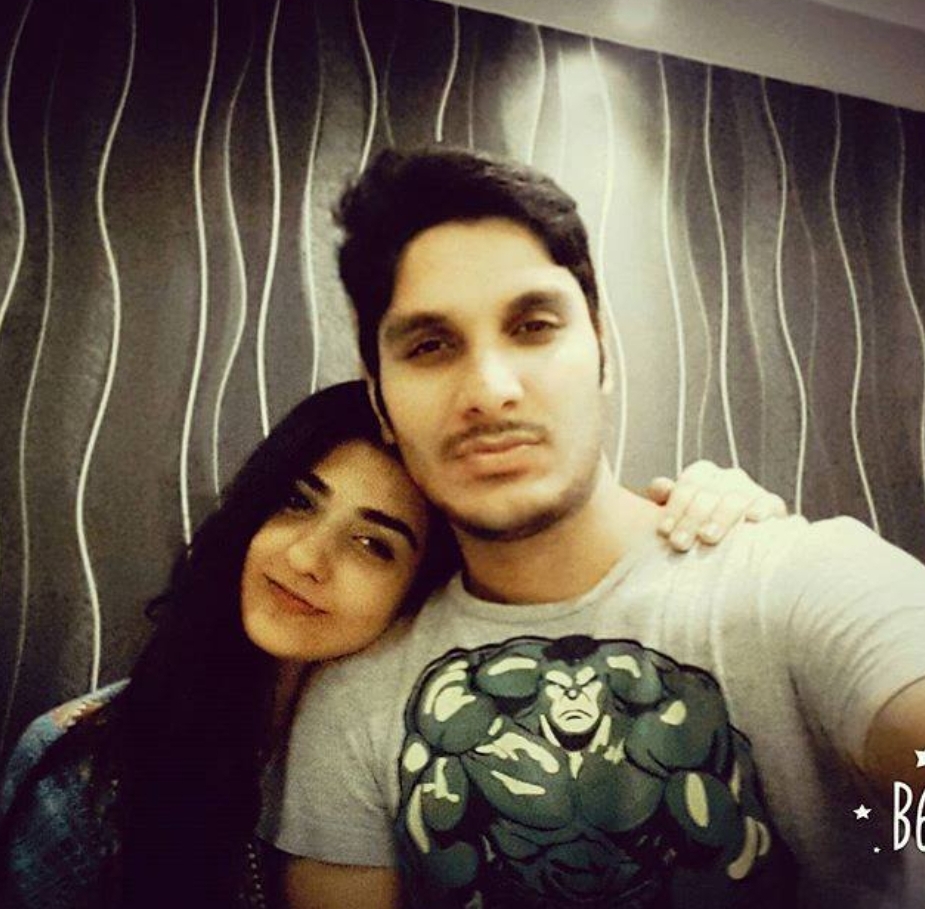 Facebook and social media users are also coming up with their views after the news got viral. Public is giving mixed opinion on the matter. Many of the cyber citizens are of the view that now Ayeza Khan will be called out on these allegations for lifetime, a few people said that Ayeza seems to be rude and there must be something. Many Facebook users said that shes accusing Ayeza but of hatred for in laws but doing the same, they trolled her too. Ayeza's fans took her side and defended her. A Facebook user said, "her brother was engaged to Sarah which was later called off". Here is what public said on the news.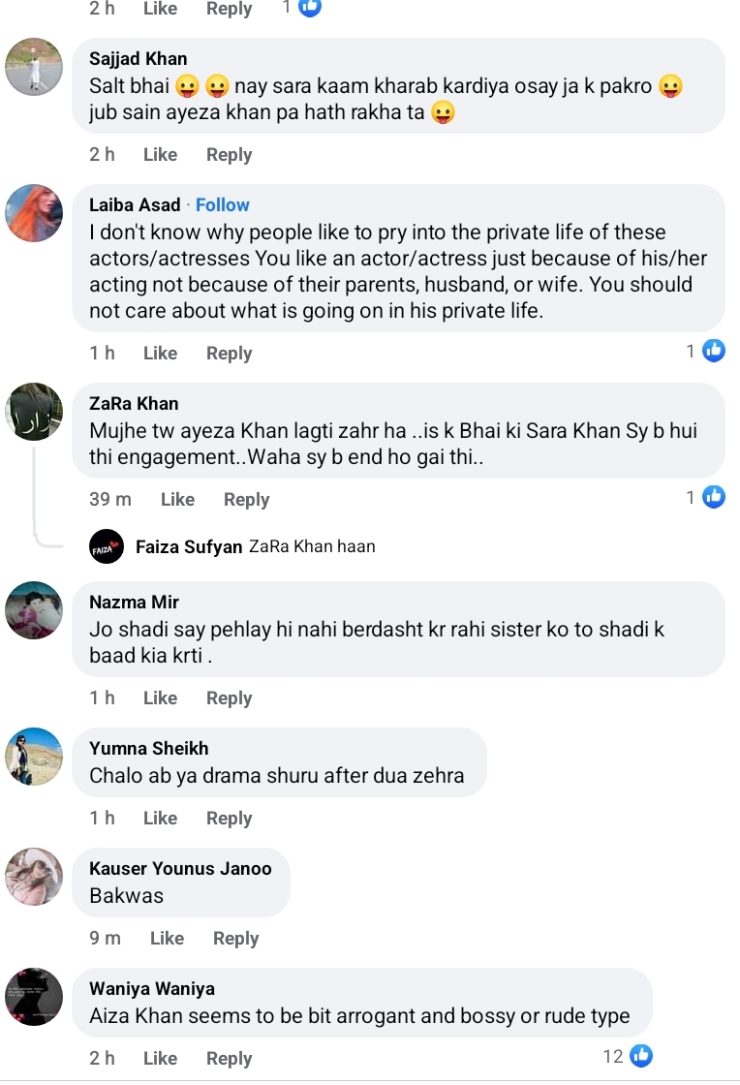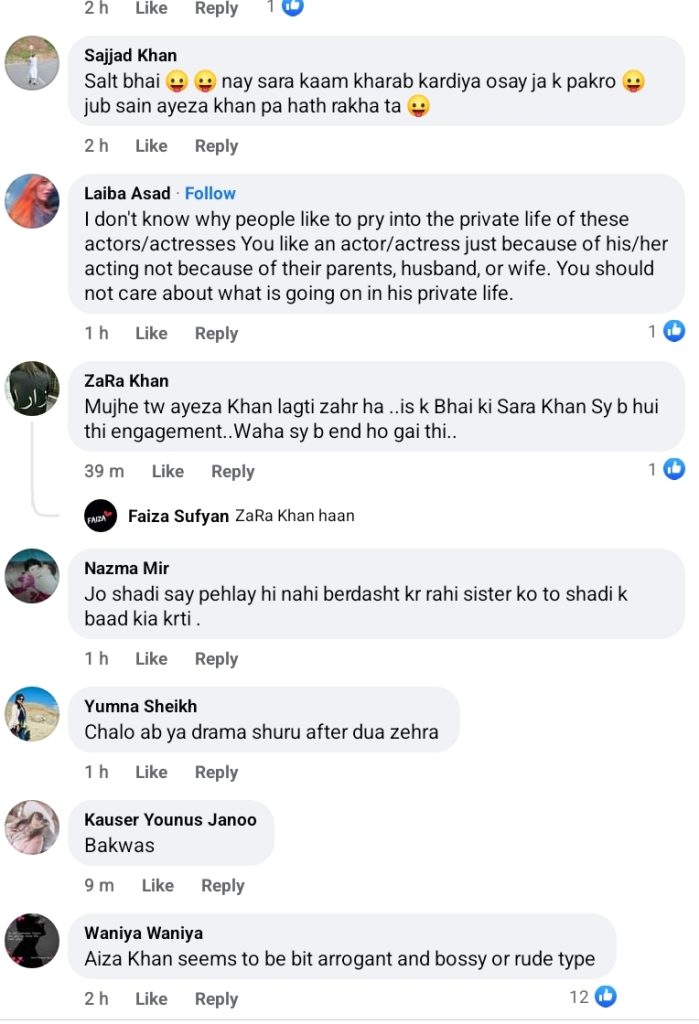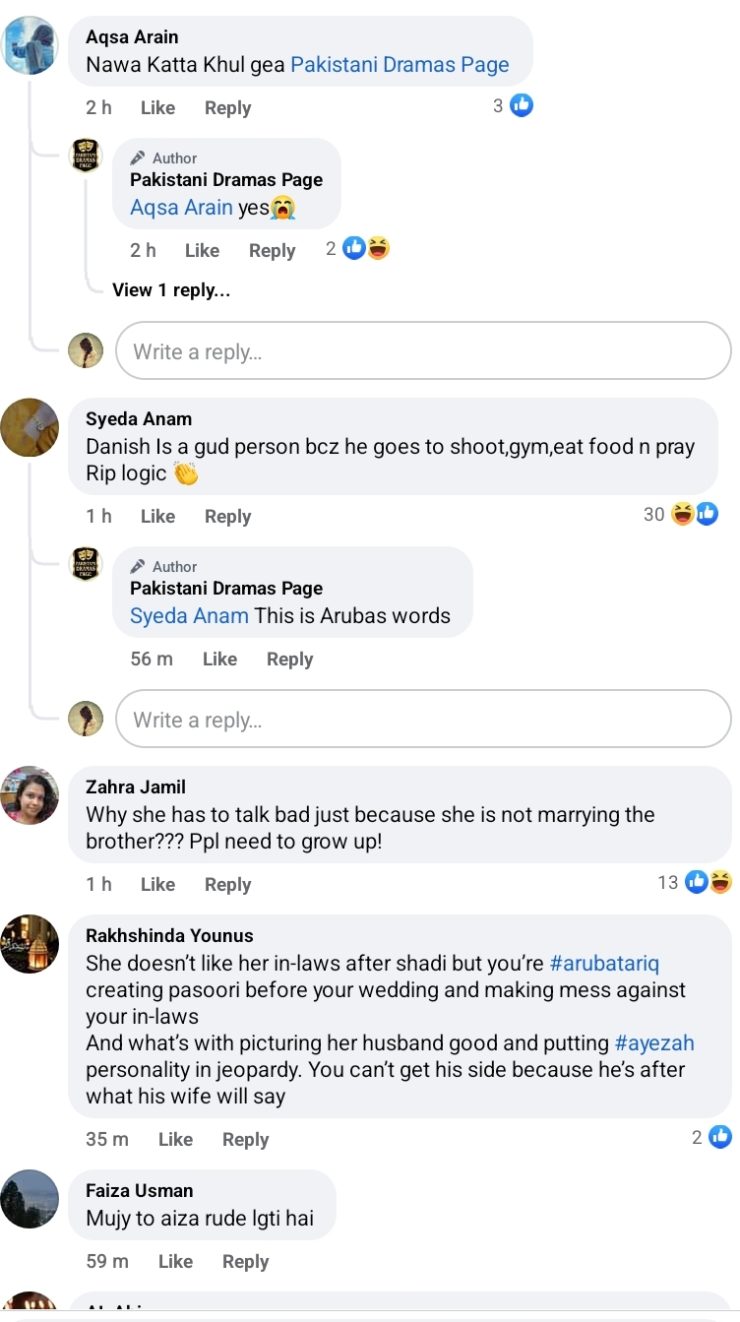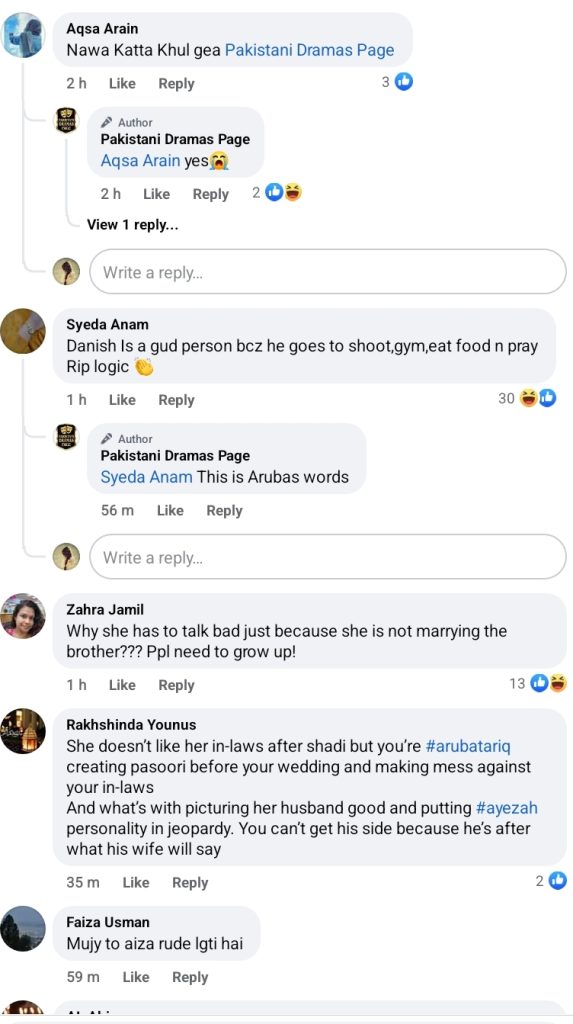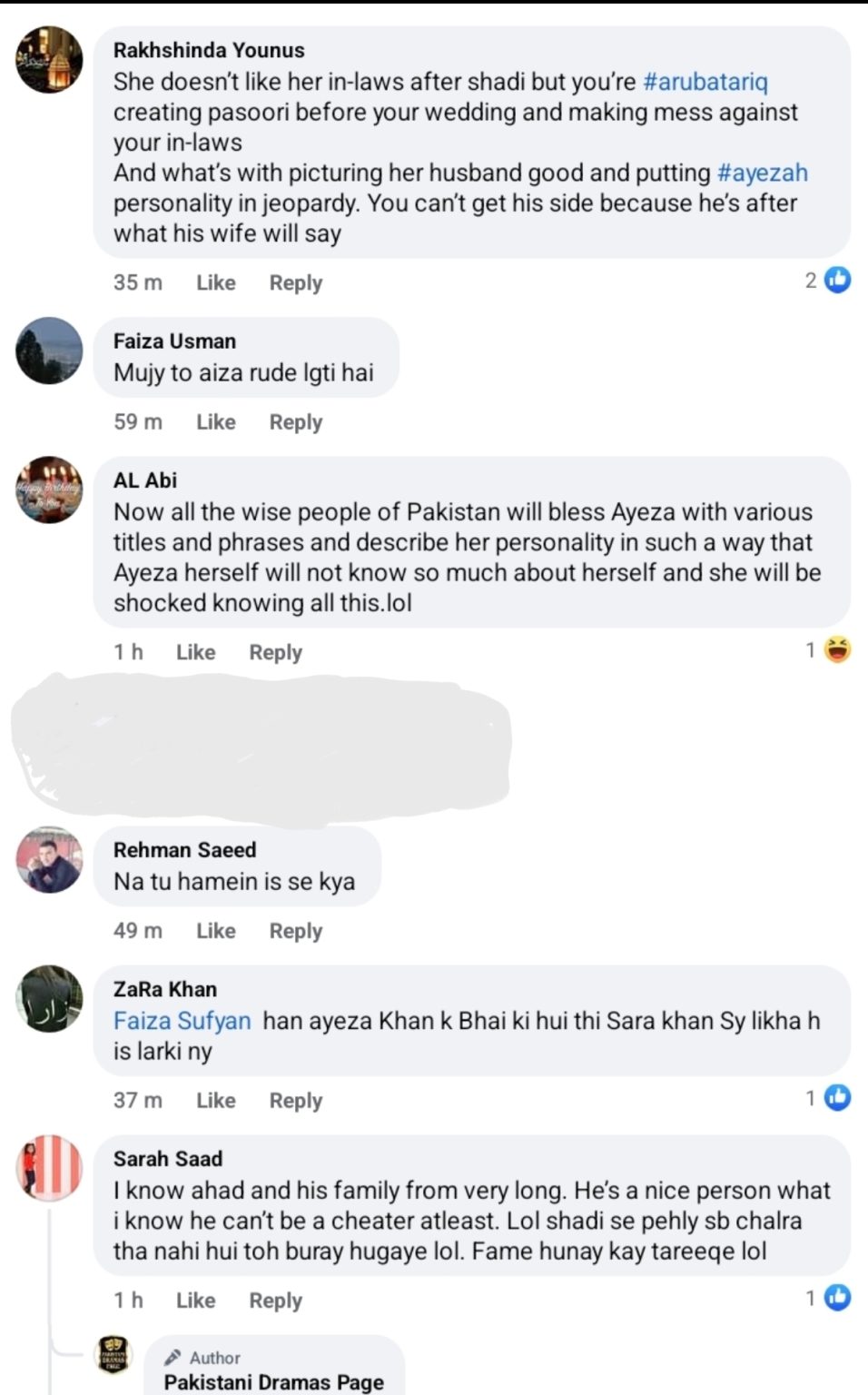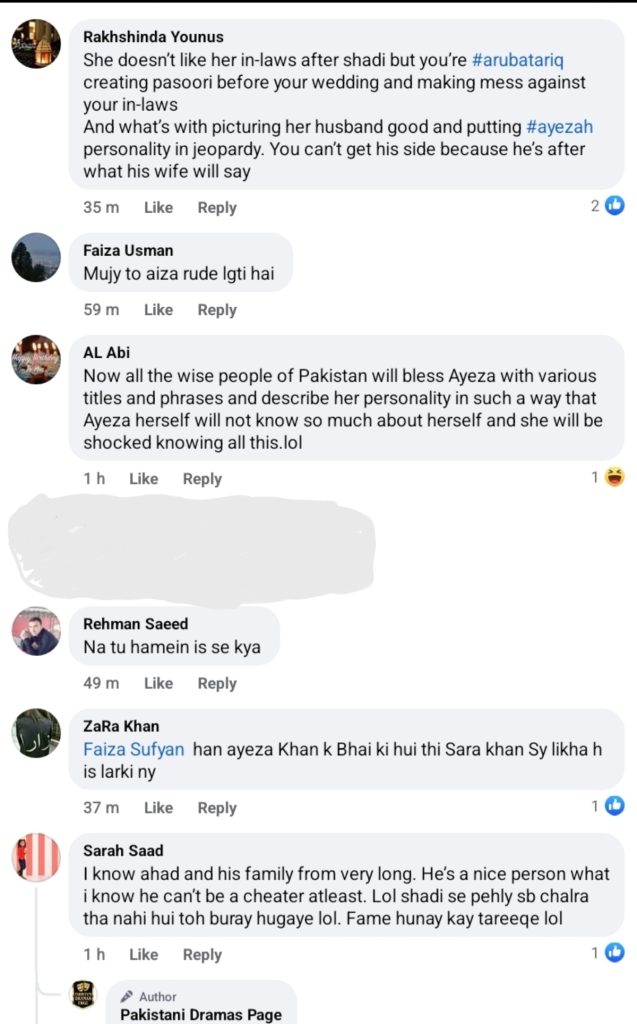 Source : Galaxy Lollywood and Pakistani Dramas Page