The world is moving forward and rejecting all beauty standards. In different parts of the world, the influential figures are speaking up against the shallow beauty standards and promoting every skin tone whether it's white or black. However, it seems like our celebrities are still stuck in beauty standards and they continue to promote beauty and whitening creams.
Recently, Ayeza Khan has become a subject of controversy as she has become the brand ambassador of Faiza Beauty Cream. In the advertisement, she gave credit for her success to Faiza Beauty Cream.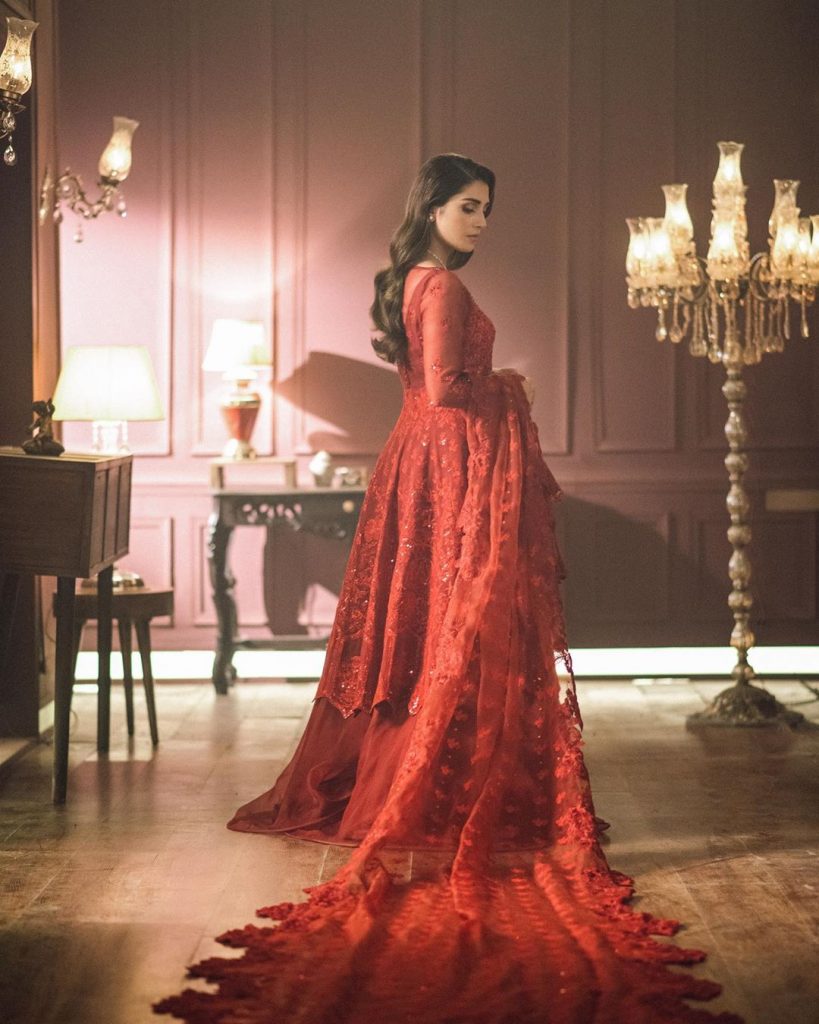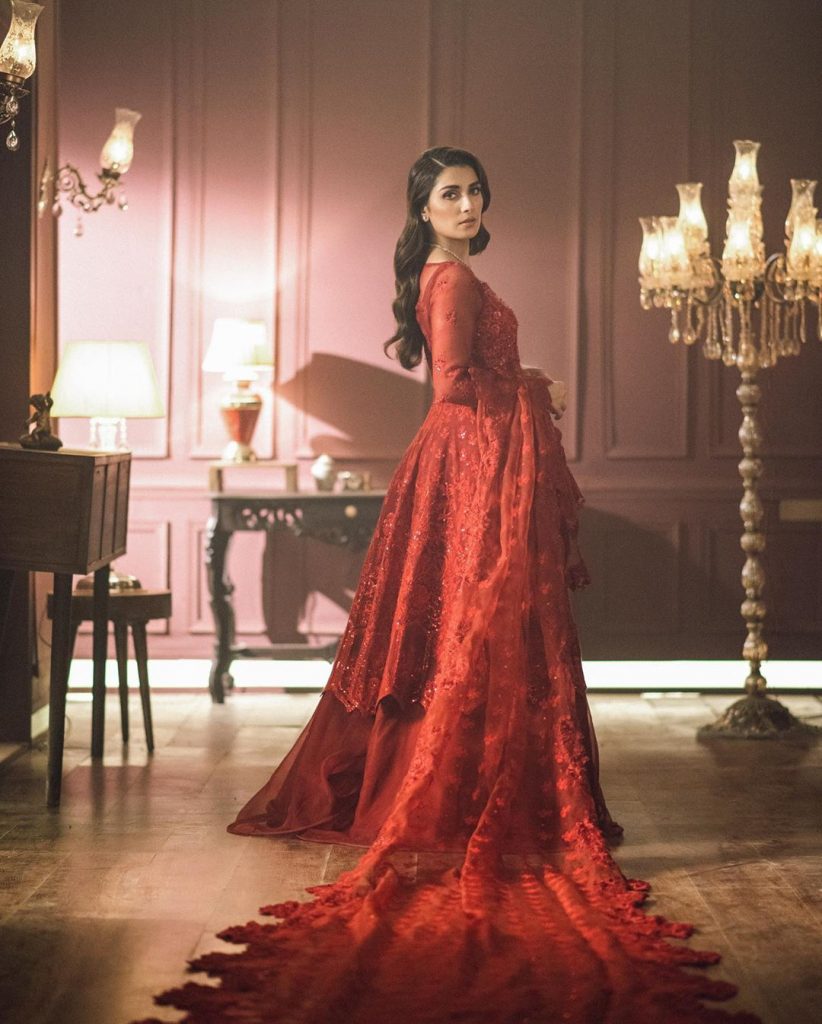 People are disappointed and angry with Ayeza Khan for choosing this project and promoting beauty cream.