I would love to work on a film which is based on the love story, says Ayeza Khan.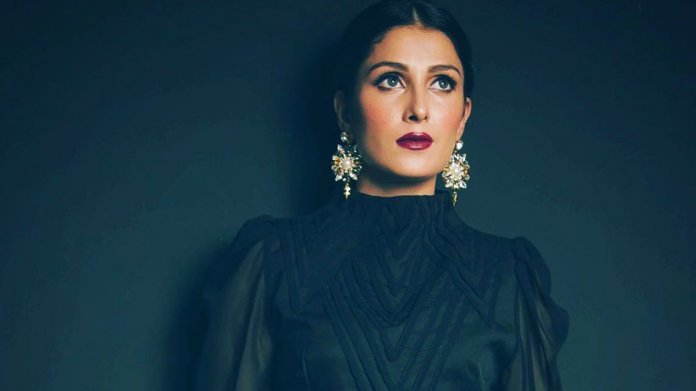 Ayeza Khan is a prominent face of our industry. She is known for her brilliant performance in Pyaray Afzal. After that, she has been part of many big projects.
She is married to actor Danish Taimoor and they have a beautiful family. The couple shares a good bonding.
Ayeza Khan in an interview session talked about her future projects and her interest in doing a movie based on a love story.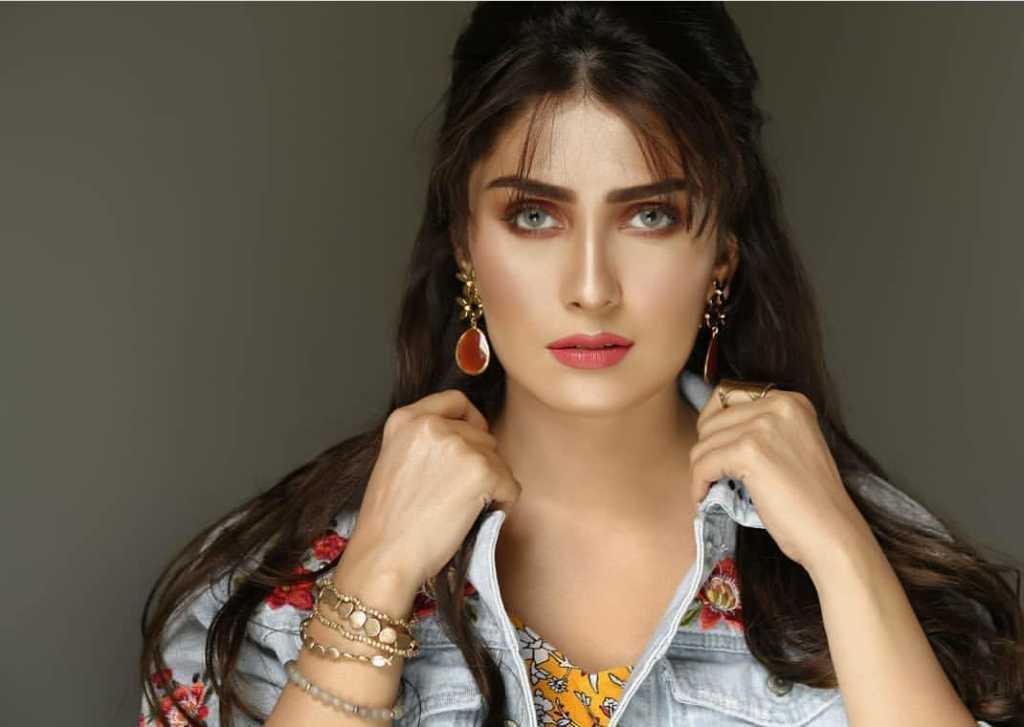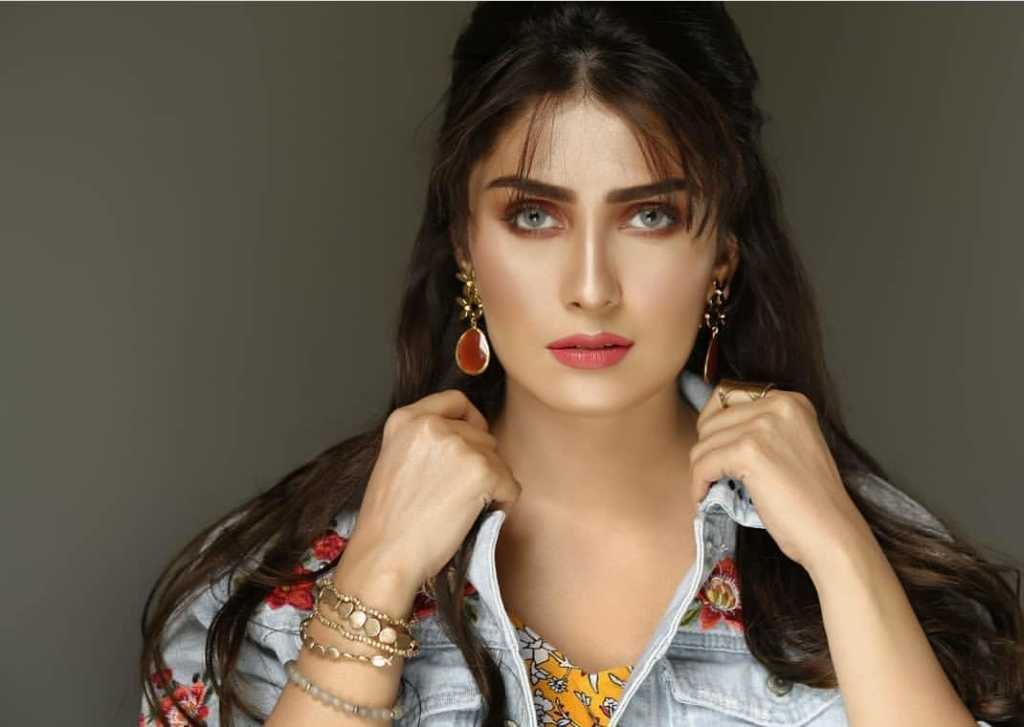 The interviewer asked, "When we will get to see you on the big screens?"
Actually I am scared of big screens. I feel when people pay for cinema tickets they demand best but I feel scared to be that best. From your clothing, acting and everything is important. I think we need time to make everything perfect," she shared.
She showed her priority of doing a love story and said, "I would love to work on a love story. The story of love between two people and their beautiful ending. The people must feel as if it is their story which must make them emotional. I want to work in such a film and until and unless such a film is not offered to me I will not do any film."
Ayeza talks about her dream project and much more in this video clip: