There are a plethora of salons and spas in the city but do you find it tedious and cumbersome to find a place that will suit all your needs and even offer services with no so exorbitant pricing. Here we have compiled a list of top salons and spas for all the wonderful women in Lahore to go to:
Toni & Guy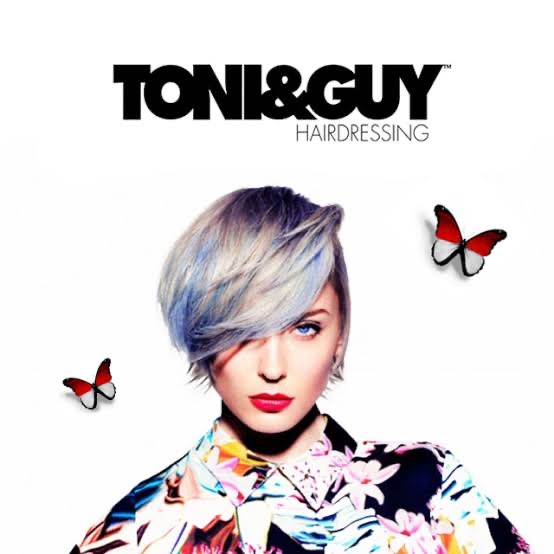 Toni & Guy is a chain of international salons which opened it's first salon in Lahore 10 years ago in 2009. The salon was already present in Karachi before opening up in the city of Lahore. The parlor offers a wide range of services from hair coloring, haircuts, styling, makeup services, skin care services and many more. They have trained staff who are always on the go learning new techniques regarding the beauty industry. Training is done in house at the Toni & Guy academy while lucky stylists even get a chance to go abroad for training. Toni & Guy has a total of four branches in Lahore while many others are spread across the country.
Ali Teiseen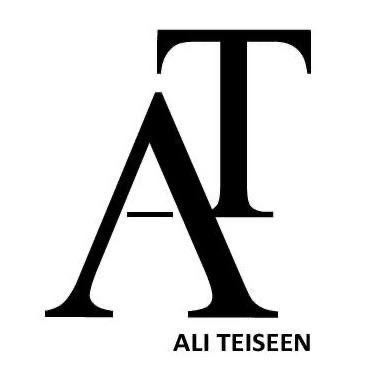 Ali and Teiseen are trained professionals from Vidal Sasson who opened up their salon, Ali Teiseen in the 1980's. It can be said they are the pioneers of hair and beauty since a long time. If you're looking for amazing hair transformations, then Ali Teiseen should be your go to! Be sure to book your appointment in advance. They are located in Gulberg.
Arammish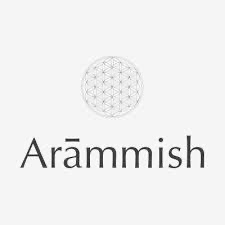 Arammish has been quite the popular salon for most ladies especially those who are about to get married. Why is that? Because Arammish provides various pre-bridal services like massages which include ubtan, rose water and all that fancy stuff. Arammish is also known for the serene atmosphere it provides while you get your manicures and pedicures and other beauty treatments done. The salons even offer you to indulge in snacks and hot beverages while relaxing during services. Arammish is located in Cantt, Gulberg and DHA.
AVA Turkish salon and spa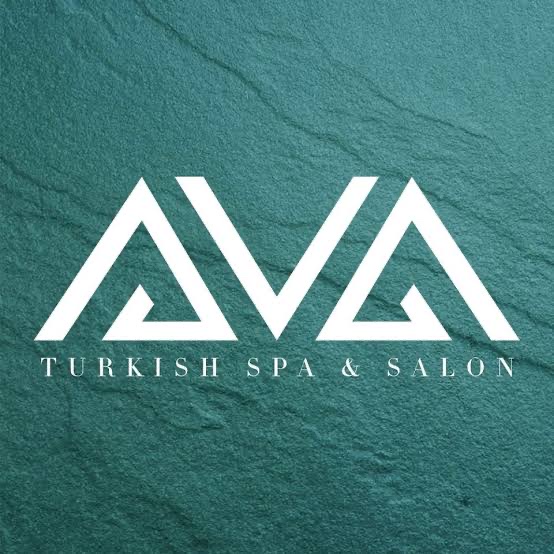 AVA Turkish salon and spa is centrally located in Gulberg and is the first Turkish hammam style spa in Lahore. This place offers a full Turkish experience complete with their special tea, Jacuzzi, saunas, massages with aromatic smells which would transport you to Turkey. If you think going to the land of the whirling dervishes is costing you an arm and leg, why not head over to AVA salon and spa for an experience like no other.
Nirvana Spa, Salon and Cafe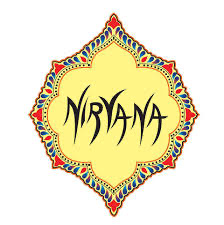 Nirvana isn't your regular spa as the place offers complete luxury treatments such as facials, body treatments and hair treatments equipped with mouth watering food. The salon works with technicians hired from Philippines and Lebanon, make the experience state of the art. The place even offers Jacuzzi, sauna, steam room and nail bar services. Isn't that amazing to get such luxurious relaxing treatments all under one roof? Nirvana salon, spa and cafe is located in DHA.
So get going for some relaxation and "me time" in the spas and salons of your choice.