Ayeza Khan happens to be one of the finest actresses in Pakistan. She is bold, she is confident and despite being a mother of two, Ayeza Khan is a devoted actress and a mom as well.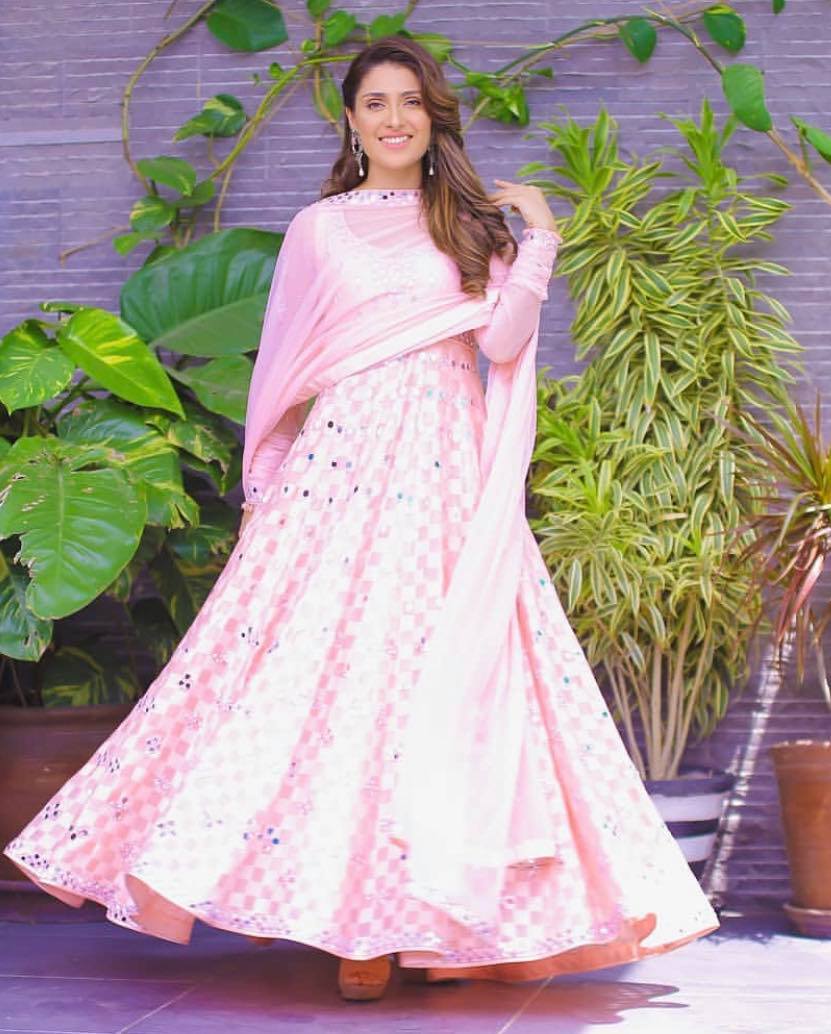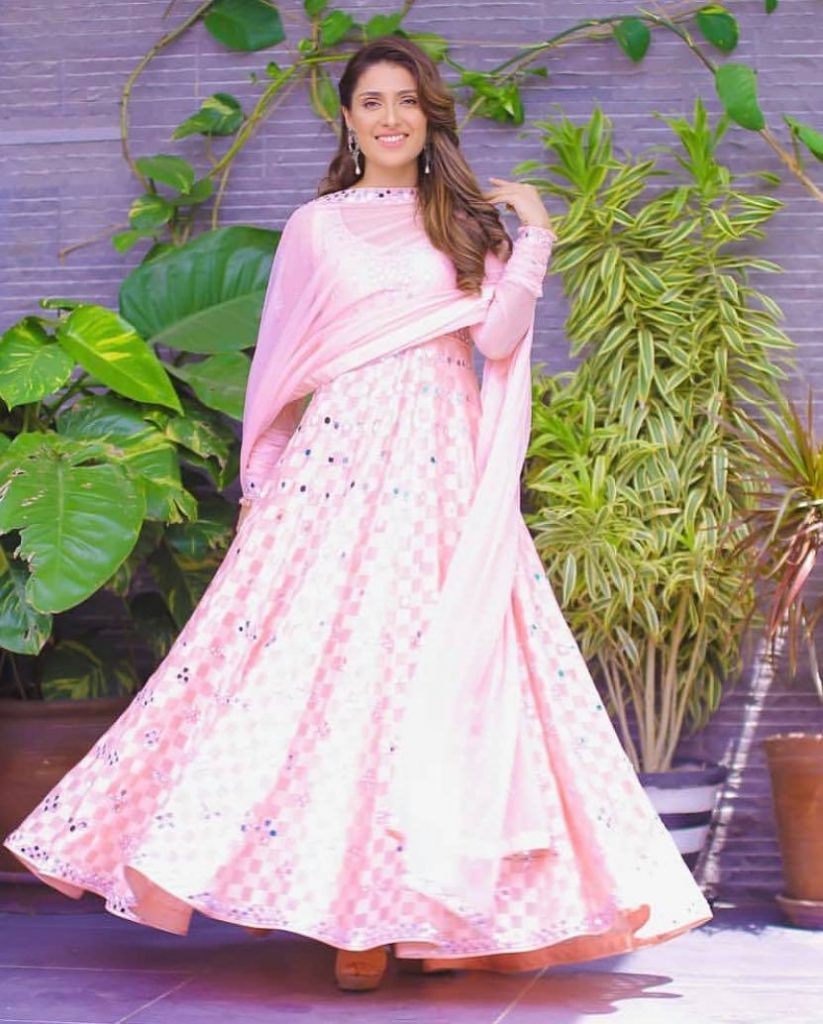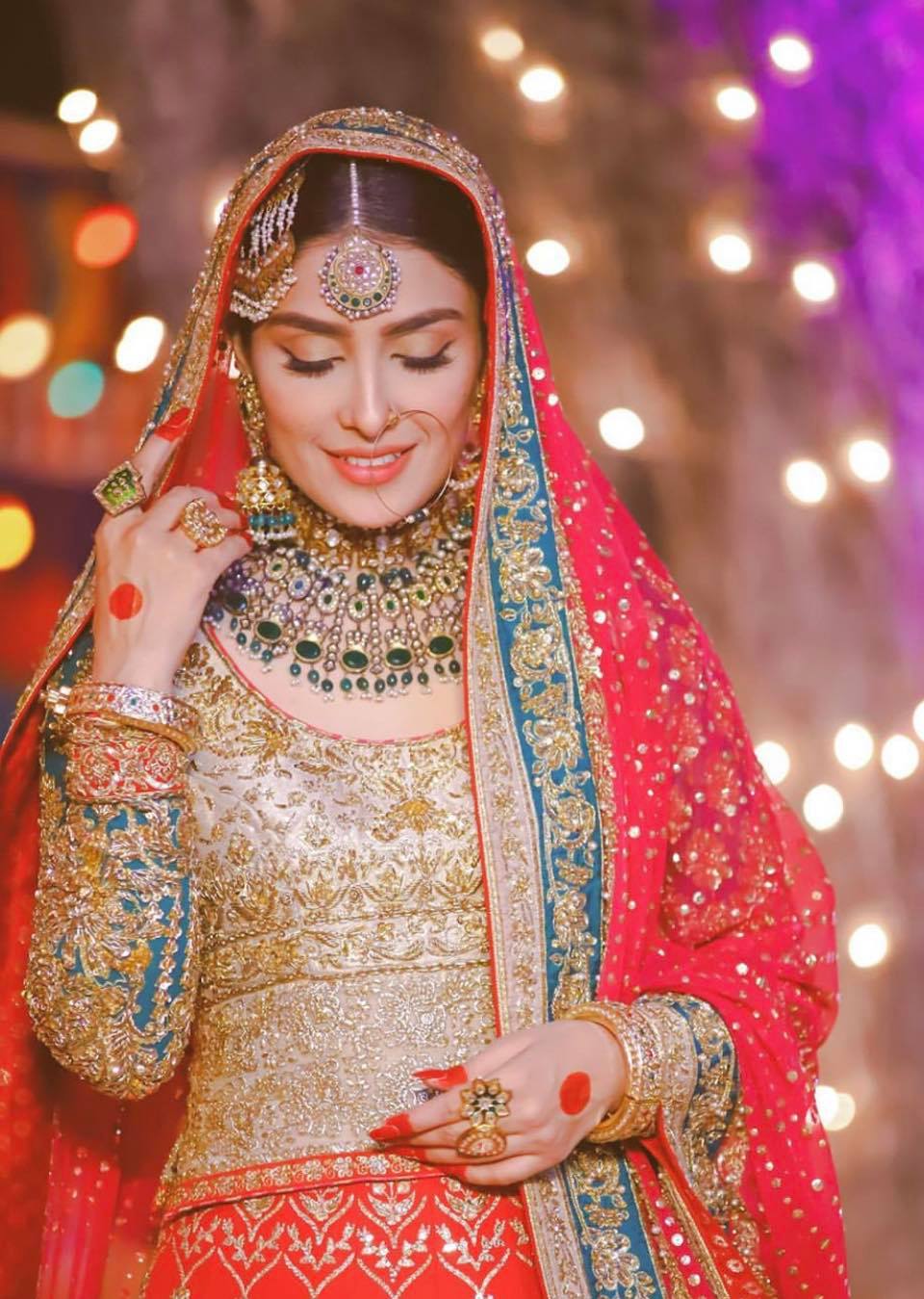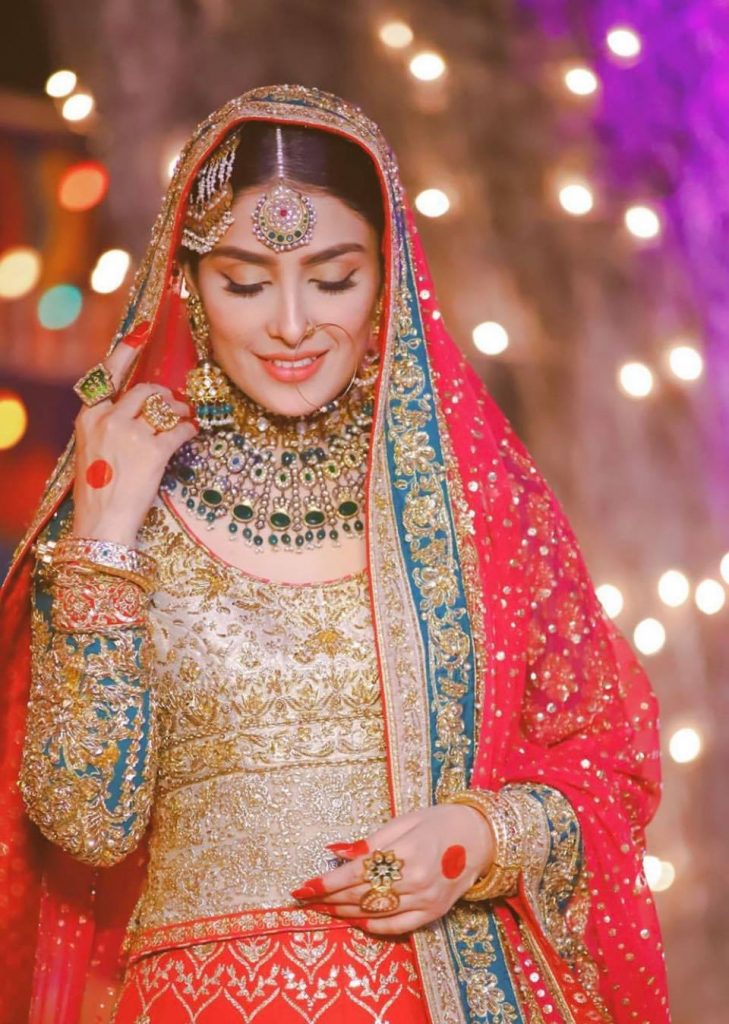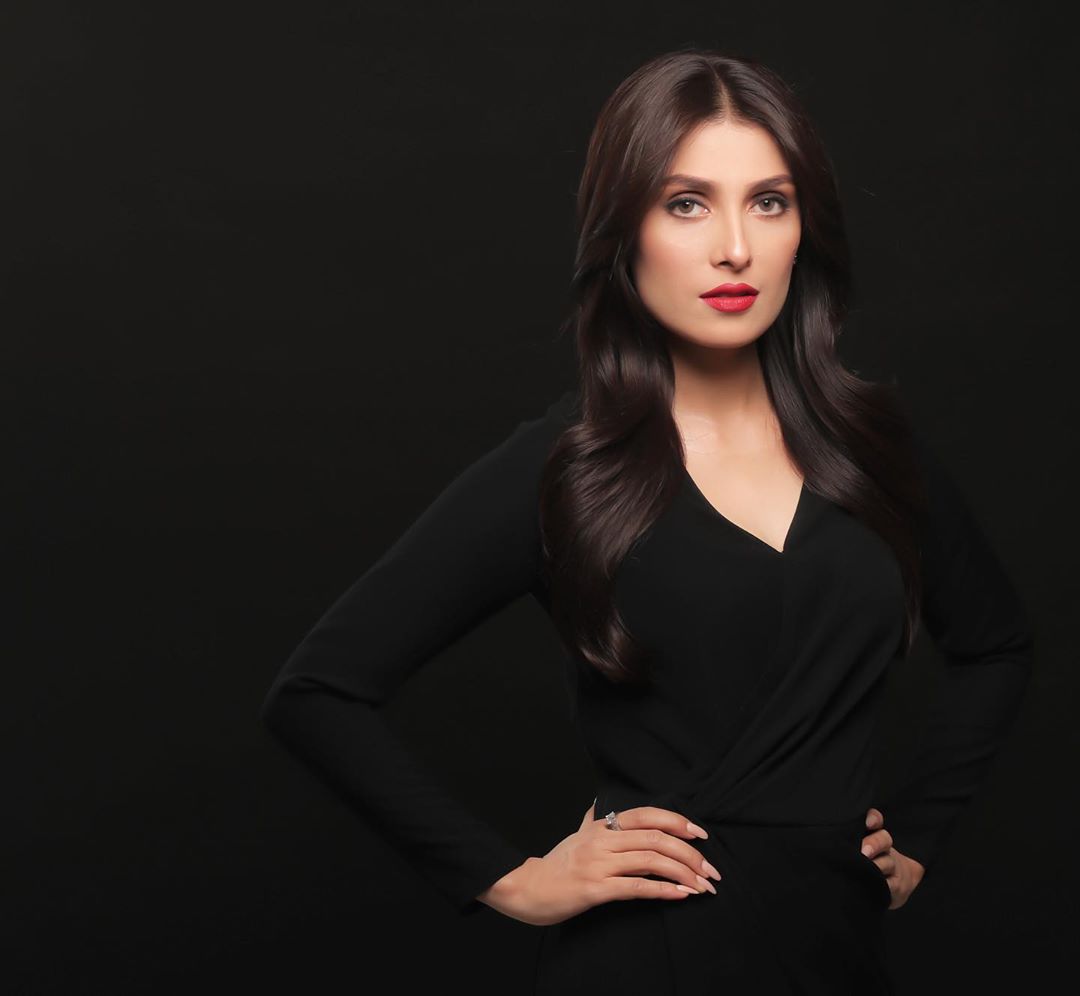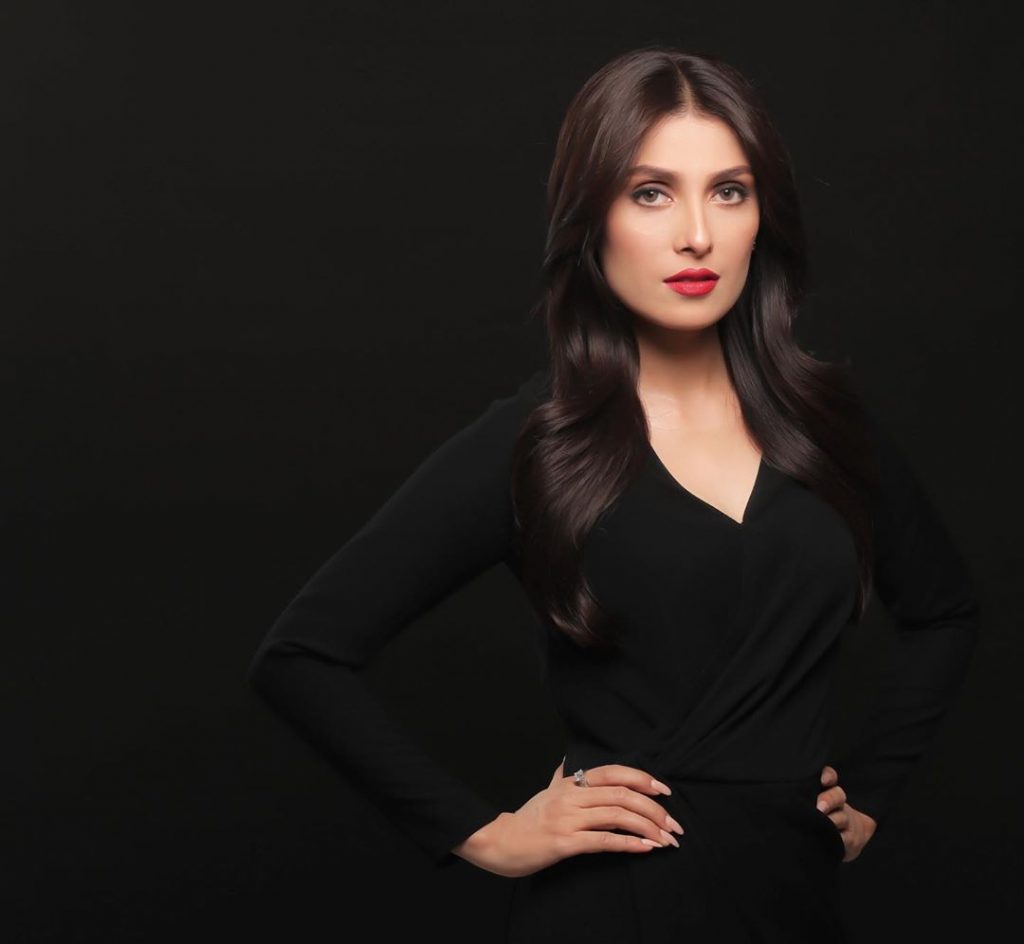 Even though Ayeza Khan hasn't done any film, she has had her drama finales screened in cinemas, twice, pulling more audience than a number of Pakistani films put together.
As accomplished as she is today, Ayeza Khan believes that everyday of her life is a struggle. The actress says she wakes up and thinks of her day to learn something new, each and every day.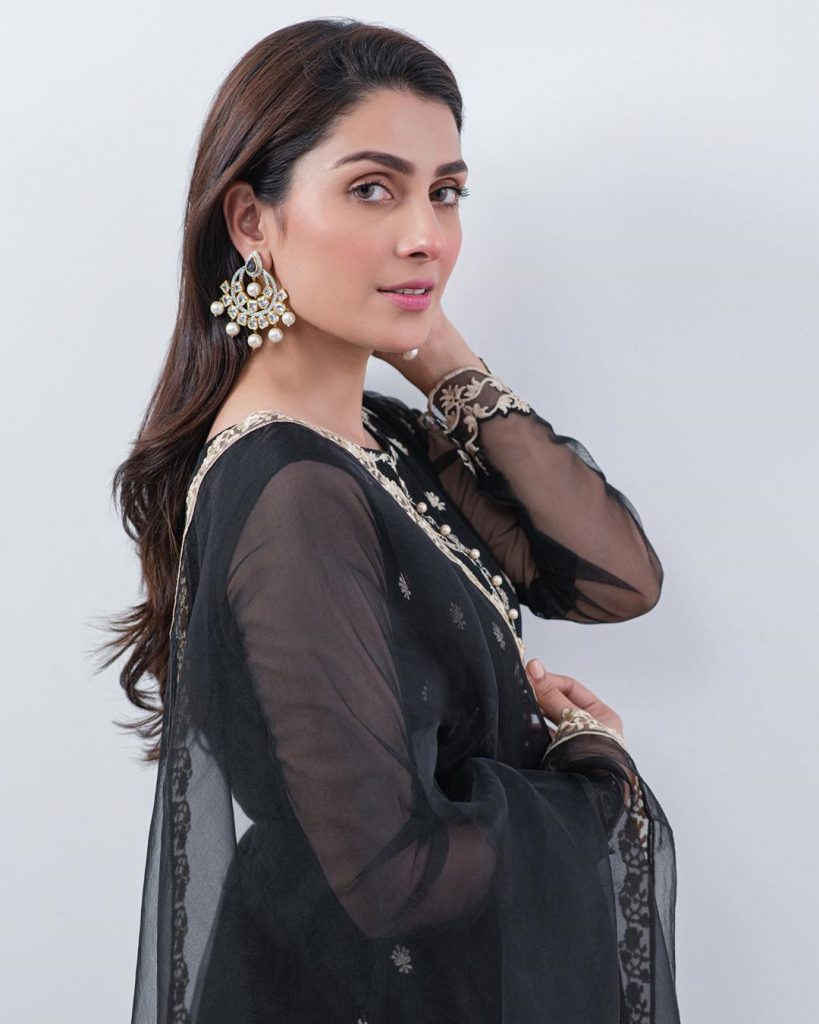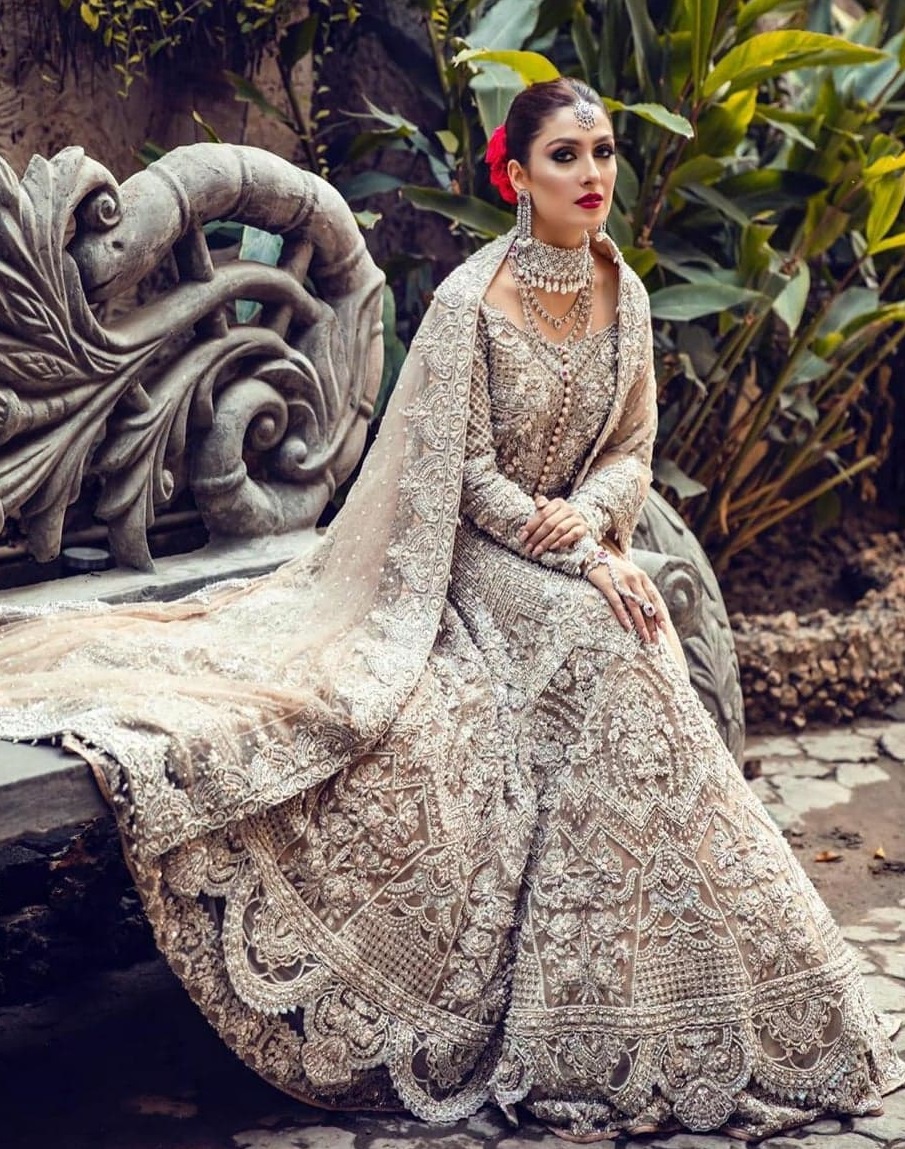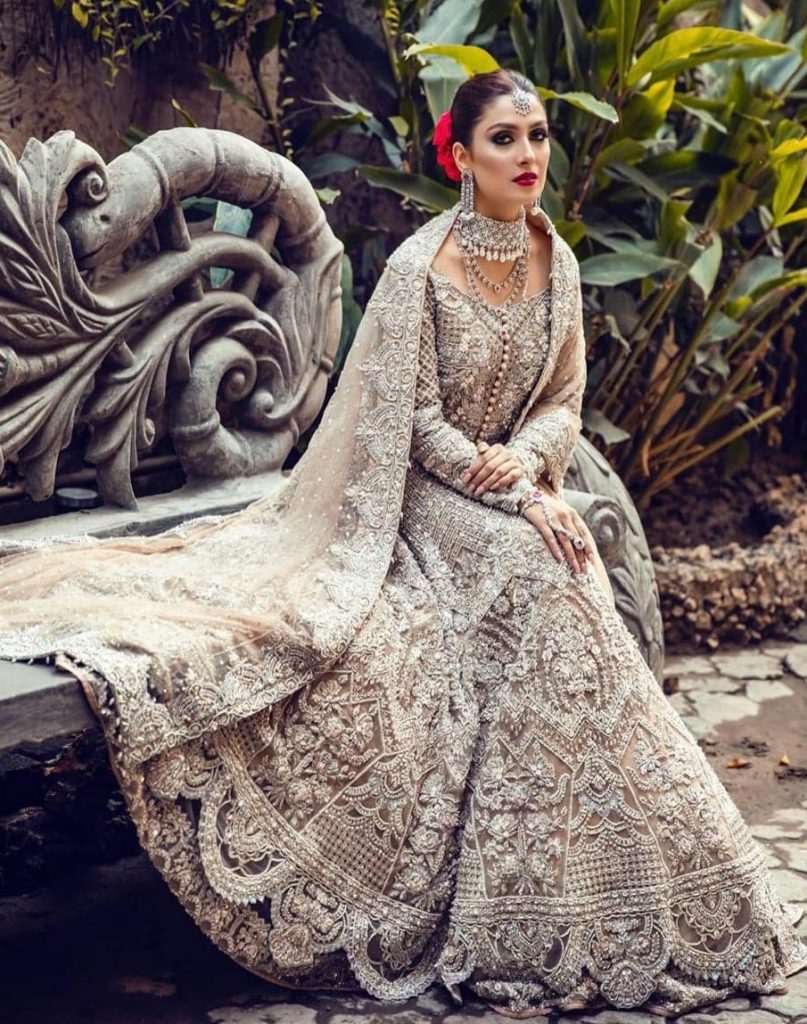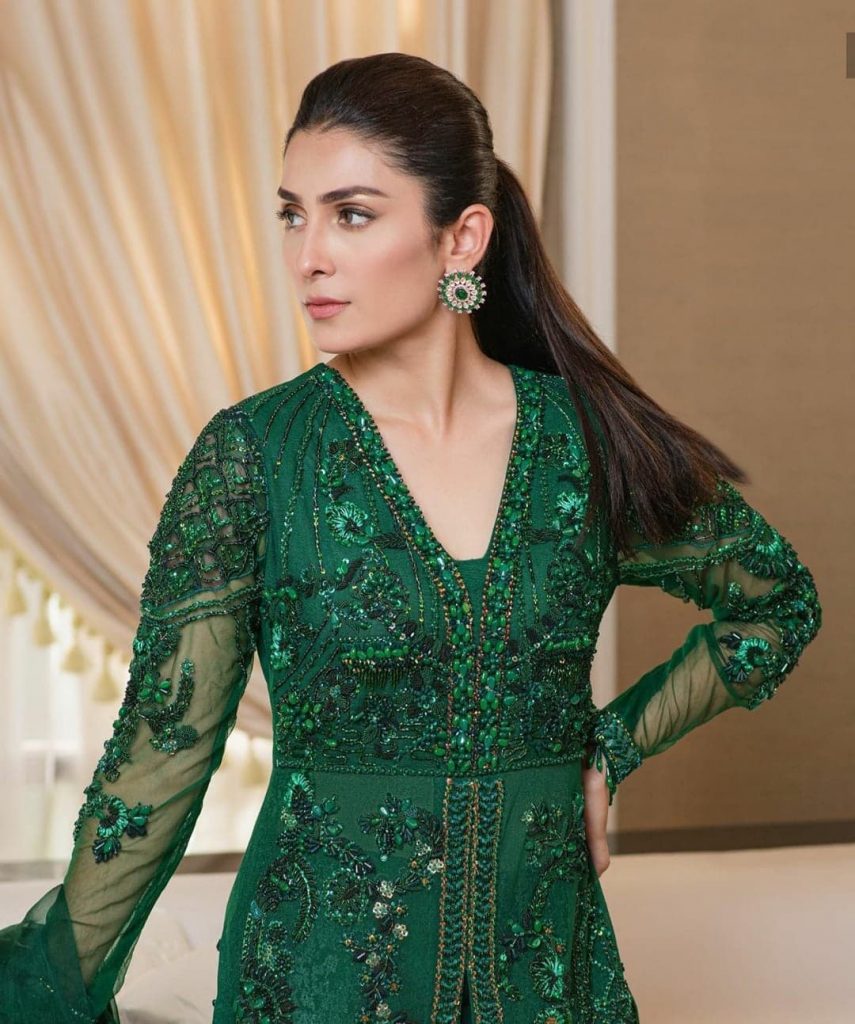 In a recent interview with Nida Yasir, Ayeza Khan also opened up about her acting journey and her initial days.
"I was in school when a competition by Pantene was held there. My aunt told me to put in my name there and I did. I was underage so I ended up as the first runner up. It was there that I met Akif Ilyas and Fahad of (citrus talent) who suggested that I should act," shared Ayeza.
Ayeza further added that later after she did an ad, did she receive her first offer. "I did an ad for Warid with Reema. It was after that that I was approached by Nina for Hum TV, who only remember me through my ad."
Ayeza Khan's career has seen a sharp incline after her marriage to actor Danish Taimoor. However, even before that Ayeza Khan had stunned with her performances in various plays. Her recent drama Meray Paas Tum Ho won Ayeza critical acclaim for her role as Mehwish.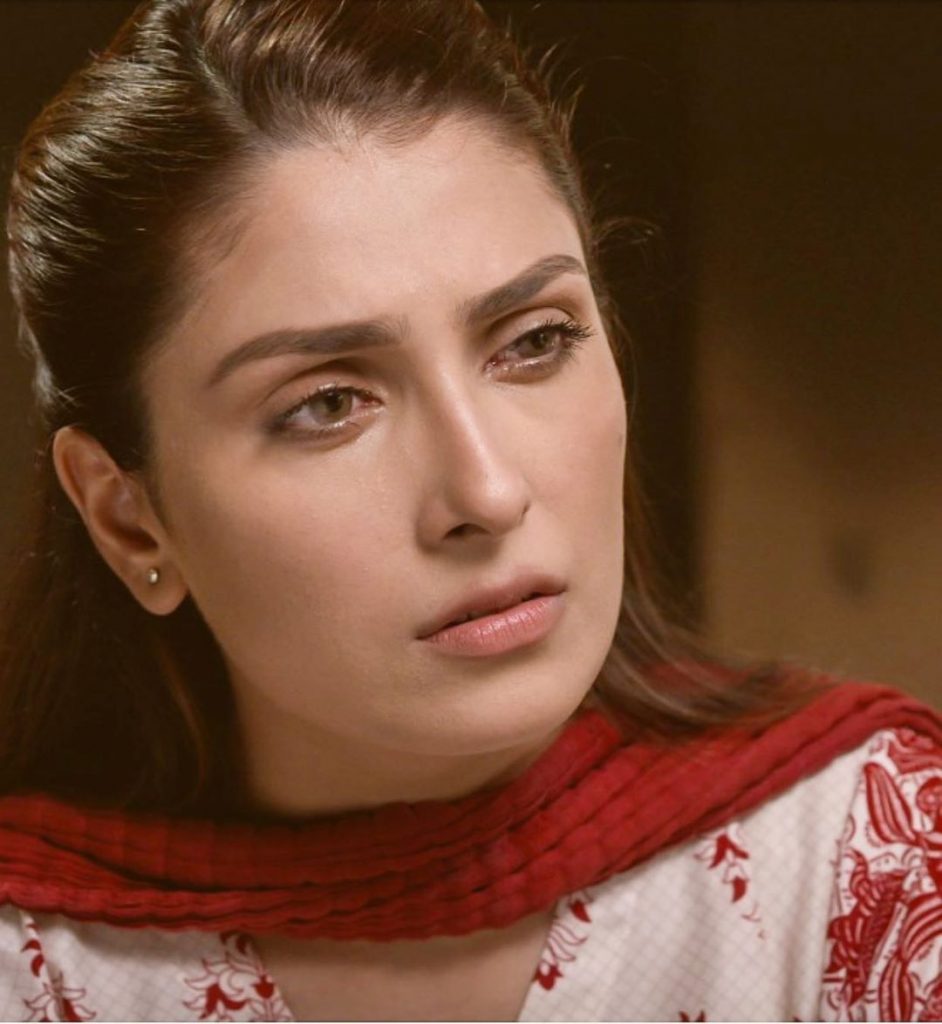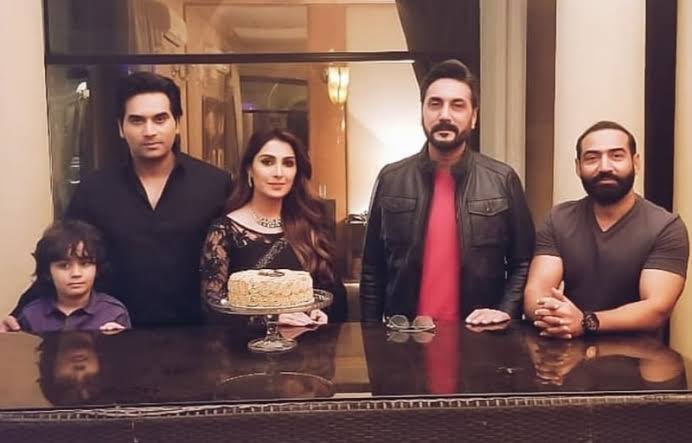 Currently Ayeza can be seen opposite Danish Taimoor in Geo Entertainment's Meherposh.