Ayeza Khan is one of the most famous names of our industry when it comes to acting and also photoshoots. Seems like Ayeza Khan is very much concerned about the perfection of her pictures, which is why no matter what the occasion is, she always keeps a professional photographer to take her bewitching pictures. On Eid too, Ayeza Khan shared well-clicked and HD pictures with her fans.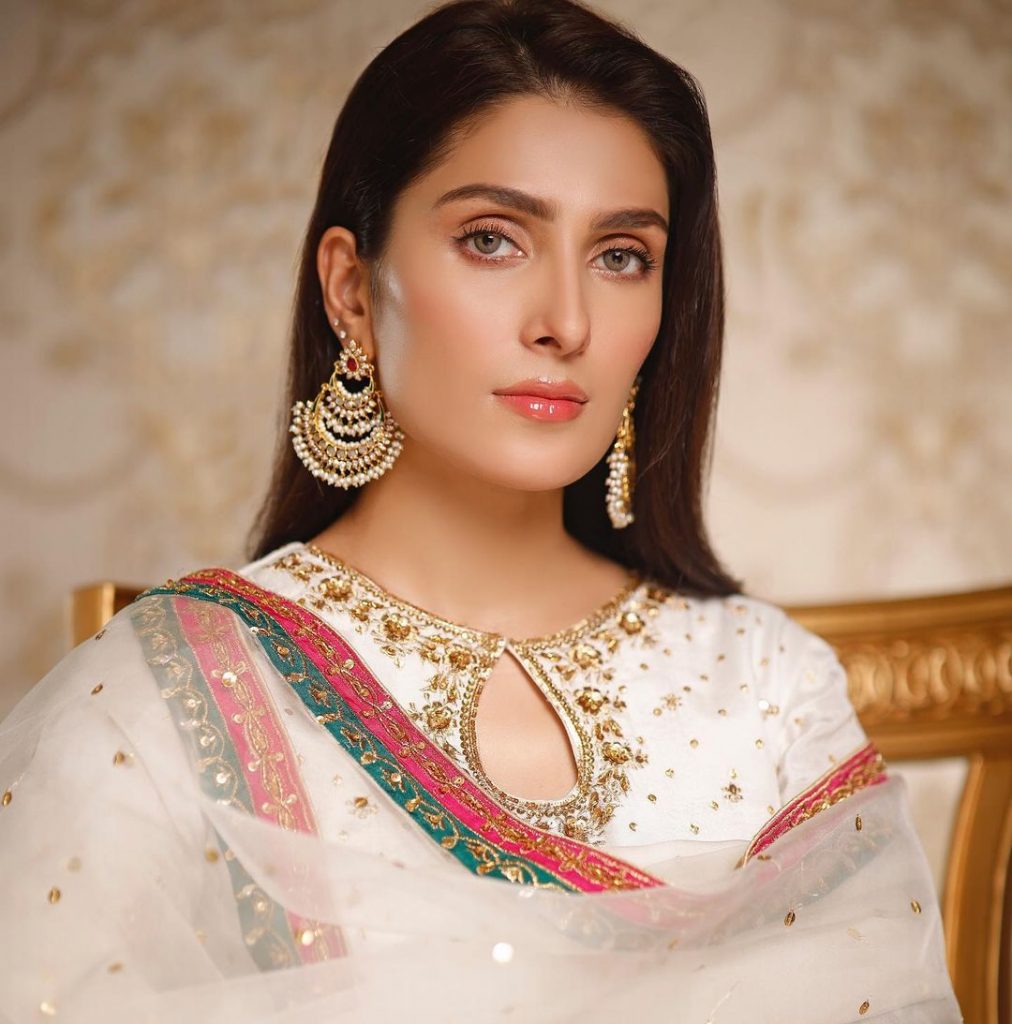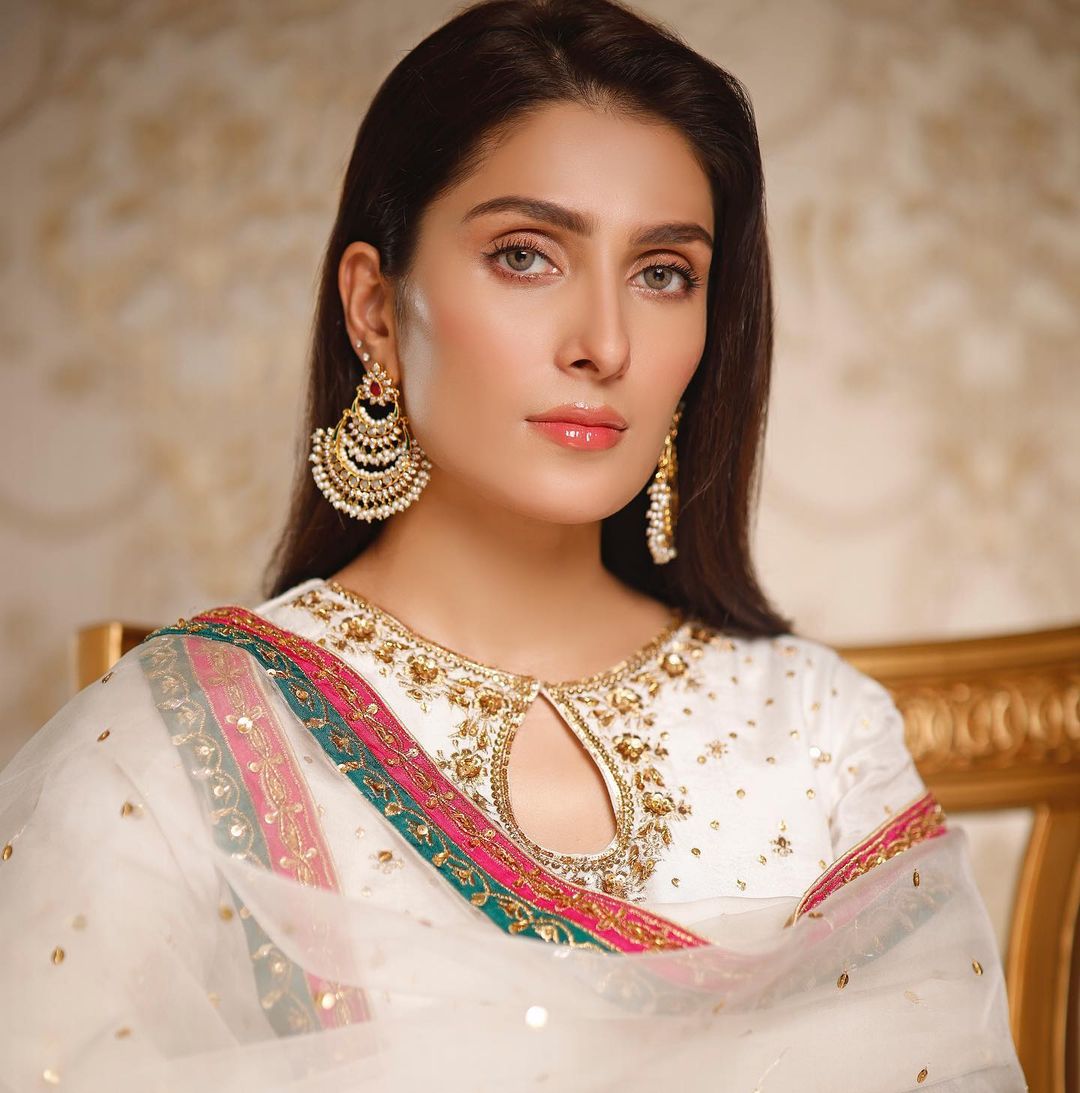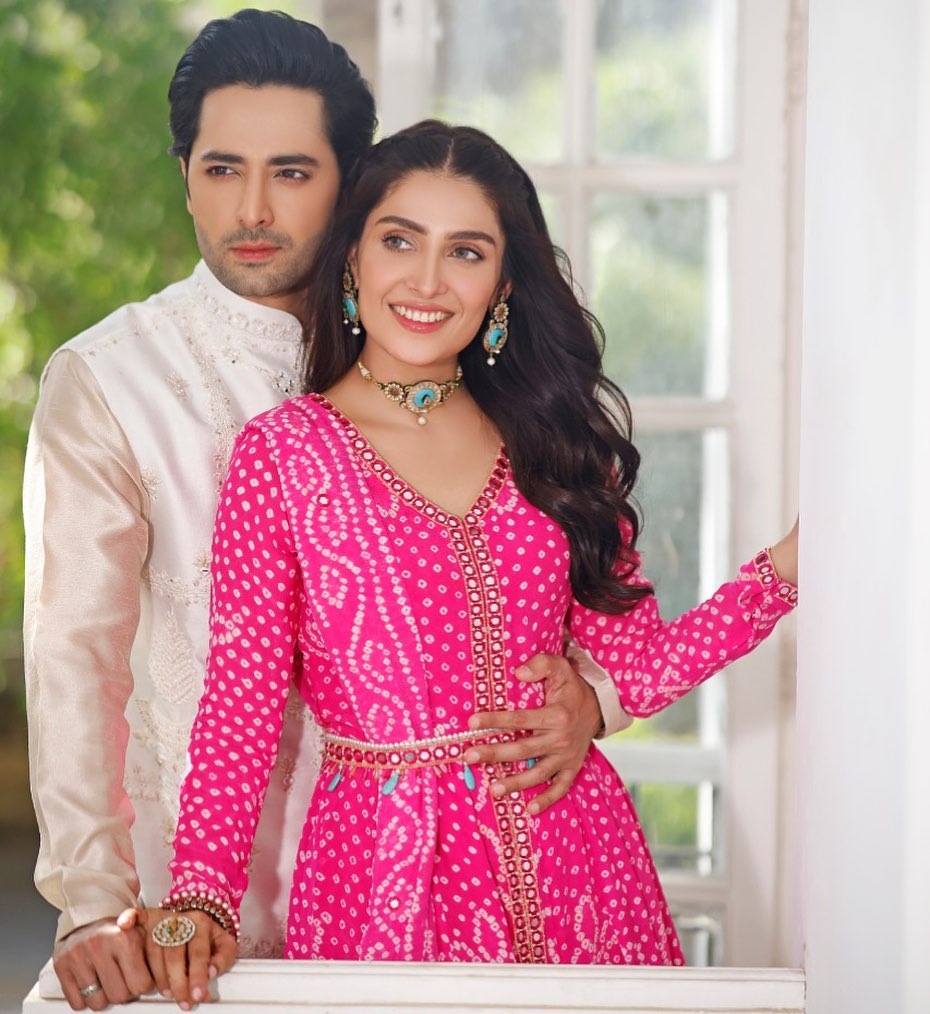 On the third day of Eid, Ayeza had a meet-up with her friends. Ayeza Khan and Danish Taimoor both were seen in the pictures. Ayeza Khan's stylist Anila Murtaza with her husband was also seen in the pictures.
Ayeza Khan shared the pictures with friends and wrote: "Meeting friends after a long time and feeling that nothing has changed 💕"
Let's have a look at the pictures: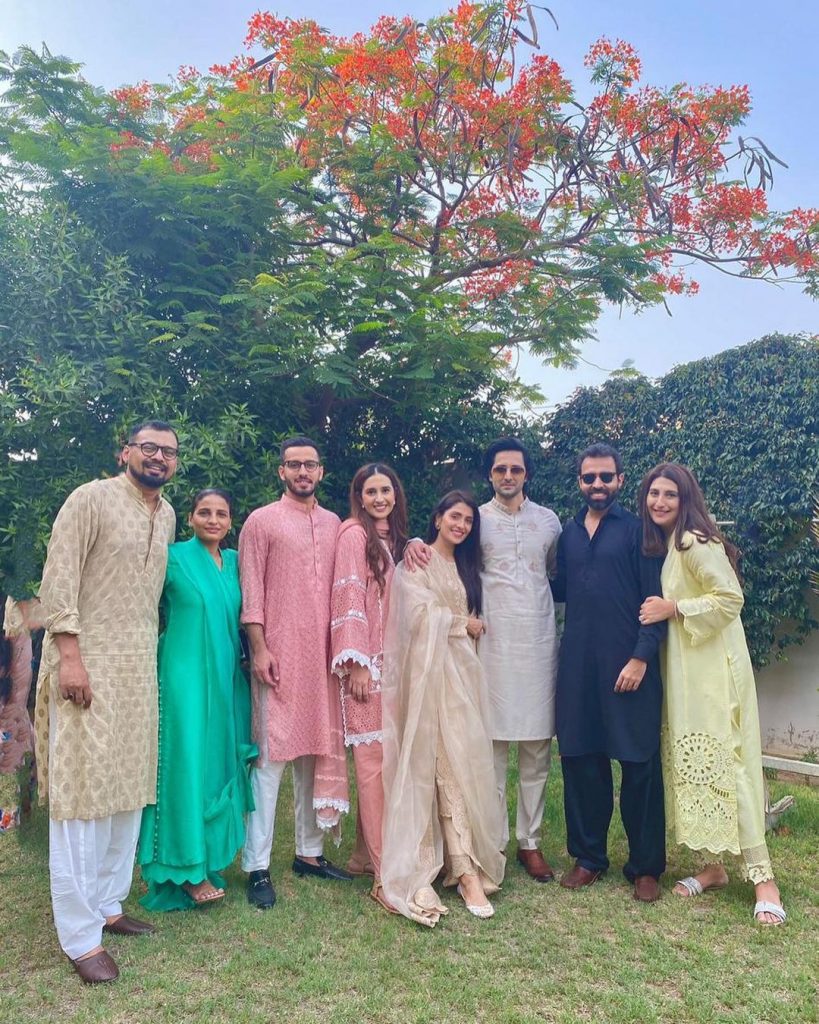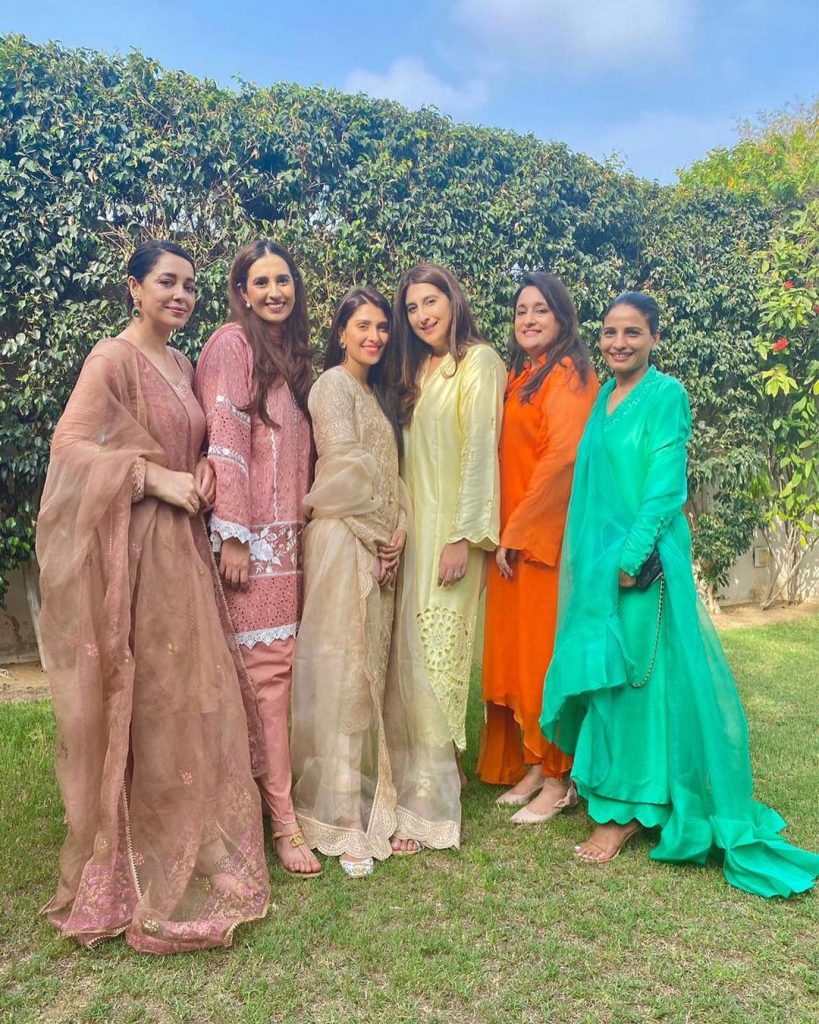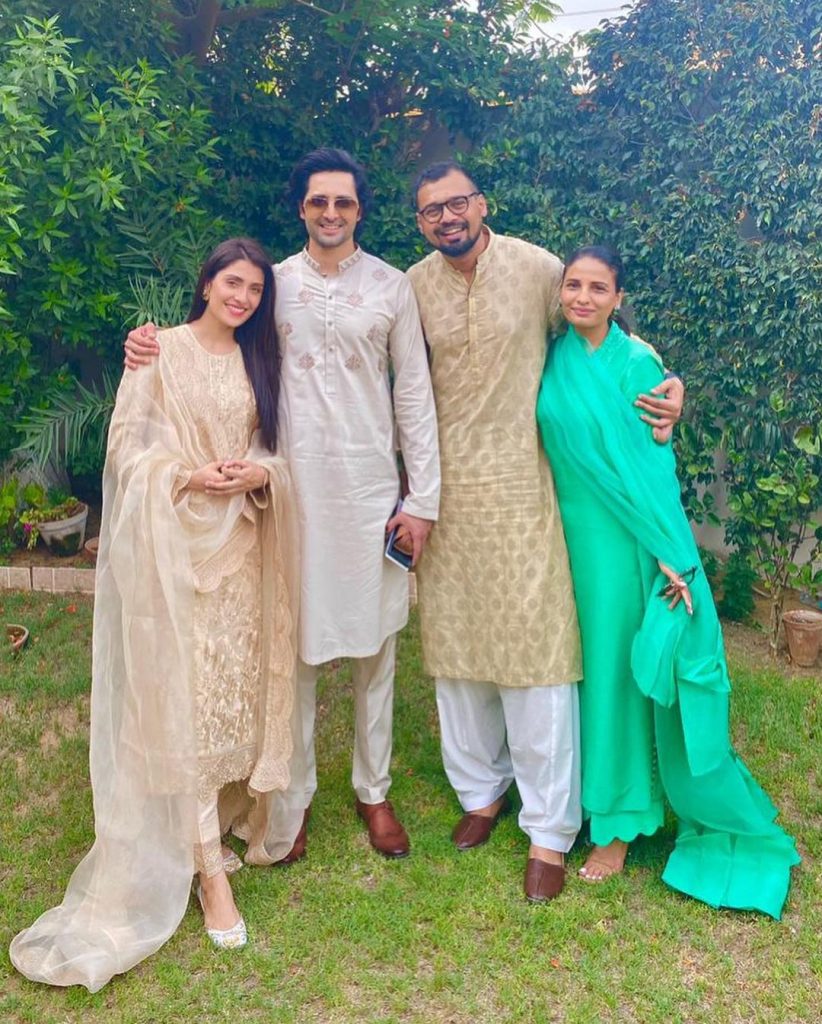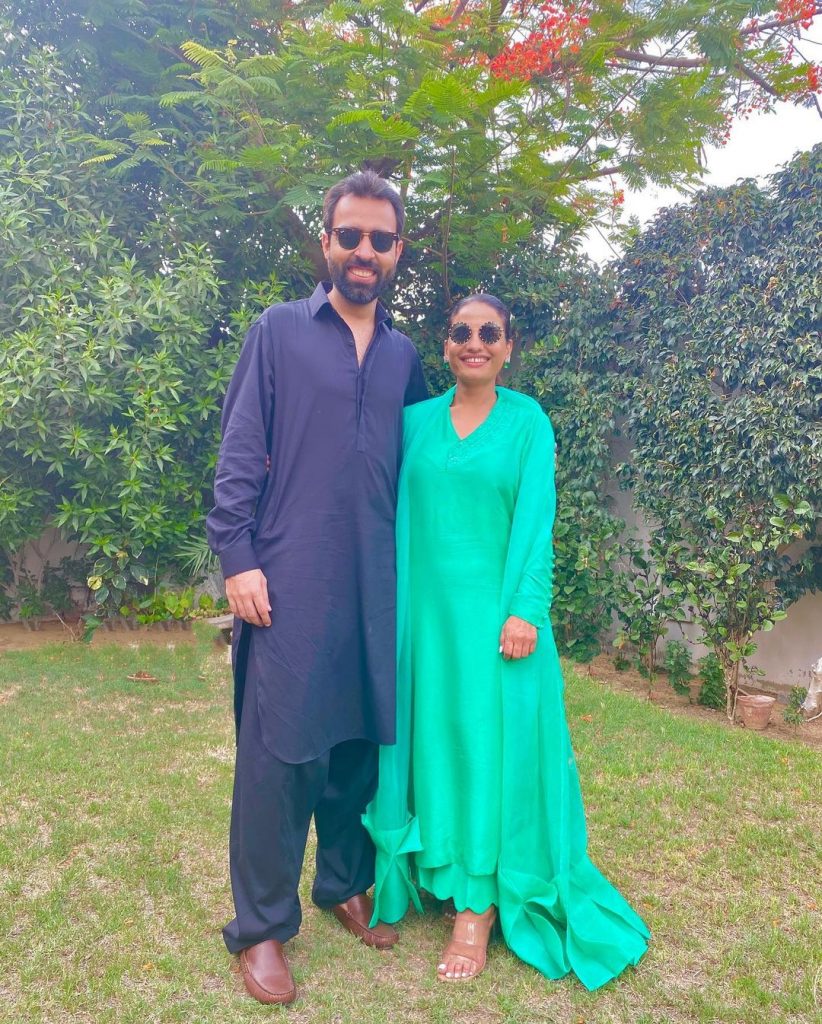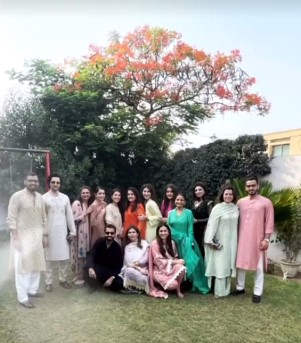 Have you guys seen the pictures? Want to add something to the story? Feel free to share your views with us!