"Tu" became the most anticipated song when its teaser was released. People were more than excited to see Mahira Khan and Azaan Sami Khan together. The song was released on the first day of Eid and till now more than 1 million people have viewed the video.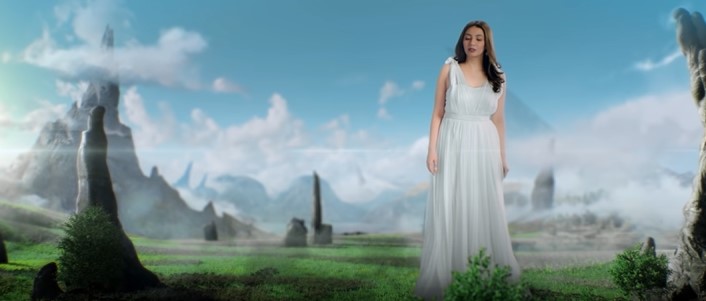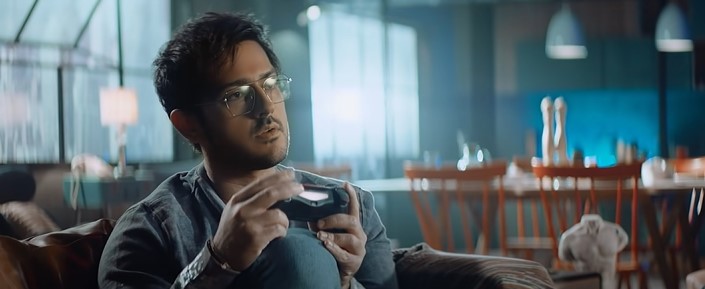 The lyrics of the song are beautifully written by Azaan Sami Khan himself and the video is flawlessly directed by Hassan Dawar. The choreography is done by Nigaah Hussain.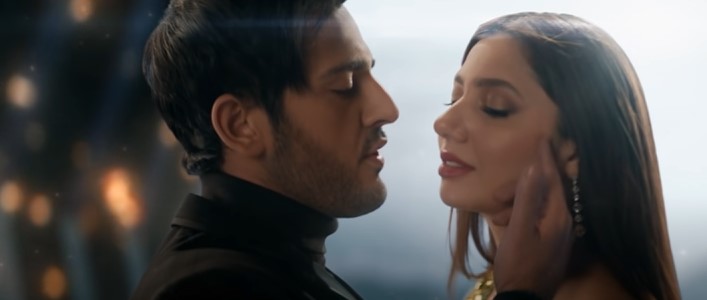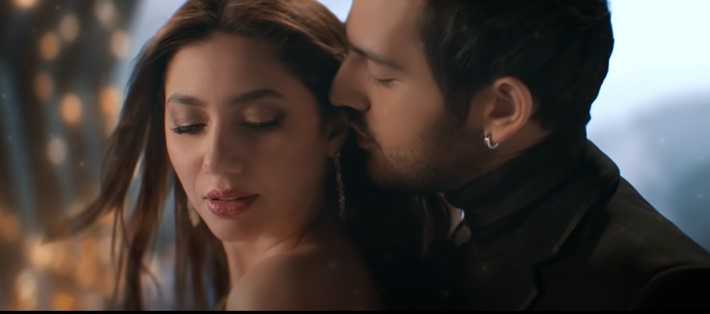 Let's have a look at the video
People are absolutely in love with the song of Azaan Sami Khan. Everyone admired Mahira Khan also public is of the view that the song has some brilliant visuals.
Let's have a look at the public comments: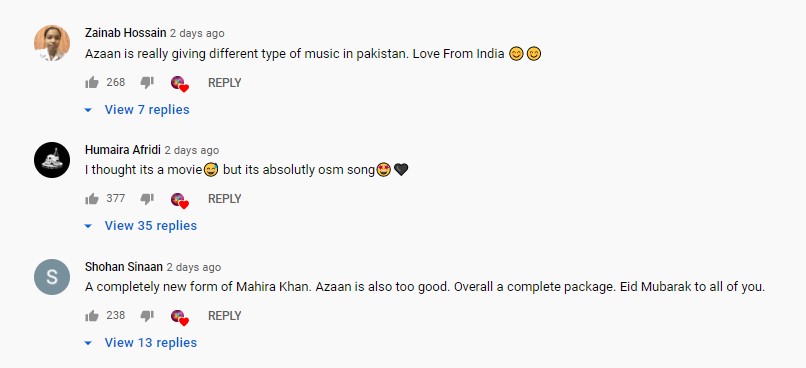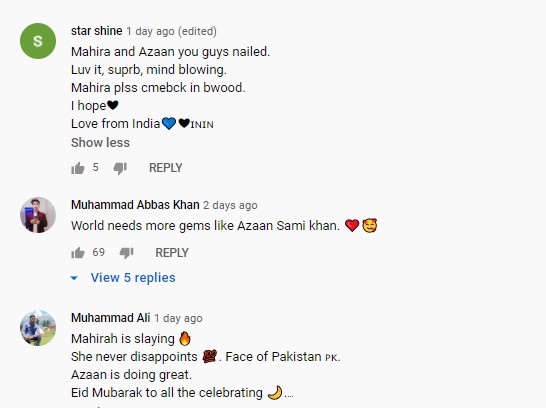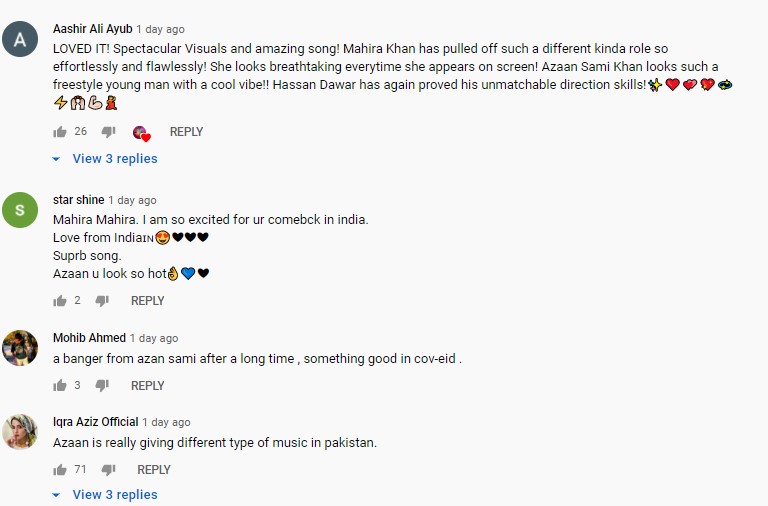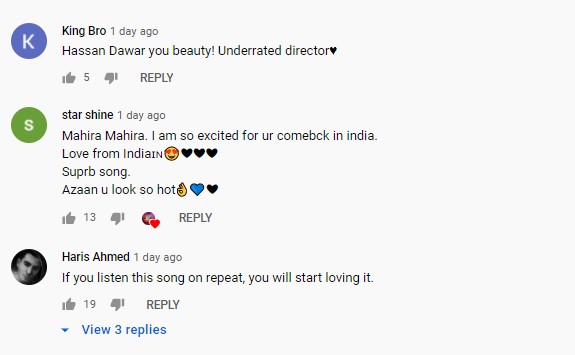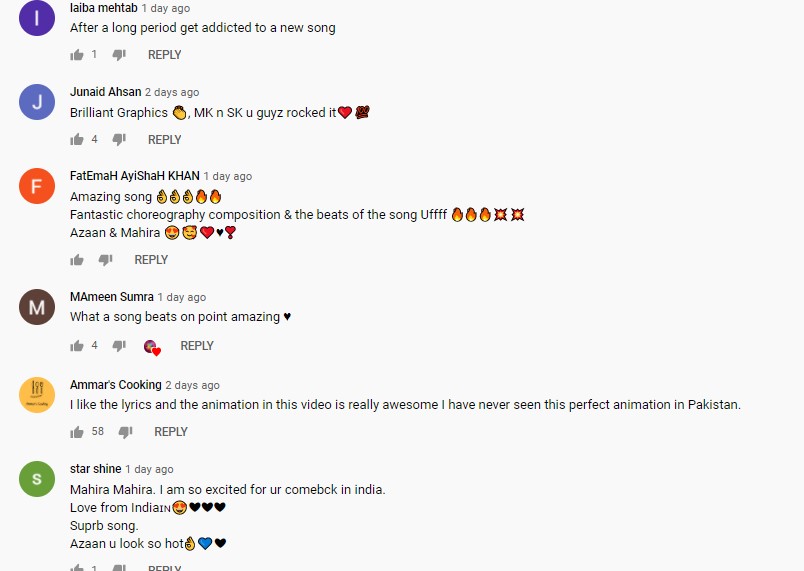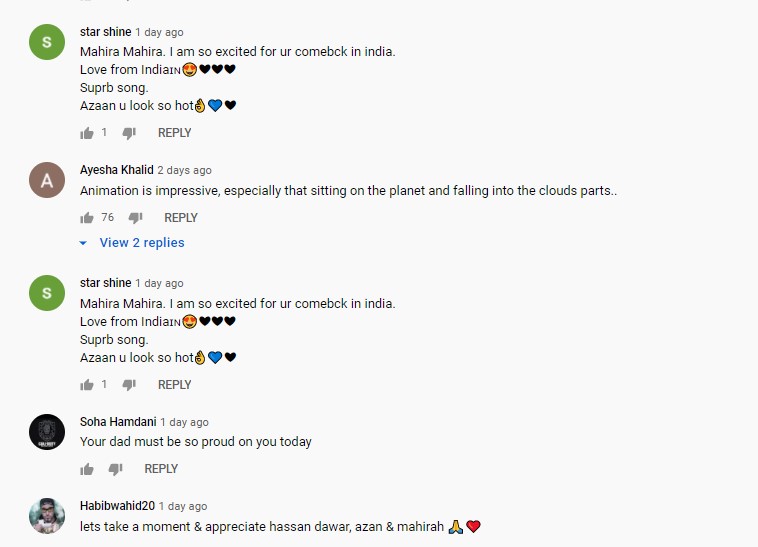 Have you guys seen the video? Are you guys also obsessed with the video of the song? Isn't Mahira looking ravishing in the video? Want to add something to the story? Feel free to share your veiws with us!