Ayeza Khan is considered to be one of the most top-notch actresses of Pakistan. Ayeza is a very professional actress who believes in putting all the effort into her work also believes in appreciating others.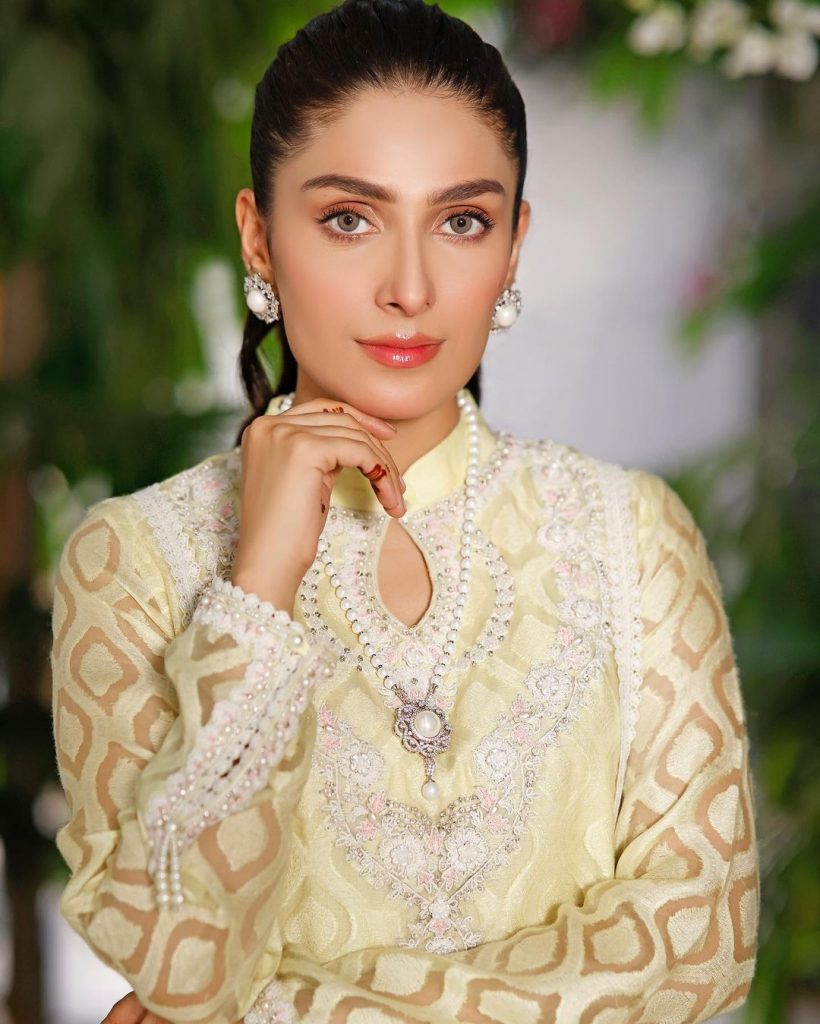 Ayeza Khan appreciated our iconic stars Sunita Marshall, Ali Zafar, Humayun Saeed, Fahad Mustafa, Aamina Sheikh, and Marina Khan recently. Ayeza shared clips of the masterpieces they have worked in and appreciated their talent.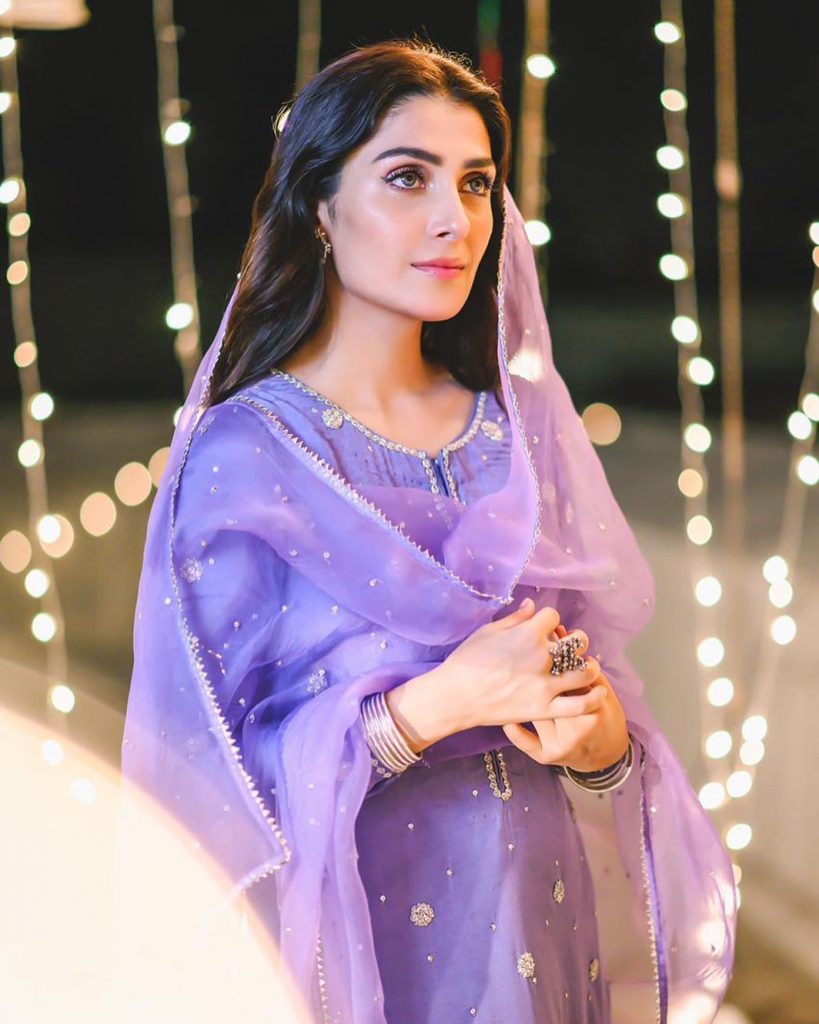 Ayeza Khan shared the video "PREETO MERE NAAL WEYAH KARLE EEL LEH" which was sung by Abrar-ul-Haq and Sunita Marshal was also featured in the video. Ayeza wrote: "This was the first time I saw you on TV and you looked beautiful and of course this song was my fav by Abrar Sir"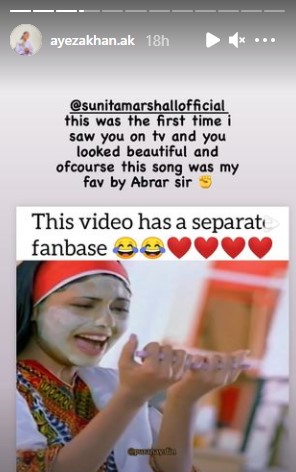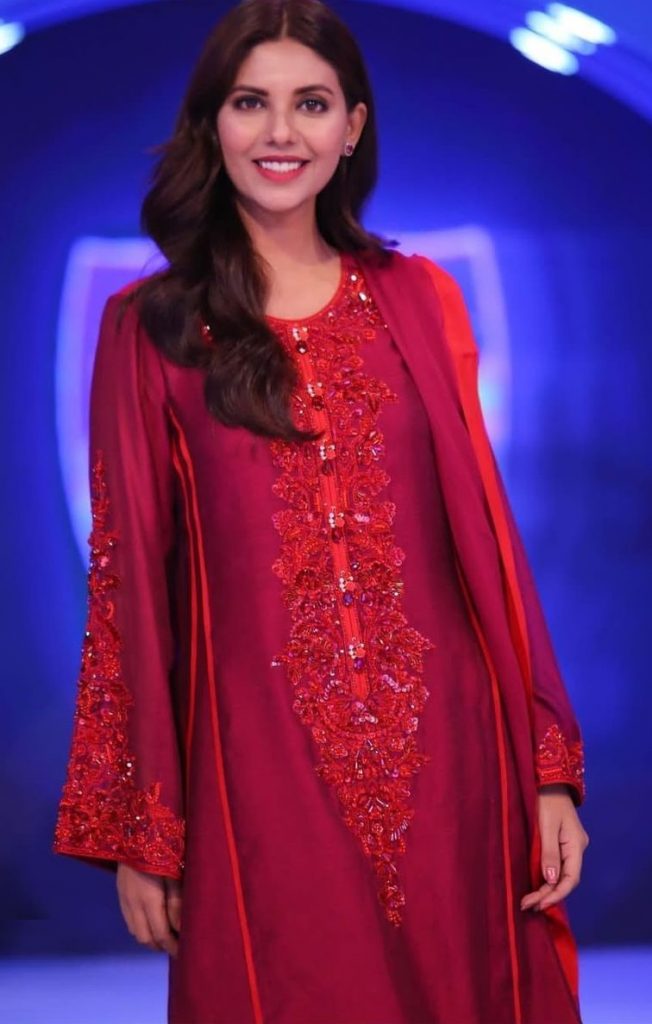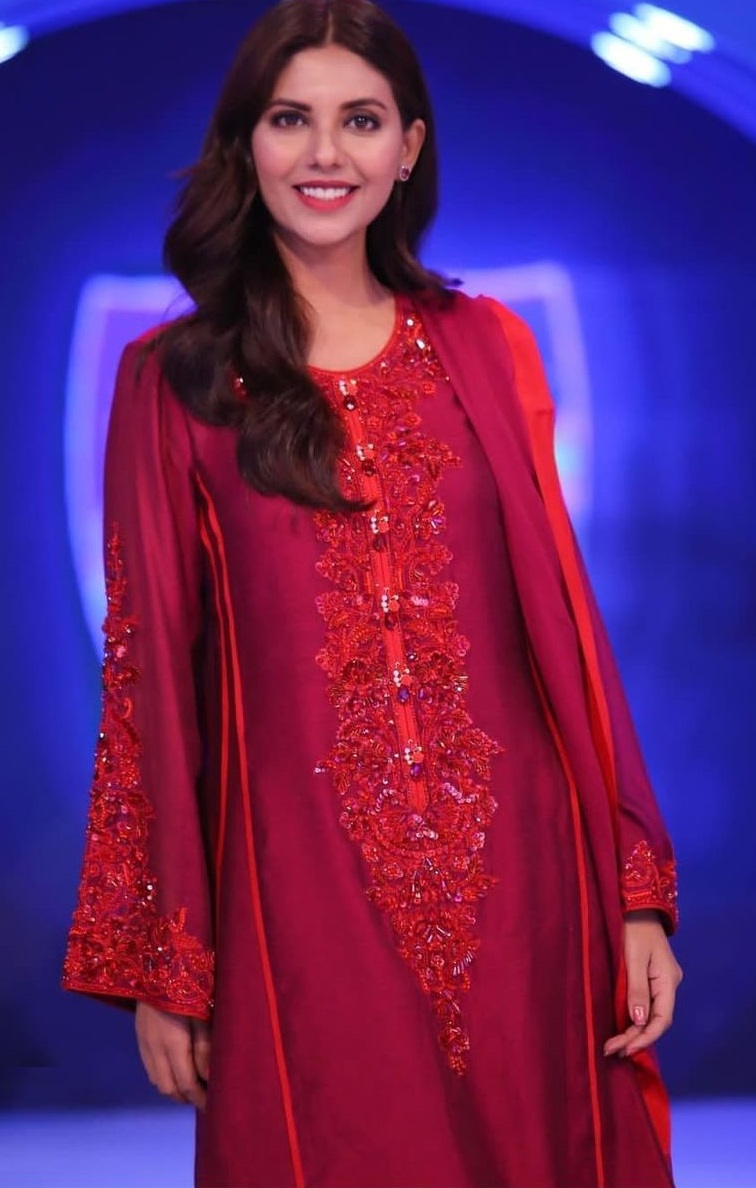 Ayeza shared Ali Zafar's iconic song "Jugnoo Aur Anchal" praising the beauty of the song.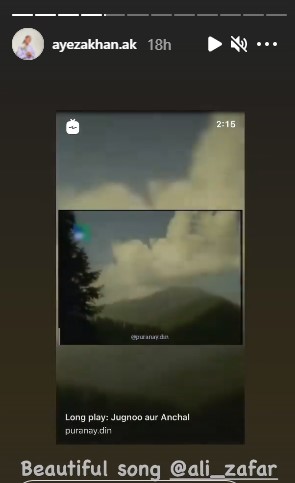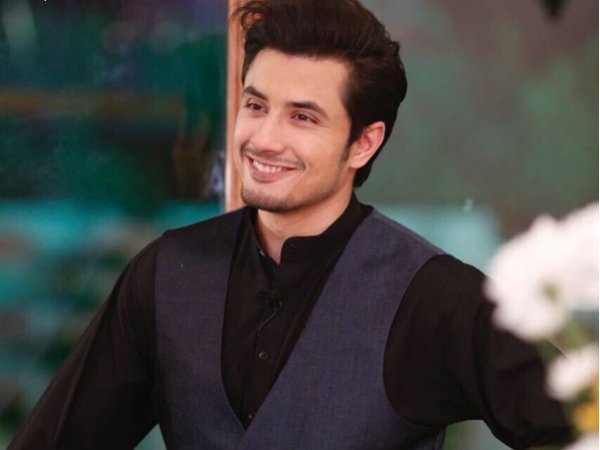 Ayeza shared an old clip of Humayun Saeed and wrote: "No one can take your place in the showbiz Industry"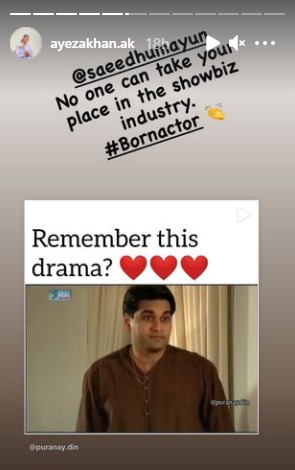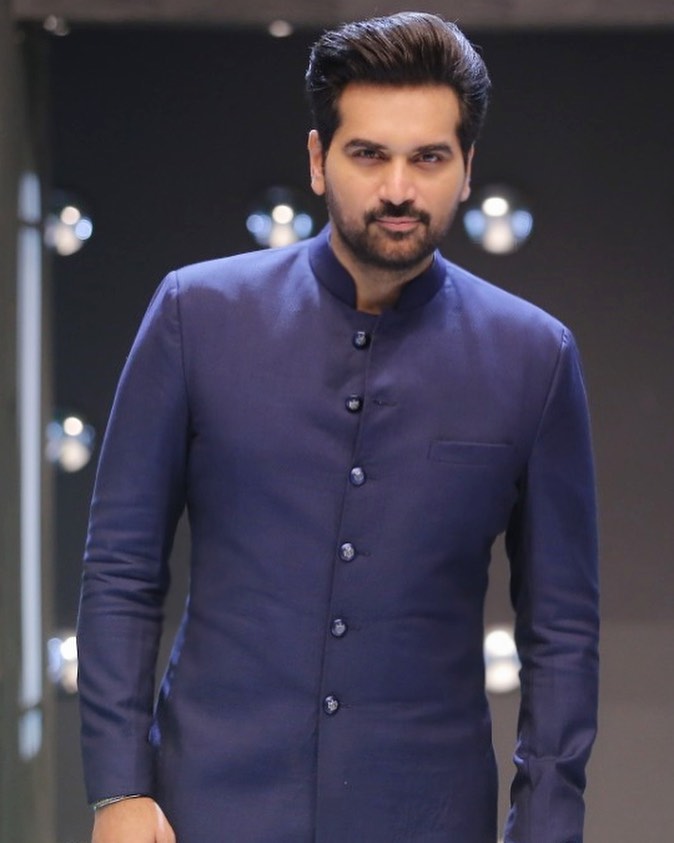 Ayeza shared a clip of Fahad Mustafa and Aamina Sheikh from Mein Abdul Qadir Hun and wrote: "I have learned a lot from you guys and still learning"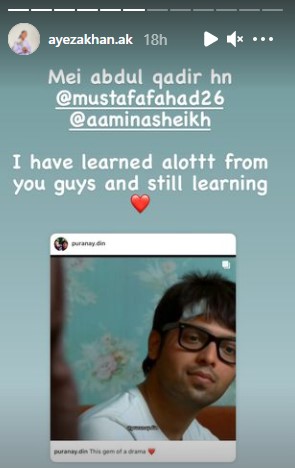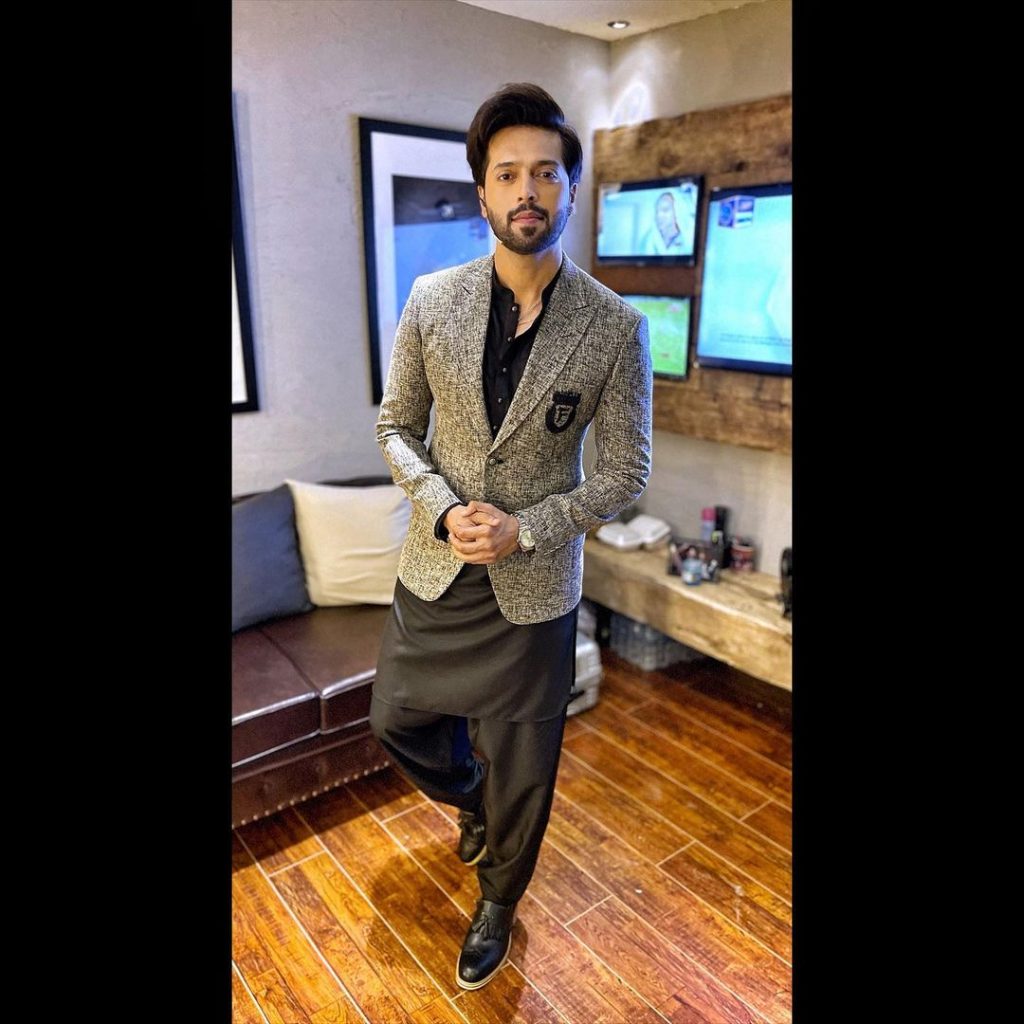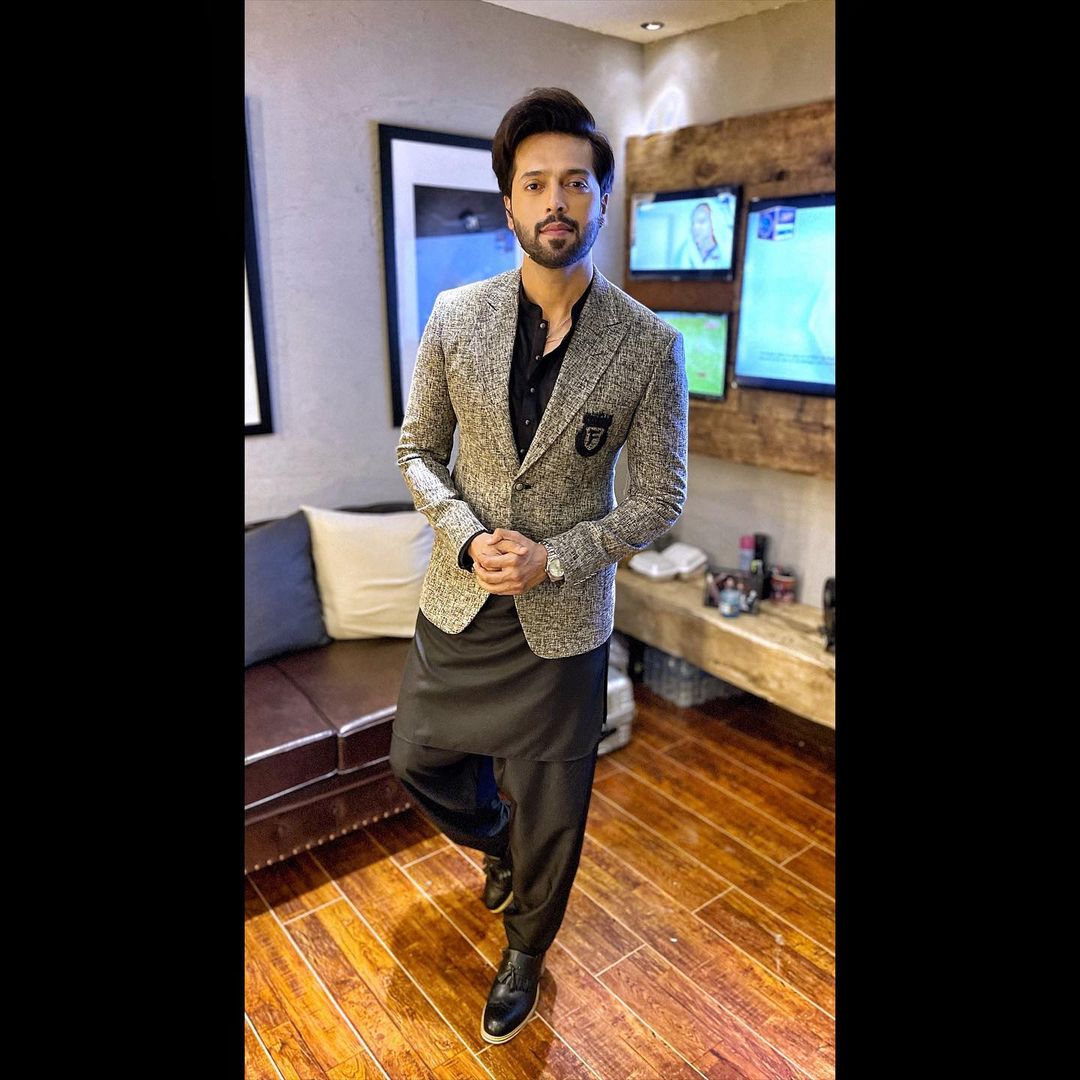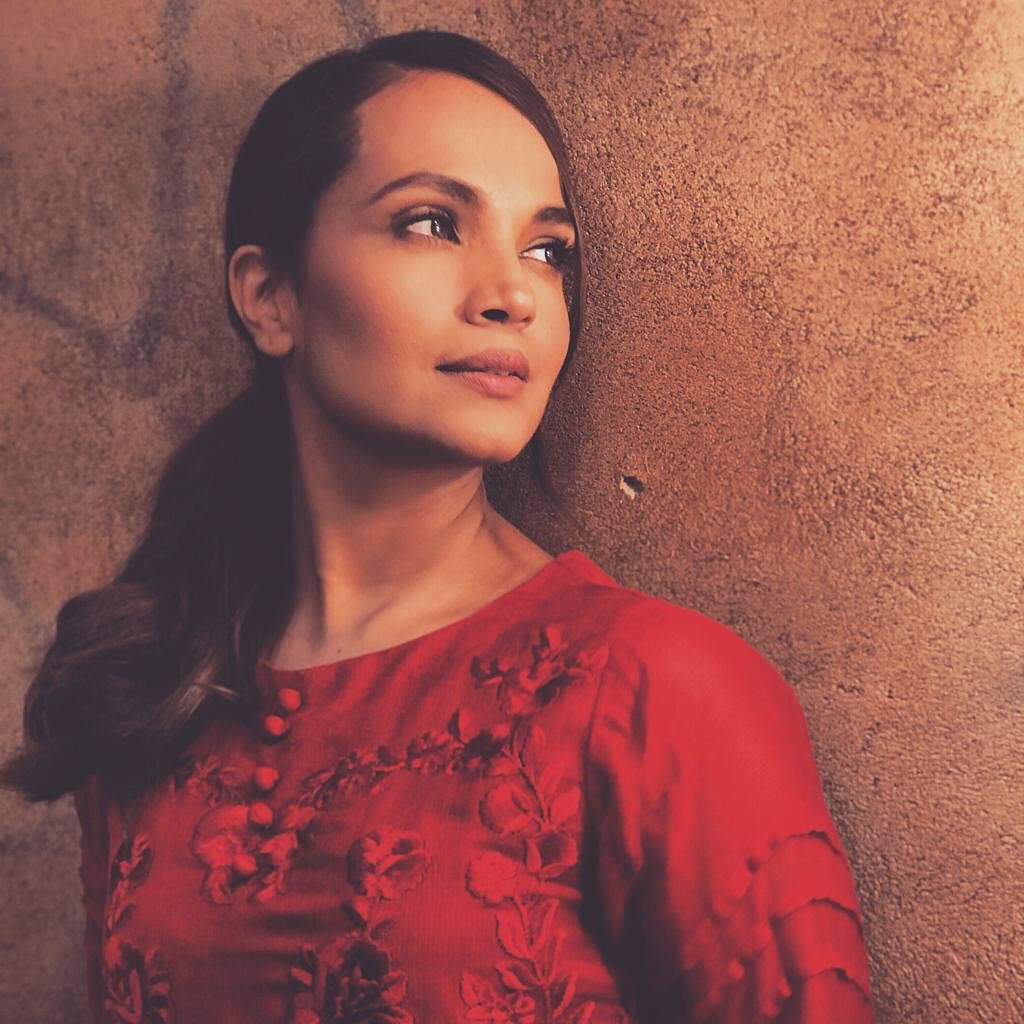 Ayeza shared a clip of Marina Khan from the iconic serial Tanhaaiyan and wrote: "I can't wait to work with you"