Ayeza Khan has some very different plans now that she is going to restart her career. For the longest time Ayeza Khan was seen in dramas as the damsel in distress. She played roles of women who were victimized in some way or the other. Does Ayeza Khan intend to do more such roles when she makes her comeback? While talking to Beautiful You Ayeza Khan gave a very candid interview in which she talked about her future plans.
"When I was offered the role in Pyare Afzal I did not want to do it because it was a different role but when I got such a good response from the viewers I decided I will never play the role of a bechari again. People take me in bechari roles because of my innocent looks but now I want to play the roles of women who make men cry like my character did in Pyare Afzal," said the actress.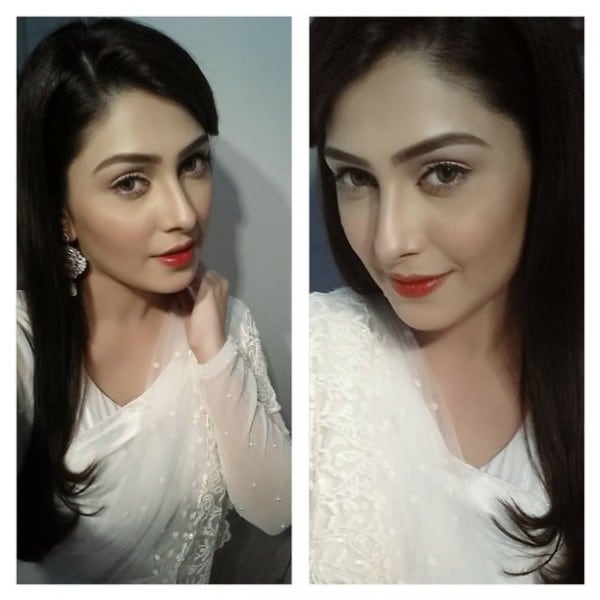 She also said, "I am very happy with the response I got when I did Pyare Afzal. People gave that drama more attention than my marriage! When I got married everyone was saying that I betrayed Pyare Afzal. Everyone was saying Ayeza does not look good with Danish Taimoor. I warned Danish that such comments were going to come when we get married so he should be ready for it."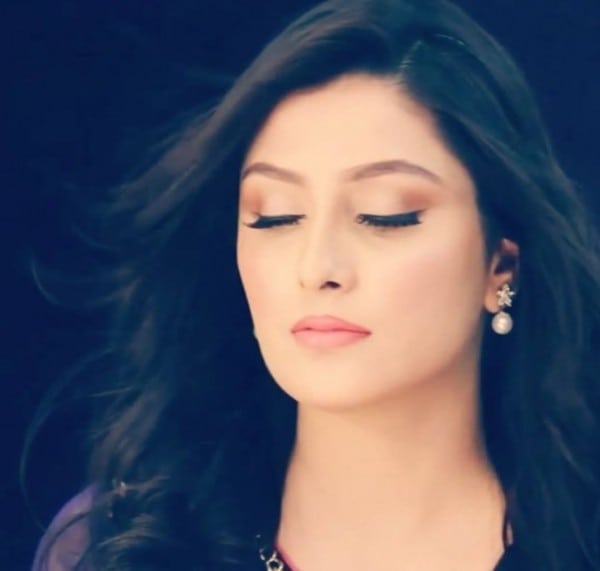 Ayeza Khan in a very candid mood said, "When we got married everyone was saying that now they will make the most of this marriage by minting money out of it and they won't have any kids anytime soon. I read all these comments on facebook and especially my facebook page. I check my fan page regularly."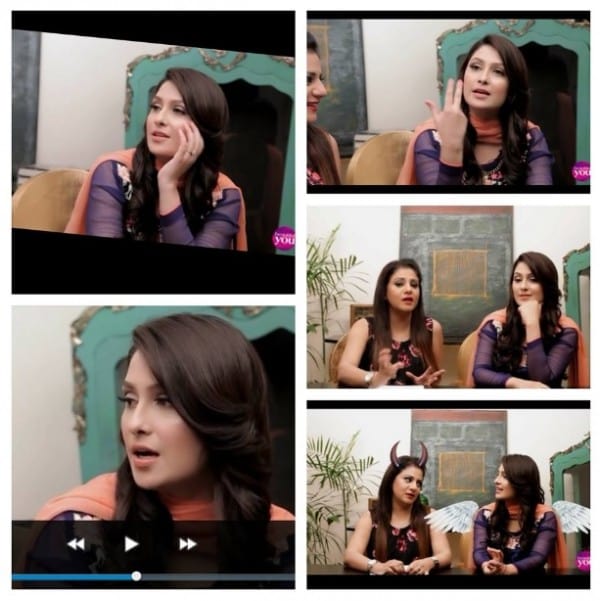 Ayeza Khan's next interview for the Lux Style Awards 2015 is due soon too.