Ayeza Khan's New Year Resolution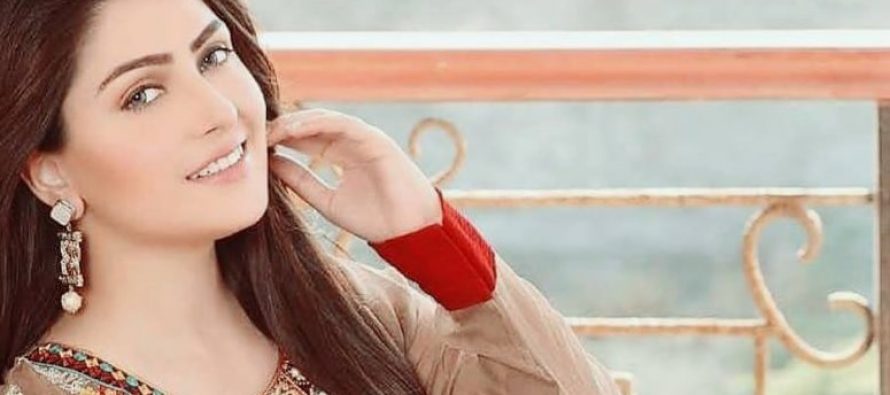 This is going to be Ayeza and Danish's first New Year as parents. It is wonderful to watch these parents spending their new year eve together with their daughter. Most celebrities go to parties on the new year eve to enjoy themselves but Ayeza and Danish look very happy spending quality time with their daughter Hoorain. Ayeza Khan wished her fans a happy new year and acknowledged the position her husband and daughter have in her life in her facebook post.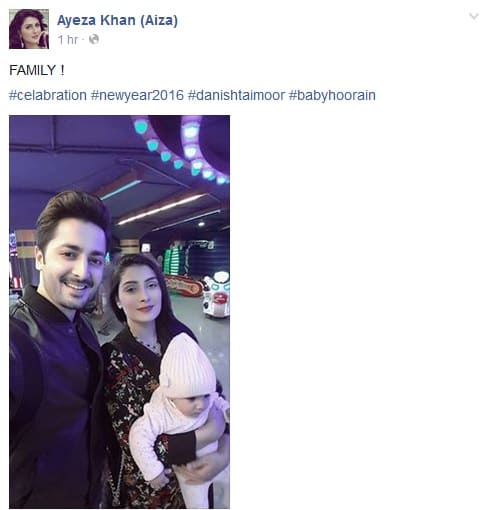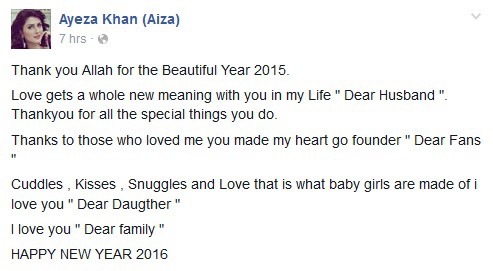 She also posted pictures of how they were celebrating the new year ever. Ayeza and Danish took Hoorain to a play area where she enjoyed the rides and time with her parents.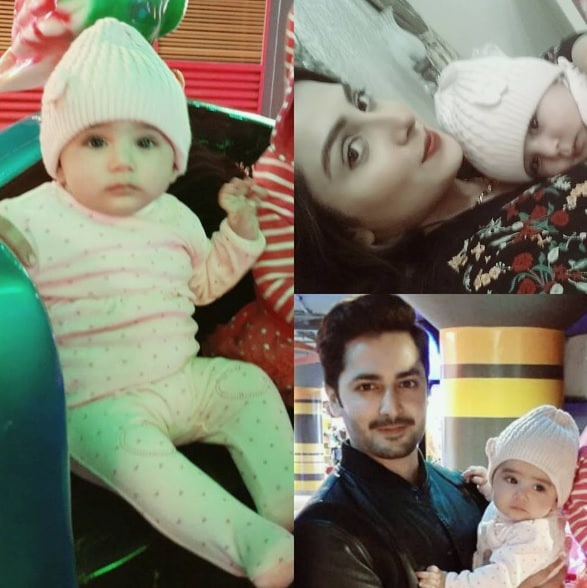 Ayeza Khan also posted her new year resolution on her facebook page which is unlike any other. Here is what she had to say: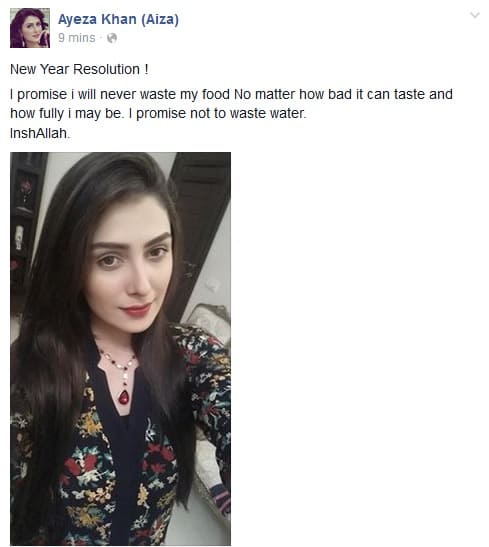 ---