The super talented and ever gorgeous Aymen Saleem recently appeared in an interview with "Goss ETC By Maliha Rehman".
Aymen Saleem while sharing her thoughts on bad reviews, mentioned that "Honestly I don't know how I will react on bad reviews because there have been good reviews so far. I think I'll be disappointed because as an actor I'll surely put a lot of effort in my work only for my audience and if audience will not like my work then it will surely hurt me."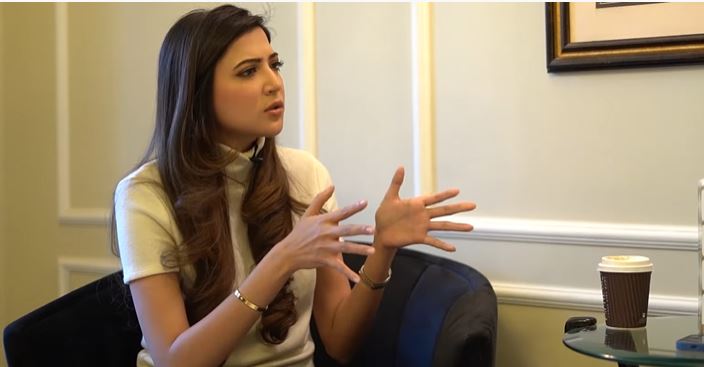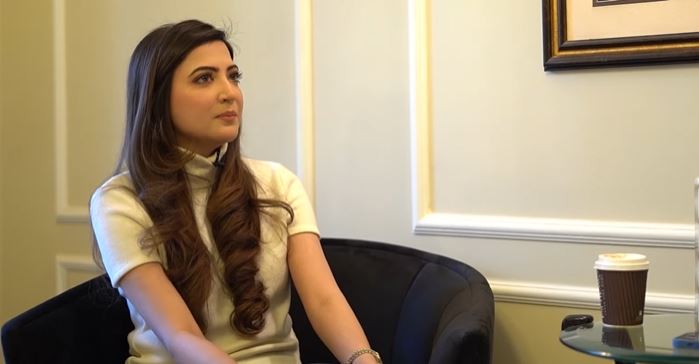 "Everyone wishes that people should appreciate their work and of course you really want people to enjoy your work. Being completely honest, if I'll ever get bad reviews I think I will learn from it and I will come back strong", added Aymen Saleem.