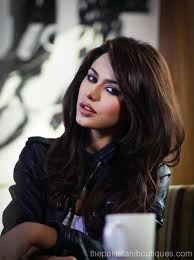 We have been discussing about how talented our celebrities are and adding one more name to this huge list is that of Ayyan Ali. Enjoying never-ending success in her modeling career, Ayyan is been known for her beauty and the fact that she carries each flavor of role decently. If you are wondering what made Ayyan Ali that hit to be a topic of today is her another achievement. She has recently won the "Best Female Award" in the 3rd Pakistan Media Award ceremony declaring her as the top model if the nation.
Ayyan, after wining the title said,"There's really no avenue that I haven't undertaken. So nothing's a challenge for me anymore. I have proved myself in every quarter and medium. Nobody works like me — I'm very hardworking."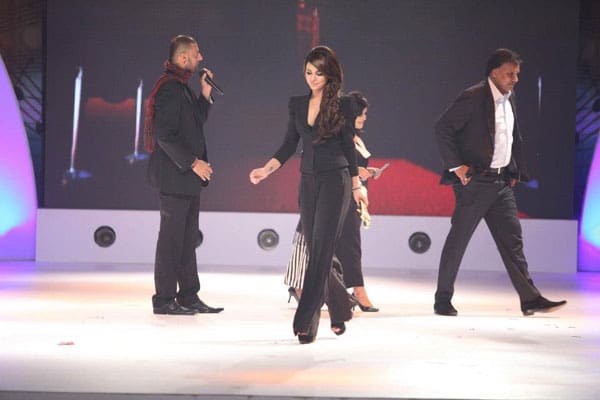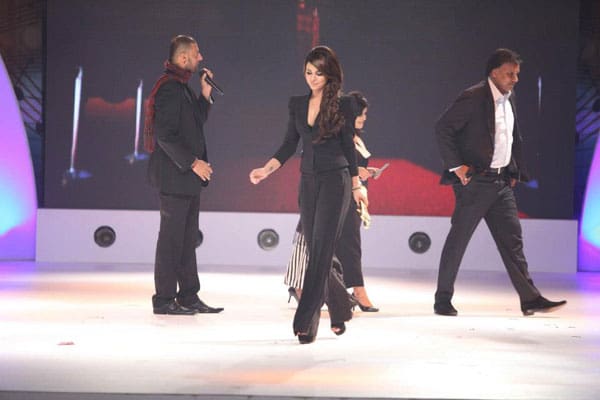 Since the day she started her career, Ayyan is enjoying consecutive  acheivements among which are Calvin Klein's 'Beauty of the Year 2010' award, LUX Style Best Female Model award 2011 and "Best Female Emerging Model" in 2010. Apart from that, Ayyan has been appearing in advertisements for multinational companies and brands including Ufone, Sunsilk, Samsung and McDonalds.
We Wish Ayyan a very happy and successful life ahead,
Best Wishes
Nida Zaidi