Ayyan's Second Music Video Is Out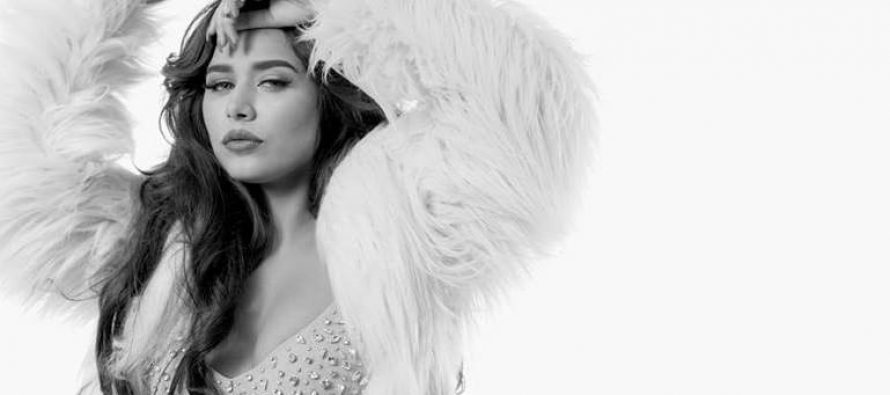 Ayyan who was previously known as Ayyan Ali has already made her mark in the modelling world in Pakistan by being the highlight of every top fashion show. She has won many awards in the field of modelling too. But this young girl knows no boundaries, she believes in exploring new horizons. Ayyan started her music career with the song You And I. Most people were not impressed by the quality of her voice or the song. Many people said that the focus was more on the video and not enough attention was giving to the singing.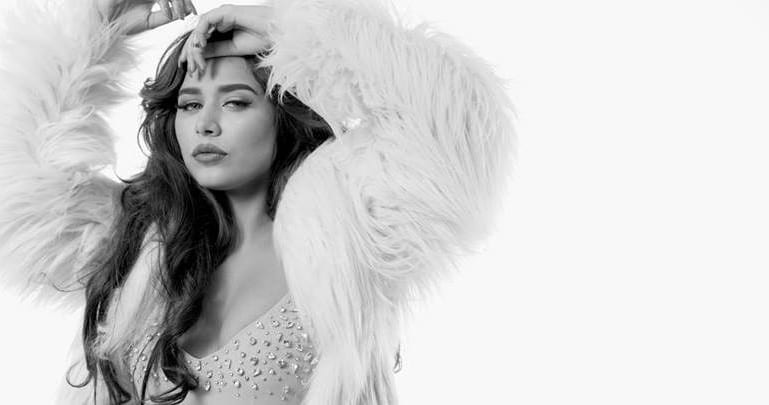 Ayyan did not let that criticism stop her singing career there because she is serious about pursuing it. Ayyan is back with her new song Making Dollars in which she joins hands with international star Timo. The song is catchy, the video is bold just like last time but the real question is that will Ayyan get praises from the critics this time? Since Ayyan has been singing English songs so she is probably trying to target international listeners, do you think the song will make waves internationally?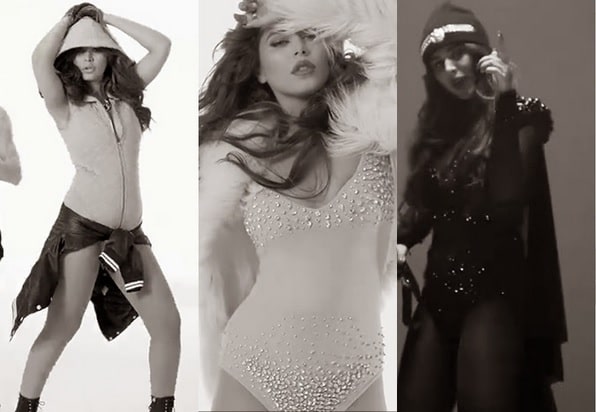 Here is the video of the song:
---