The team of Burka Avenger, the first animated series of its kind is honoured and excited to know that it has been nominated for the prestigious Emmy Awards. AIny Jaffri who is the voice being the leading animated character in the series is overjoyed to hear the news.

Aaron Haroon Rashid who is the man behind the animation in more ways than one is also very happy to hear the news.

The series Burka Avenger was produced by Unicorn Black Studios, the 13 episode series aired on Geo Tez of Geo Network TV in 2013. It had been noticed by the international viewers when it went on air. It was praised for a different story and the cause which it promoted. In an article published in Hufington Post Lindsey Davis said, "Part karate kid and part superhero, Pakistan's first animated television series is a better role model for girls than any princess Disney's ever drawn".
Burka Avenger shows a young teacher clad up in a burka, she is brave and intelligent and fights all those people who are against educating children.  Her superpowers consist of everything related to education. Burka Aveneger proved to be a great hit with the kids in Pakistan. The series had its own games and it was translated in many different languages.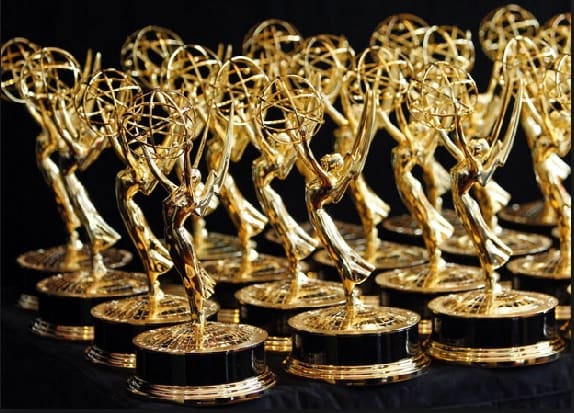 We hope that this series will bring the Emmy home for Pakistan.