HUM TV's major drama serial Ishq-e-Laa is considered as one of the most anticipated drama of the year. In Ishq-e-Laa there are fresh elements it touched upon like problems that female broadcast journalists face, or we can see a strong mother who stands up for her daughter, and a daughter who aims to fly high despite her meager resources. Penned by Alif Allah Aur Insaan famed Qaisera Hayat, the drama also talks about divine love and connection.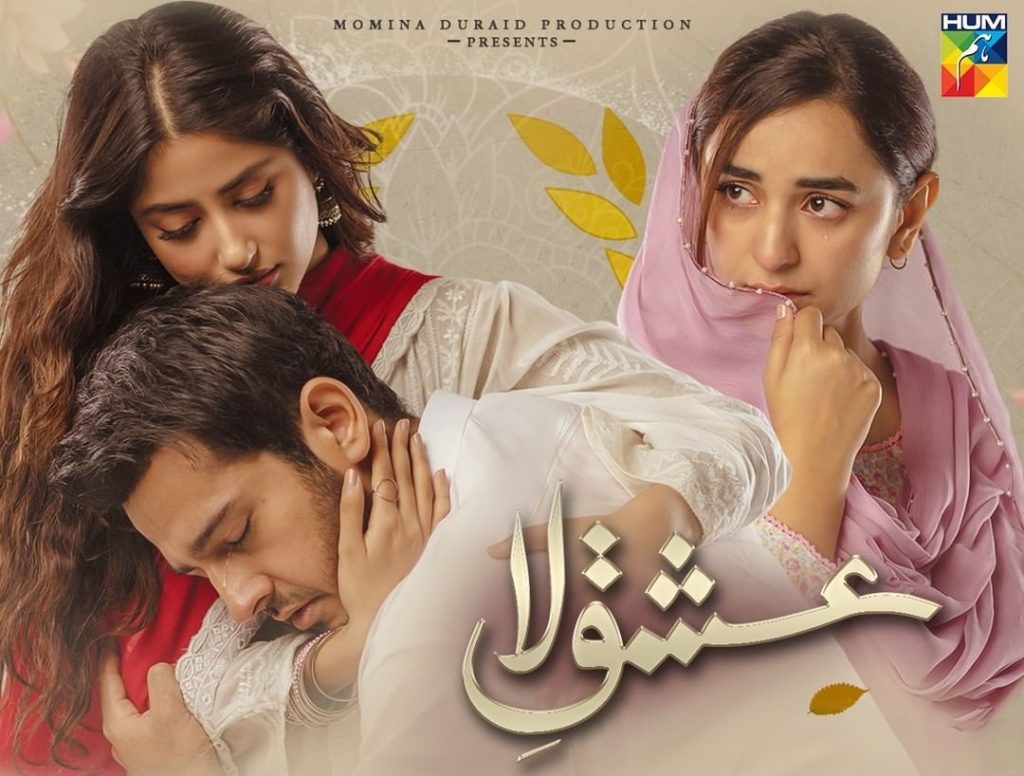 In the recent episode of Ishq-e-Laa we saw that Shanaya Ahmed aka Sajal Aly lost her life in a tragic incident, and Azlan's journey has just started. After the recent episode went on air, Azan Sami Khan turned to his Instagram account and penned down a note for Shanaya Ahmed. The post reads, "In a world rampant with violence against women and a justice system that is crippled to favour the powerful Shanaya Ahmed was a figure that represented the countless lives that we as a nation and world have lost to injustice."
"She was a figure like many who have unfortunately passed that idealistically believed their voice could dutifully fight for the right cause, and would be heard but like reality has shown us time and time again, such voices are silenced and put away and the bureaucracy and plagued legal systems of today slowly frustrate those fighting for their causes and eventually fade away into nothingness till another such tragedy happens", says Azan Sami Khan.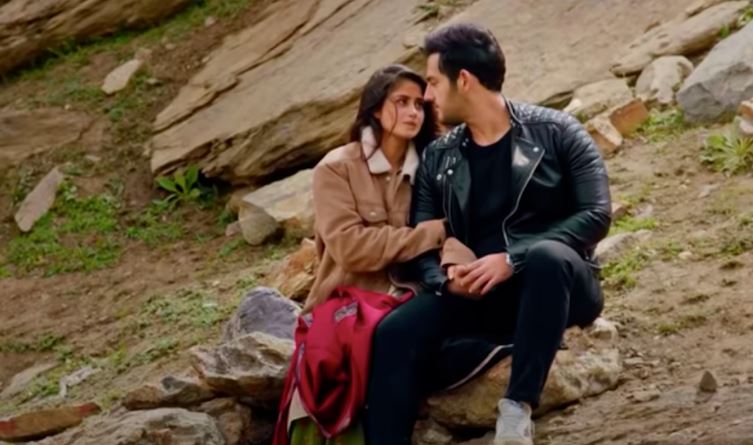 Azan further added that " I'm proud to have played a husband to a character like Shanaya Ahmed. I hope and pray that Ishq E Laa can prove to be a drop in the ocean towards a change that is required for anyone who comes forth to have their voices heard. An incredible performance by the one and only Sajal Aly. Thank you for being a part of this project and being such a great support."