Azan Sami Khan is Adnan Sami Khan and Zeba Bakhtiyar's only son. Adnan is in his mid 20s but he's done so much that most can't do even till their 40s. He's just produced music for Parwaaz Hai Junoon. He became the country's youngest producer by producing 021 starring Shaan Shahid and Aaminah Sheikh when he was only 20. He also got married at very young age and became a father to a daughter. He never really seemed to care about his looks and that made people assume that he always wanted to work off camera.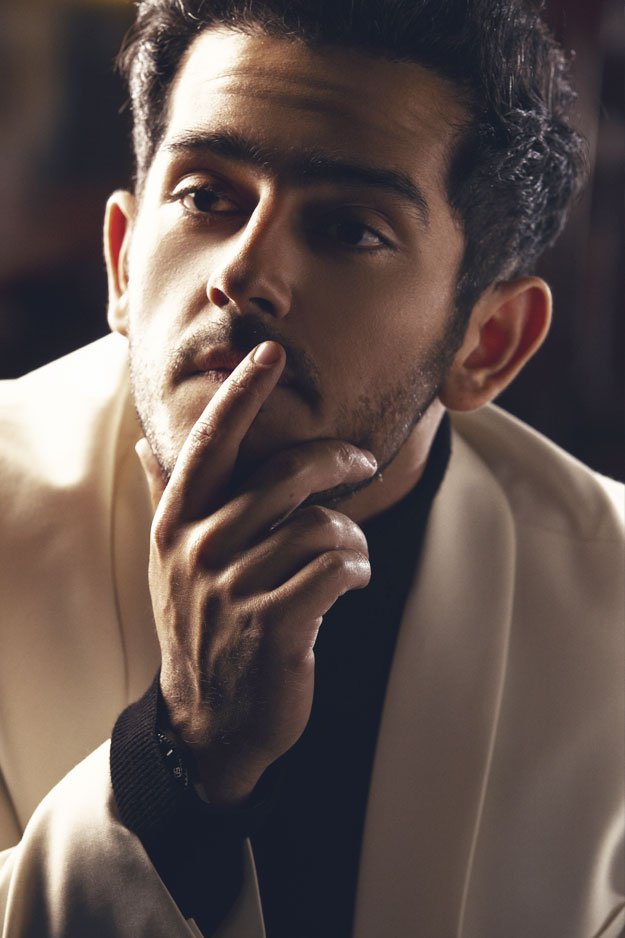 But that was not the case, seems like being in front of the camera was his dream like everyone has. But wait a minute, he didn't just dream of it. He's done it. His incredible transformation has amazed us. He said in an interview, "Two years ago, people laughed at me when I said I wanted to be an actor," He shared how a friend sent him a message of their conversation from two and a half years ago, recalling "how I had texted saying 'in two years, my aim is to be in a major magazine for the way I look'."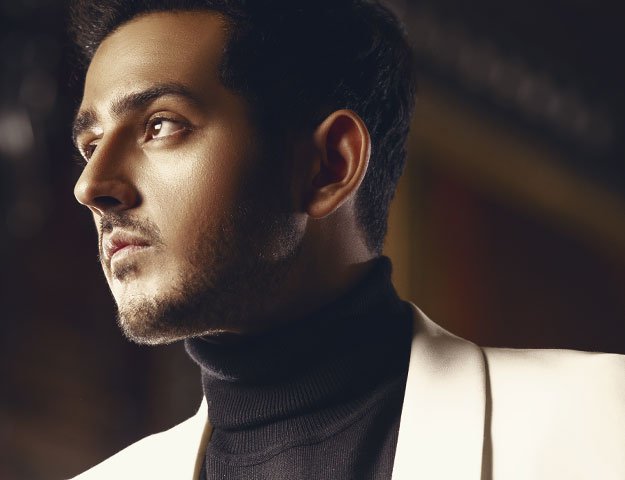 He gives the credit of his transformation to his mother. He said it was her according to him who persuaded him to lose weight. Well, we must say that is one really good advice.