In this era, it is been said that people have now become more insecure and jealous. Especially in the media industry, jealousy among youngsters is a rising issue. Azekah Daniel is also a young actress in our industry. Azekah recently made an appearance on "G Sarkar" and she talked about the rising issue of jealousy among young stars.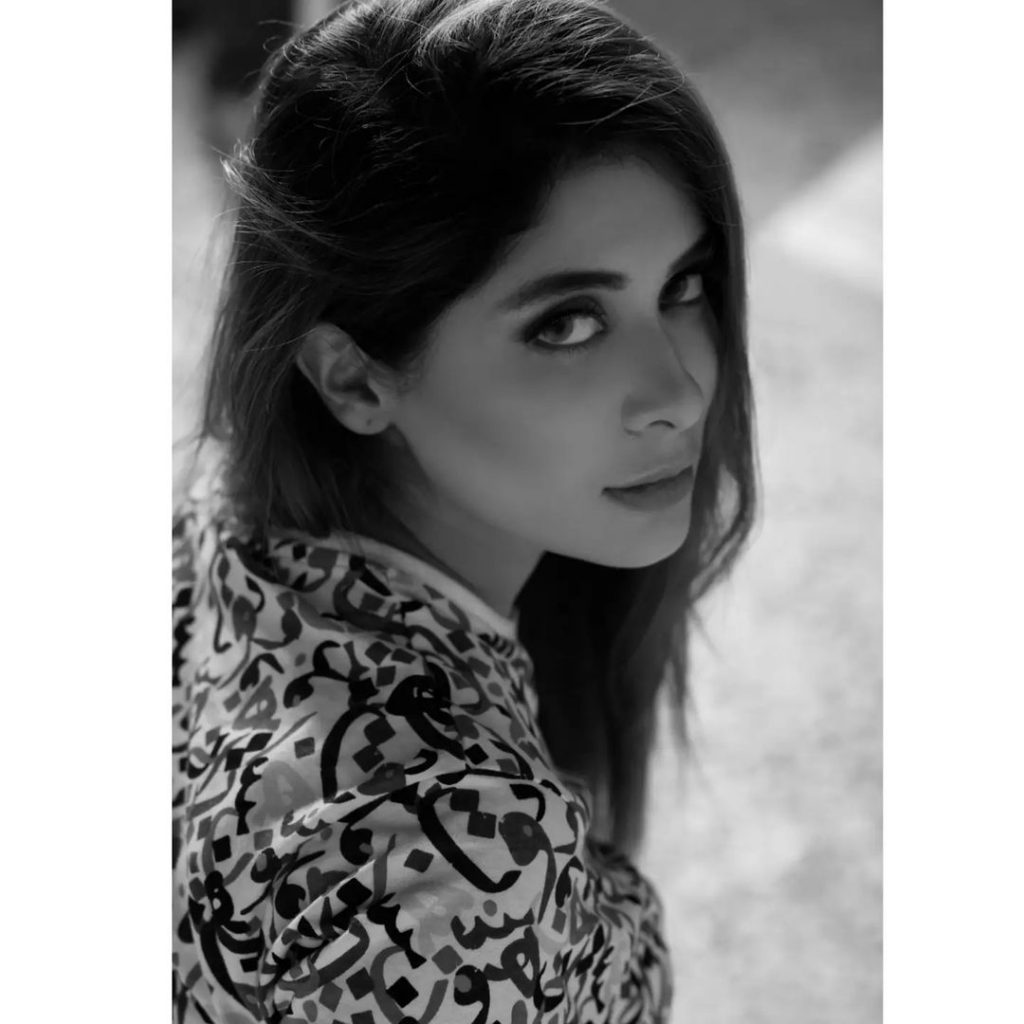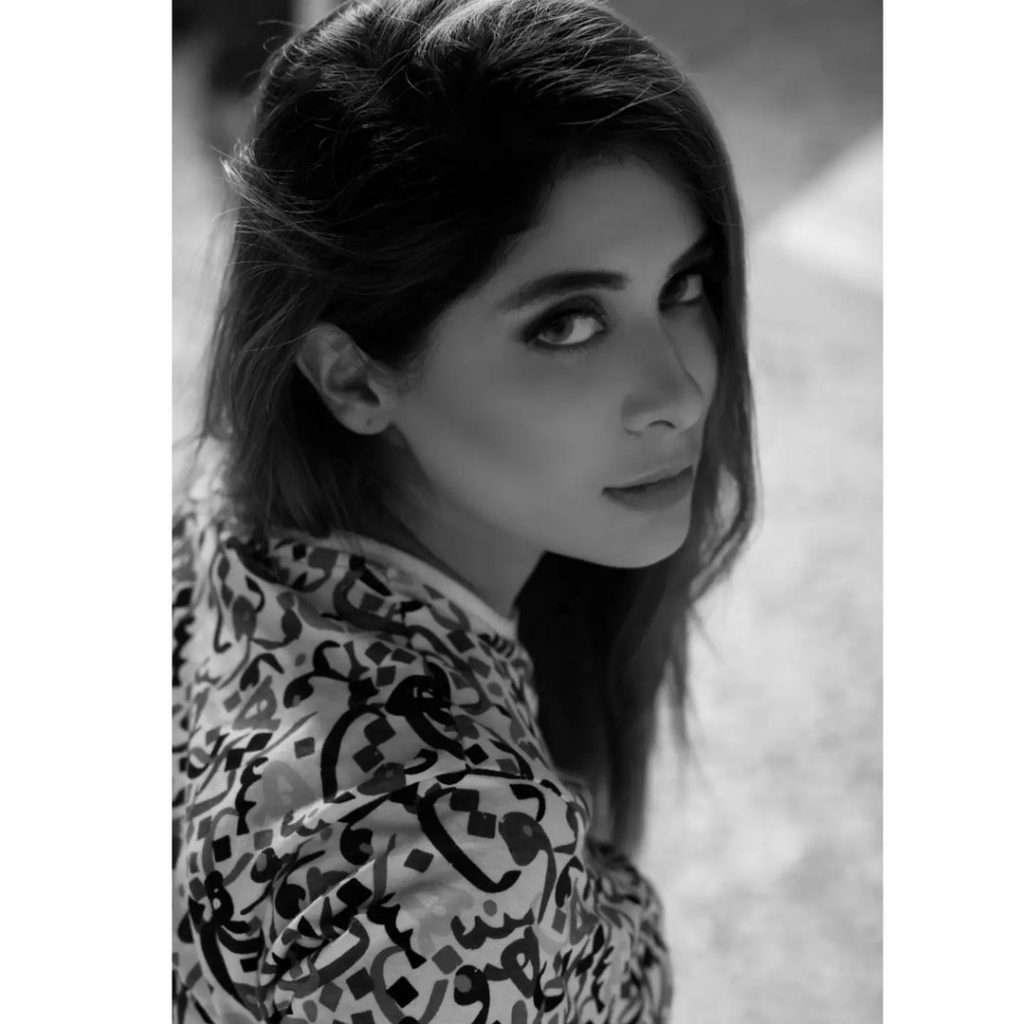 "People are now becoming more competitive, and now with social media, the insecurities among people have increased a lot especially in youngsters, which they have now started to portray on sets, and even on social media. I would blame social media for it. It is one of the biggest reasons" said Azekah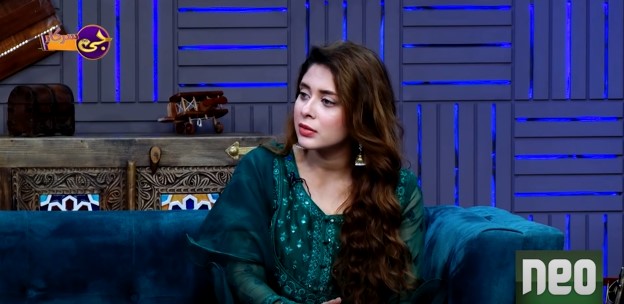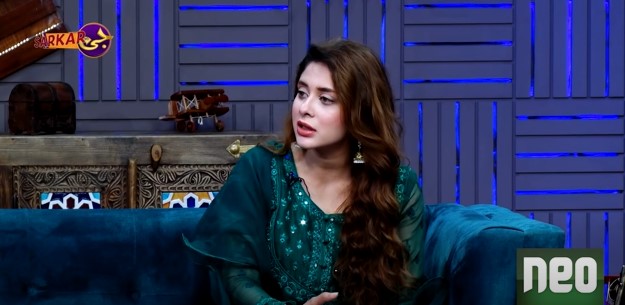 Have you guys seen the clip? Do you think that Azekah is right? Blaming social media for everything is fine in your opinion? What's your take on this matter? Want to add something to your story? Feel free to share your views with us!