Amal Muneeb is the cute little daughter of the most beloved celebrity couple of Pakistan, Aiman Khan and Muneeb Butt. Amal Muneeb became the most famous star kid in our country as soon as her pictures were shared by the family. We often see Aiman along with her parents in videos and pictures. The 2 years old kid has already many fan pages running by her name, The little munchkin receives a lot of love from everyone.
In the recent turn of events, Minal Khan got married. It was Amal Muneeb's Khala's wedding and of course, she enjoyed it to her fullest. Amal Muneeb was seen at all the events of the wedding dressed up like her mother Aiman khan. Here we have compiled all the pictures of Amal Muneeb from the wedding festivities of Minal khan. Let's have a look at the pictures: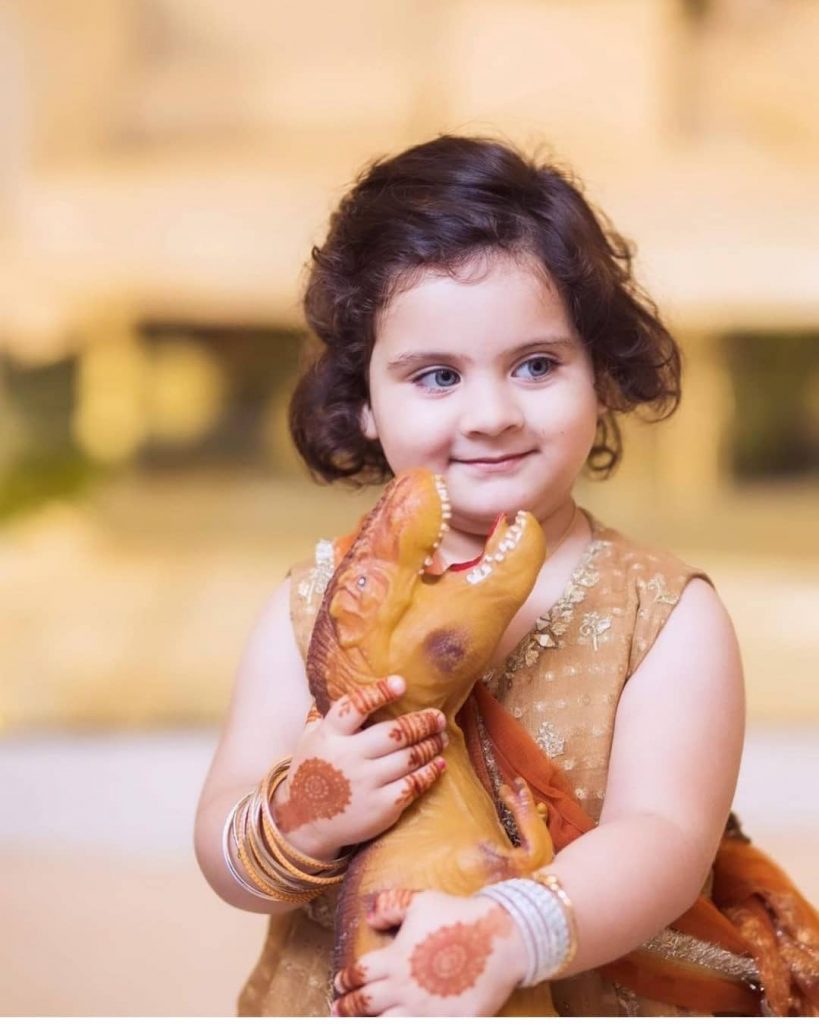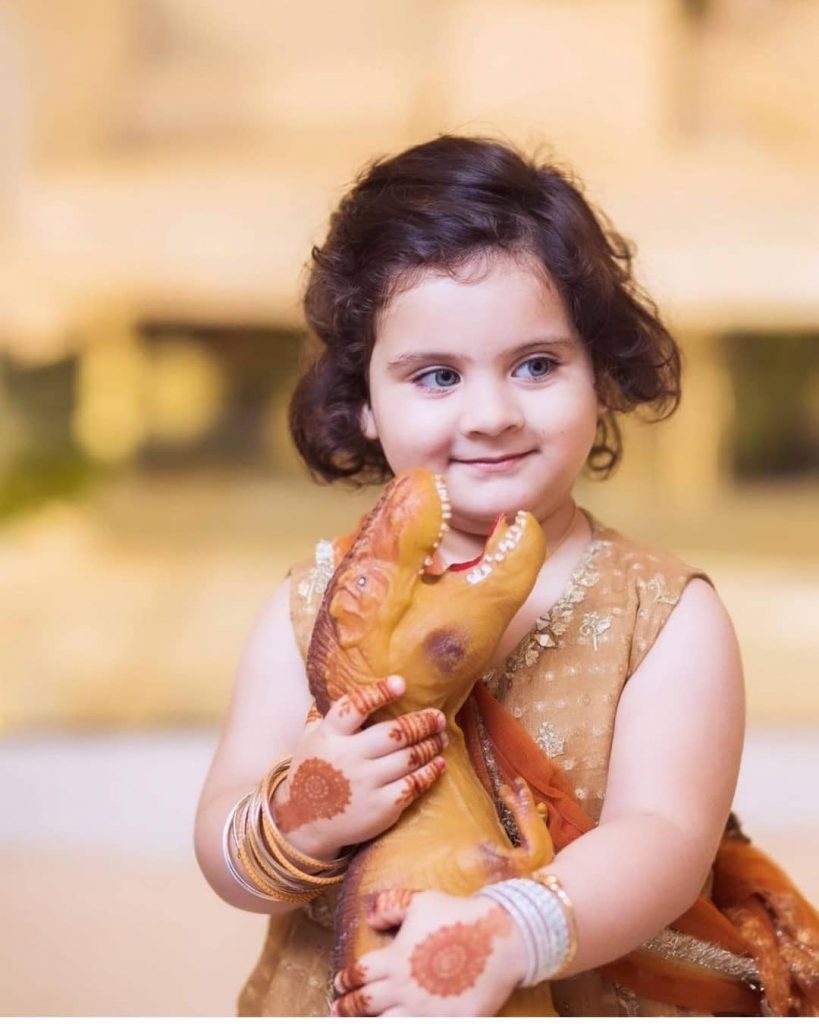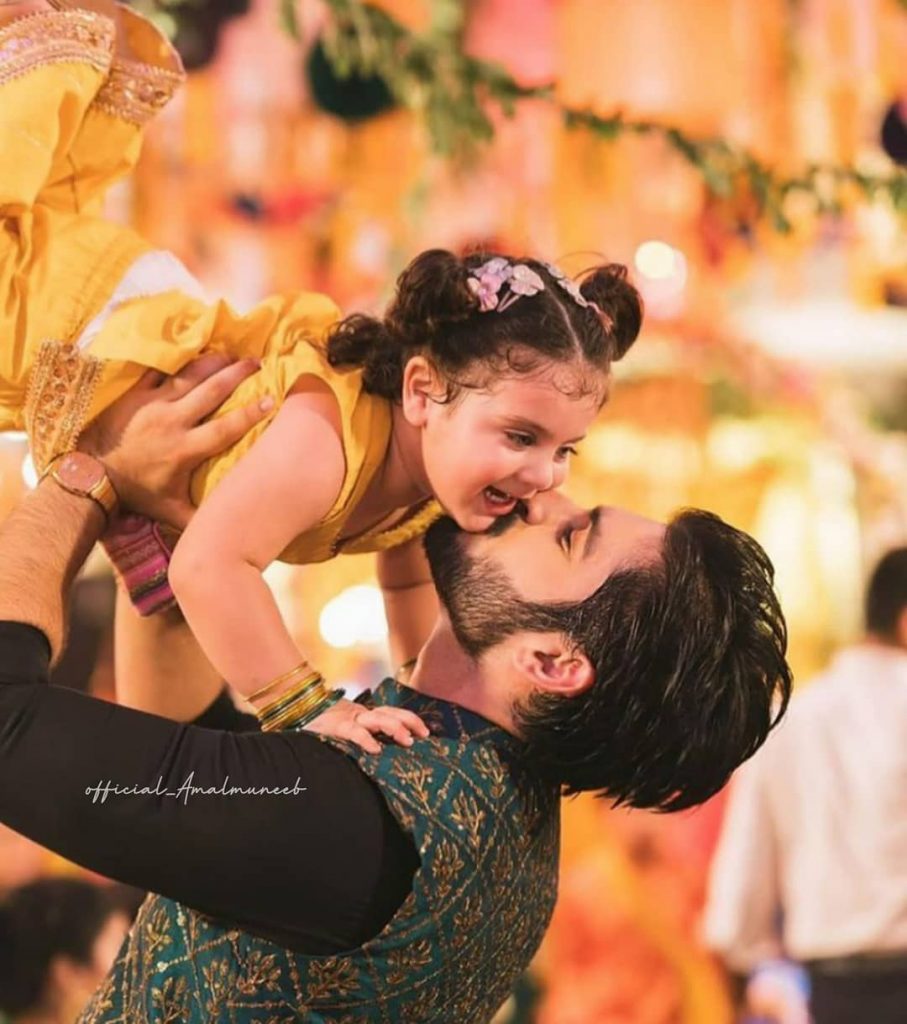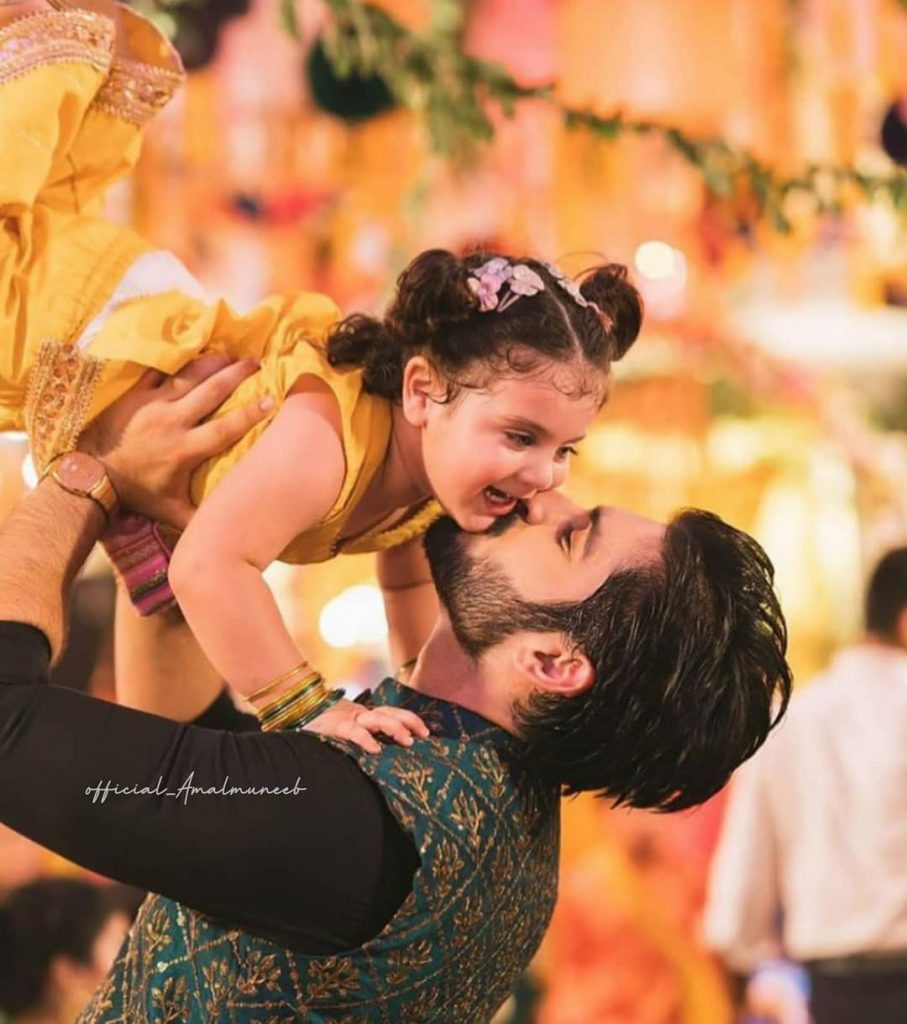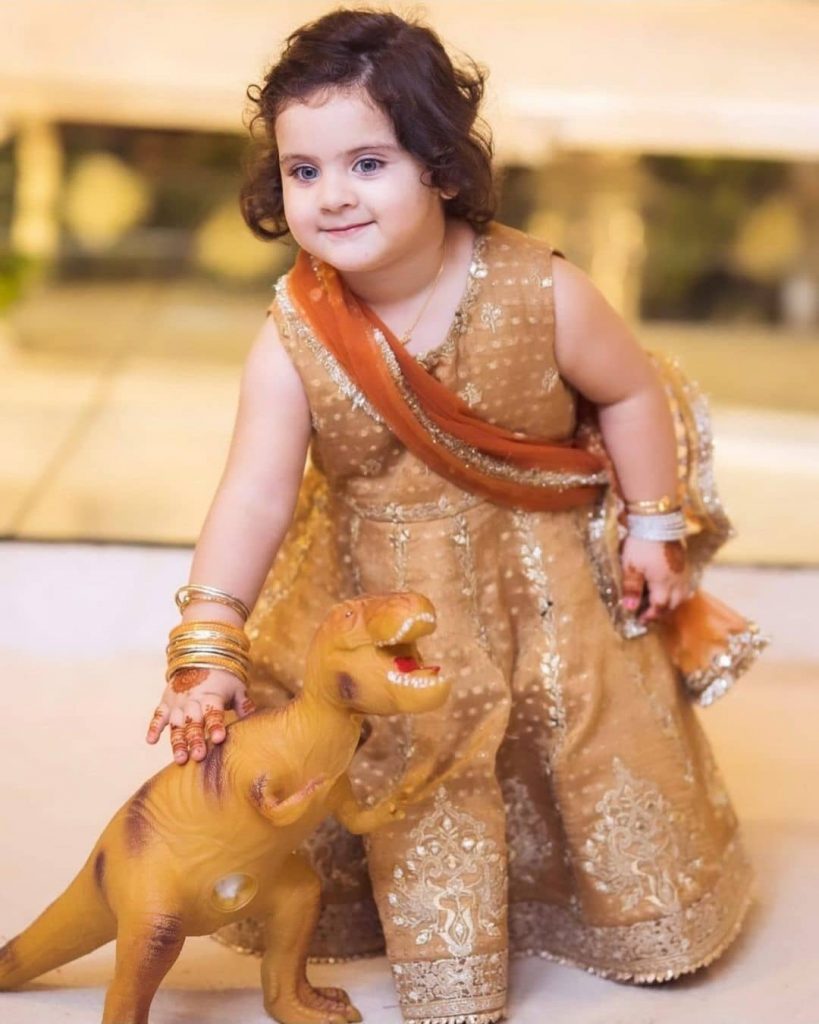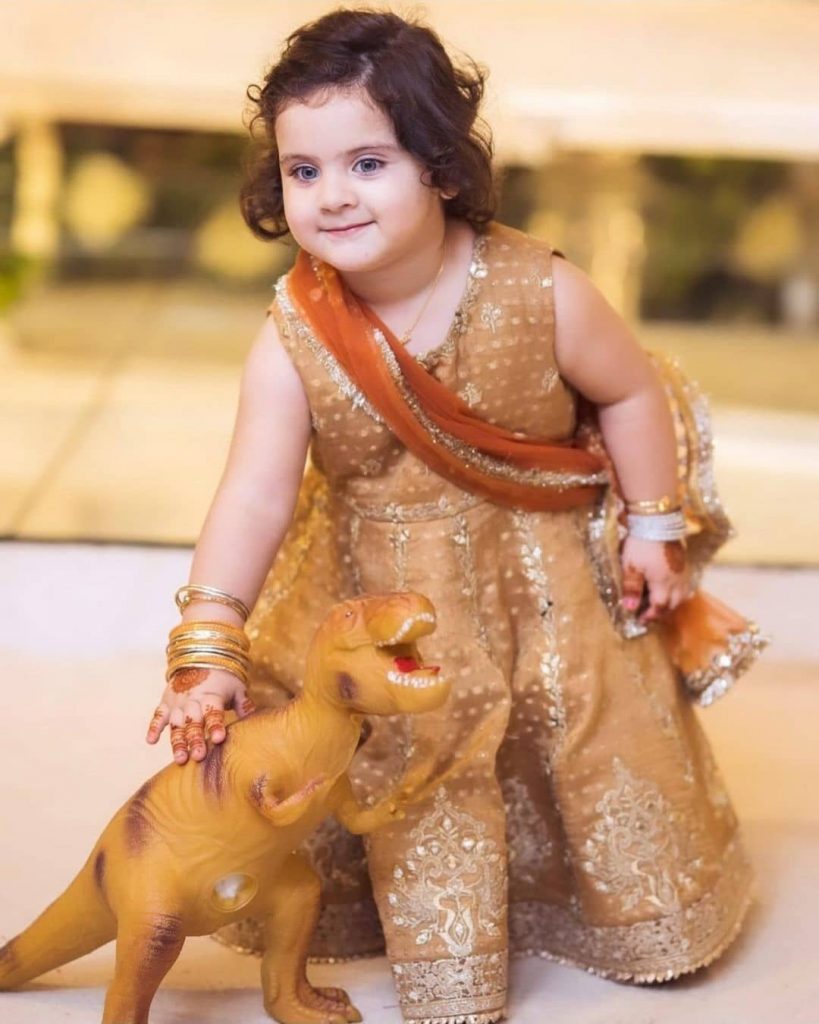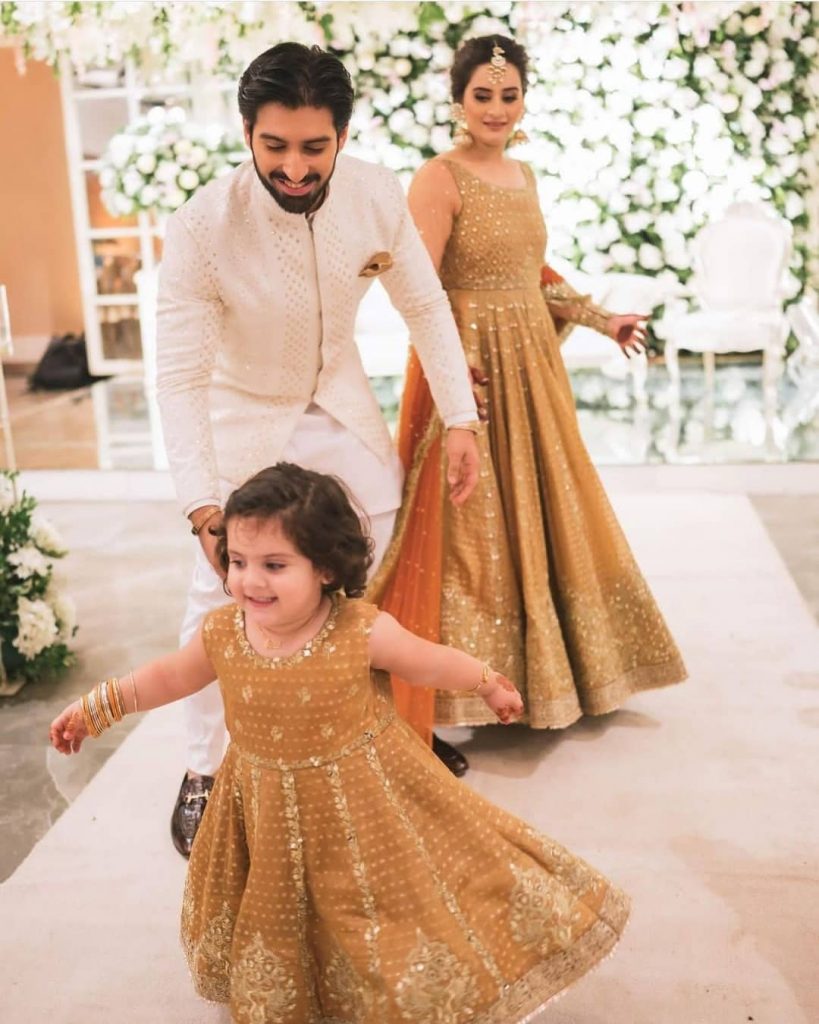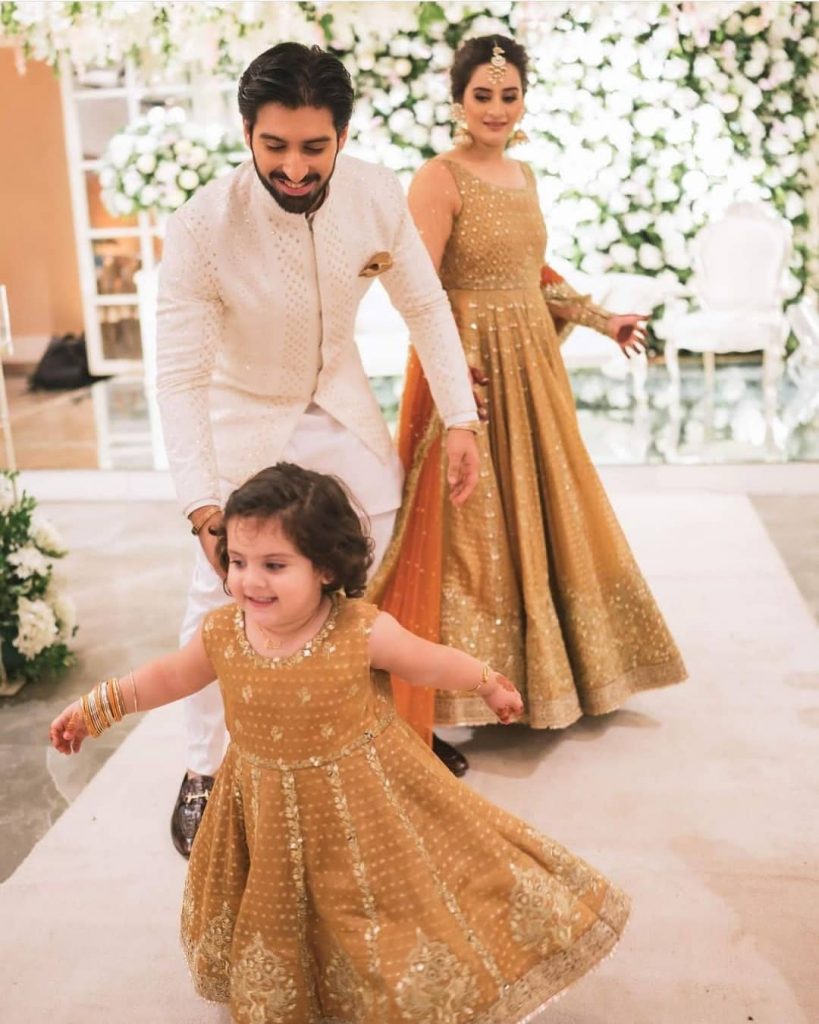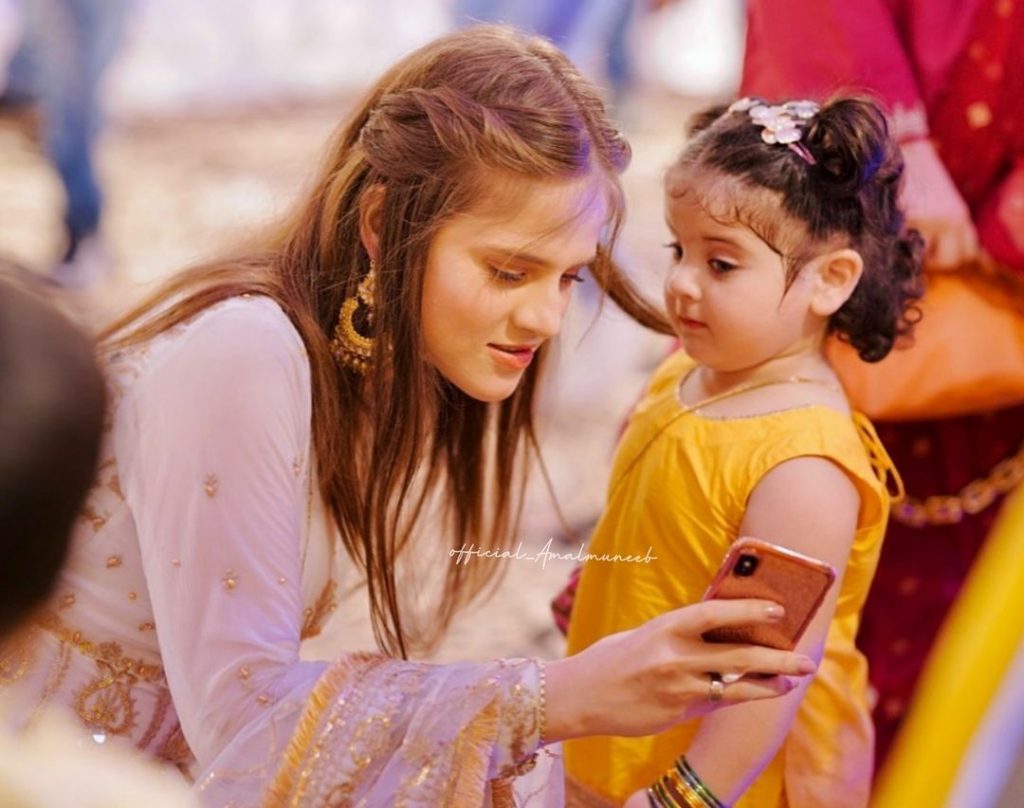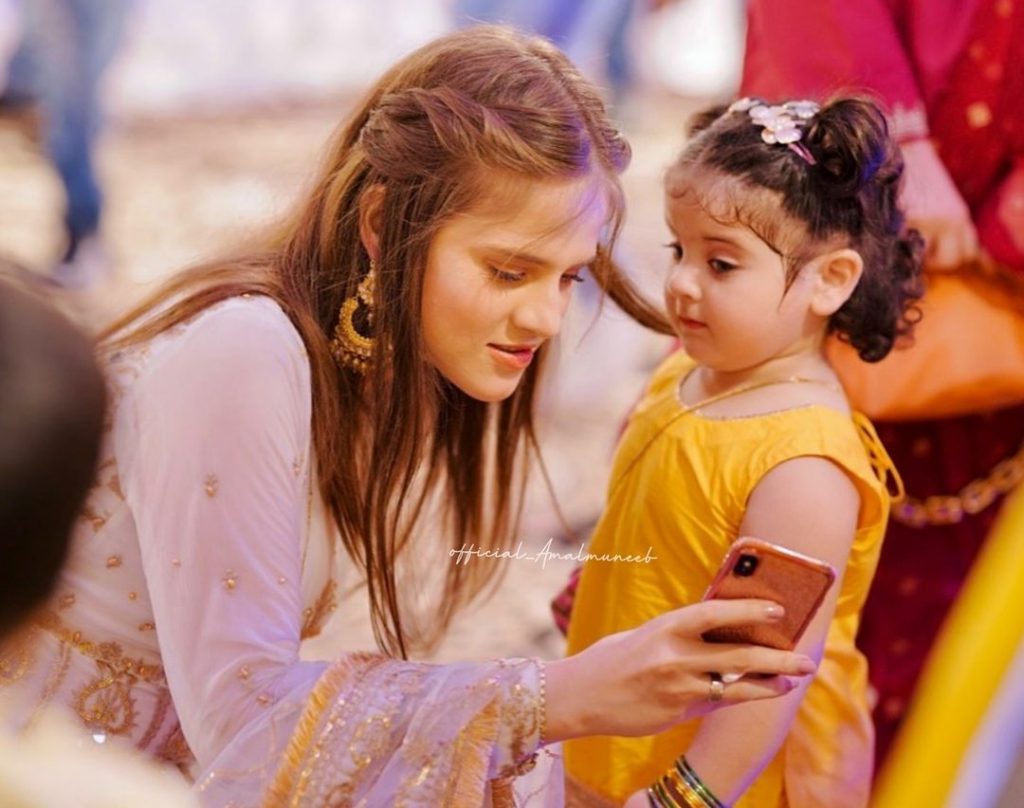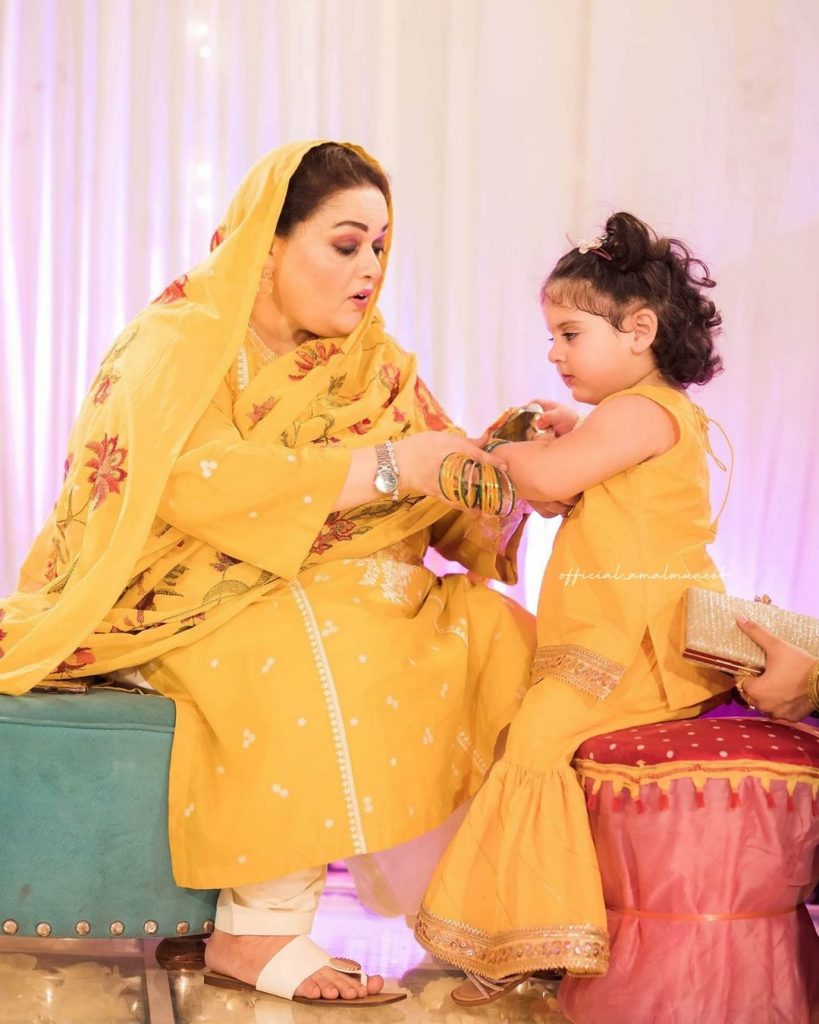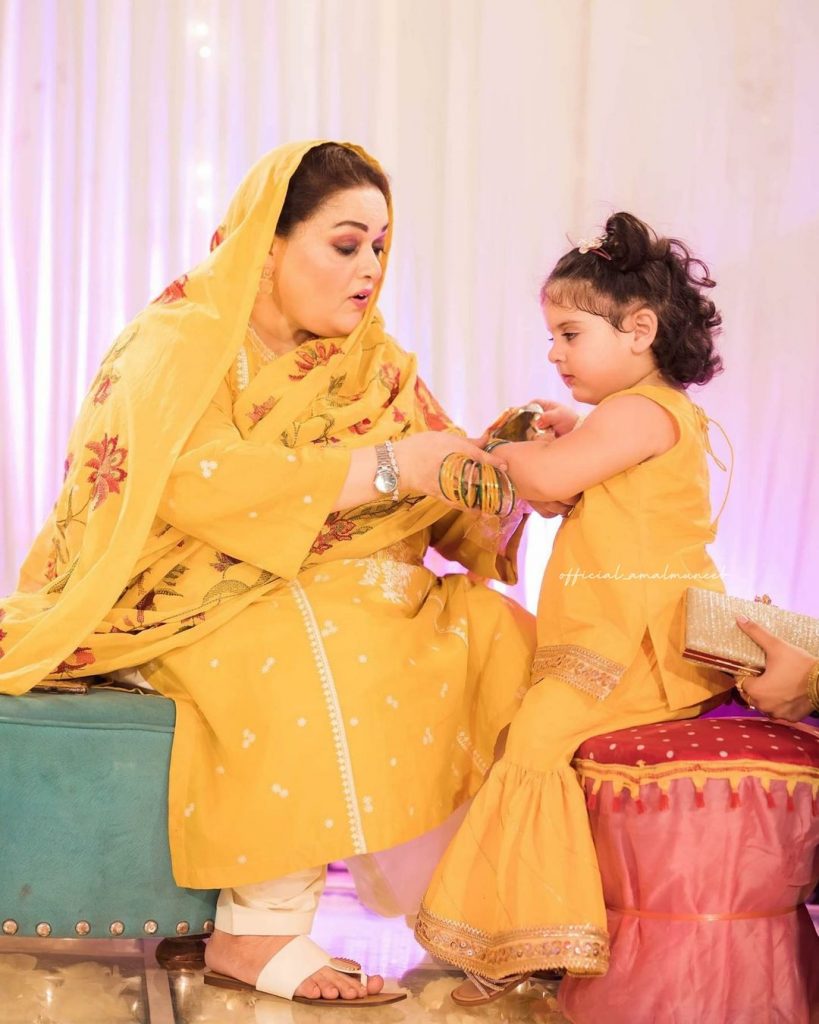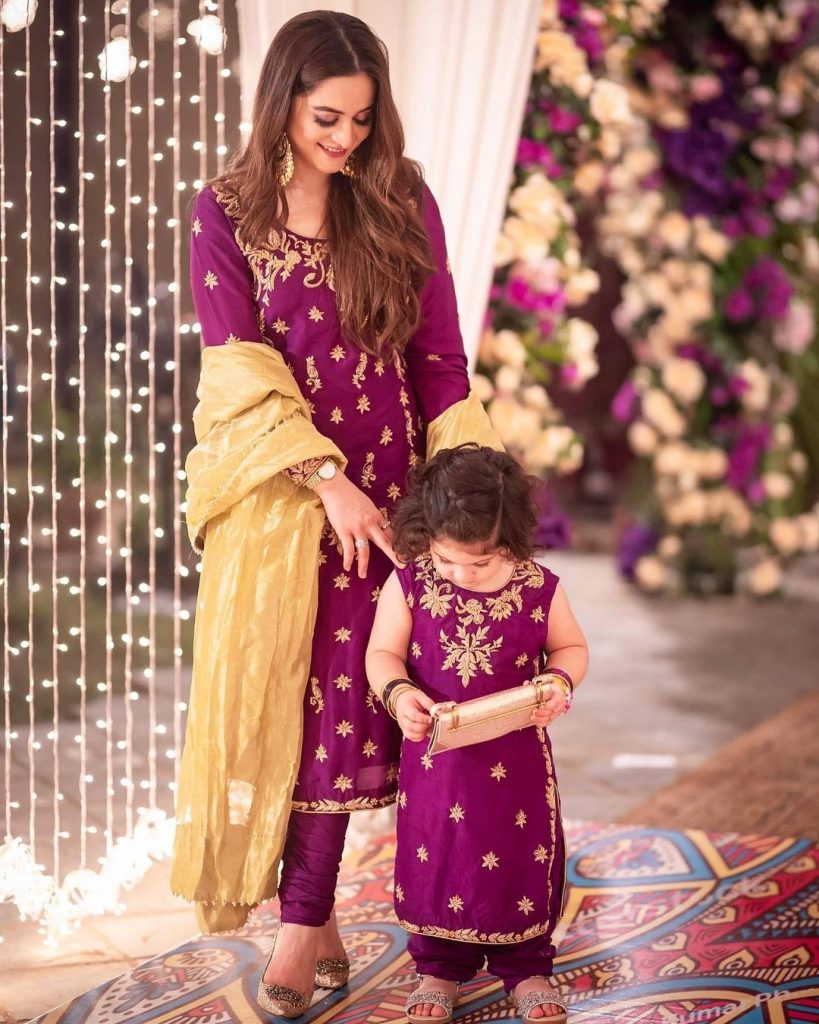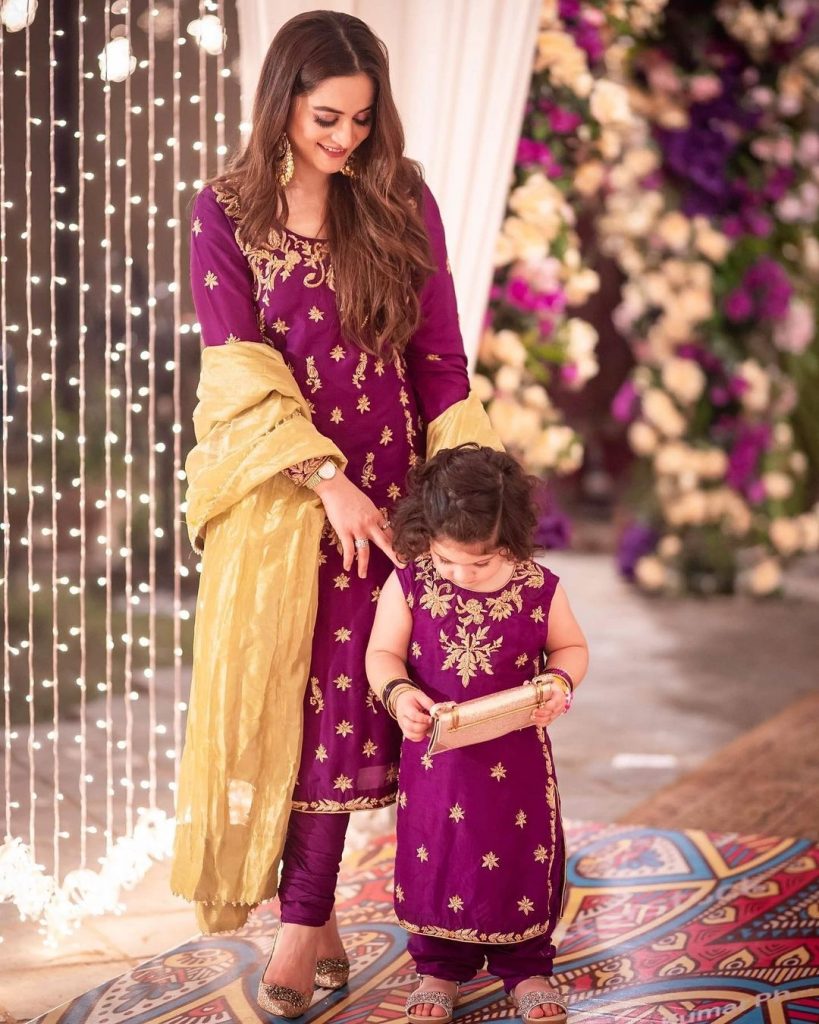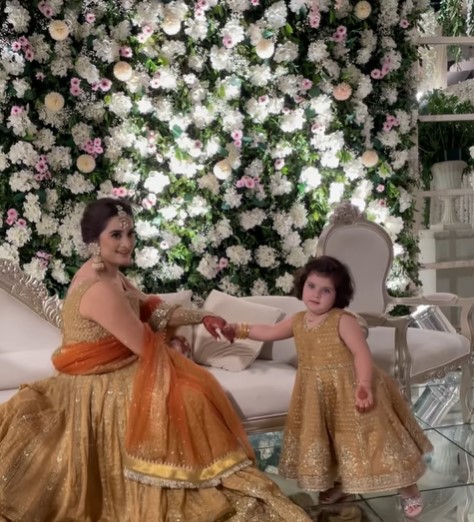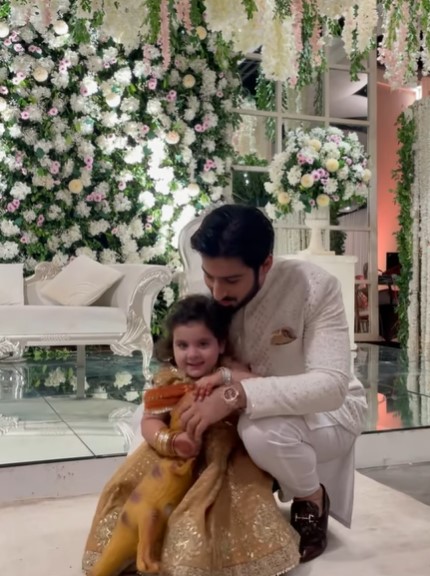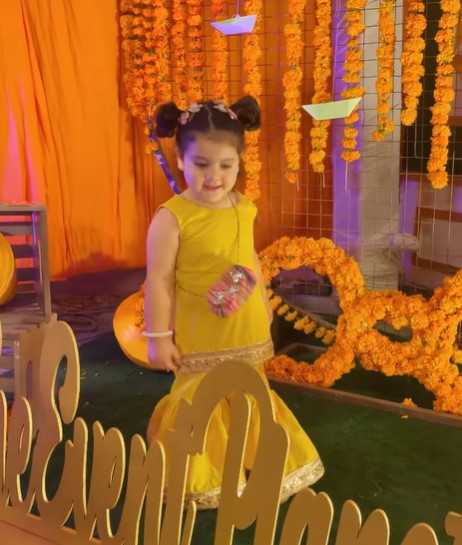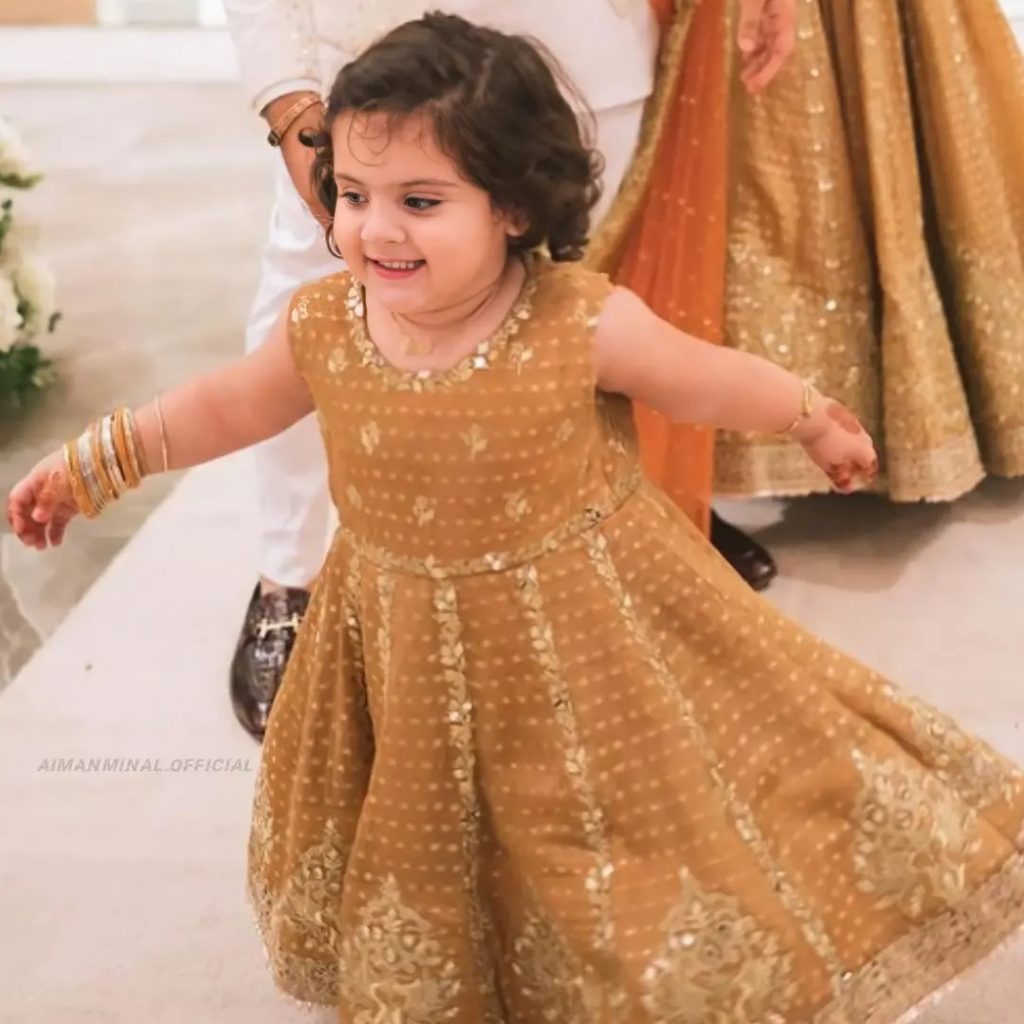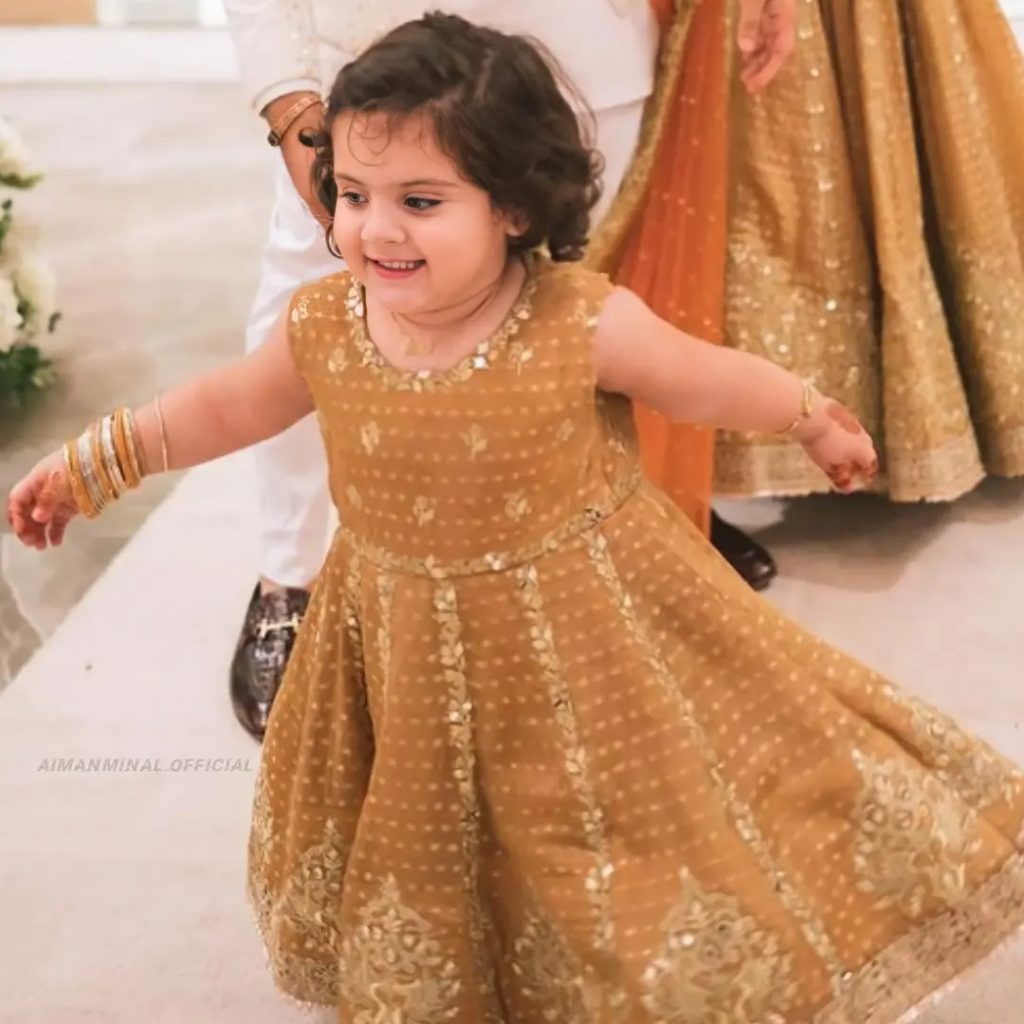 Have you guys seen the images? Isn't Amal looking adorable? Want to add something to the story? Feel free to share your views with us!