Actor Azfar Ali and Salma Hassan were married for around nine years and they are blessed with a daughter however they separated their ways. Later he got married to Naveen Waqar but even they got divorced too.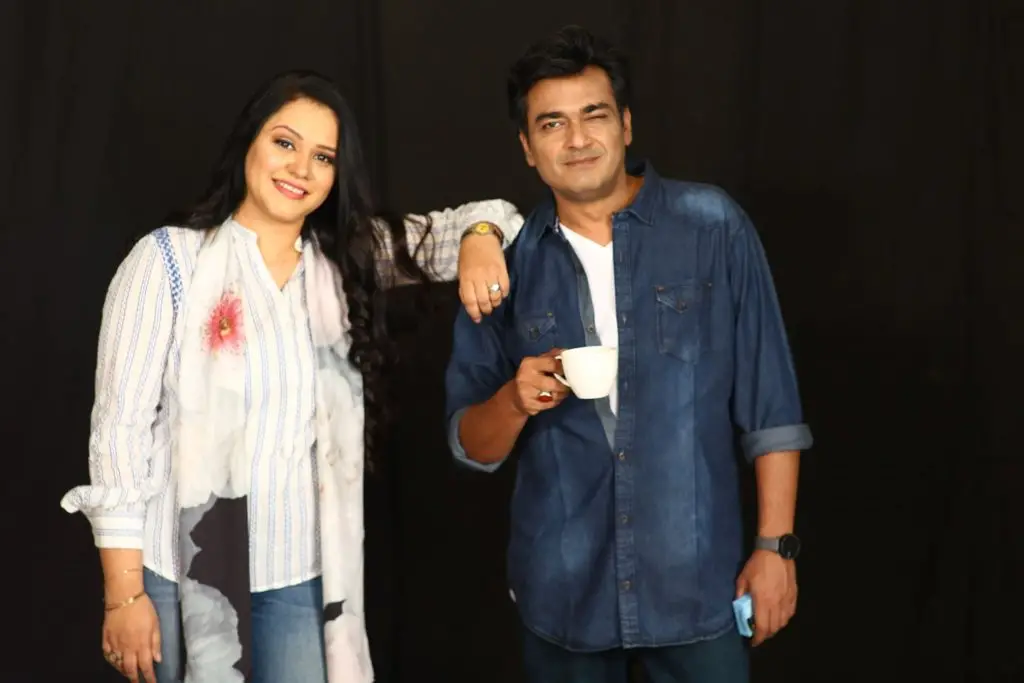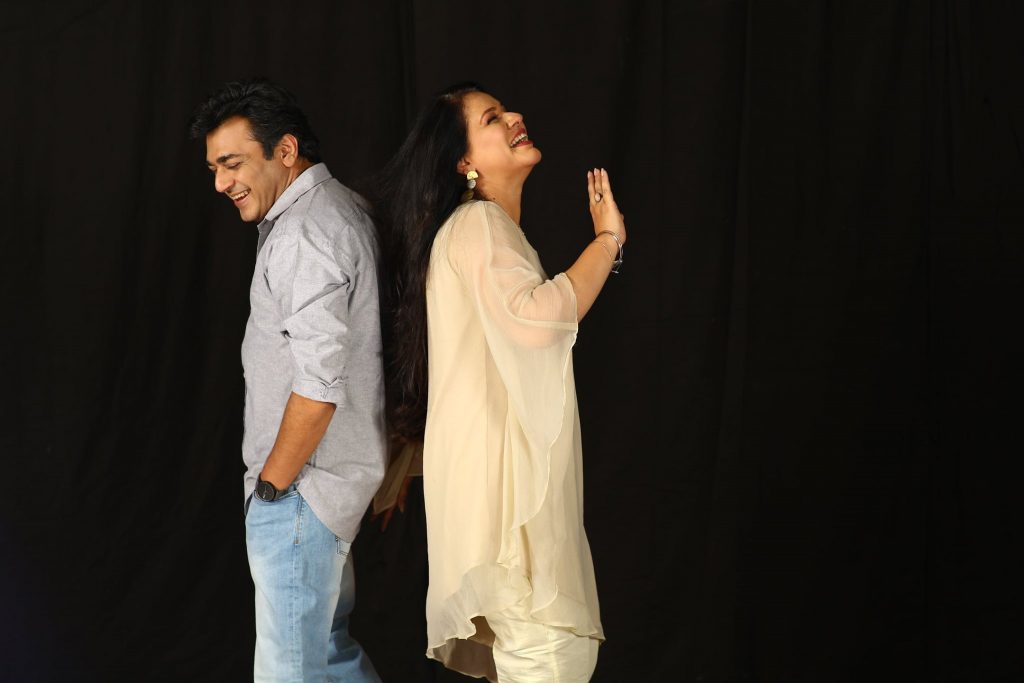 In a recent interview, Azfar Ali talked his heart out and this is the first time he talked about his divorce with Salma Hassan.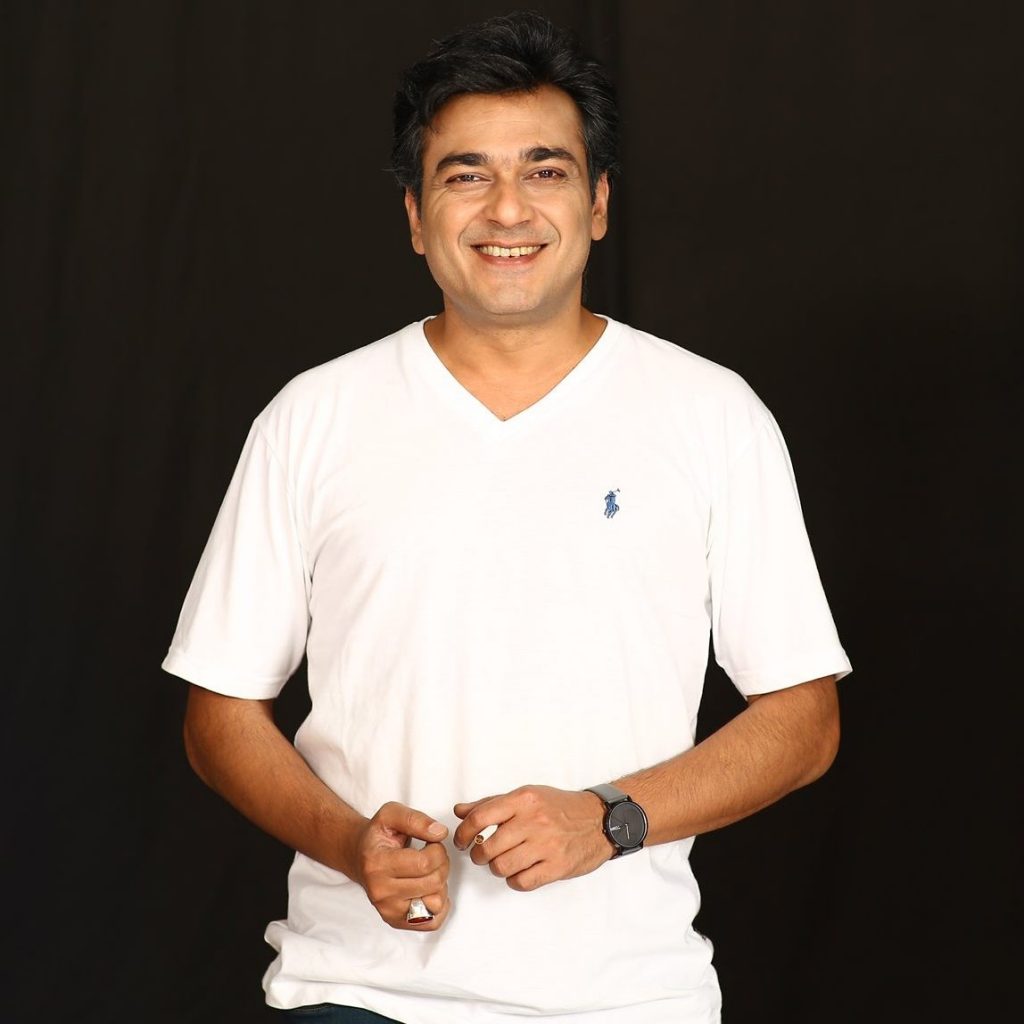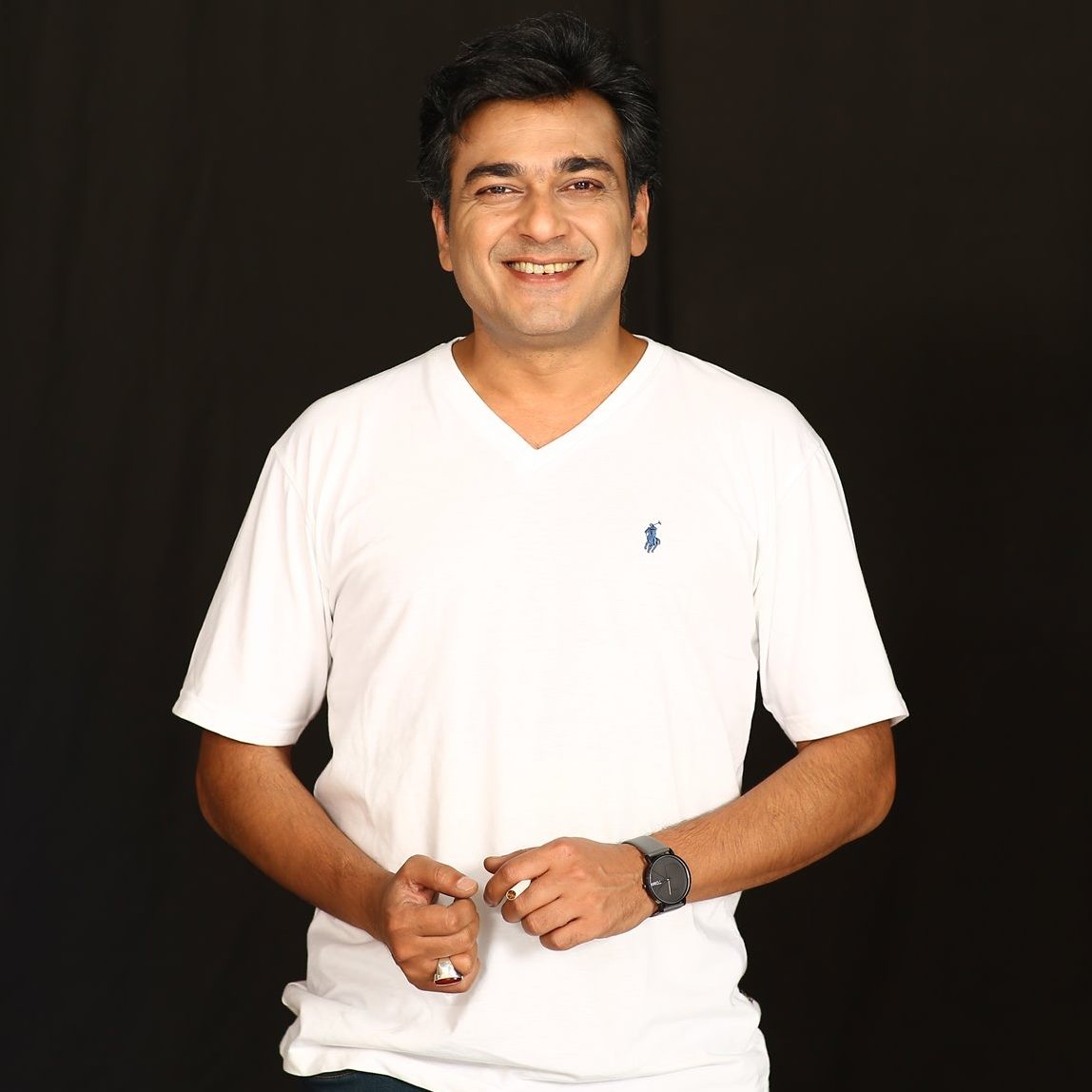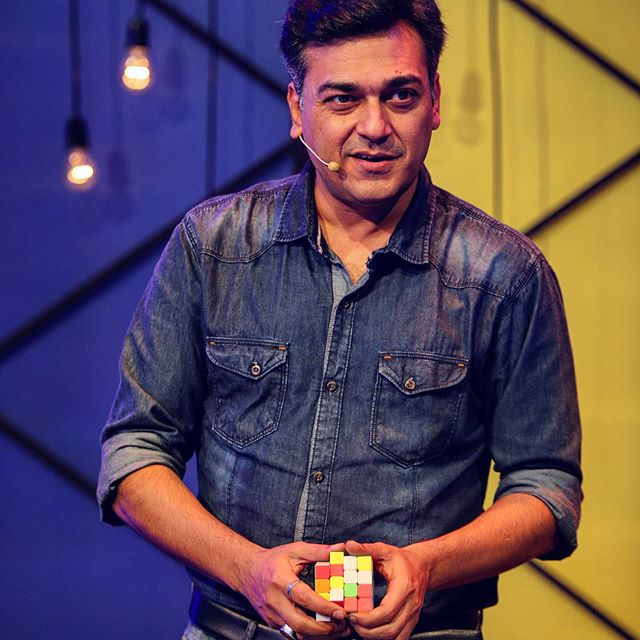 He shared, "At the time of marriage I realized how much people love me because before that I didn't know that people love me so much. I thought I was a lost person who has not worked for a long time and I am just a guy who people have forgotten about. I thought people must have remembered me due to the reason that Naveen Waqar married such an ugly guy."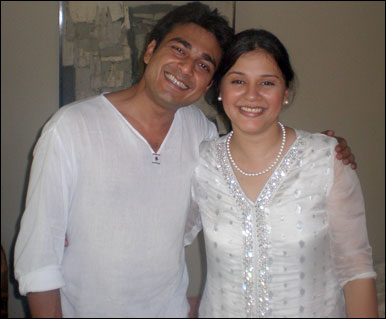 "I never mentally divorced Salma it was just paperwork. Nor I have mentally divorced her or ended my friendship and not even she has ended the friendship with me. Even I am not like one of those fathers who forget their daughters. It's my daughter and still, we eat and have fun together. I don't even consider this a divorce," he added.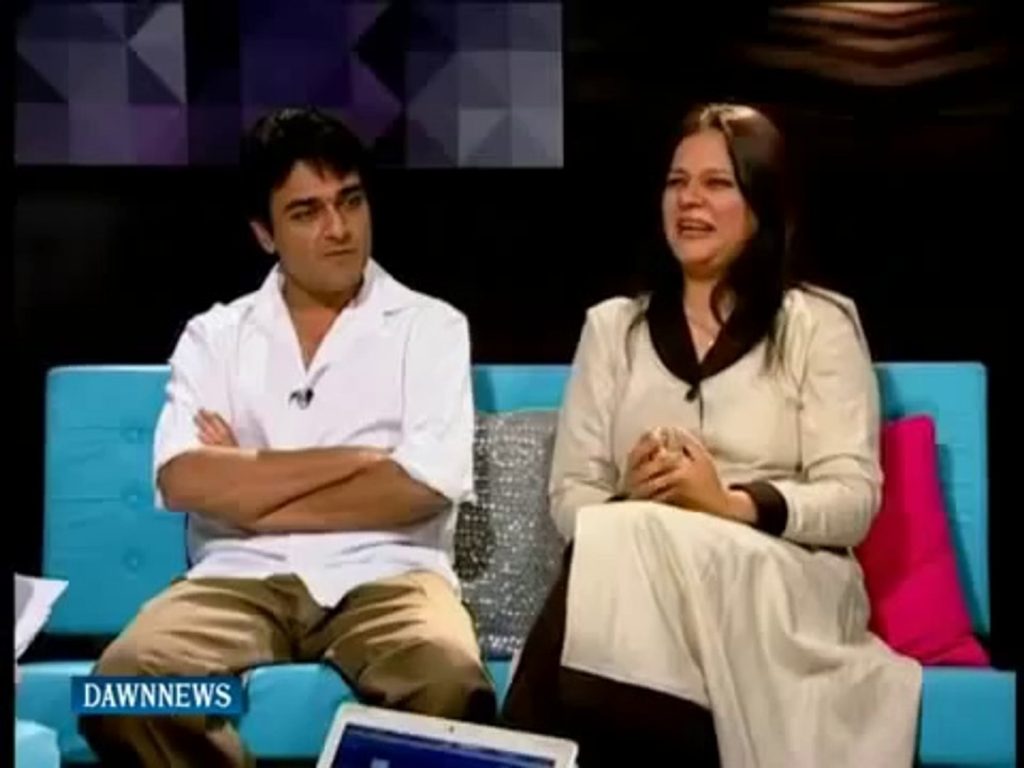 He further shared, "But yes I do acknowledge that it was a marriage and when people reacted I was like 'Oh shit! So many people love me, I didn't know that.' How do I know that people love me? Earlier when I used to step out if 500 people came to meet me but now only two people met me. I realized the popularity scene has stopped because I am not doing anything in mainstream media."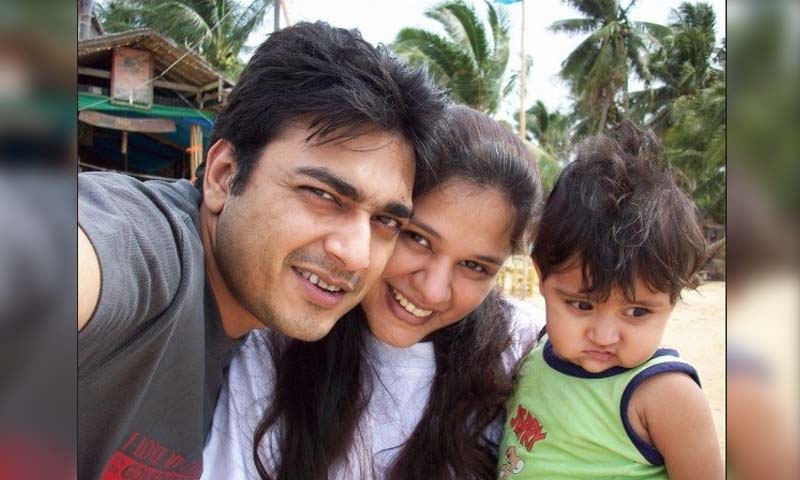 Azfar Ali shared that he came back because of his daughter, Fatima. He is super close to his daughter and they are best friends who spend quality time together.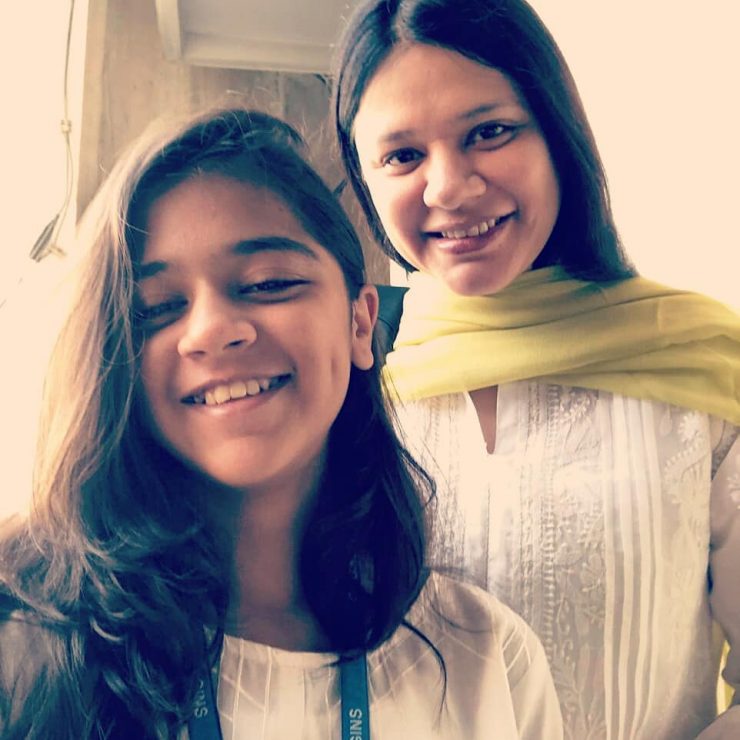 Here is Azfar Ali's interview: