Pakistan's Cinema is reviving, though slowly, but what is more evident is the fact that the producers and directors are now learning from their mistakes and are acquiring the techniques that have been picked by those directors who came up with something different, such as Shoaib Mansoor. According to the latest reveals, Azfar Jafri, a renowned Movie Maker, is now coming up with his horror thriller labelled as "Siyaah".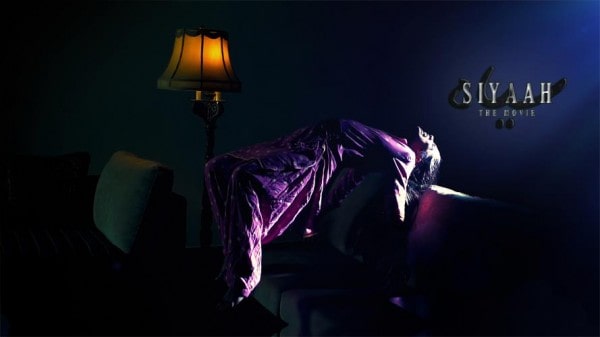 Been inspired by the work of Omar Khan in his "Zibahkhana", Azfar decided to come up with something similar yet very different that would probably won the hearts of the viewers. The director of the movie did admit that though he isn't a horror movie director, but what he believes in is the idea and the individuality of the story line. The movie is based on suspense though the officials haven't revealed much about it. It is assumed that the project might hit  a good record, similar to that of Bol or Lamha- Seedlings. 
Cinema Houses seem excited with the news as they believe that the movie has got the content that would attract a huge audience, in return, generating a good market for them too. The movie is said to be released on 15th of March.
Lets see what this new project brings in,
Best Wishes,
Nida Zaidi