Azfar Rehman and Areeba are two brilliant actors who have gotten popularity over the years due to their phenomenal acting skills and good choice of projects. The drama Nazr E Bad & Aatish added a lot into Azfar Rehman's popularity. Jalan and Koi Chand Rakh fetched fame to Areeba Habib.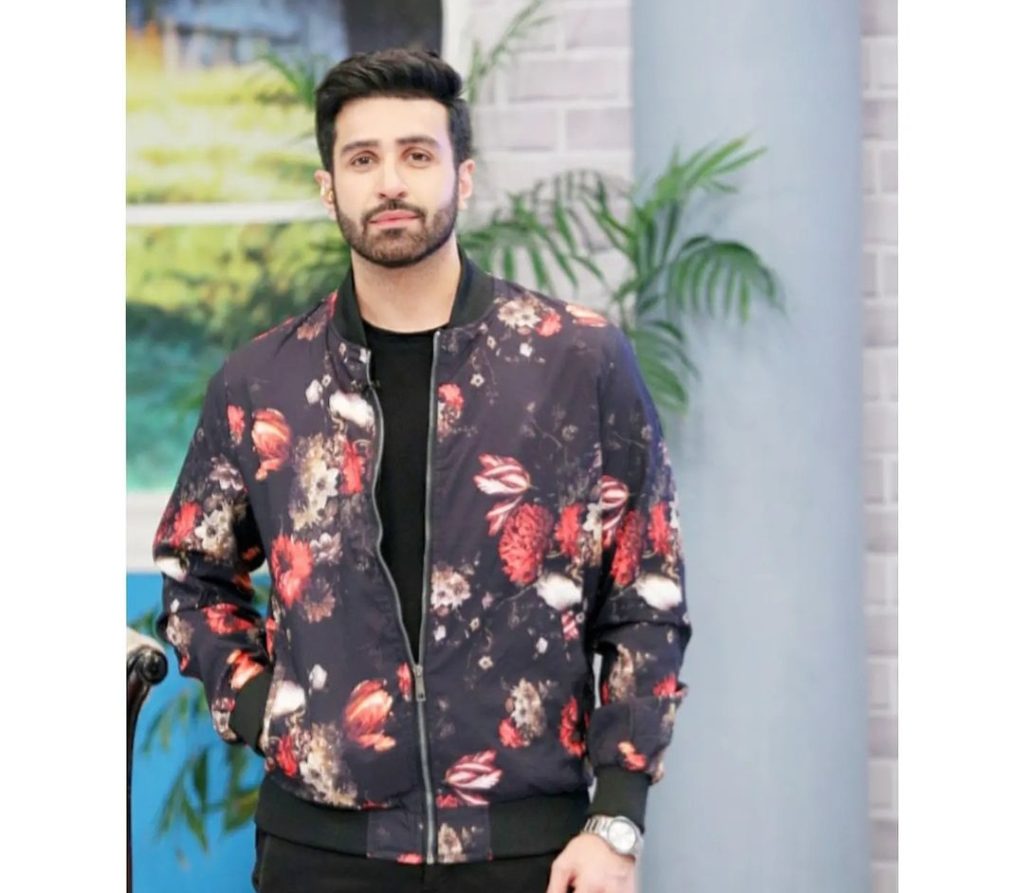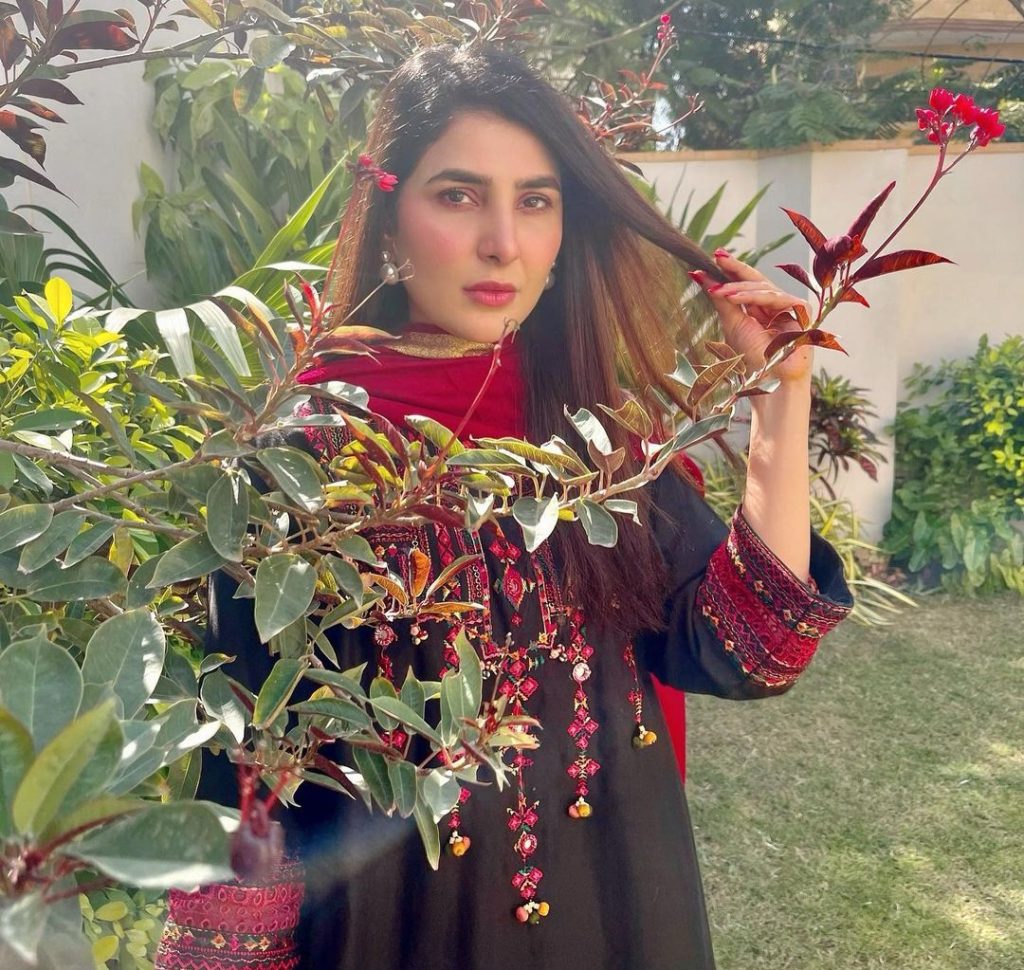 Lately, both the actors will be coming together in Ary Digital's upcoming drama serial Rukhsati.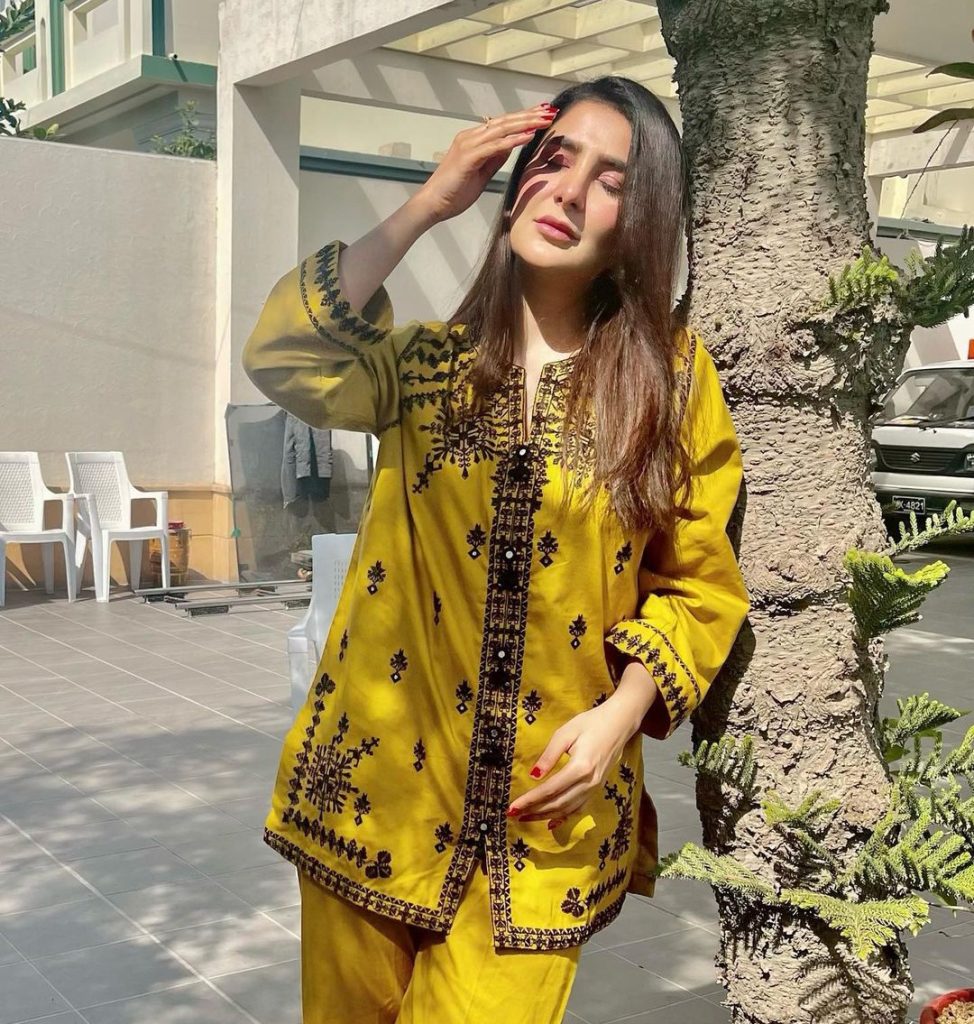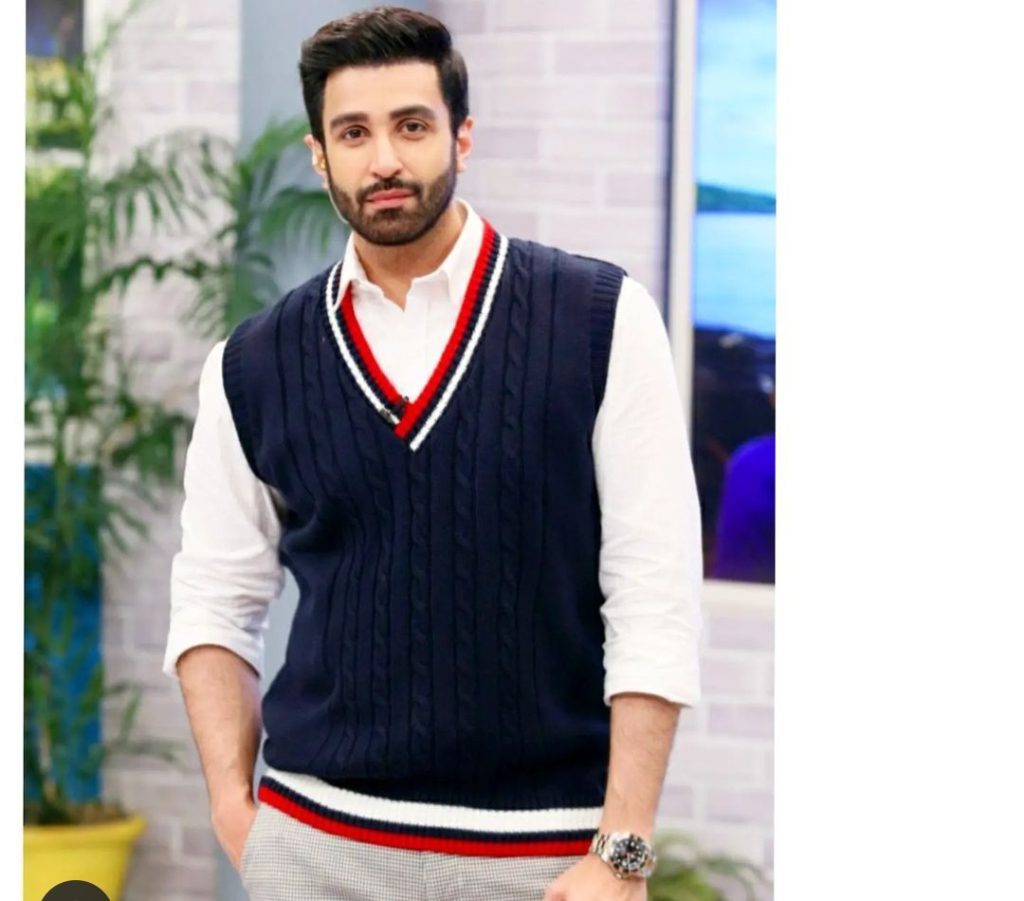 Azfar Rehman has also talked about the drama, he has told his fans that the drama serial Rukhsati has a stellar cast, including Ali Abbas and Rabab Hashim. Ali Abbas and Rabab Hashim are extremely talented actors and they have also grabbed a sound fan following and fame.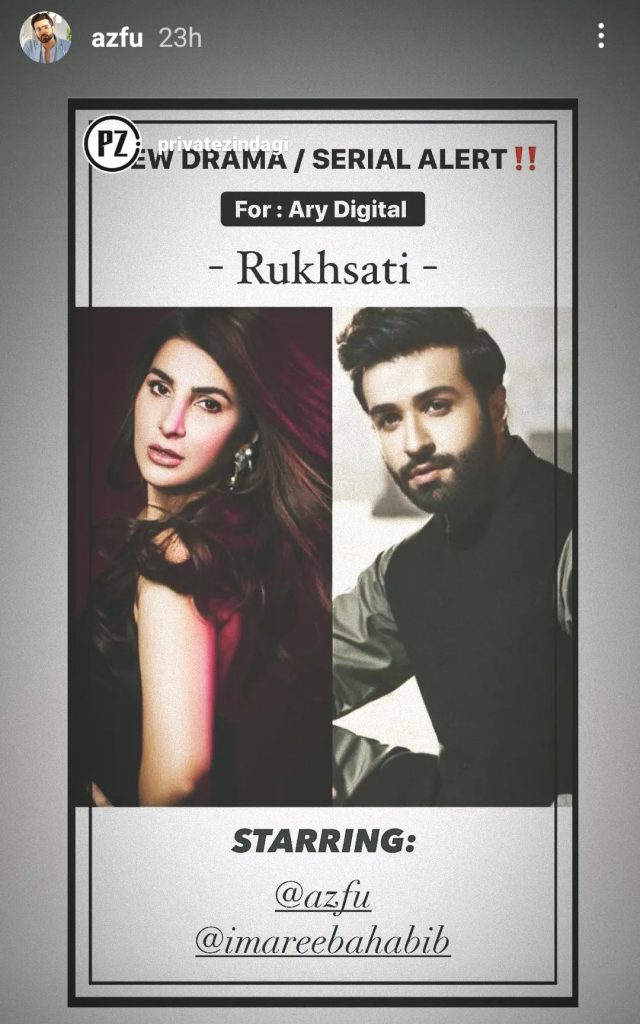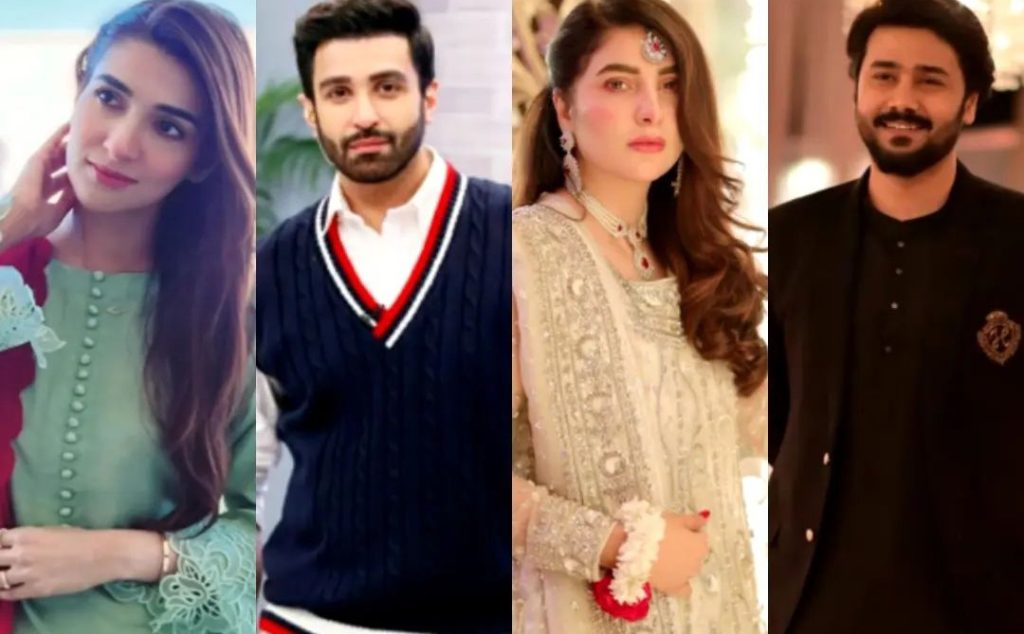 Azfar said that he is portraying a character alongside Areeba Habib. "He said "I haven't worked with ARY Digital in a long time. When Abdullah Seja and Adeel Suri approached me about this exceptional initiative, I couldn't say no. The narrative is excellent, and the cast is impressive. We have Atiqa Odho, Javed Sheikh, Rubina Ashraf, and Gul-e-Rana."
Azfar has also posted the story on his Instagram account about his forthcoming drama on Ary Digital. Fans are also loving Azfar's comeback on Ary Digital.