Web series are all the rage these days and all over the world, the medium is becoming more and more successful. People find it convenient and enjoy it easily. Wajaht Rauf is making a web series and it has a very interesting cast. It was announced previously that none other than Mehwish Hayat will be playing the lead role and Asad Siddiqui is also an important part of the series.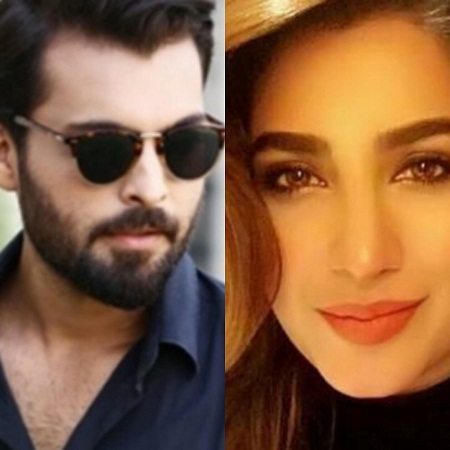 Wajaht Rauf has made feature films before this like Karachi Se Lahore, Lahore Se Aagay and has already announced the third instalment Karachi Se Lahore 3. This web series will be his first ever though. Azfar Rehman is the new addition to the web series and he will be playing a very special character.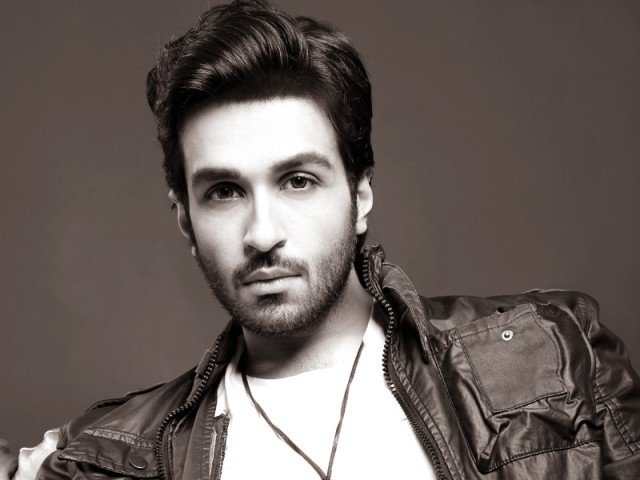 Mehwish is totally gotten into the role and people will be able to watch the web series very soon. She was previously seen in feature film Load Wedding which released on Eid ul Adha.