Azfar Rehman's Upcoming Drama Serial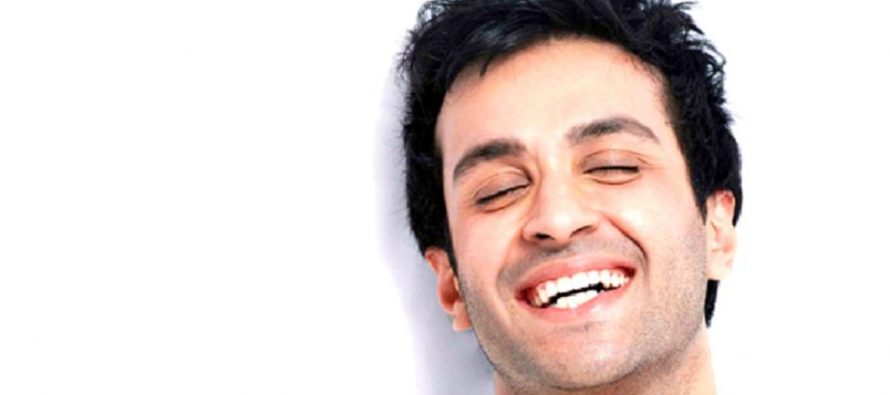 Azfar Rehman will be seen in a drama serial titled, "Nazr-e-Bad". As the title suggests, the drama is based on black magic. It's not the first time that Azfar Rehman will be seen in a drama serial tackling this dark topic – remember ARY's Kaala Jadu starring Aiza Khan and Azfar Rehman?
The cast includes Sara Khan, Sakina Samo, Wasim Abbas, Fazeela Qazi, Ali Abbas, Qavi Khan.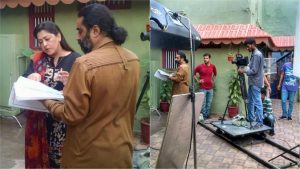 Speaking to Dawn Images about this project, "It's not a typical love story, it's got an eerie element to it, it's a little scary so it's a very different project. It's the first time I'm trying out something different, something totally opposite of my real personality."
"I think kaala jaadoo is such a subject that people do want to know about, I'm sure people will enjoy it. Though I should warn you, it does have an element of fear so get ready for the thrills and chills!"
Are you looking forward to this play? Share your thoughts! :)
Maryam
And they are right when they say, 'Writing is a form of therapy'.
---