Good news for people who loved the onscreen chemistry between Mikaal Zulfiqar and Sadia Khan in HUMTV drama serial Laa (sounds like a long time ago, doesn't it?): the two incredibly talented actors will be seen in an upcoming film. The film sounds pretty interesting as it will highlight the 1971 war. The film will be directed by anchor-turner-filmmaker Kamran Shahid.
Talking to Dawn Images, Sadia Khan revealed, "The script made me sign the film. Everybody has already spoken about India and Pakistan, but this is probably the first film on the split between East and West Pakistan."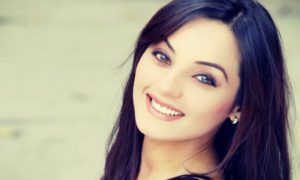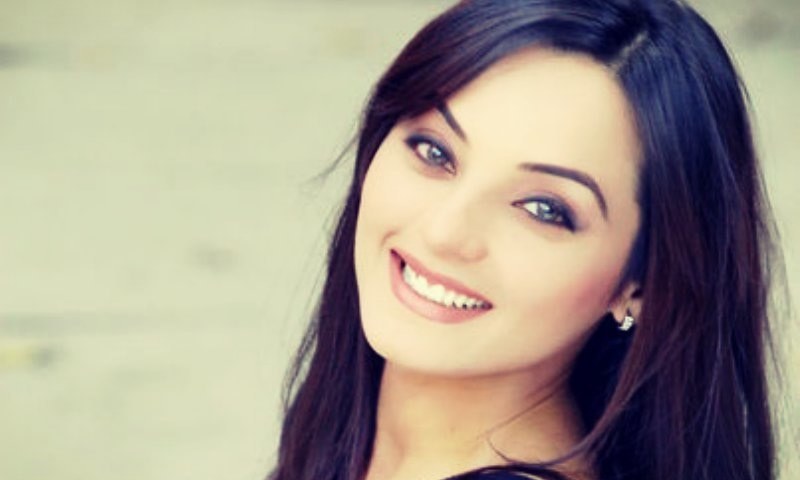 "It takes the viewer back to the 70s and shows the struggle of the people. It managed to intrigue me since it's very different from what we get to see these days."
Speaking about her co-star, "I've worked with Mikaal previously and I must say, he's very helpful. Unlike a few actors, he never throws tantrums on sets and is always there whenever I need assistance with my scenes."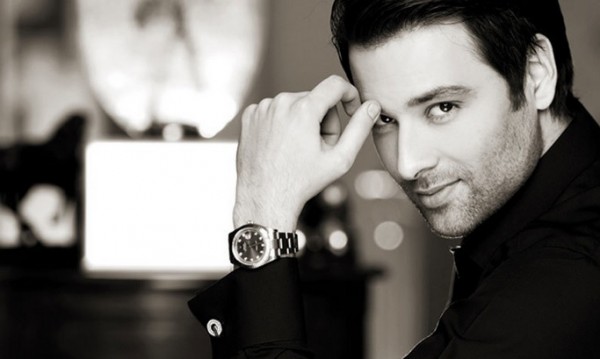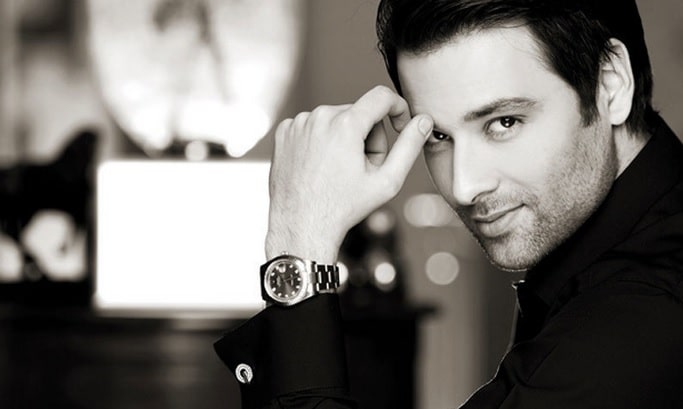 Sadia Khan had a bit to share about her character in the film, "My character has a lot of variations. She's a very simple girl but due to a few situations that occur in her life, she turns into a strong woman. She has a heart of gold and I am thoroughly enjoying essaying her."
The film's music will by omposed by Sahir Ali Bagga and Naveed.
It will release in March 2017. Are you excited?