Drama serial Azmaish is Ary Digital drama which is written by Sameena Ijaz and directed by Fajr Raza. It is a Big Bang production. The drama has a stellar cast including Kinza Hashmi, Yashma Gill, Shahood Alvi, Laila Wasti, Fahad Sheikh and Gul-e-Rana.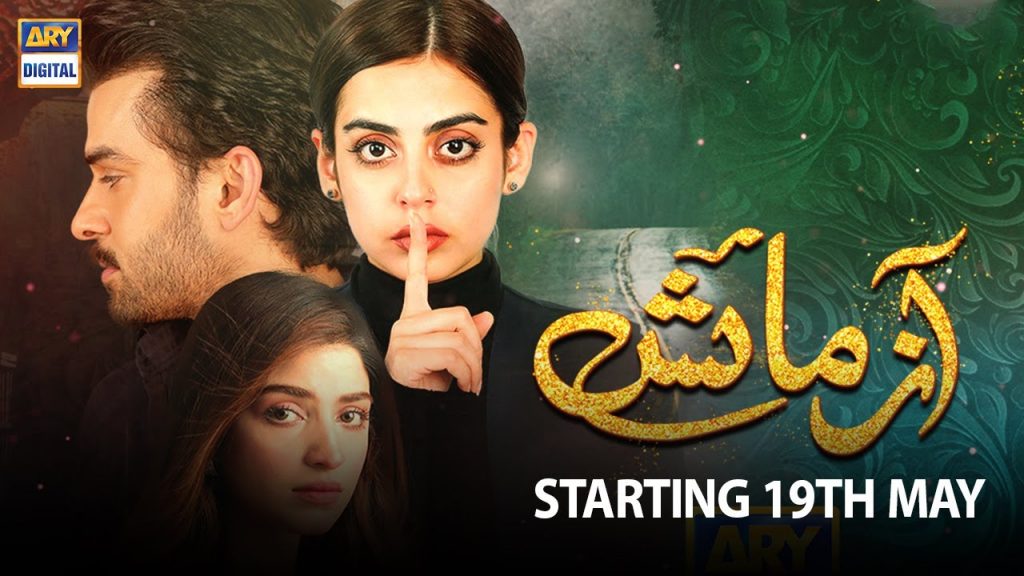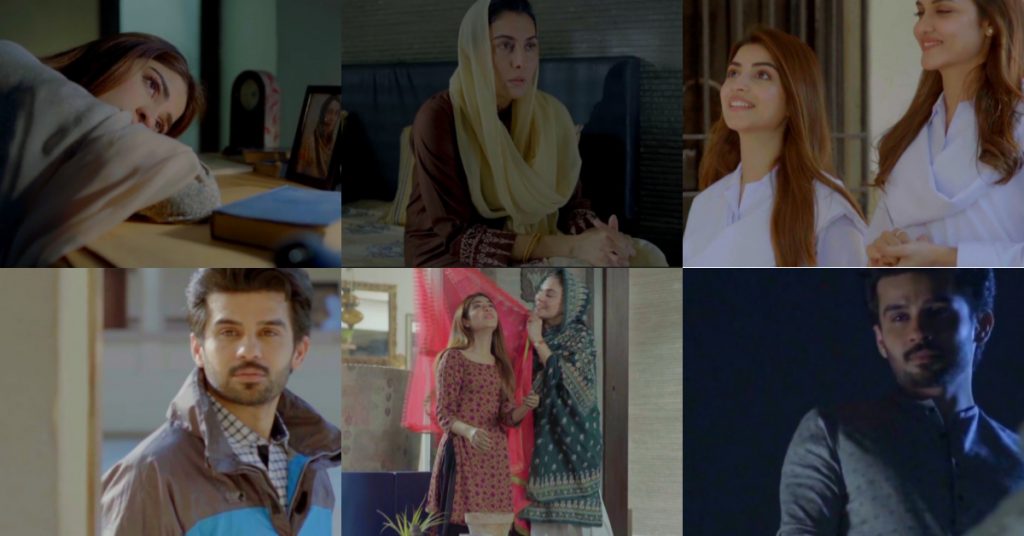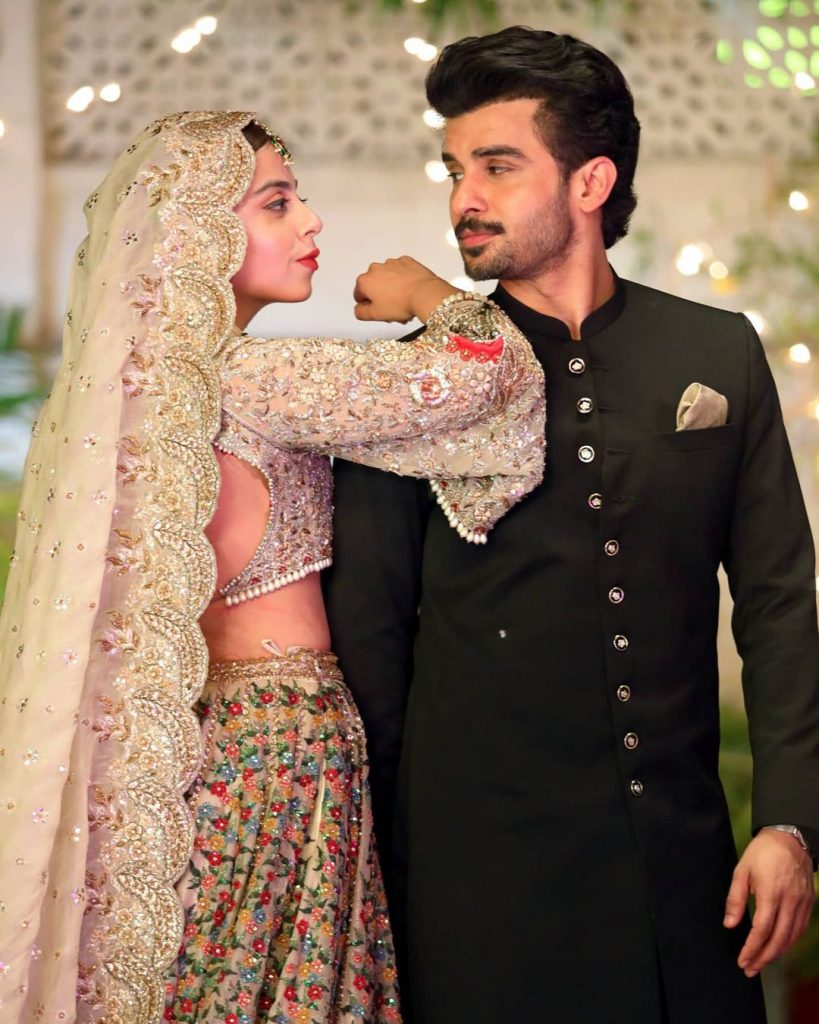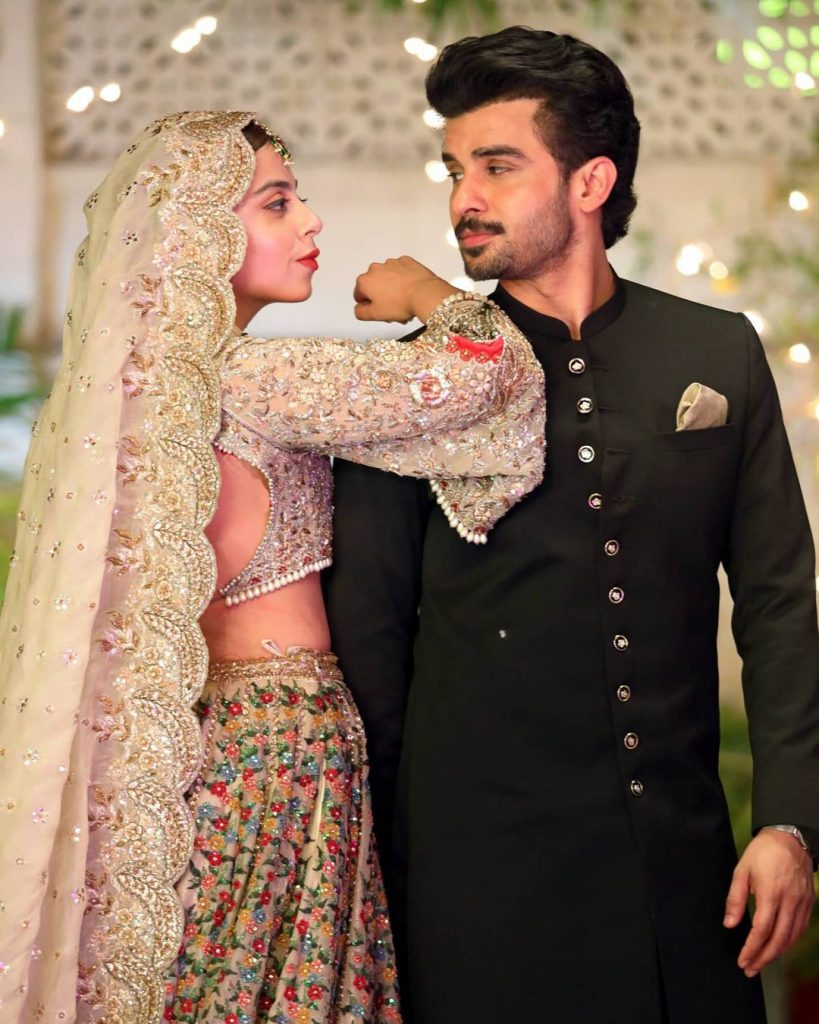 The drama is based on marital issues , which are faced by a widow when she remarries a man for the sake of shelter , the drama was appreciated a lot by the audience.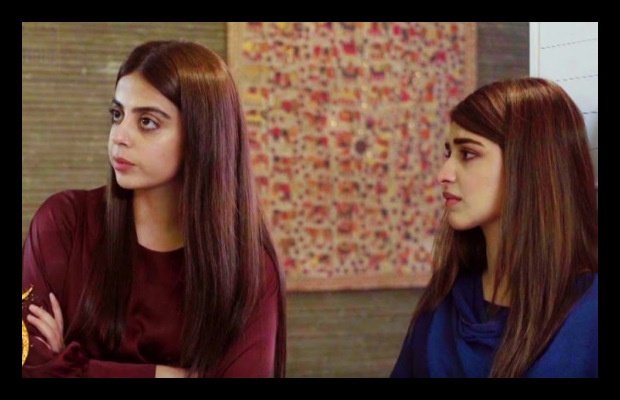 Today the last double episode of the drama has just aired on Ary Digital in which a lot of events happened from Shiza's emotional outbreak, suicidal death to the happy ending of Nimra and Basit.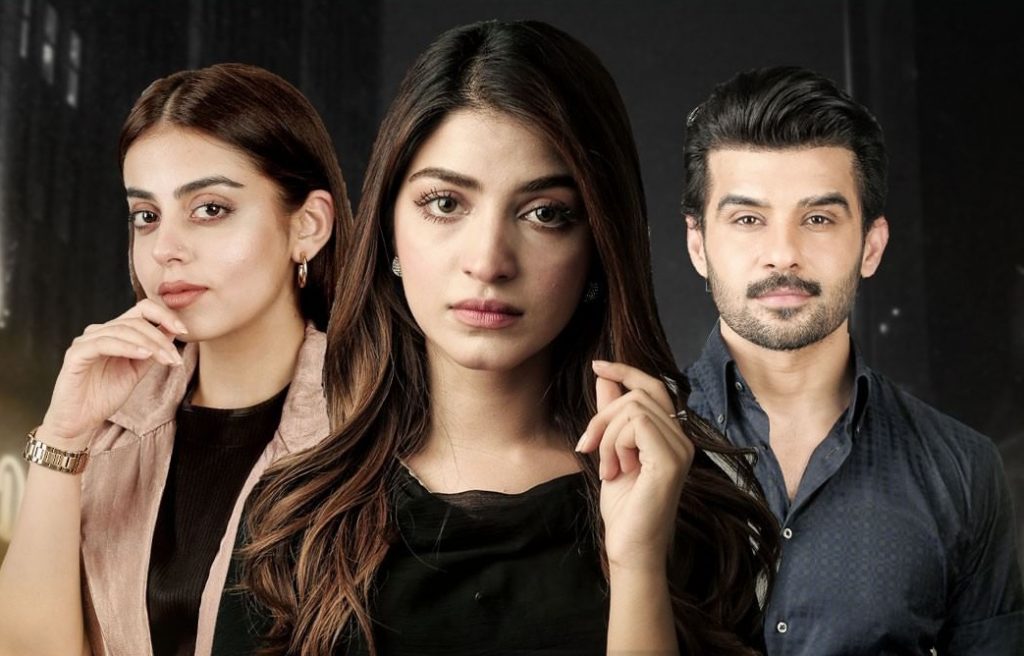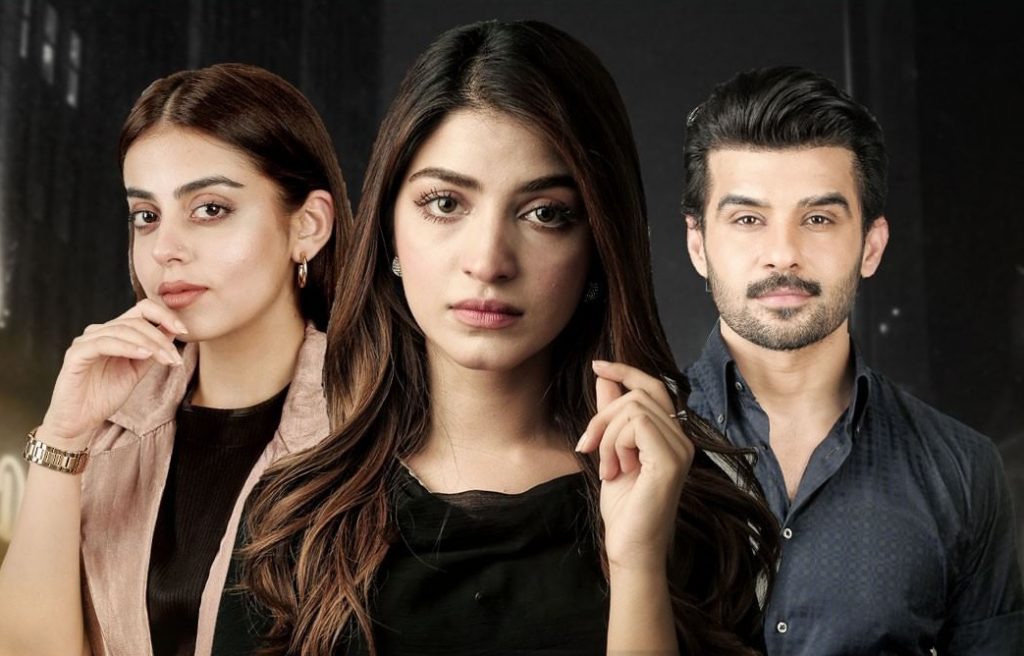 Mostly fans loved the ending of the drama. But many fans came up with their opinions about the character of Shiza. Fans thoroughly enjoyed the expressions and acting of Yashma Gill and said that she nailed it with her acting.
Fans were of the view that when people need psychological help, they are provided with timely treatment. They said that the father's brought up was so wrong, he made Shiza this much negative in her life. Fans said that intime counselling could have saved the situation for better. They said that the episode was fully emotional as Shiza's death was not justified, they were happy with the end of Basit and Numra but were unhappy about Shiza, saying that not everytime the writer needs to kill a negative person.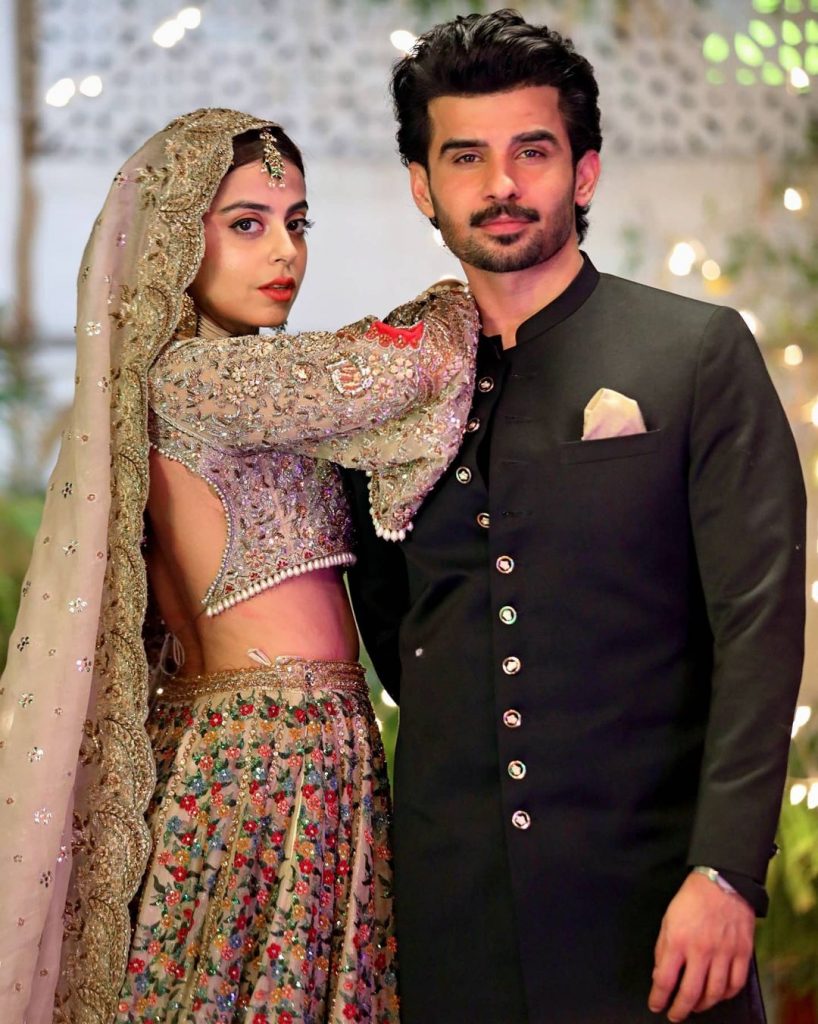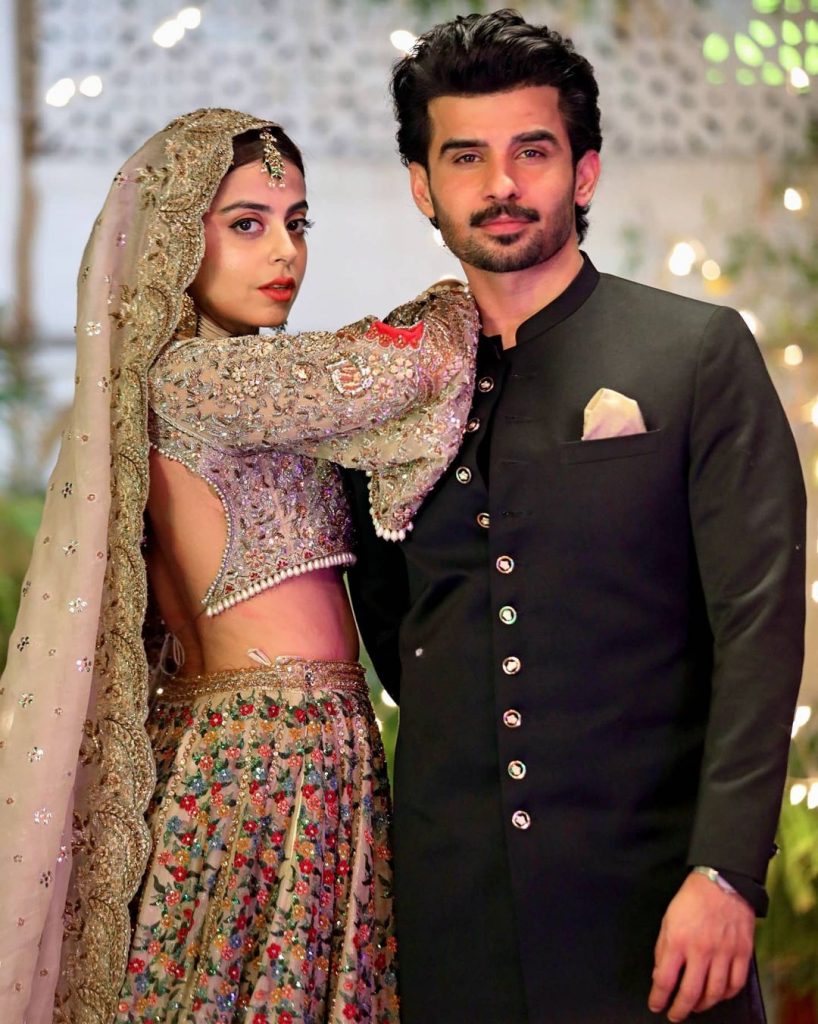 Fans also said that the drama got a bit stretched and mostly in Pakistan, the writers mess up everything in the end.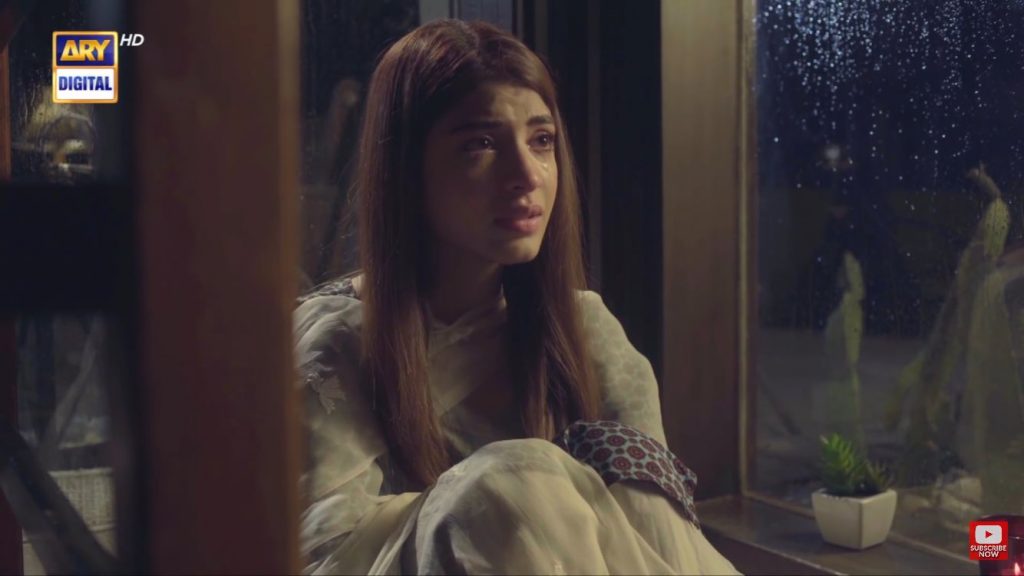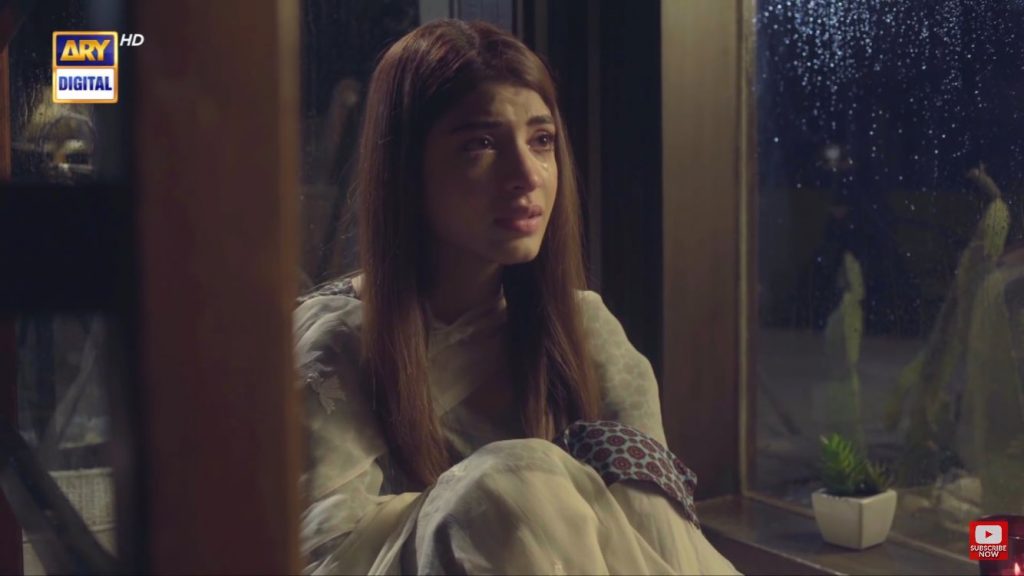 Mostly people were of the same view that the person who is negative doesn't always need death but sometimes he needs learning and psychological help. Fans said that the drama could have a few more scenes of Nimra and Basit as they loved the couple. Have a look at comments.