Meera and Resham are two iconic super stars of Pakistani film industry who have undoubtedly ruled the industry. The two have shared a lot of time working together in different movies.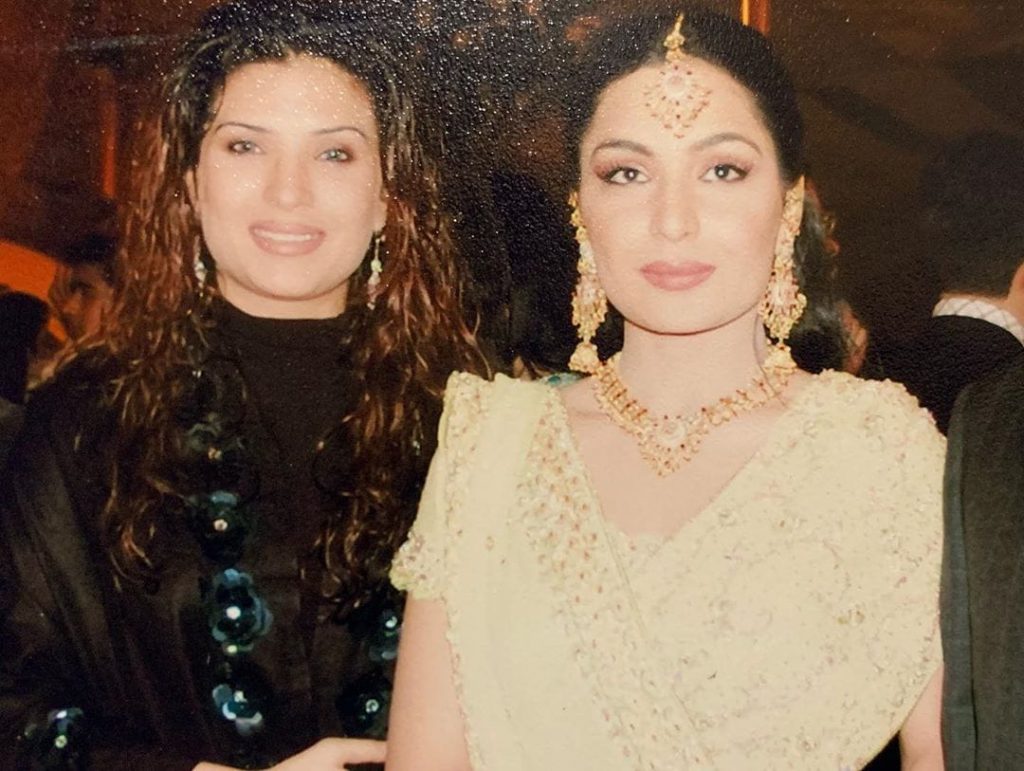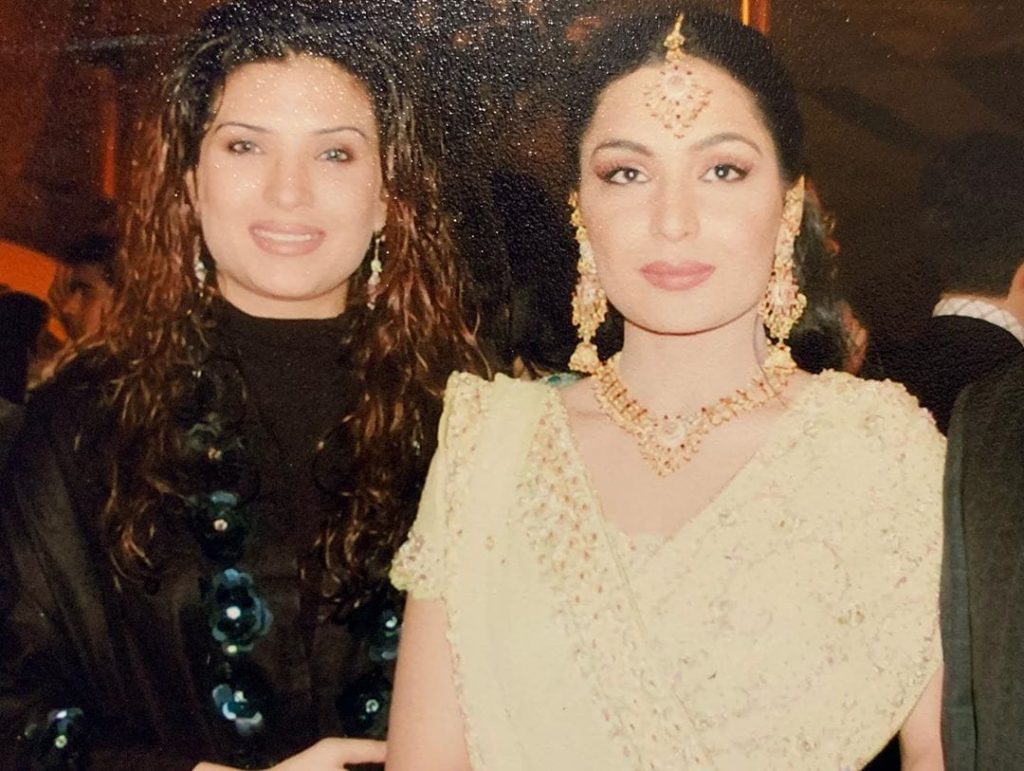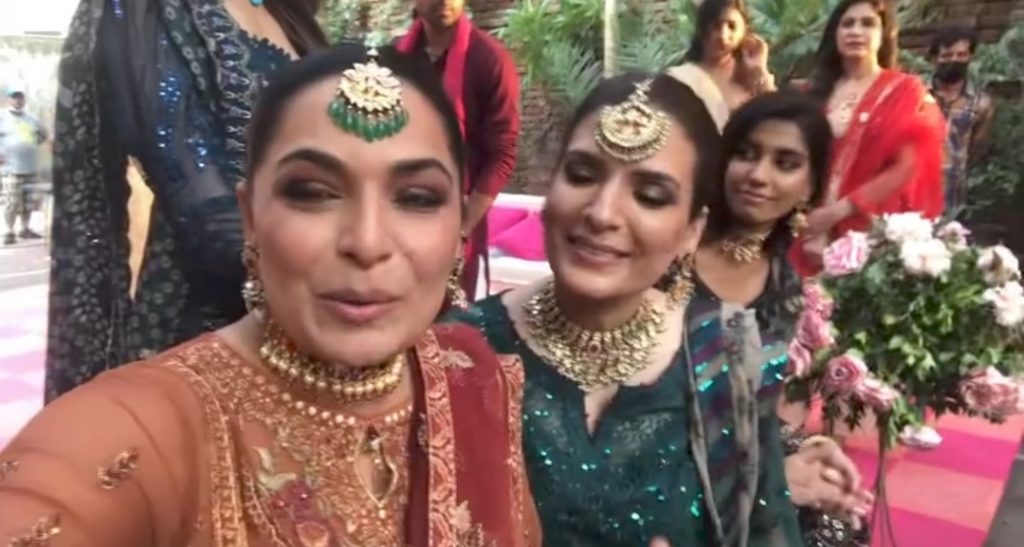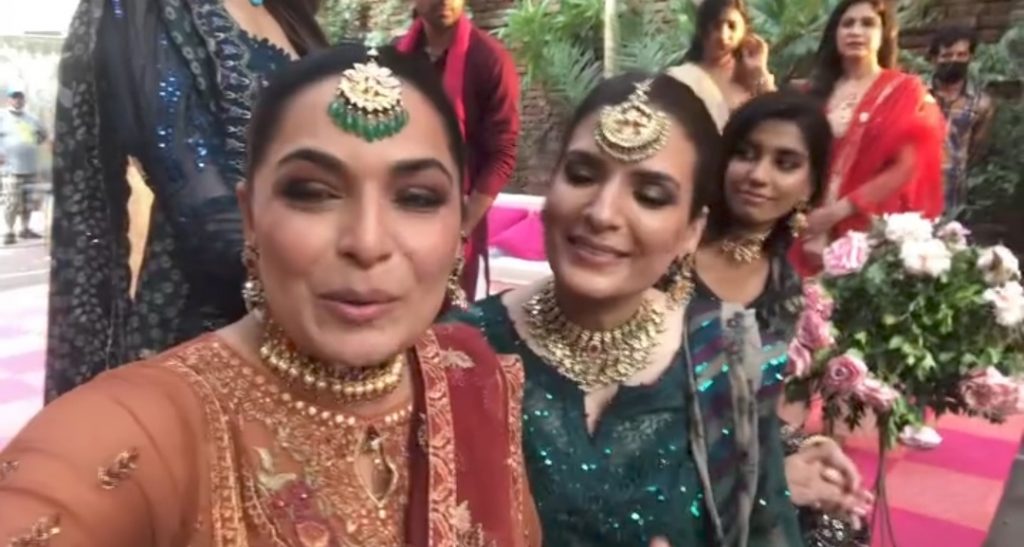 Recently, the two divas have been seen posing for a beautiful photoshoot together. Both the actresses were looking absolutely stunning in their pretty formal looks with traditional jewelry.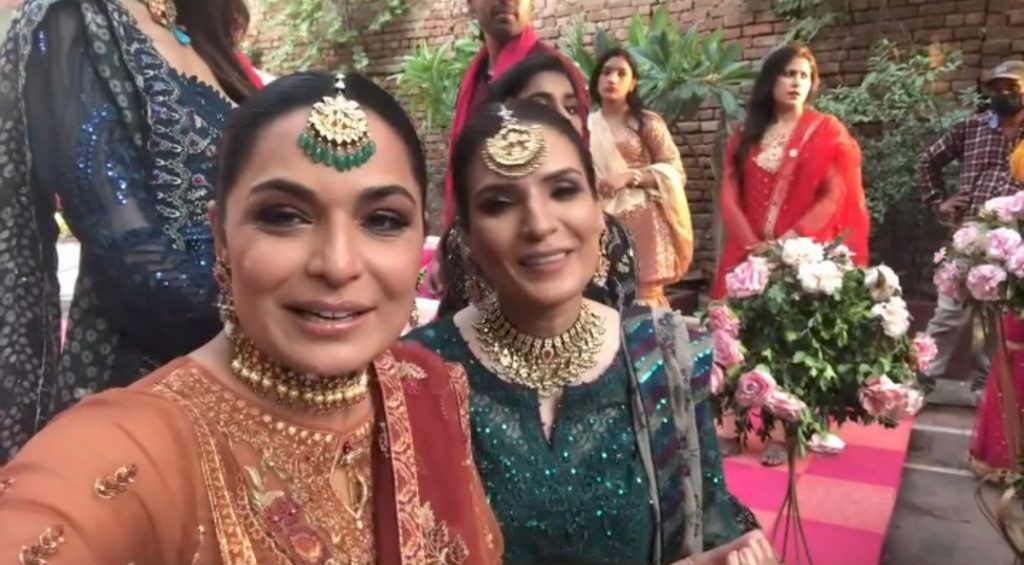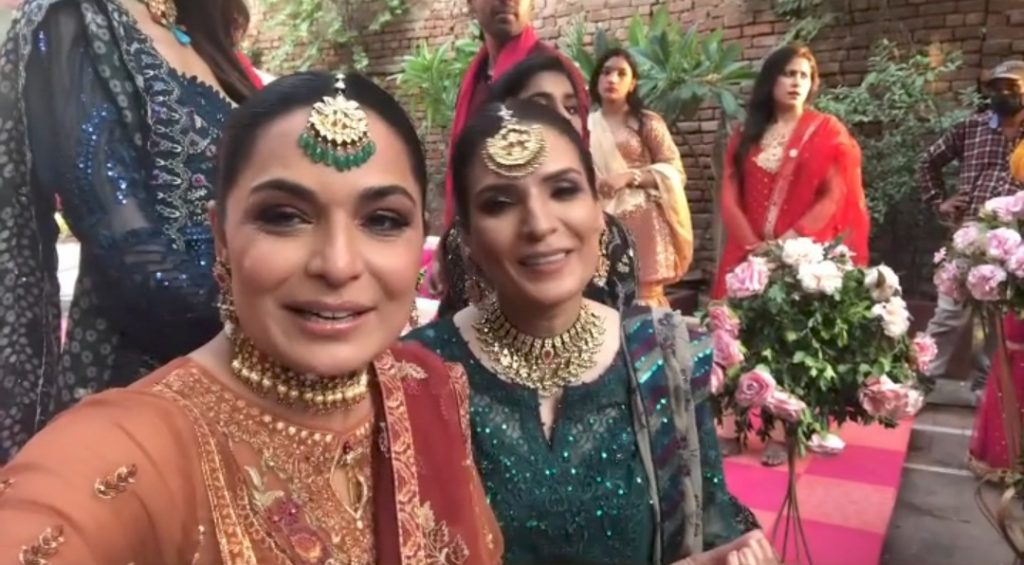 In the BTS of the shoot, Meera opened up about her love for actress Resham. Meera said that she is happy that she has reunited with Resham for work after a long time, she said that she loves Resham a lot. Meera said that her love for Resham is immense and she also claimed that her love for Resham is more, more than even Resham's love for her.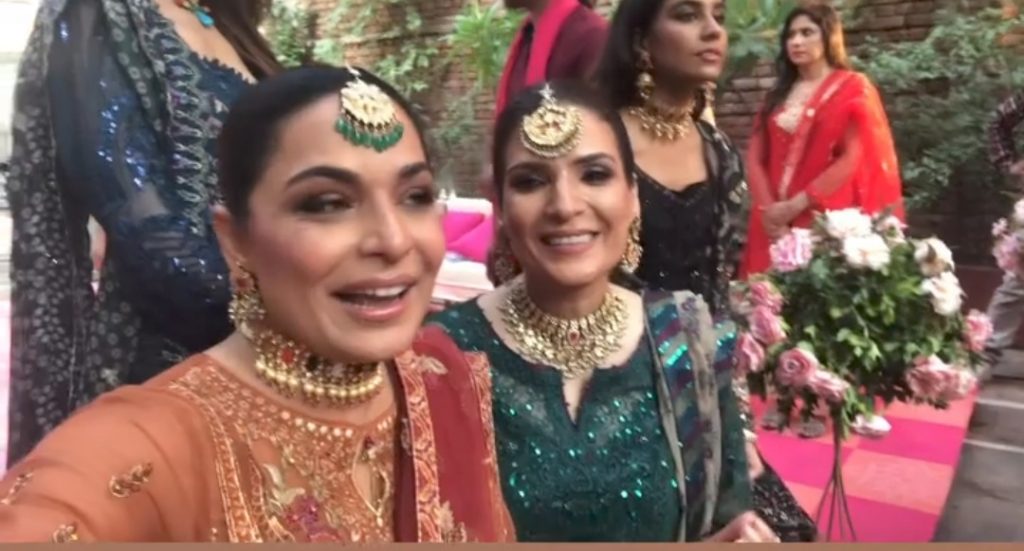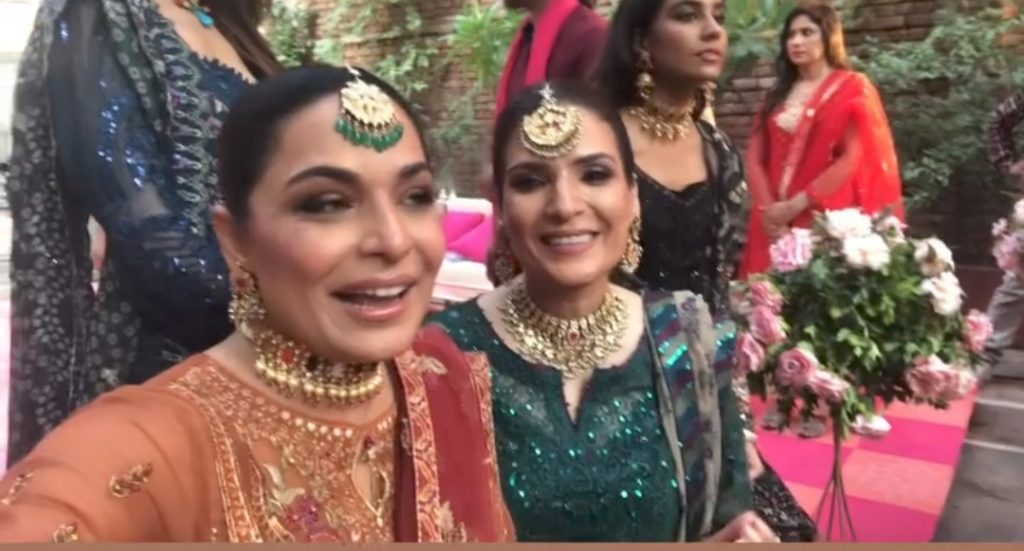 Resham further said that Meera is right about it when she said she loves her more, Resham shared an incident about Meera that when they were in Turkey Meera used to cook vegetable curry for her. Meera also said that when they were together Resham used to take alot of care of Meera. Meera said Resham also loves her.
Here is a cute video.