Released in 2019 Baari turned out to be a big hit. Featuring Momina Mustehsan and Bilal Saeed, Baari received the award for the best song of the year. Baari has more than 90 million views on Youtube.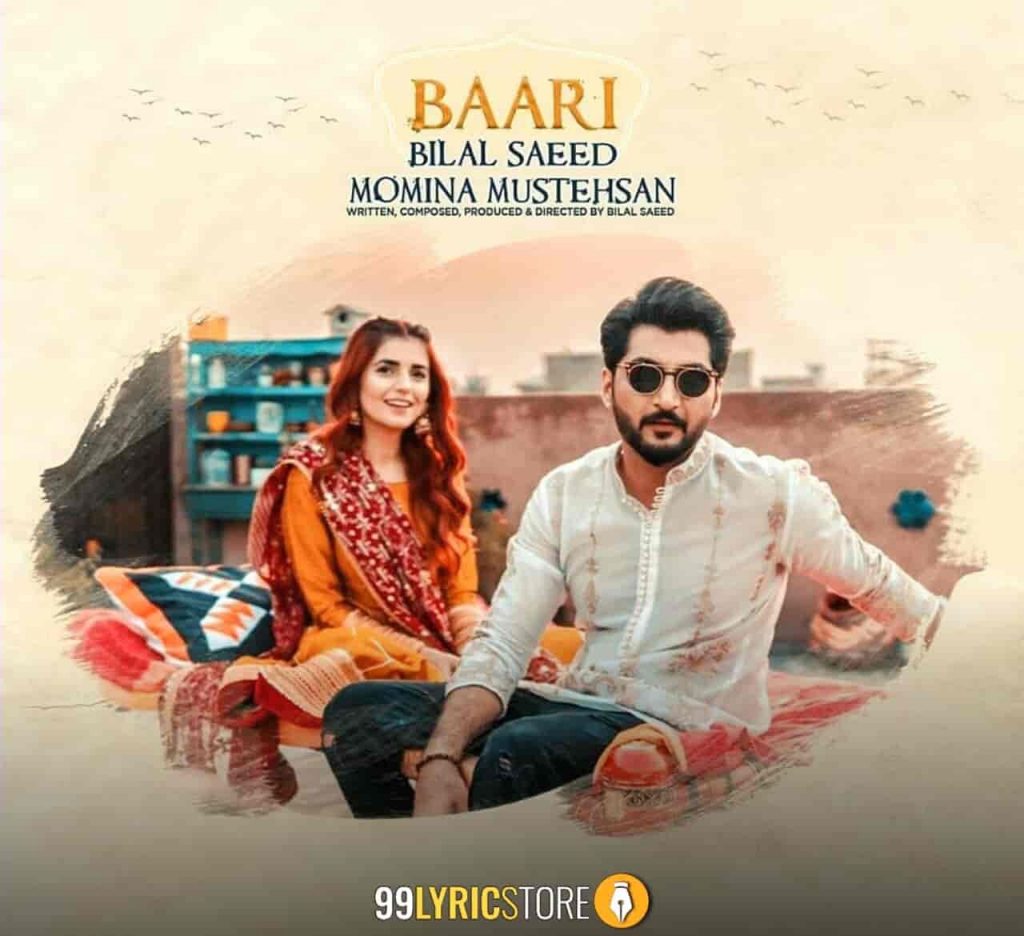 After the humongous success of Baari, Bilal Saeed and Momina Mustehsan once again joined hands for Uchiyaan Dewaraan/Baari 2.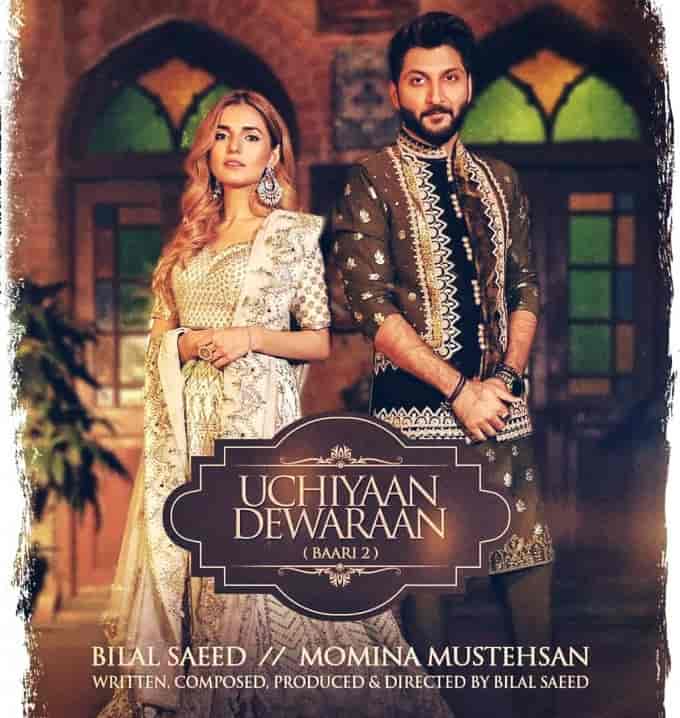 Uchiyaan Dewaraan/ Baari 2 was released earlier today it is a continuation of Baari. The lyrics are beautifully written by Billa Saeed himself and the song is composed and directed by Bilal Saeed as well.





Momina Mustehsan once again looked stunning in the video of the song.



Let's have a look at the video:
Have you guys seen the video? Did you guys enjoy it? Do you guys think that Uchiyaan Dewaraan/ Baari 2 is going to be another big hit? Can it beat the vogue of Baari? Share your views with us through the comments section!