Bilawal Bhutto Zardari, the Chairperson of PPP has talked about his future wife and from where he will choose his wife.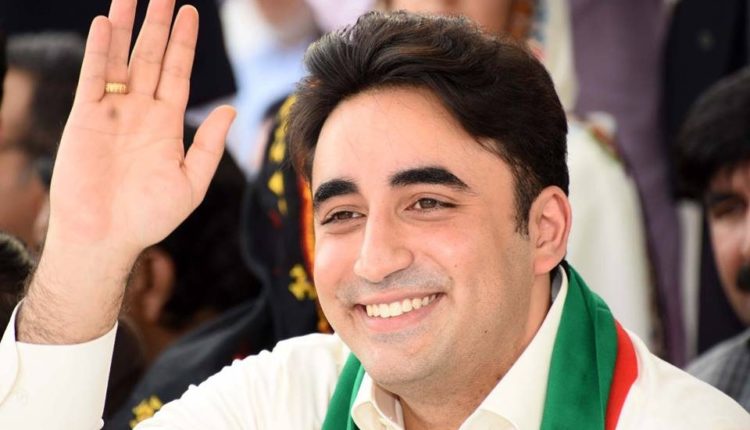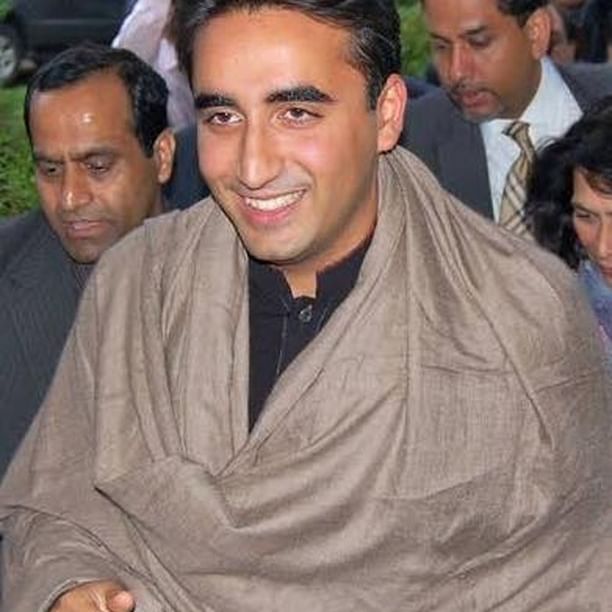 In a recent interview with Geo News, he shared his marriage plans as many people have a keen interest in knowing about his future plans.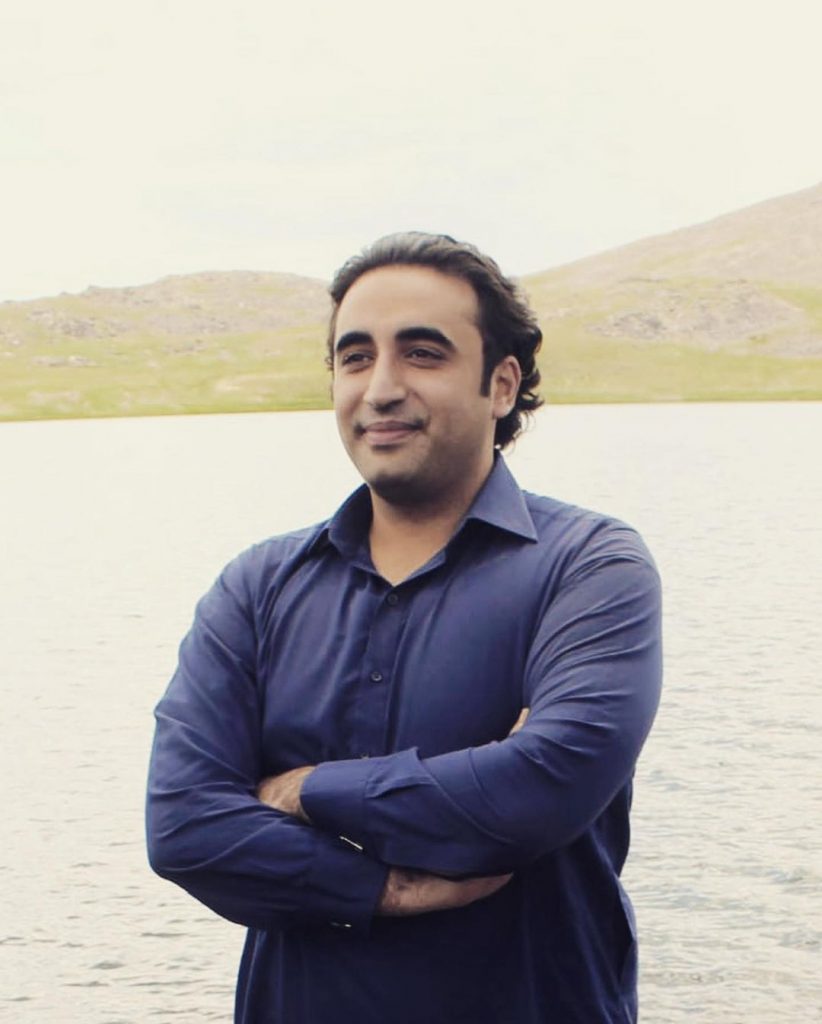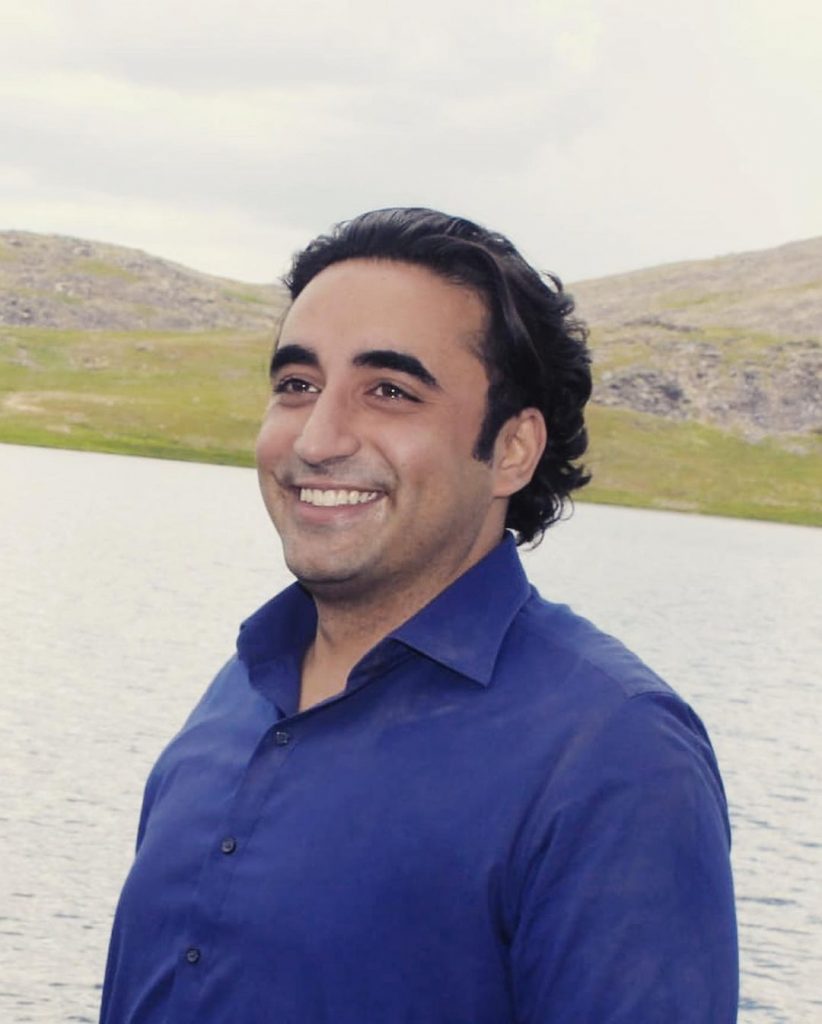 Talking about his future wife, he shared, "We live in Pakistan, we have culture and history. For any girl becoming part of my family will be challenging. My future wife will be from Pakistan only."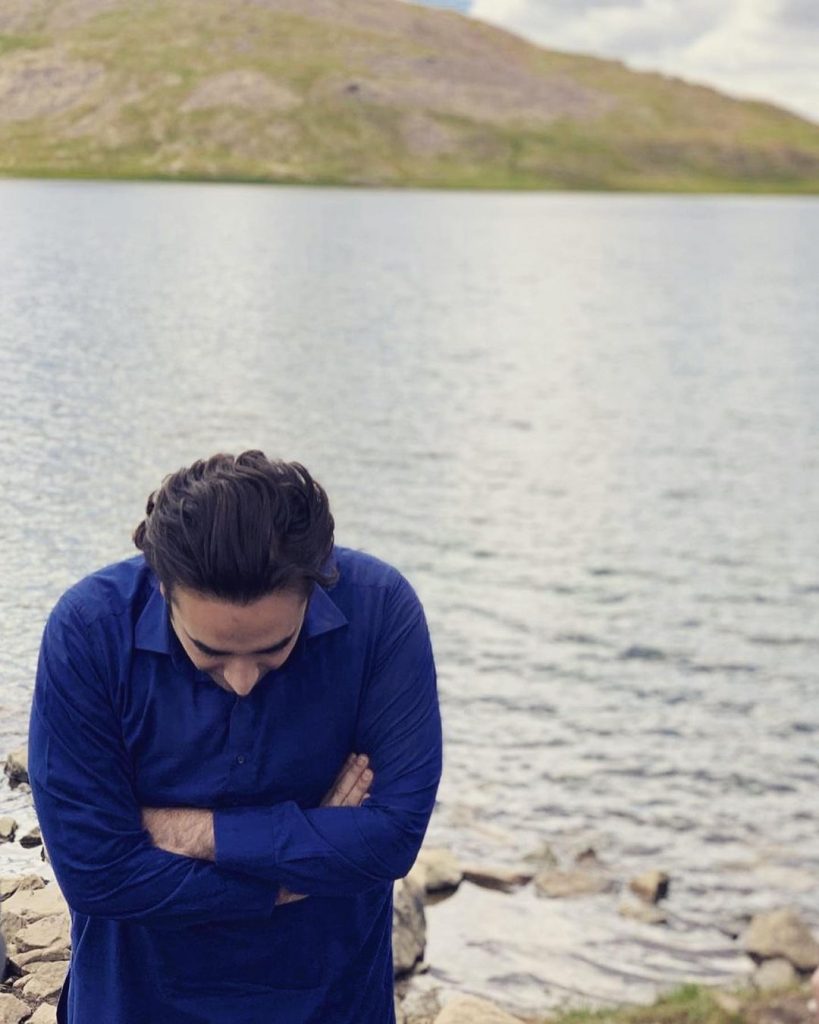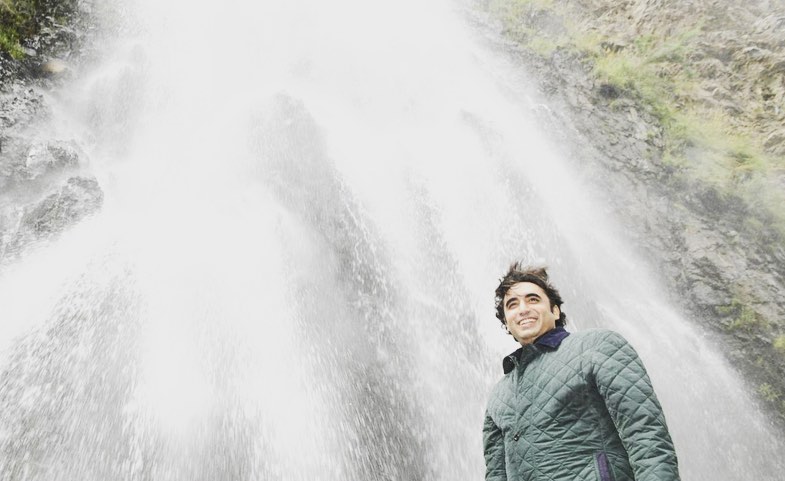 Bilawal Bhutto Zardari also said that things have changed for his family after his mother passed away. However, they are slowly moving on and thinking about marriage.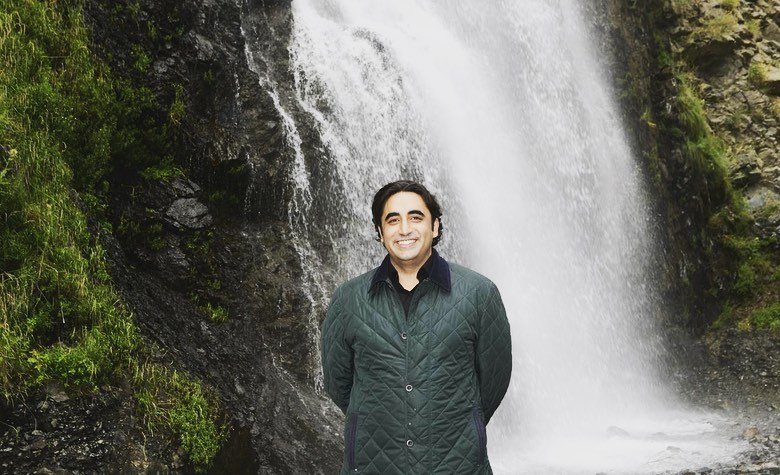 In the interview, Bilawal Bhutto Zardari also shared how his mother was so happy after he got admission in the world's top educational institute, Oxford.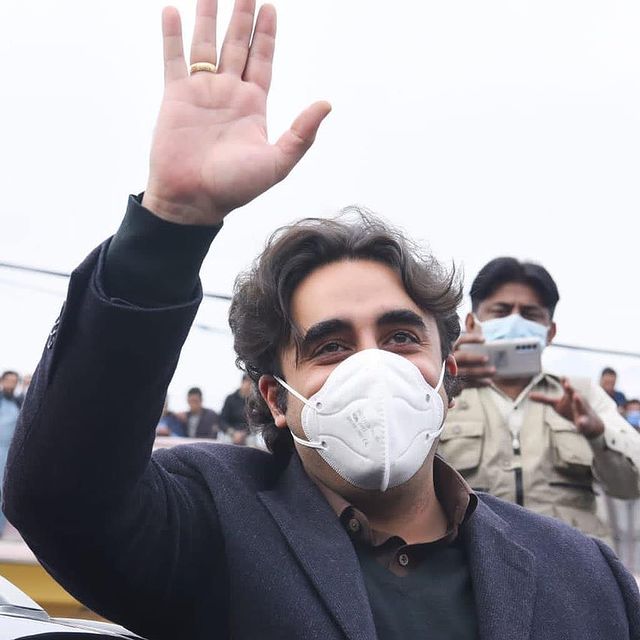 Here is the interview clip, check out!