It seems that our very own Pakistani star kids are ready to venture into the entertainment industry and impress people. Here, we're talking about the very talented and very beautiful Zainab Ali, who happens to be the younger daughter of veteran actor Babar Ali.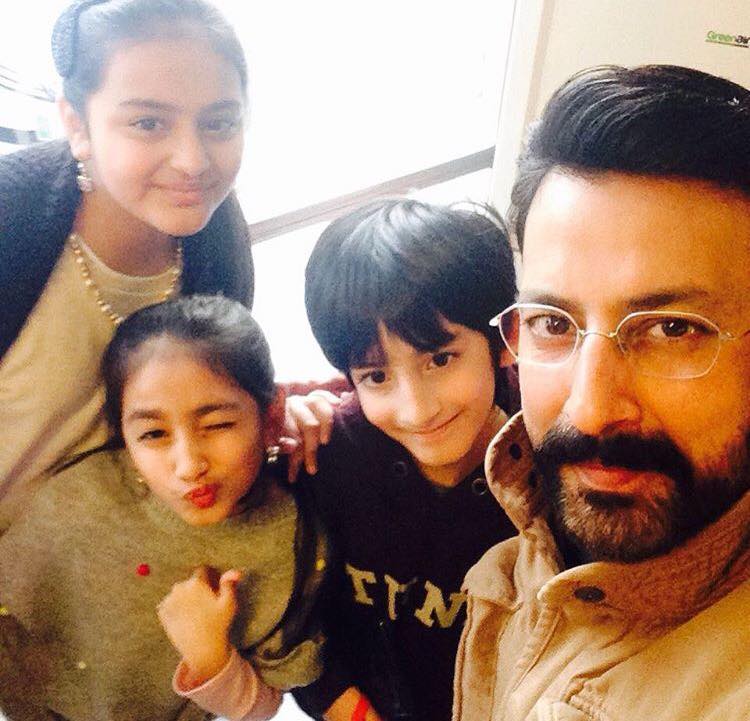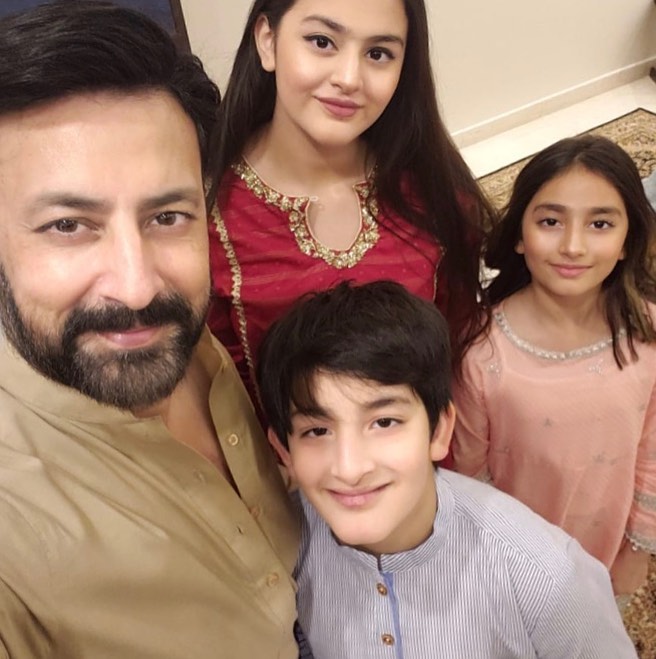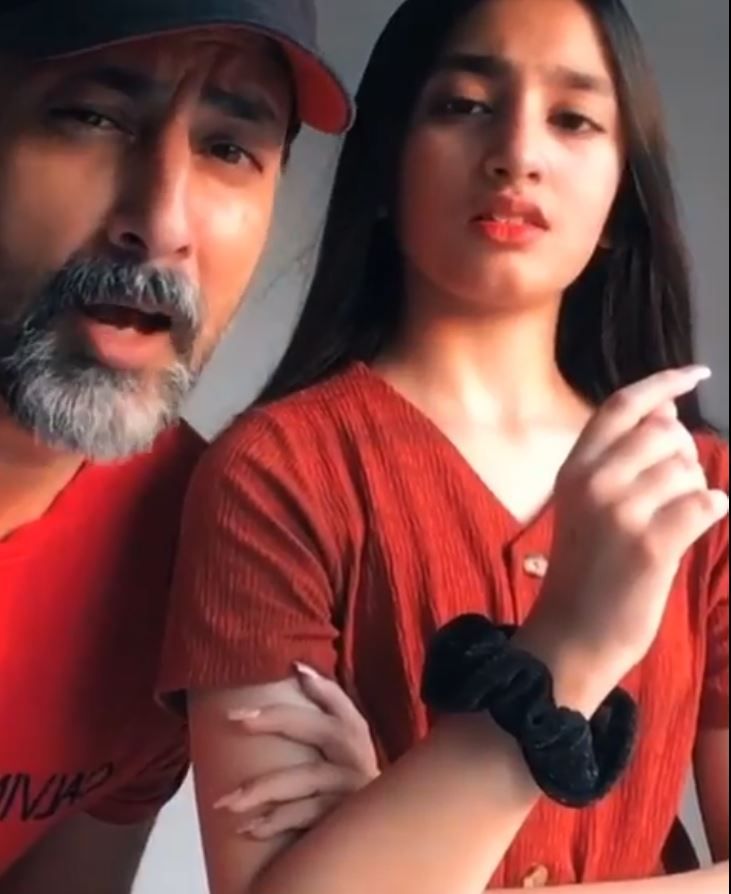 Babar and Zainab make a great team when it comes to creating short videos. In fact, it won't be wrong to say that, Babar, who perhaps knows, his daughter's passion for acting, helps her making funny videos on social media apps. We stumbled upon this very recent video of Babar and his daughter and thought you should see it too.
Earlier Babar and his daughter also made a beautiful video for father's day. That one was truly heart melting and made us smile throughout.