Babar Ali is a famous Pakistani Film and Television actor who rose to the heights of success after his drama Labbaik. He played the character of Muhammad Bin Qasim. After that he did movie Jeeva which heightened his success to another level.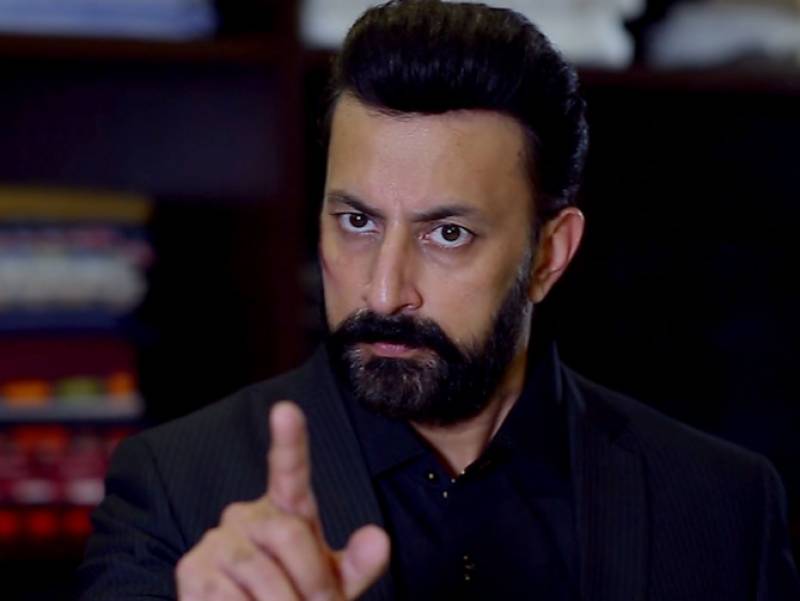 Babar Ali recently came in GMP Shan-e-suhoor where he revealed interesting story about his bad patch in life .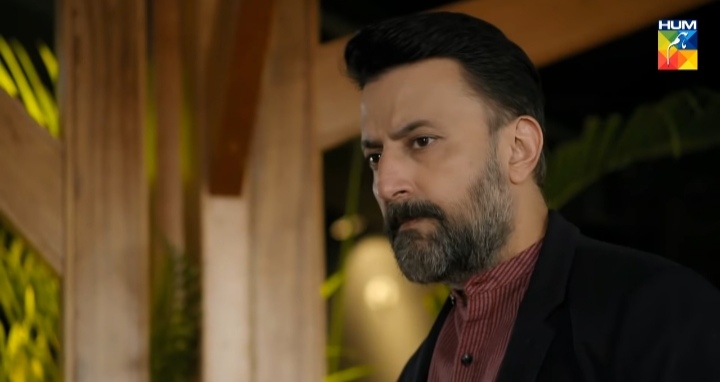 Babar Ali said , " I didn't see any one as my competitor . We have always seen that when someone's is successful, people worship him , I had seen downfall in my life with in 24 hours , one day I had 60 films and the other day all the producers were outside my house for cancelling agreements, some people were good though whom I can't forget "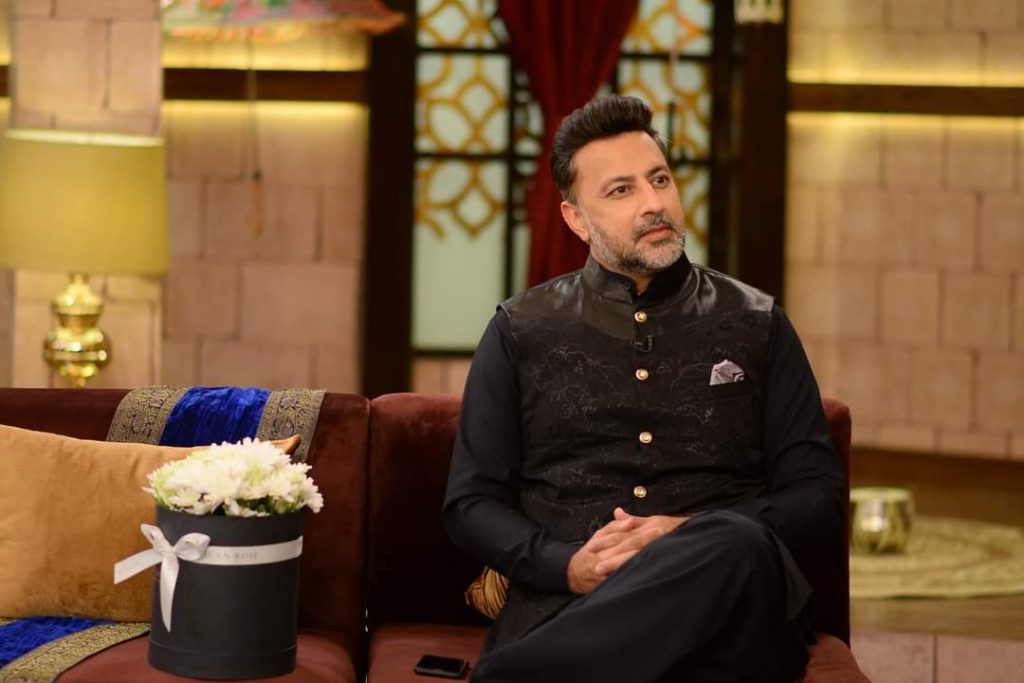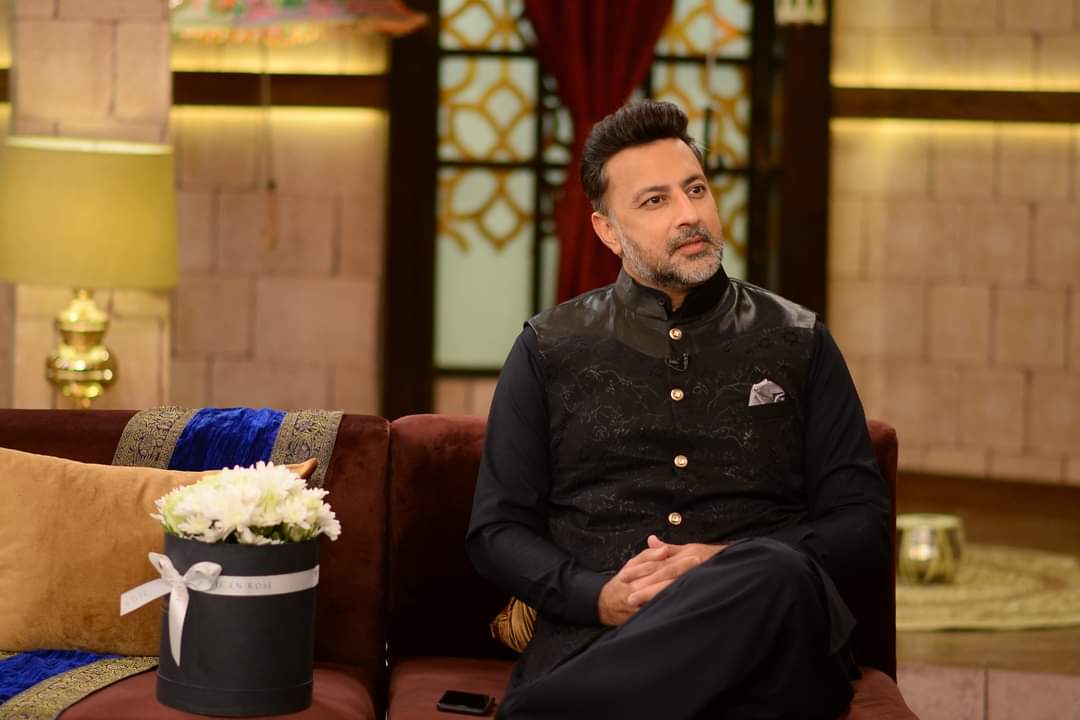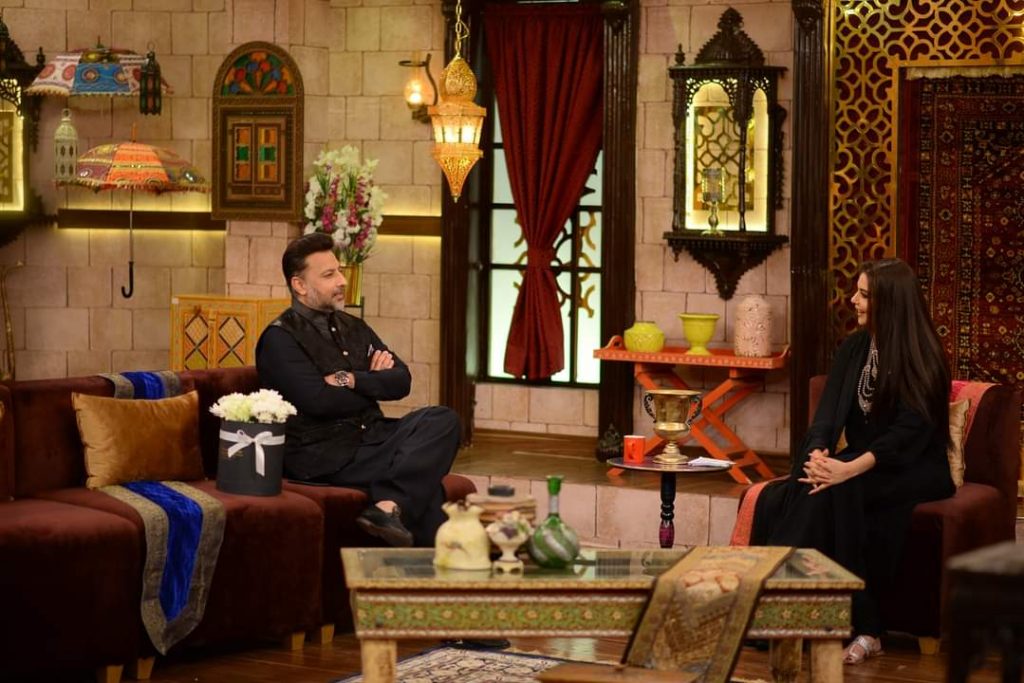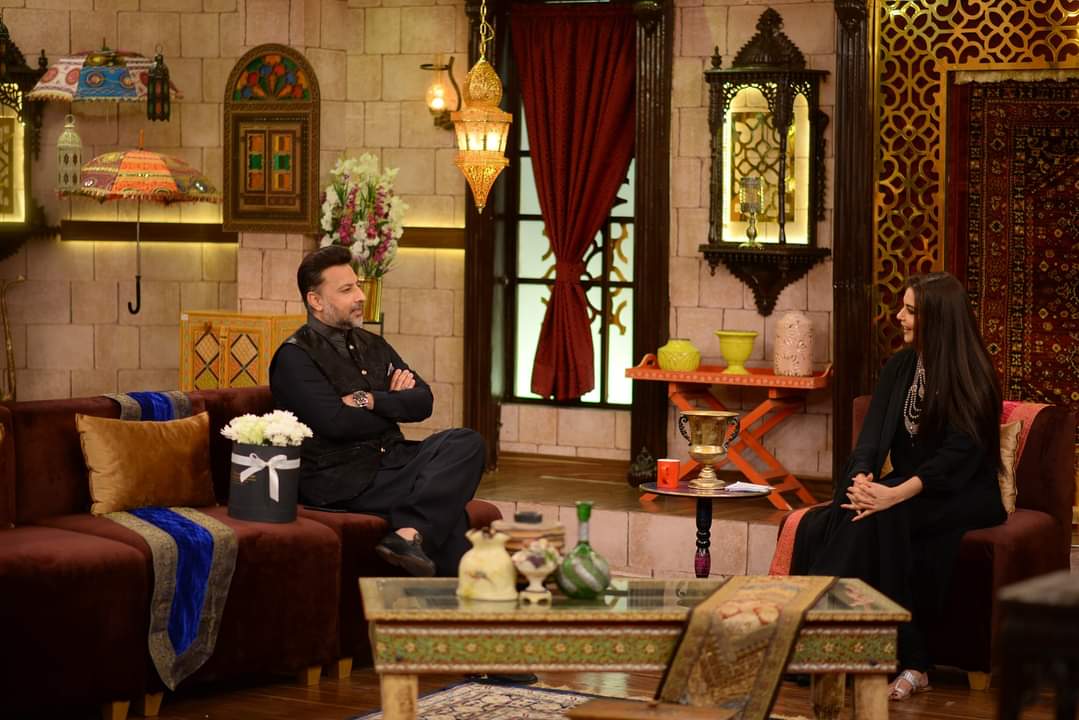 Further talking about his hard time Babar revealed , " I had an accident during the shooting of Iqbal Kashmiri's film , I fell from 110 Kilometers and was bedridden for six months, that time I had seen everyone changing "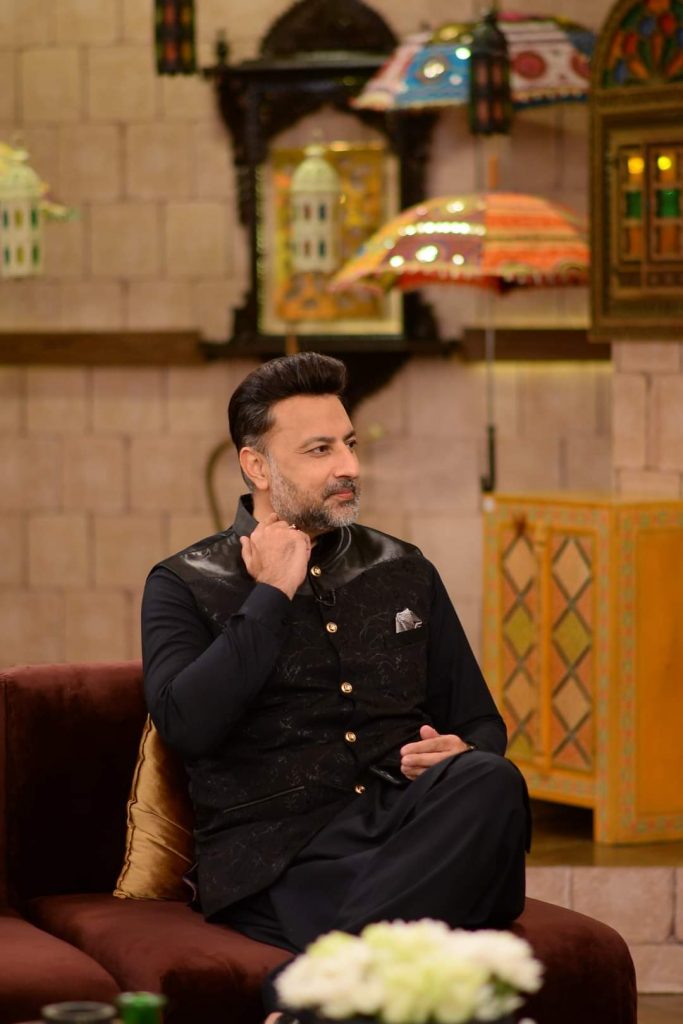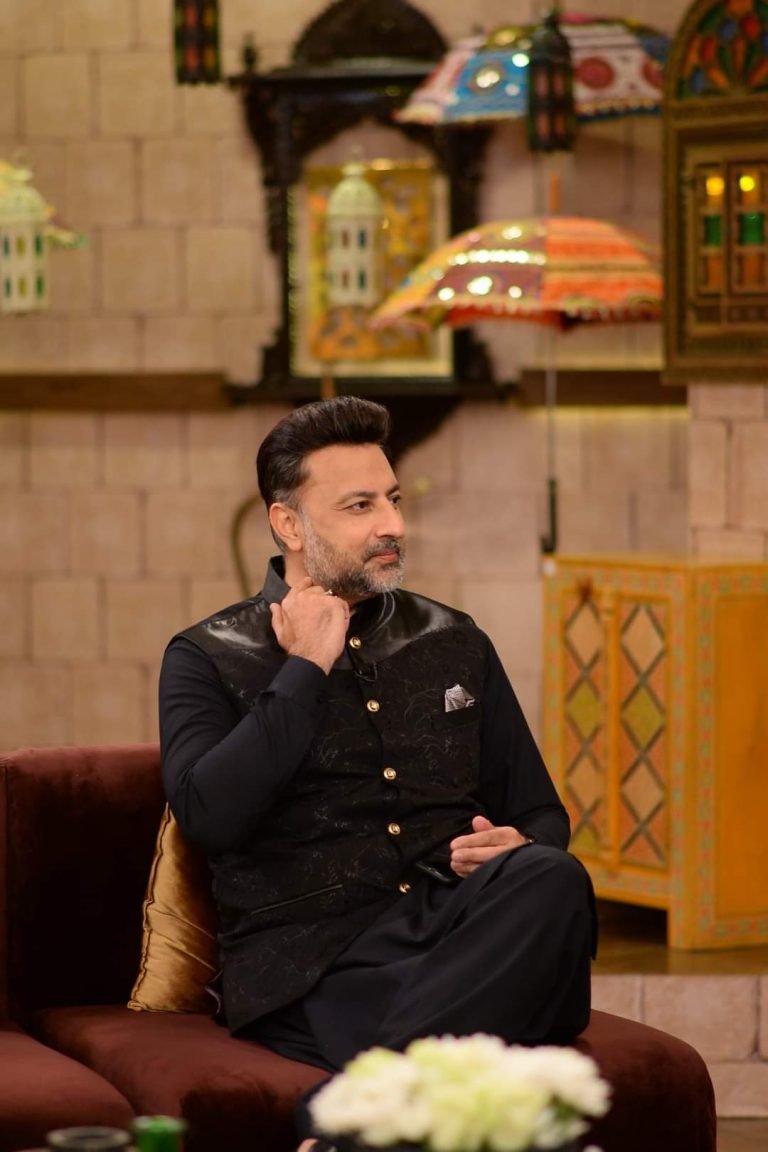 He further said , " Syed Noor and Khalil ul Rehman Qamar then offered me films as villain, and after that I took hundred times more money which I never took as a hero , it was again a big blessing of Allah that my role in " Ghar Kab Aogay " gave me another life in my career" .