Laila Wasti is famous Pakistani actress who has been working in Industry from many years . Her drama Dunk is going famous now a days . Fans are loving her acting in the drama.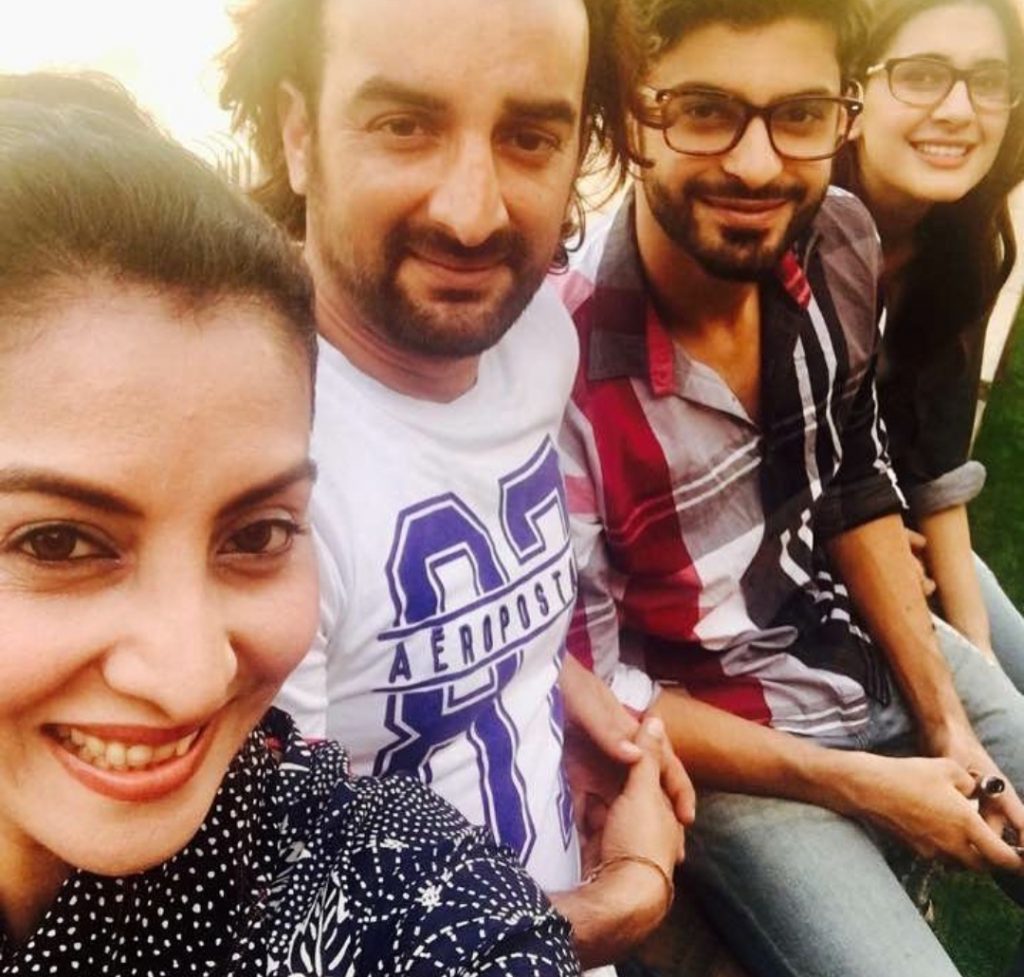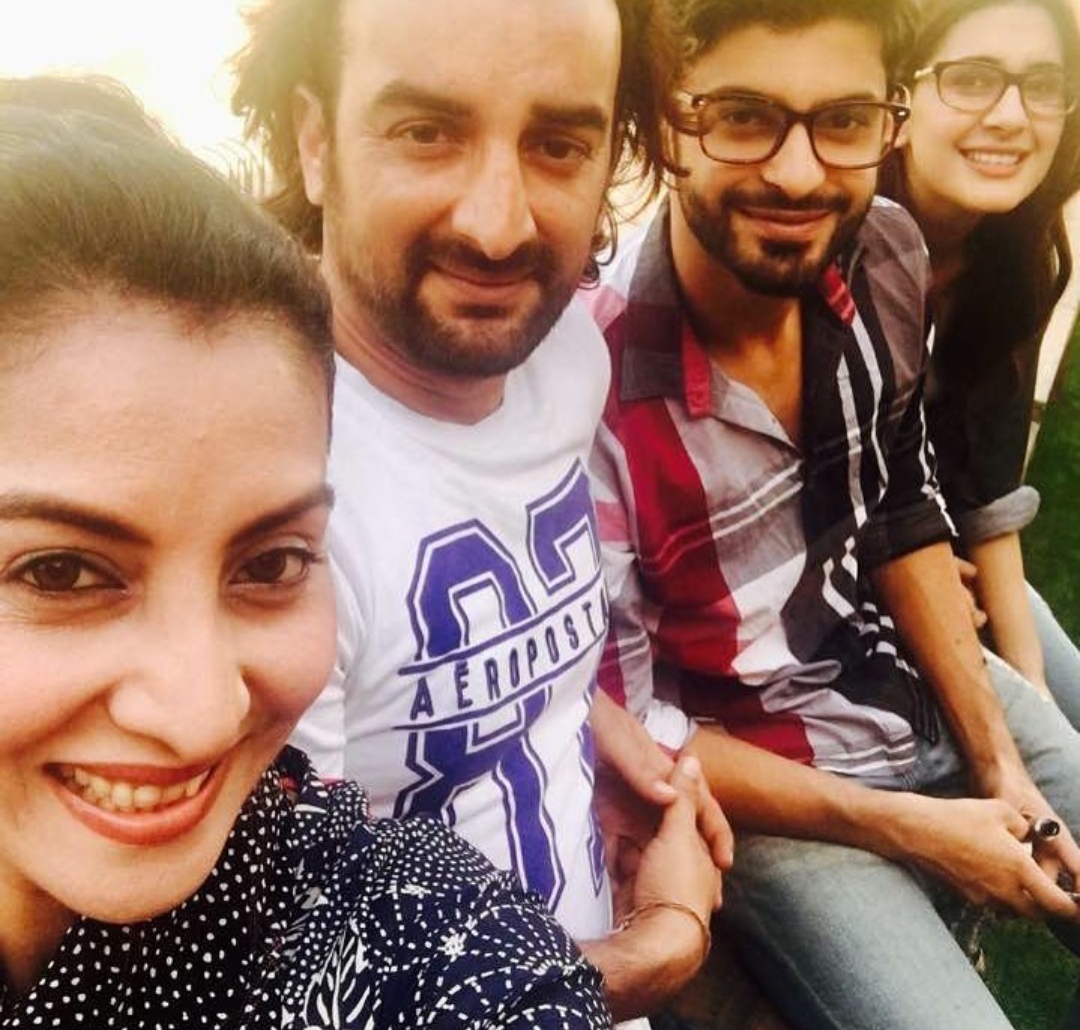 Currently , after her brilliant performance in Dunk She has been seen in many interviews, she has also talked about her disease in interviews, after which fans have sent their best wishes to the beautiful actress .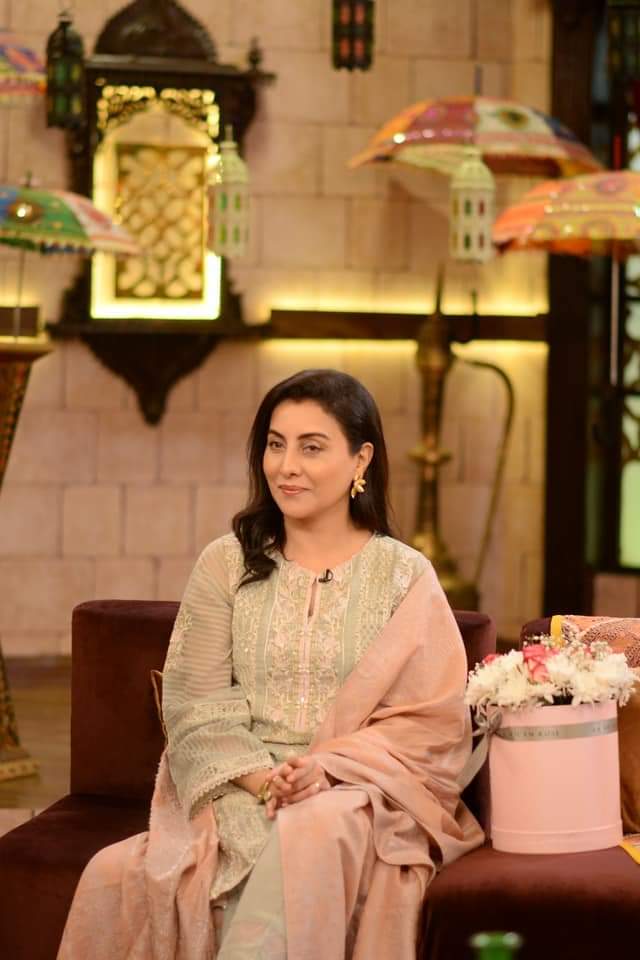 This time the actress is talking about her marriage . Laila Wasti said that , " I was not even marrying and my parents were worried so when I chose my husband, they had no issue"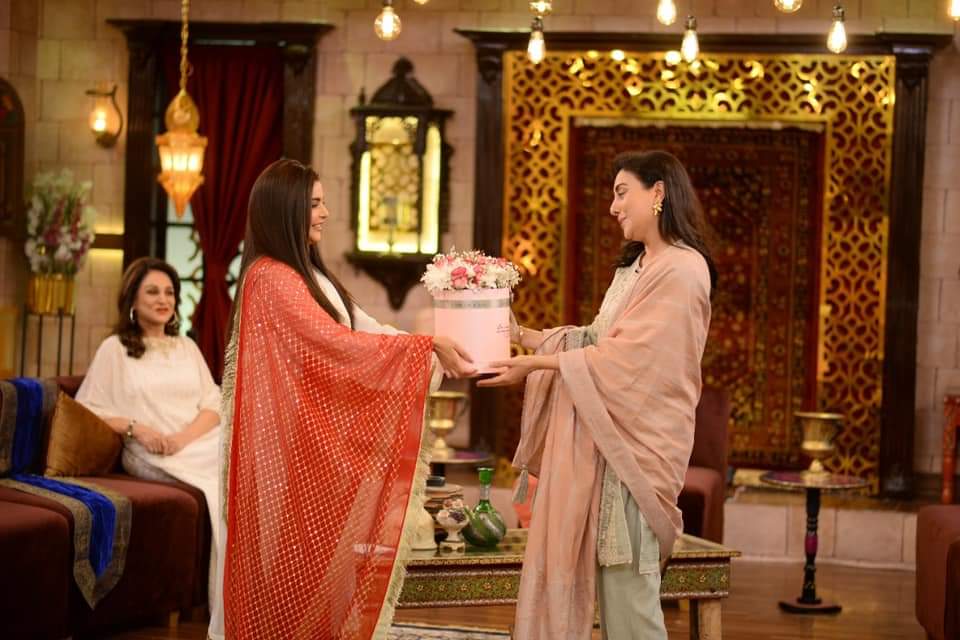 " I was working behind the camera as director with my husband , I had a good team with my husband, we never fought , he was my assistant director and when he proposed me , I agreed to proposal" said Laila .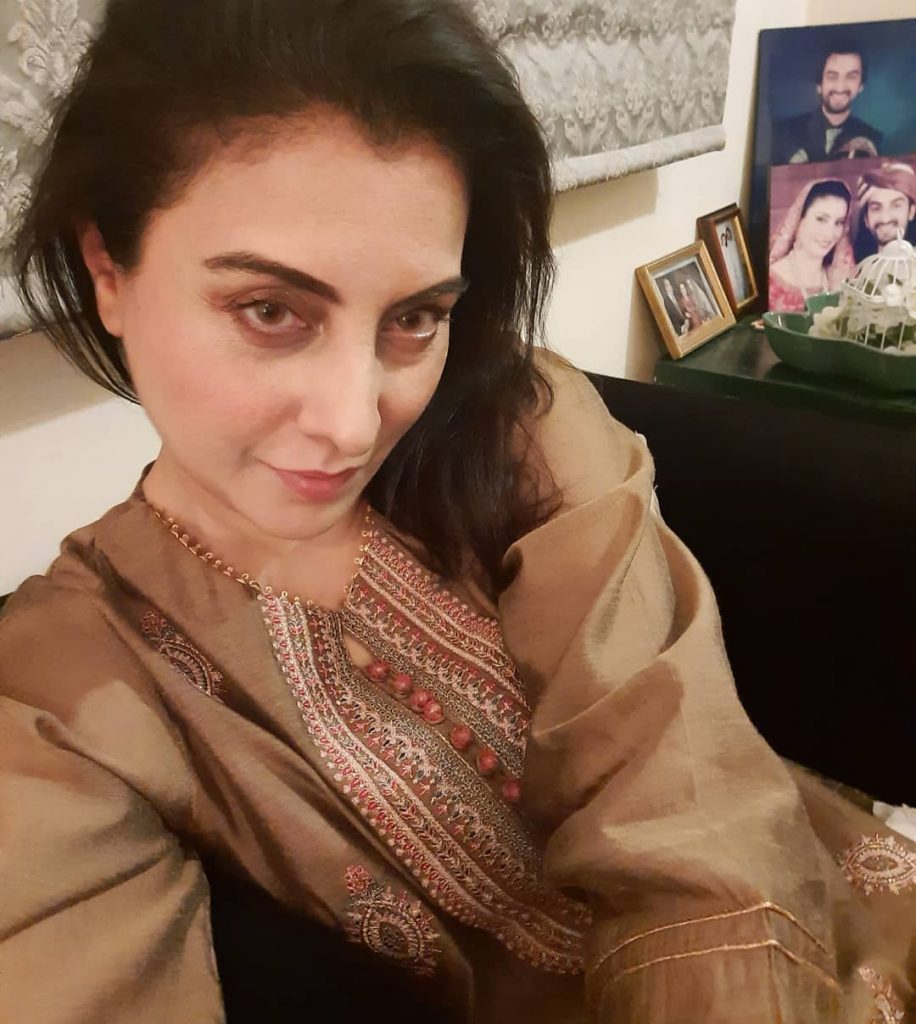 Laila further said , " having a disease like cancer is terrifying and my husband stood with me through thick and thin , it is really hard to find gems like him "